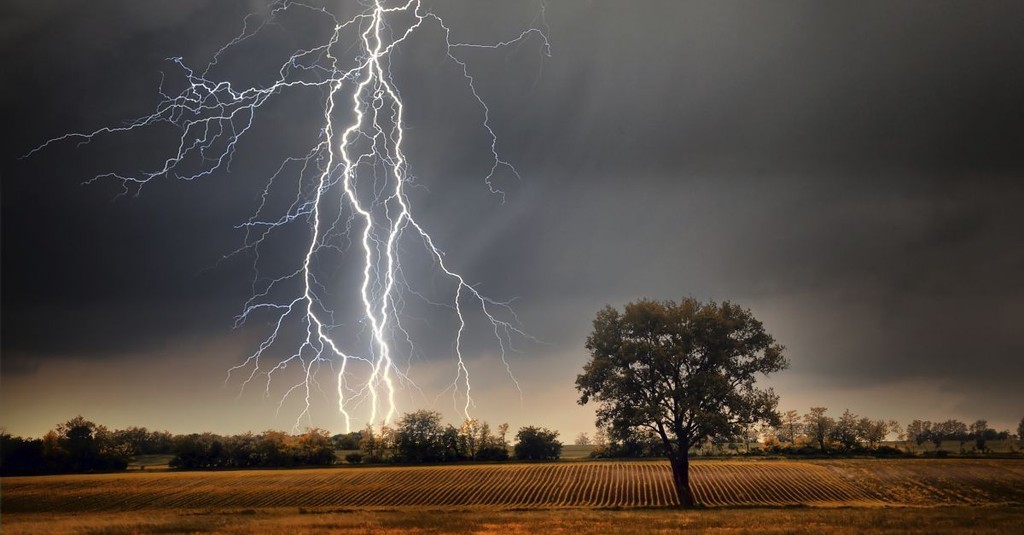 I'm so thankful for this truth: God promises to bring good from the storms of devastation in our lives.
He reminds us in His word that there is great gain when we face painful times, as difficult as it may be.
And yet I'm ever so aware of this as well, it's never easy to live through.
Necessary? Yes, if we ever long to grow.
But easy? No, not ever.
No one wishes for hard times in life. No one asks for suffering or storms. No one longs to wade through deep rivers of hurt, rejection, and pain, or to try to find your way out of the darkness of confusion and doubt.
Yet if we've lived long enough, we know this to be true. It's all a part of life.
Maybe that's why God reminds over and over in His word that trials are a part of our journey. It's what makes us stronger, gives us endurance, builds our faith. He tells us not to be surprised at the troubles we face, but to "keep on rejoicing."
Our storms might look different in this life, but they all offer the opportunity to change us, forever. And God can take what seems tragic and devastating to turn it around for good. It may not happen as quickly as we'd like, it may feel like a struggle, and we might find ourselves longing for another way, but blessing will come from it. For it's the way God works. The "good" will shine through.
Here are seven promises to remind us that God will bring good from the storms we face:
Slide 1 of 8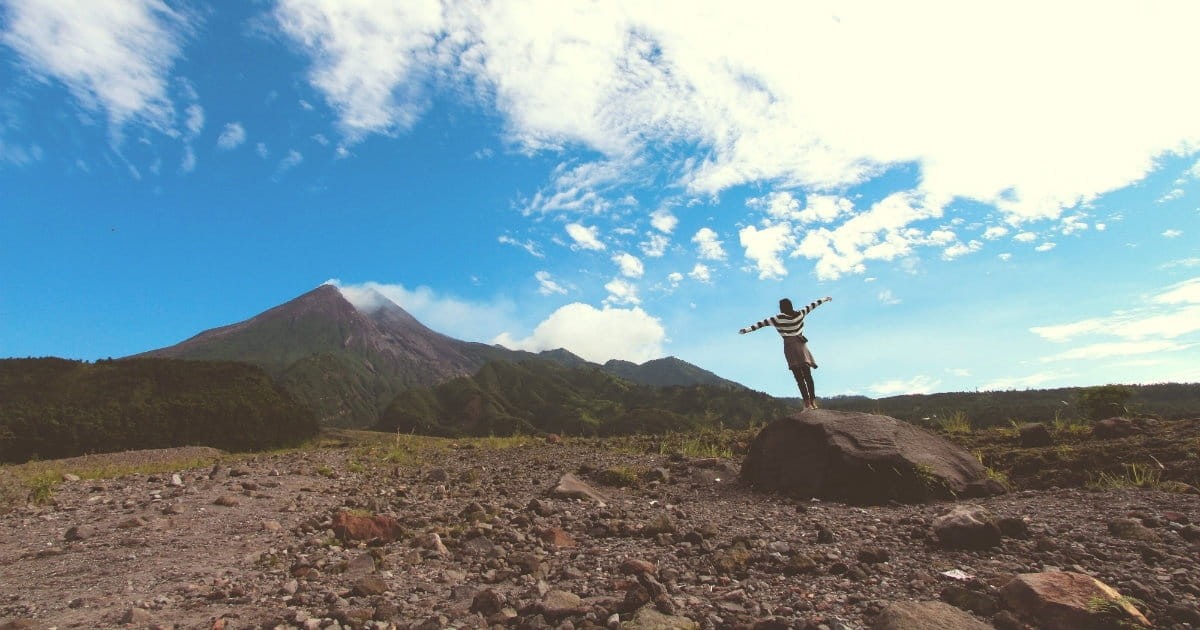 1. But he knows the way that I take; when he has tested me, I will come forth as gold. - Job 23:10
We will come out "as gold," tested, tried, and true. God knows our way, and we are only passing through. He reminds us that will "come out" to the other side. Changed for the better, stronger, shining, beauty deepened from within.
Slide 2 of 8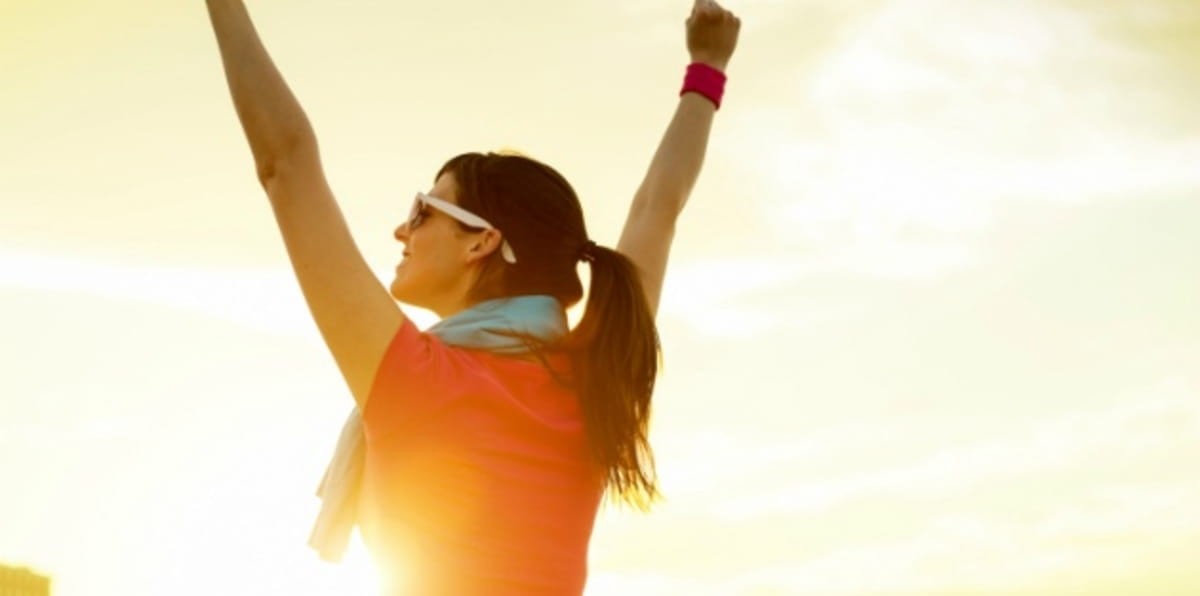 2. I have told you these things, so that in me you may have peace. In this world you will have trouble. But take heart! I have overcome the world. - John 16:33
He reminds us there will be trouble in this world, but He's already overcome it all. He's already victorious. And that same power works in us today, giving us the courage and strength to persevere and overcome.
Slide 3 of 8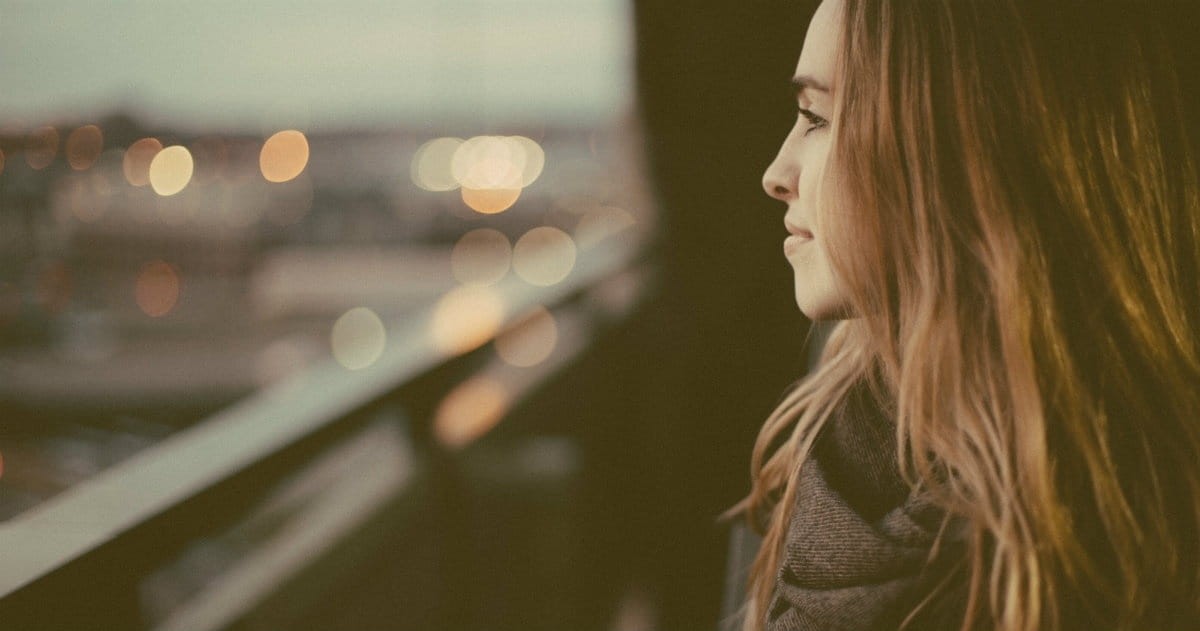 3. And we know that in all things God works for the good of those who love him, who have been called according to his purpose. - Romans 8:28
For those of us who love Him and are called to his purpose, He promises these powerful words, "in all things God works for the good." In everything. Not just the good things that happen, but in it all, we can be assured, He will indeed bring good from it. He is our Redeemer, and He will not waste our pain.
Slide 4 of 8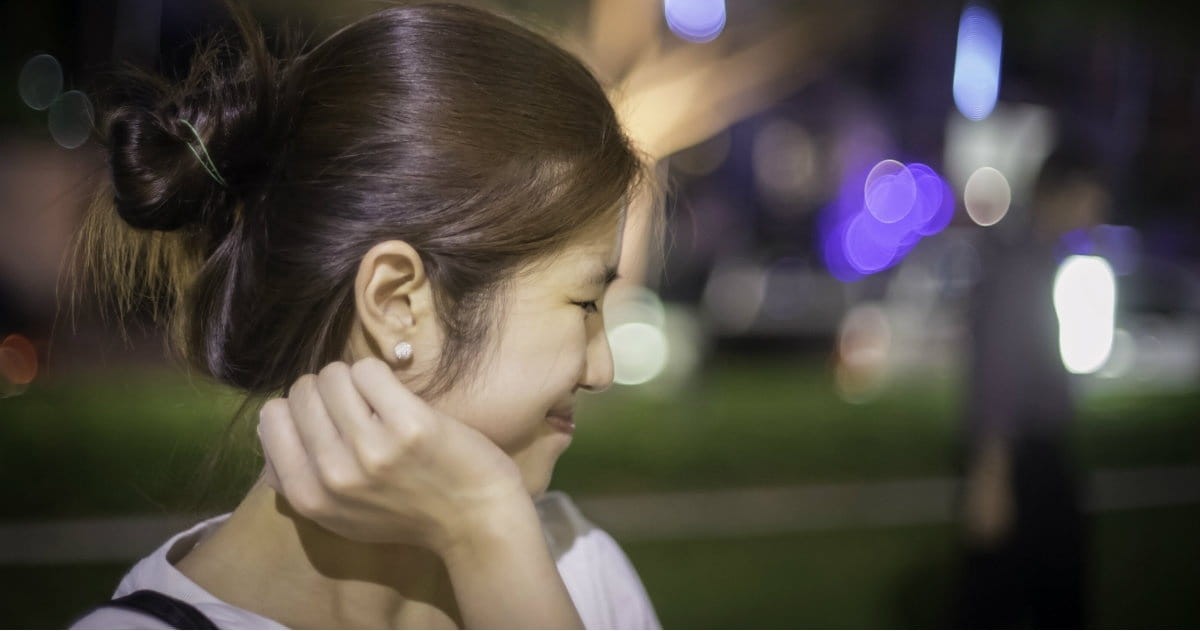 4. Consider it pure joy, my brothers and sisters, whenever you face trials of many kinds, because you know that the testing of your faith produces perseverance. - James 1:2-3
God reminds us to choose joy in whatever we face, confident that He is working even through every trial and hard place, to bring us greater endurance. We never gain greater strength and spiritual muscles simply by living an "easy" life. We can only build deeper faith and perseverance by walking through the hard times that press us more closely into His Presence.
Slide 5 of 8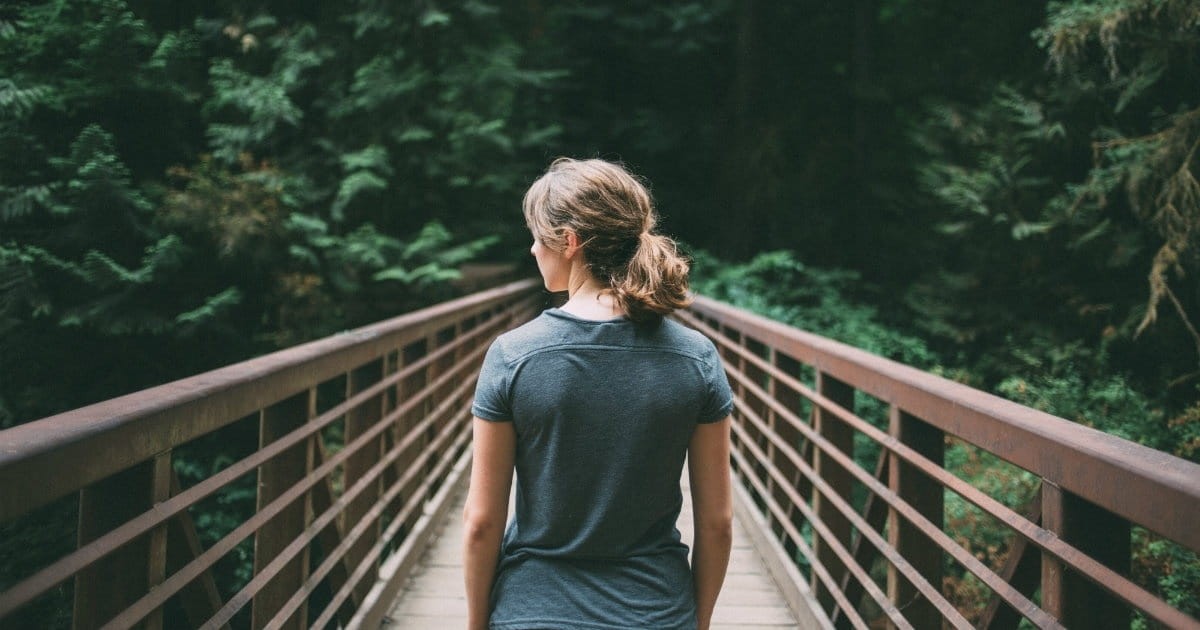 5. …Who comforts us in all our troubles, so that we can comfort those in any trouble with the comfort we ourselves receive from God. For just as we share abundantly in the sufferings of Christ, so also our comfort abounds through Christ. - 2 Cor 1:4-5
Unless we experience difficulty and suffering, we cannot truly help another soul who faces loss and pain. It's only through our own pain and grief, or hardship, that we can have a fuller understanding of what others walk through as well. There's great comfort in knowing that God will use what we have experienced, no matter how difficult, to help someone else. Christ Himself suffered and tempted in "all things" so that we're reminded He truly understands "all" that we walk through in this life.
Slide 6 of 8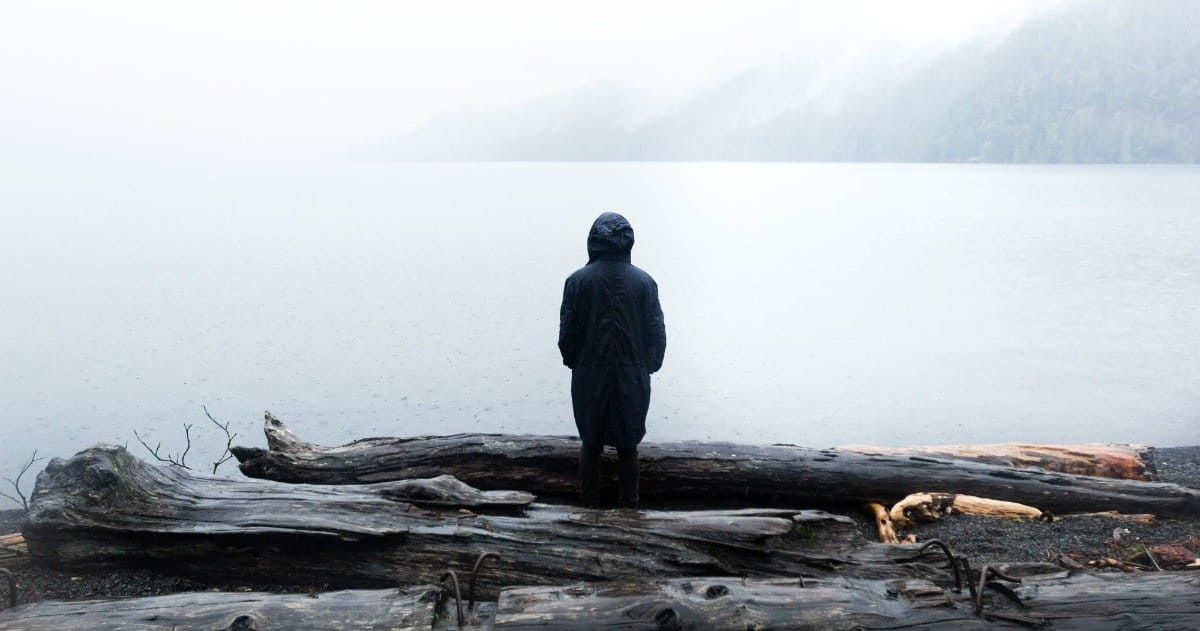 6. But he said to me, My grace is sufficient for you, for my power is made perfect in weakness. Therefore I will boast all the more gladly about my weaknesses, so that Christ's power may rest on me. That is why, for Christ's sake, I delight in weaknesses, in insults, in hardships, in persecutions, in difficulties. For when I am weak, then I am strong. - 2 Cor 12:9-10
Our difficulties allow us to see God's strength displayed in our lives. Through every weakness and hard place. It brings us to a deeper humility and dependency on Him, that we would never know without the trial or pain we had faced.
Slide 7 of 8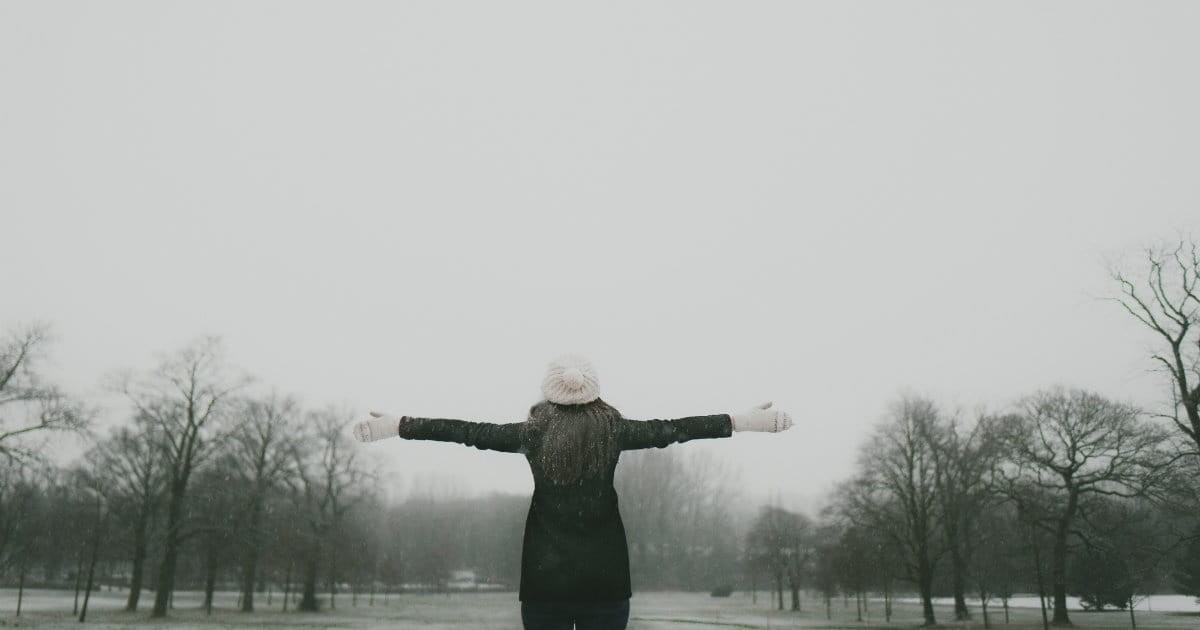 Though outwardly we are wasting away, yet inwardly we are being renewed day by day. For our light and momentary troubles are achieving for us an eternal glory that far outweighs them all. So we fix our eyes not on what is seen, but on what is unseen, for what is seen is temporary, but what is unseen is eternal. - 2 Cor 4:16-18
Through every trial and storm we encounter in life, God will use it to make a mark in this world. The troubles we walk through can bring glory to Him. He will use our lives, the joy and faith we have, in spite of our problems, to draw others to Himself, and to help us to remember that what we see around us, is not all there is. For He has more in store. And it is greater than we can ever imagine…
Slide 8 of 8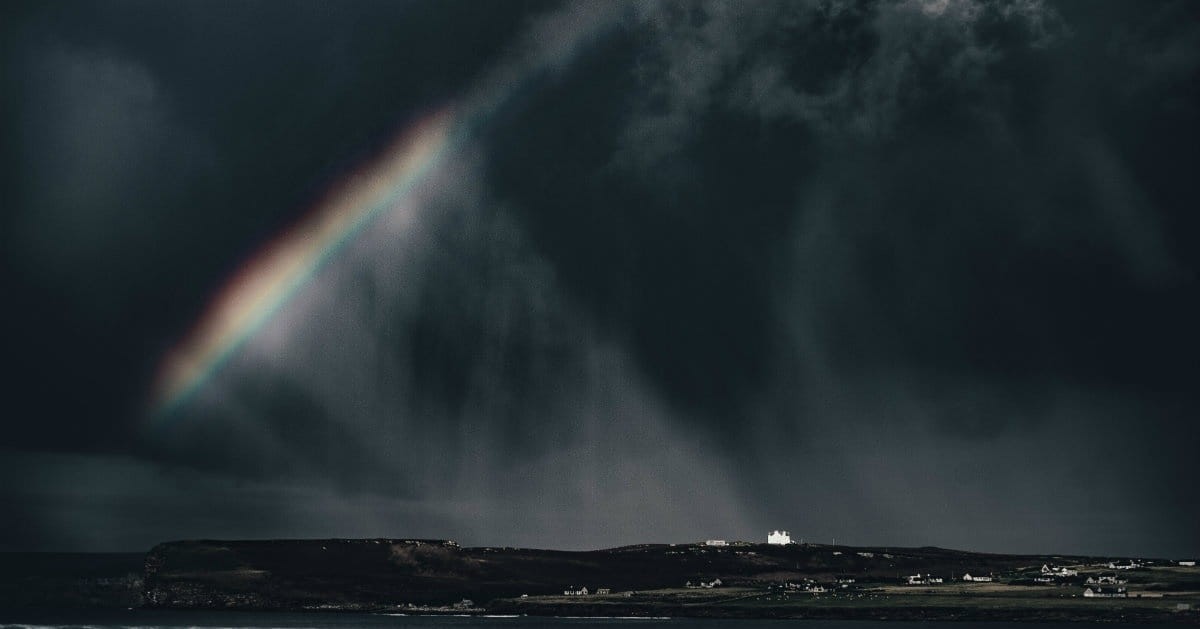 Peace to You.
May His Presence surround you in the storm you might be facing right now. May He lead your way and keep you secure, guiding your steps forward, and covering you from behind. May He assure you He will see you through, as He is working on your behalf. Know beyond a doubt, that our God is faithful, and He will turn this trial around for good somehow, and bring you forth as gold.
Peace.
Image Credit: Unsplash.com
Debbie McDaniel is a writer, pastor's wife, mom to three amazing kids (and a lot of pets). Join her each morning on Fresh Day Ahead's Facebook page, for daily encouragement in living strong, free, hope-filled lives. Find her also on Twitter and at her blog www.debbiemcdaniel.com. 
Originally published Thursday, 09 February 2017.