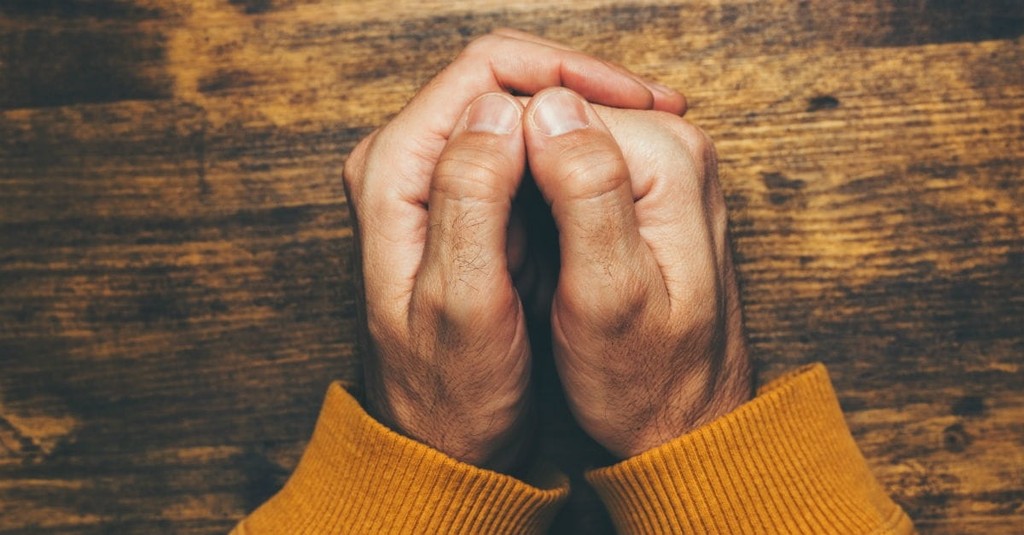 "Rejoice always, pray continually, give thanks in all circumstances; for this is God's will for you in Christ Jesus" - (1 Thessalonians 5:16-18).
Dear intercessors,
It is not always easy to give thanks, but this is the very thing we must do in order to see God's will accomplished in our lives. This is how we move into higher realms of faith for ourselves, for our city, and for our nation. When we give thanks in the midst of difficulty, we bring pleasure to God's heart and breakthrough begins. He is looking for people who live in a realm of praise and thanksgiving where the enemy no longer has an ability to hold or manipulate. Satan is defeated when we have a thankful heart because thankfulness during difficulty is a sacrifice pleasing to God. Are you thankful?
Are you thankful for your present circumstances?
Are you thankful for your salvation, your friendships, and your job?
Are you thankful for the way God made you?
Slide 1 of 7
Slide 2 of 7
Slide 3 of 7
Slide 4 of 7
Slide 5 of 7
Slide 6 of 7
Slide 7 of 7