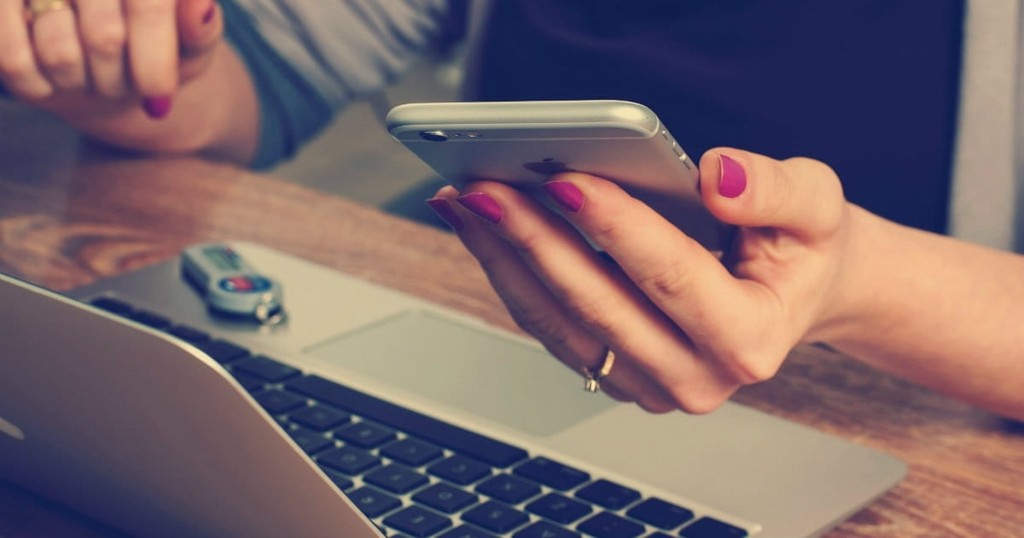 Trolls are those fictional characters who live under bridges. They are also those real-life "characters" who live on the Internet. And, sadly, many of them claim to be Christians. Internet trolls come from all walks of life and backgrounds. Just as the fairy tale trolls hang out in dark places, Internet trolls hide behind usernames and handles and spew venom in comments sections or on social media.
Technology is a beautiful thing. The Internet has been used as a powerful tool to spread the love of Jesus and the life-changing message of the Gospel around the world. It's also misused on a daily basis by so many of us. The world sees one Christian's behavior and associates it with all Christians. They see one person's actions and assume it represents the God we are supposed to serve. Our behavior, particularly our interactions online, are always under a microscope. The problem so many encounter is that they lose sight of that fact.
One of my favorite passages of Scripture is found in Romans 12, which gives an outline – or how-to guide – for living the Christian life. In fact, in the ESV version, Romans 12:9-21 appears under the heading of "Marks of a True Christian." The truths expressed in this passage give us a roadmap to how to exhibit true Christian behavior. When these "marks" are represented in our real life, it's only natural that they'll come through in our interactions online.
Slide 1 of 7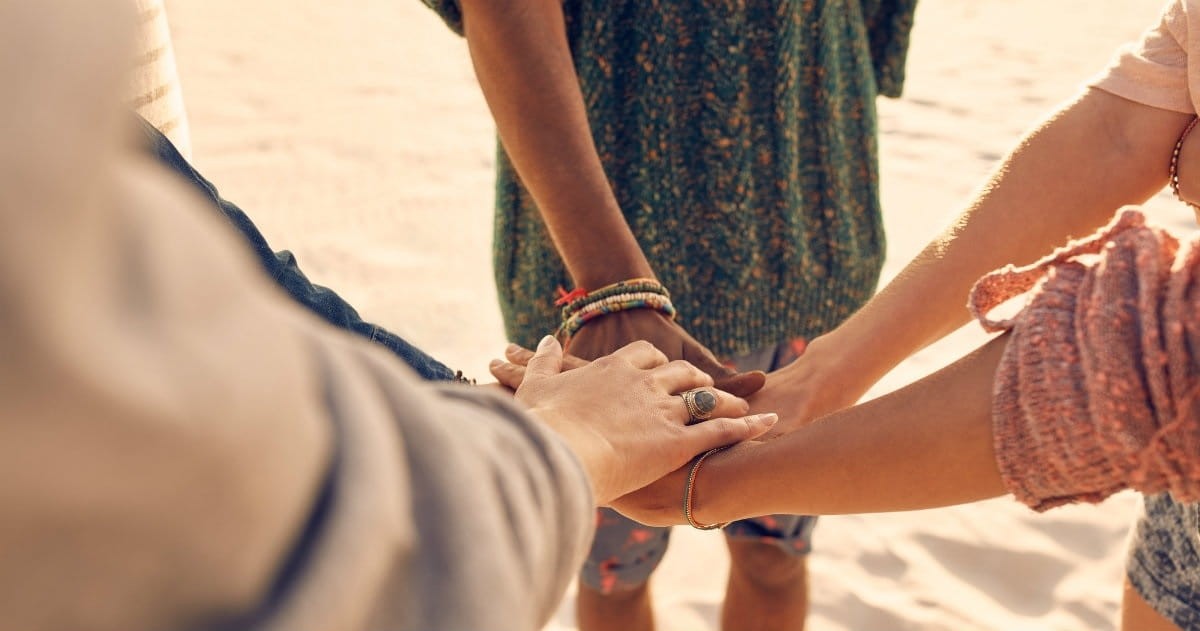 1. Love people genuinely.
Love is critical in the life of a follower of Christ. In fact, it's a command. "A new commandment I give to you, that you love one another: just as I have loved you, you also are to love one another. By this all people will know that you are my disciples, if you have love for one another" (John 13:34-35). It's our identifying characteristic. Everything we do on social media should reflect love – real love. "...let us not love in word or talk but in deed and in truth" (1 John 3:18).
Slide 2 of 7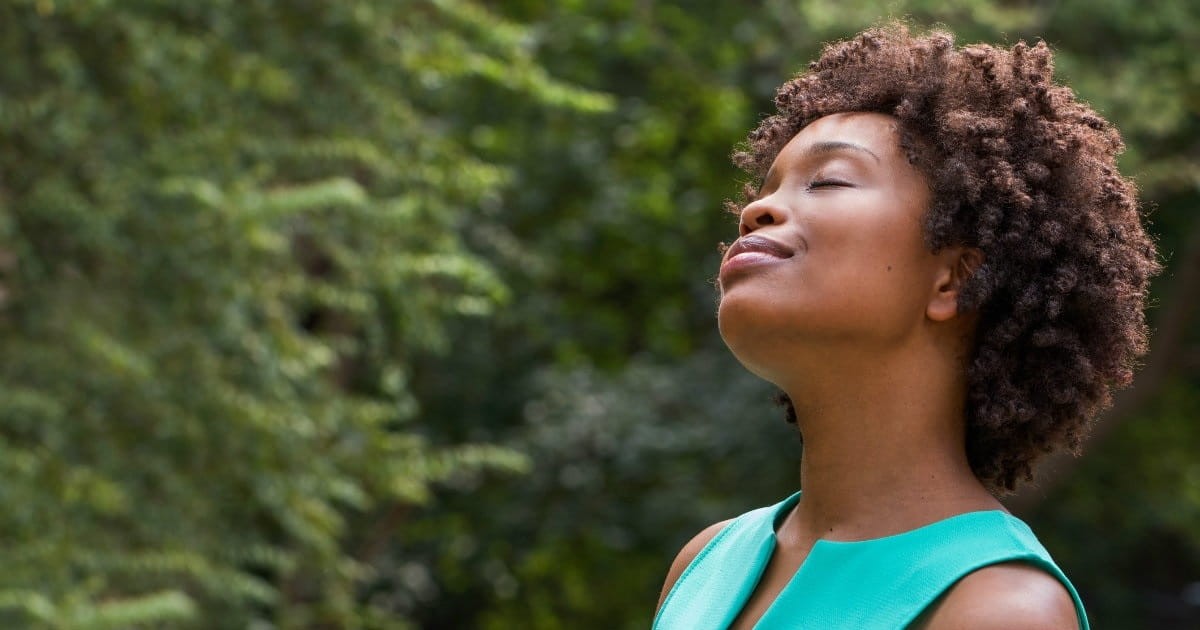 2. Honor people extravagantly.
I love how the ESV and other translations render Romans 12:10: "...outdo one another in showing honor." Outdo! I'm a very competitive person. I hear this passage, and the first thing I think of is an "honor competition." If we were competing with our fellow man in showing honor, how would we stack up? Do our interactions online earn us the Honor Gold Medal? To honor is to regard someone with great respect. That's easy to do when we interact with people like us. It's hard for many of us when dealing with someone who has drastically different views.
Slide 3 of 7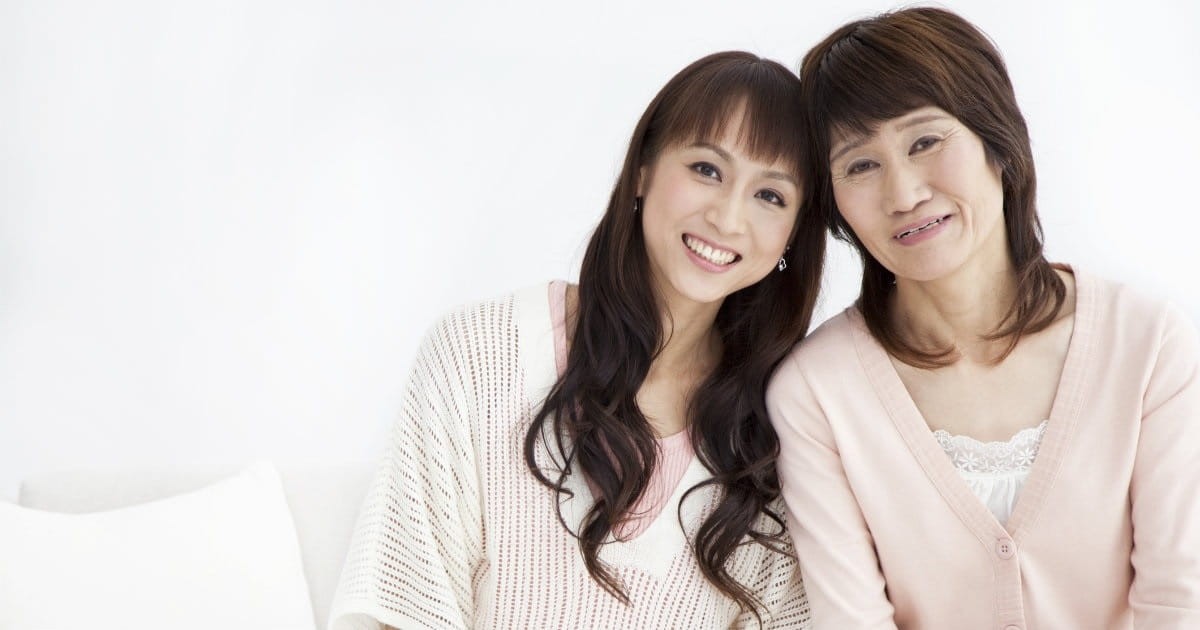 3. Be empathetic.
One of the reasons there is so much cruelty on the Internet, and much of it from Christians, is because we have a hard time understanding the feelings of others. We think our views are the only right views, and it's impossible to fathom another's. We need to take time to listen and understand our brothers and sisters. As the old saying goes, "God gave us two ears and one mouth for a reason." It's to listen twice as much as we speak.
Slide 4 of 7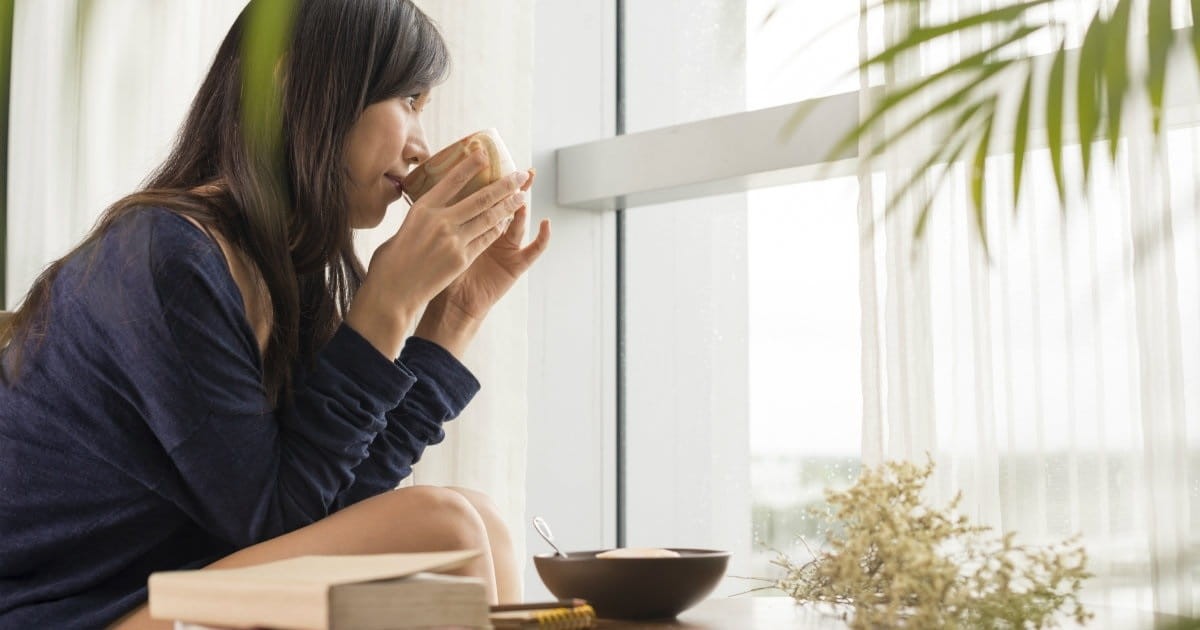 4. Be a peacemaker.
The biggest thing that divides us online is politics. There have been many times that I've wanted to jump in the fray and express my views on Facebook. Many times I've stopped myself, sometimes I haven't. The truth is, it's all futile. I'd venture to say that no one in the history of social media has changed their opinions because of a post or comment on Facebook. These things usually only bring division, not peace. Politics are temporary. The Gospel is eternal. We should never sacrifice the Gospel for something as unimportant as politics. I do believe there's a place for expressing biblical values, however there's no place for doing in a "salty" way, rather than "seasoned with salt" (Colossians 4:6) and "with gentleness and respect" (1 Peter 3:15).
Slide 5 of 7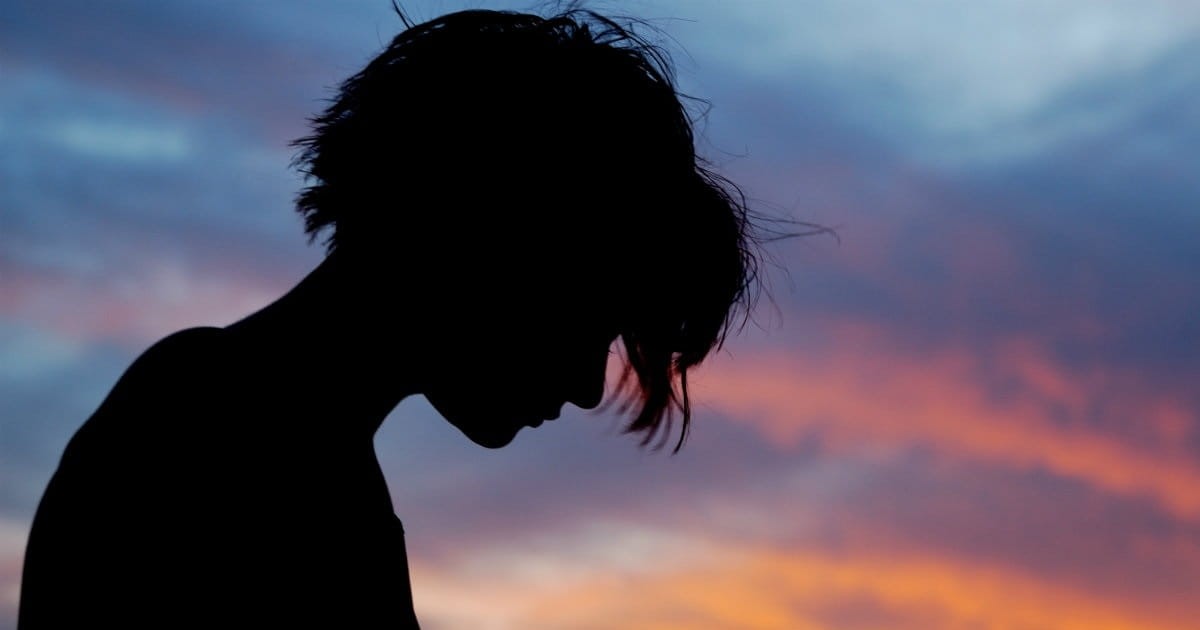 5. Put pride aside.
The Bible has much to say about pride. It goes before the fall (Proverbs 16:18), God opposes the proud (James 4:6), God hates it (Proverbs 8:13), it's foolish (Proverbs 12:15), and so on. In  our passage in Romans 12, it says "never be wise in your own sight." Yet, many of us have no issue pontificating about topics in which we are not experts. Each time we do this online, those who don't know Christ in our social networks are pushed farther and farther away. Instead, we need to be full of grace and mercy, and open to being used by God to draw people to himself through us.
Slide 6 of 7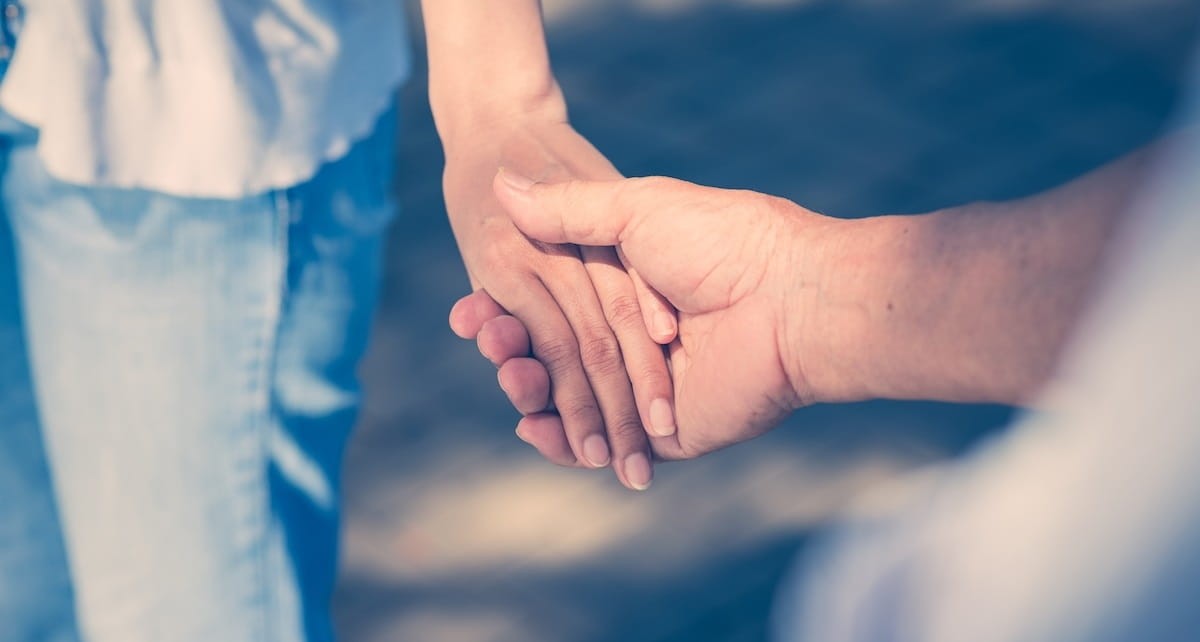 6. Overcome evil with good.
When someone hurts us, our tendency is to want to hurt them back. But, Jesus tells us to "bless those who curse you, pray for those who abuse you" (Luke 6:28). Jesus' brother, James, puts a fine point on it: "With [our tongue] we bless our Lord and Father, and with it we curse people who are made in the likeness of God. From the same mouth come blessing and cursing. My brothers, these things ought not to be so" (James 3:9-11). We need to remember that the people we encounter online – especially the ones with whom we disagree the most – are made in the image of God. Jesus died for them, just as He died for us.
Slide 7 of 7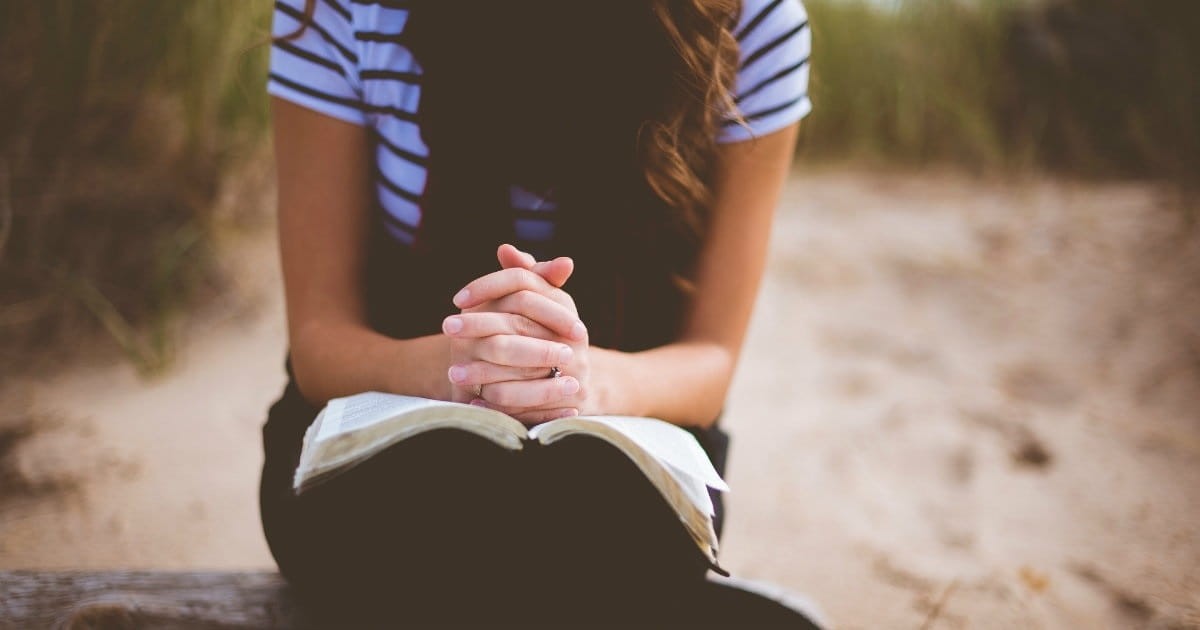 A Prayer to be a Genuine Christian
Father, thank you for choosing us. Thank you for allowing us to have a relationship with You. Please forgive us for the occasions when we allow our earthly desires to take precedent over what you would have us to do. Thank you for the technology you have given us. Help us to be good stewards, and through your Holy Spirit, leads us in how we use it. When we interact online, helps us to be full of love, empathy, grace, mercy, peace, humility and goodness. Amen.
Brent Rinehart is a public relations practitioner and freelance writer. He blogs about the amazing things parenting teaches us about life, work, faith and more at www.apparentstuff.com. You can also follow him on Twitter.
Originally published Friday, 26 May 2017.