6 Simple Ideas for Improving Your Prayer Life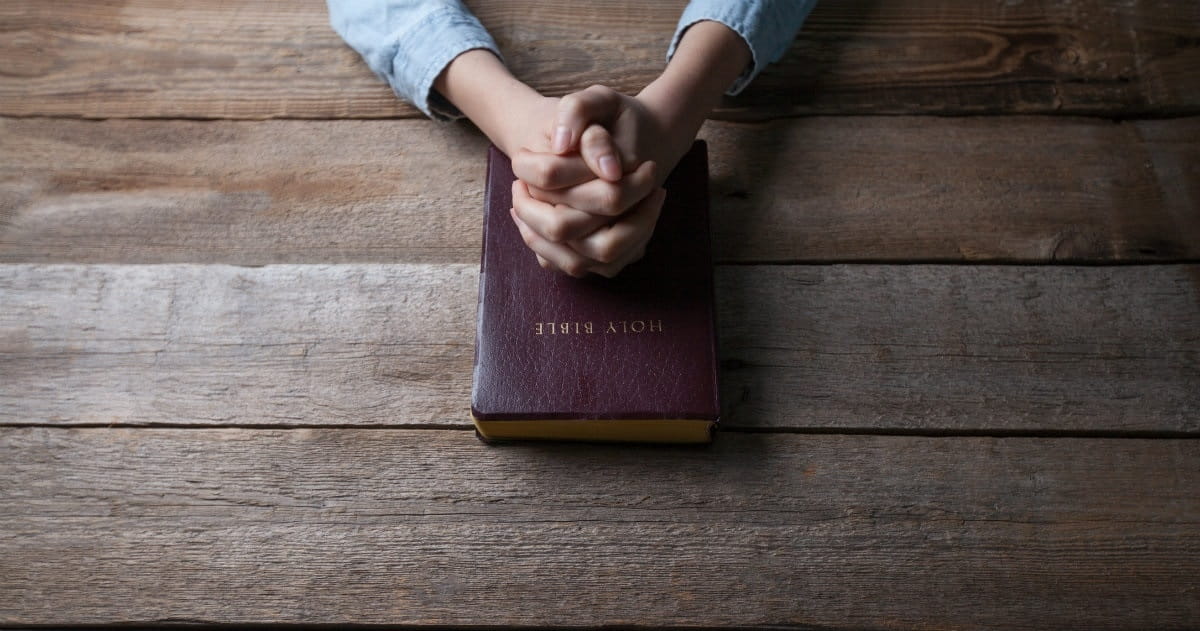 I'm inconsistent by nature. I'm a BIG idea person and an excellent starter, but I struggle to be a finisher. This has been gravely evident in my spiritual life. I tell myself:
I'm going to memorize one new scripture a week (not quite).
I'll wake up every morning at 4:00 am to have my quiet time (not even).
This year I'm going to finally read the Bible in it's entirety (still working on it).
Despite my struggles to be consistent, I have somehow developed a few non-negotiables as it relates to prayer. This one discipline I've worked at with unrelenting effort, not because I am trying to master it, but simply out of sheer necessity. My prayer time has evolved into a must-have if I'm going to maintain some semblance of sanity.
Beth Moore says the following in her book Audacious:
"Take unrestrained pleasure in Him. There's no end to Jesus. No way to wear Him out. No way to plug the spring and make the well run dry. No way to end up in a colossal codependent mess. He's just not one to co-depend."
God is not repelled by our neediness—we can return again and again to Him as much as we have need. Whether I'm crouched on the floor of my office, speeding down the road in my car, or perched on top of a toilet, I can go to God in prayer.
And I am no theologian, just a woman who has needed God more than the very air I'm breathing. And just in case you need Him like that too, I'm passing on these suggestions in hopes that your personal prayer time will become a place of refuge you can run to when the storms of life are more than you can bare. Here are six practical suggestions for improving your prayer life.