5 Ways to Want More of Jesus and Less of You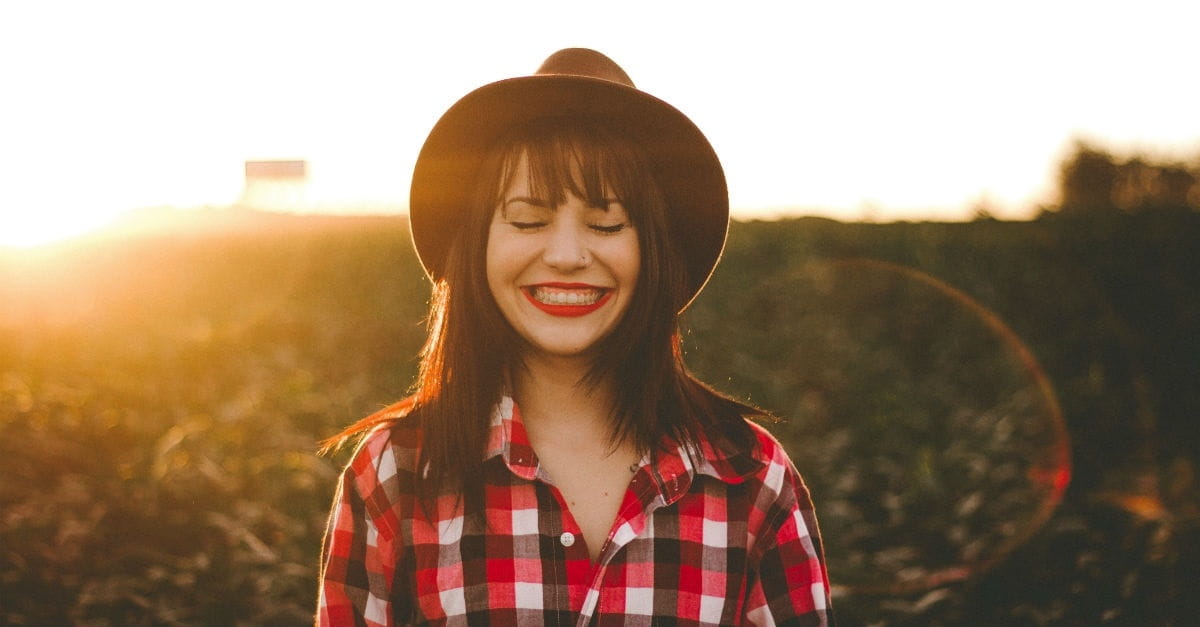 Today I came to the end of myself.
You know that place? The place where you're convinced that the more you insist on your own rights, the more frustrated you will be. The place where you realize that the more you pursue life for yourself, the further from Christ you will be. The place where you ultimately realize there must be more of Jesus and less of you.
For so long my life has consisted of wanting more of everything else…more time, more money, more energy, more creativity, more discipline, more willpower, more motivation. Yet the only thing I really need more of is Jesus. And I definitely need less of me.
For a long time, it's been about equal in my life. Half Jesus. Half me. But Jesus wants me to be all Him. He demands and deserves to be the sole deity in my life. He isn't interested in a dual reign or a joint partnership.
Jesus said it Himself. "No one can serve two masters; for either he will hate the one and love the other, or he will be devoted to one and despise the other. You cannot serve God and wealth" (Matthew 6:24, NIV).
You cannot serve God and self, either.
Jesus also said in Matthew 16:24 "If anyone wishes to come after Me, he must deny himself, and take up his cross and follow Me." But what does it mean to deny myself? How can you and I, like John the Baptist, live by the motto "He must increase, but I must decrease" (John 3:30,NASB)?
It means reversing the way we naturally think and act. It means putting Christ in the place where we would normally put ourselves.
Contact Us
Get iBelieve.com