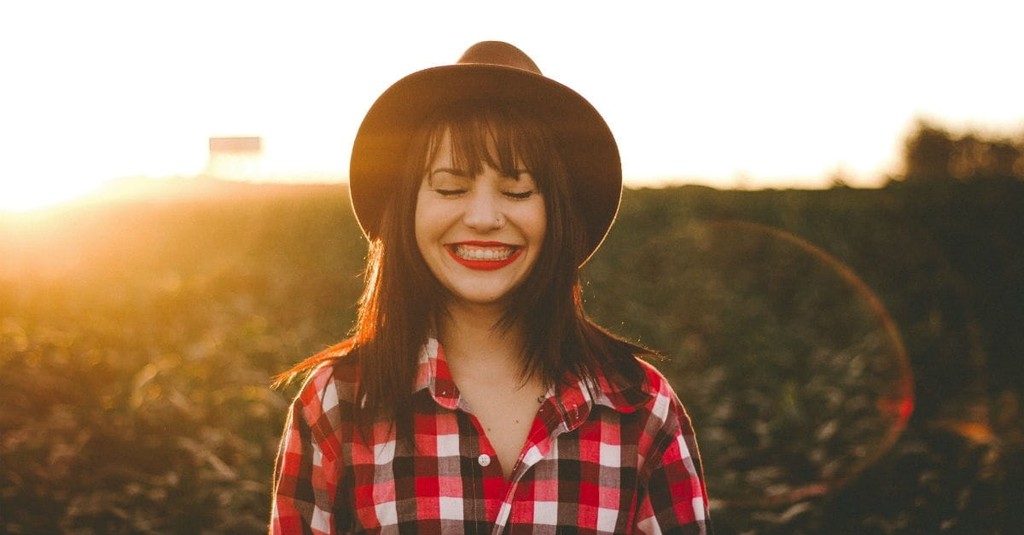 Last March, a near stranger introduced me to a new way of praying that has radically changed my life.
I "happened" (there are no coincidences when you're a believer, Friend!) to sit down next to a woman I barely knew at a local writer's conference reception. After the rest of the table had long since cleared away, she and I continued to talk about life, love, and faith. And there among the remnants of sausage balls, veggie sticks and cheese dip, I found myself spilling my heart out about a personal prayer request for someone dear to me.
She immediately asked me how I was praying for this person. My response was honest, yet unfortunately, vague. "I'm asking God to help them. Change them. Move in them. Guide them. You know, the usual." (Sound familiar?)
She frowned. "No, I mean, what are you praying for them? What Scripture?"
I just stared at her, probably with broccoli in my teeth.
Pray Scripture. It was a totally foreign concept to me, which was a little embarrassing seeing how I grew up in the church.
Her explanation of the importance of praying Scripture made so much sense, and continues to shape my prayer life today.
When my friend suggested I find a scripture to pray, I didn't even know where to start. She helped me narrow it down. "What do you want for this person?" That helped me get going, and after scribbling out a short list, I had my verse.
(Tip: To do this, try using a Bible concordance or topic index, or even a Thesaurus to help you find verses that relate to key words in your heart)
Here are some examples of how to pray Scripture for yourself and others:
Slide 1 of 6
Slide 2 of 6
Slide 3 of 6
Slide 4 of 6
Slide 5 of 6
Slide 6 of 6