4 Things to Consider about Jesus When Motherhood Feels Like Suffering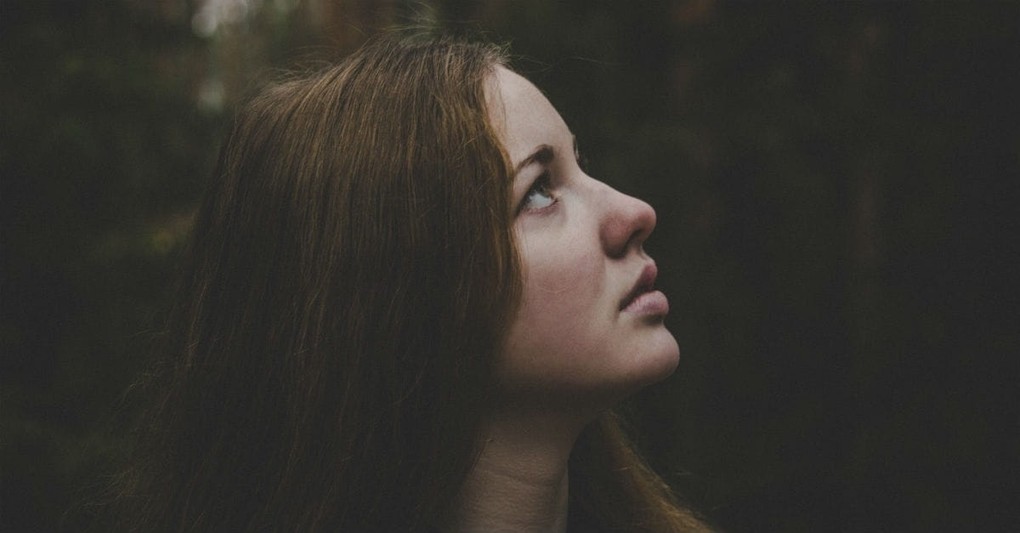 On hard days of mothering, it's easy to see it purely as a type of suffering, rather than a blessed privilege. And it is a type of suffering. Motherhood is tough. It requires us to give up our plans in favor of what our kids need most. It demands our preferences for theirs. It's strenuous on our bodies as we carry babies and hoist toddlers, and it tests our hearts as we soak up tears, discipline in love, and spend ourselves for little immediate return.
Yes, motherhood is a form of suffering. But in the middle of its trials, when we're exhausted and weary, we can quickly forget what a privilege it is––often at the same time as when it's hardest.
Photo Credit: Unsplash/Daniel Spase