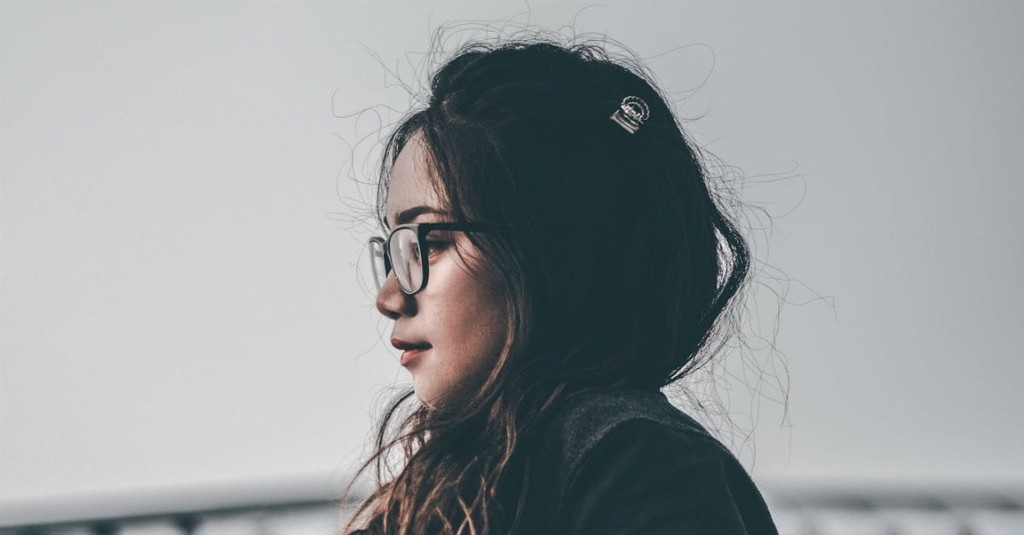 We often hear about God's forgiveness in the church. We know we received what we did not deserve from Christ, but it can be difficult to extend it to those we don't deem deserving. If we truly grasp Christ's sacrifice on the cross, we realize that we have no right to withhold forgiveness from others. Unfortunately, our emotions don't always line up with what we mentally agree with, and while we see that forgiveness is central to God's plan for us, it is far from easy.
Why is it Hard?
Photo Courtesy: Unsplash/Gabriel Ecraela
Slide 1 of 8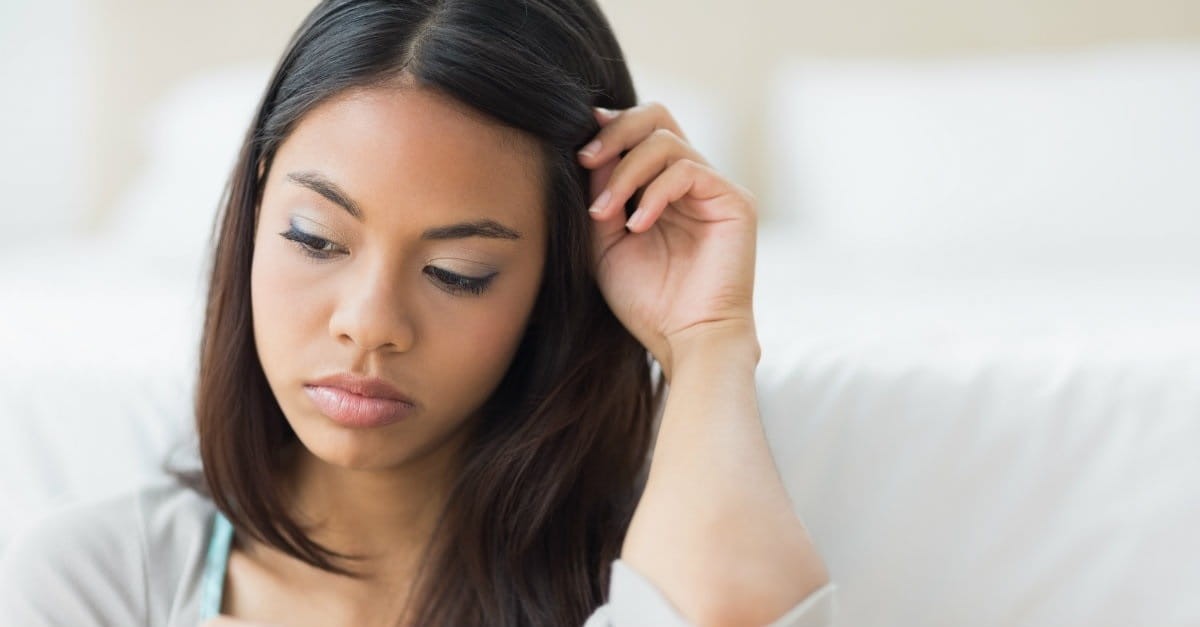 1. The Hurt is Real
Forgiveness does not deny the existence of the pain; there would be no need to forgive if no wrong was committed. Sometimes we shove the pain into the pits of our own soul, lock it up, and try not to dignify its existence. Other times, we choose to wallow, bathe, and exist in it as it slowly drains us. Both are faulty and contrary to the way Jesus leads us to deal with the wrongs committed against us, so if we are wise, we battle for freedom even when the path is perilous.
Look to Stephen who was sentenced to death for proclaiming his faith, "While they were stoning him, Stephen prayed, "Lord Jesus, receive my spirit." Then he fell on his knees and cried out, "Lord, do not hold this sin against them." When he had said this, he fell asleep." Acts 7:59-60 His pain was real, severe, and it would cost him everything. As J.D Greer says, "in that moment, Stephen decided that Jesus' approval was better than life." So we start there, we ask ourselves is it Jesus' approval we want more than anything or does desire for vengeance keep us from seeing the face of our Savior?
Photo Courtesy: Thinkstock
Slide 2 of 8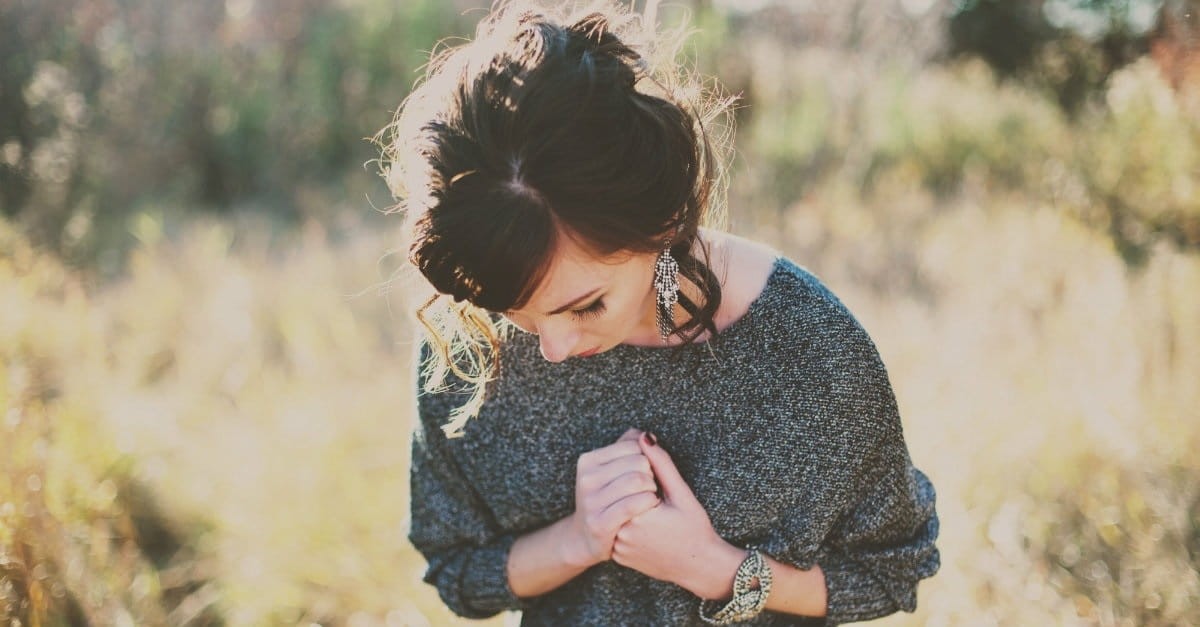 2. The Consequences of the Pain Are Still Being Felt
Maybe someone swindled you, left you, or injured you and you are still paying off the debt, recovering from injuries, or suffering the consequences of another's choices. The temptation to feel the sting of offense will be present each time you are forced to live out the repercussions of the wrongs of another.
When we are confronted by these consequences, it can reawaken the deep ache that will be present if we have not fully forgiven them. Deciding to forgive may be the most difficult part of the process and may take multiple tries to stick. This is especially true if the offender is someone close to us or another believer. David laments the heartache that can come from close-knit treachery in Psalm 55:12-14: "If an enemy were insulting me, I could endure it; if a foe were rising against me, I could hide. But it is you, a man like myself, my companion, my close friend, with whom I once enjoyed sweet fellowship at the house of God, as we walked about among the worshipers."
Reminders, consequences, and memories can be used by Satan to establish a foothold of bitterness. In those moments, we must choose, yet again, to love as Christ loves, to take the thoughts captive, and choose not to dwell in the pain. In those moments, we must remind ourselves, "I can forgive, because I am forgiven."
Photo Courtesy: Unsplash
Slide 3 of 8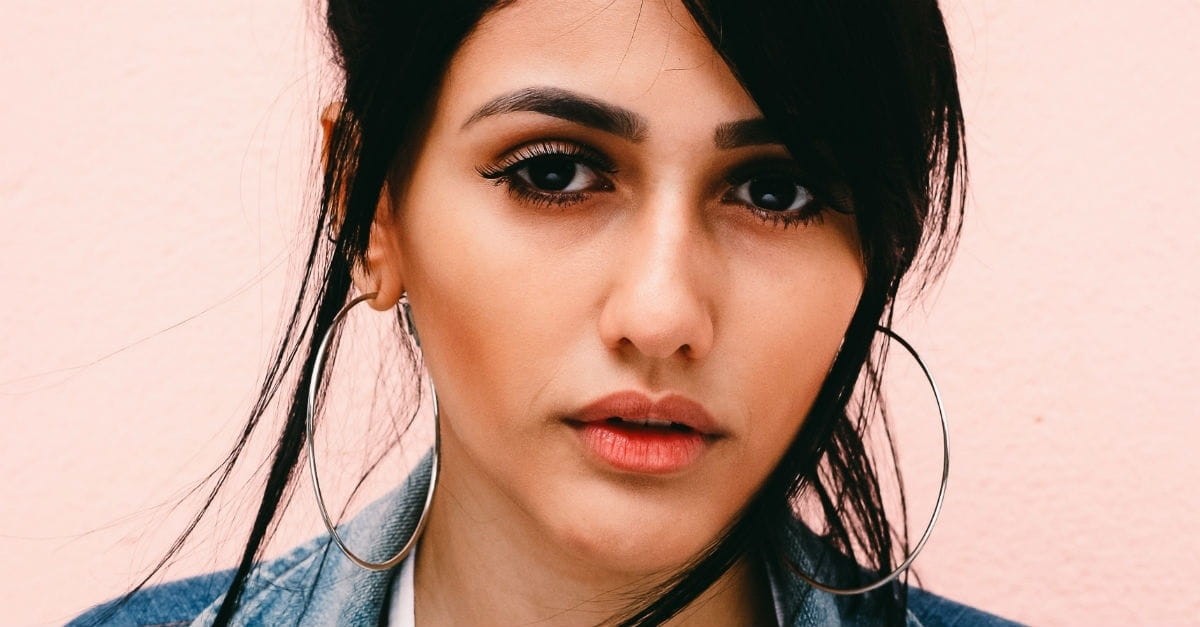 3. Memories Can Haunt
Trauma can have lasting effects on a person's psyche, which can be remedied directly by Jesus, but, sometimes, he provides people to help foster that healing process as well. Post-Traumatic Stress Disorder (PTSD) should be addressed by a trained counselor and it is wise to discuss your struggles with trusted friends, even if only so someone else knows what is happening in your head. They can check-in with you about how you are, moving forward. The memories can become tainted, we waste time thinking how we would change what can't be changed, and mentally argue again and again with a person who isn't thinking of us. We can tell ourselves dangerous stories when they become stuck, swirling continuously in in our thoughts. Satan will try to sow destructive lies into these mental places as we try to process what really happened.
Photo Courtesy: Unsplash
Slide 4 of 8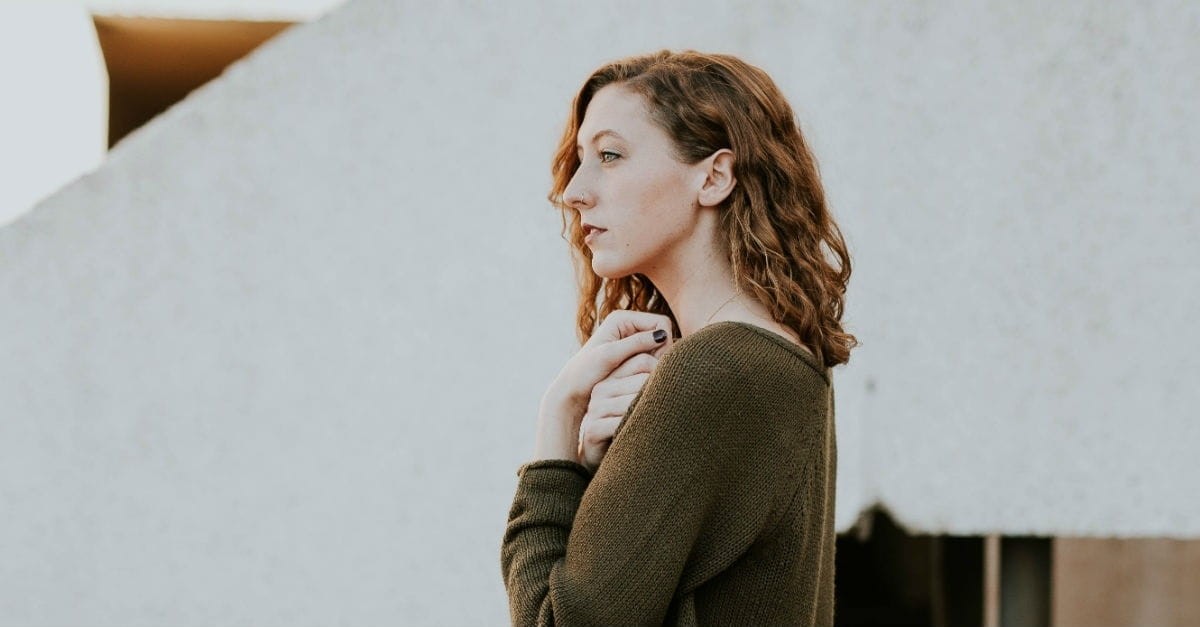 4. You Have Allowed the Pain to Define You
We cannot allow our wounds to become our identity. Yes, your pain is a part of your story, but is not the point of it. You are dearly loved, accepted, and children of God. Too often, people allow their experiences to define them. They begin to nurture an identity as a victim and never seem to be able to escape it. Seeing yourself as a perpetual victim can become a false defense against a fallen world. It gives a place to lay the blame for personal failures, a way to grab attention from others, and is used to justify ungodly behavior. When people hold onto the hurt for so long that they forget who they were without it, they often find themselves jumping from one dreadful situation to another with a loop of "why does this keep happening to me?" at the forefront of their minds. We reinforce the ideas of who we are by the situations we are willing to put ourselves in, and if we accept victimhood as our permanent state, we begin to get lost in finding a twisted sense of security in being wounded. When life feels out of control, we retreat back into this familiar state, because it feels safer than hoping for something more. Jesus has more, MUCH more for us than this.
Photo Courtesy: Unsplash
Slide 5 of 8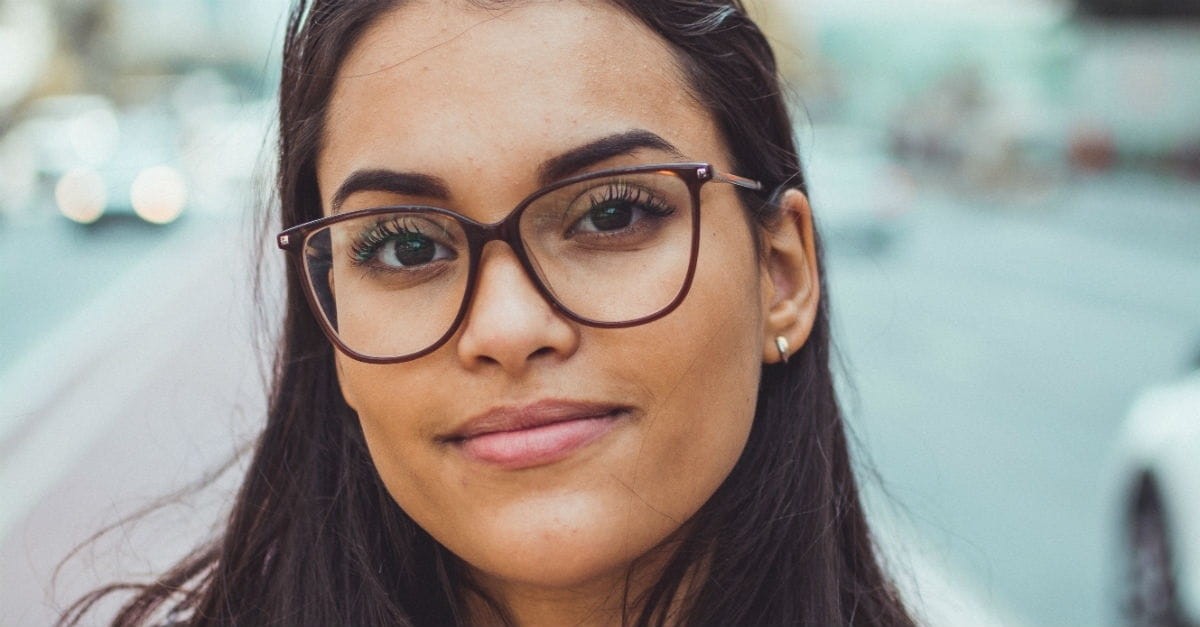 Finding the Courage
Refuse to Let Unforgiveness Deteriorate Your Soul
When you forgive,you are offering something that may not have even been asked for and something the offender most likely does not deserve. It is not just for their sake that we forgive, it is also for our own. When we let resentment fill our days, and allow seething anger to boil under the surface of our actions, we leave little room for peace and joy in our lives. We wrap discontentment around ourselves and our pain and hold tightly, even when the key to finding the abundant life Jesus welcomes us into is pleading with us to let go. We may never be able to make sense of the pain, but we can refuse to drown in it.
Photo Courtesy: Pexels
Slide 6 of 8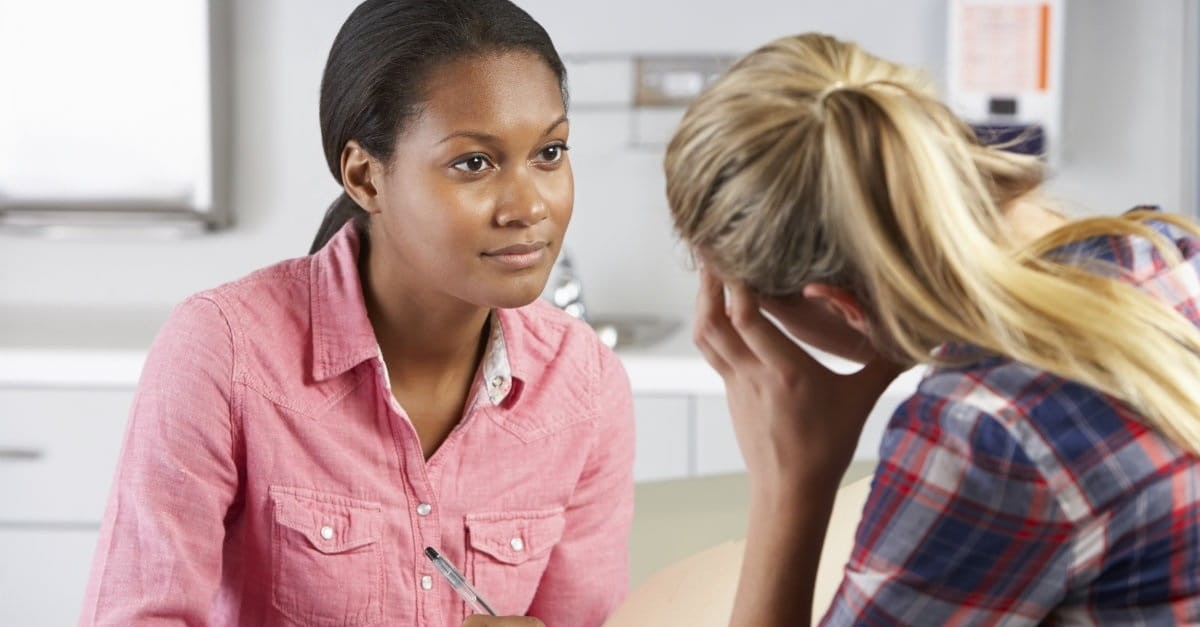 Find a Counselor
You don't have to do this all on your own. Talking with a biblically-based counselor could be just what you need to help you clear this hurdle. Sometimes, sharing how far the unforgiveness has rooted itself into our will can be hard to reveal to a friend, but counselors do this all the time. If finances are an issue, check with local churches in your area to see if they have lay-counselors to talk with you.
Photo Courtesy: Thinkstock
Slide 7 of 8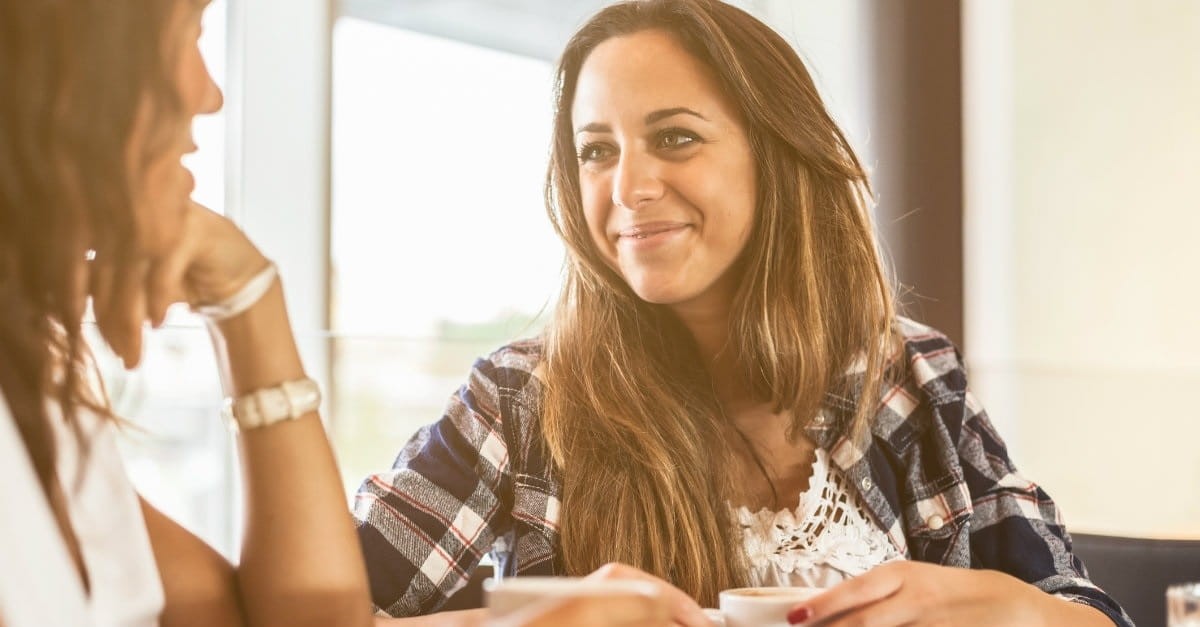 Stop Fearing the Scars and Use Them
After sin and death had been conquered through His death and resurrection, Jesus still bore his scars. At times, I struggle to understand why. Why not take the marks away as well? I feel scars pulling tight on the tender healing in my own soul and I wish they would just disappear. I don't want to have to be reminded of the abuse, the abandonment, the betrayal, but after experiencing the peace provided by offering forgiveness, I desperately want others to experience that peace as well. Our scars don't need to be feared, but once they've healed, they can be shared when others need to know they aren't alone. This is one way God can work our sorrows for good. When we allow others to see our scars, we can introduce them to the God who heals. Hurt happens this side of Heaven, but we are not left alone in it. We are held by nail-pierced hands, the Word become flesh. We are led into forgiveness because the Shepherd we follow leads us there to set us free.
Photo Courtesy: Thinkstock
Slide 8 of 8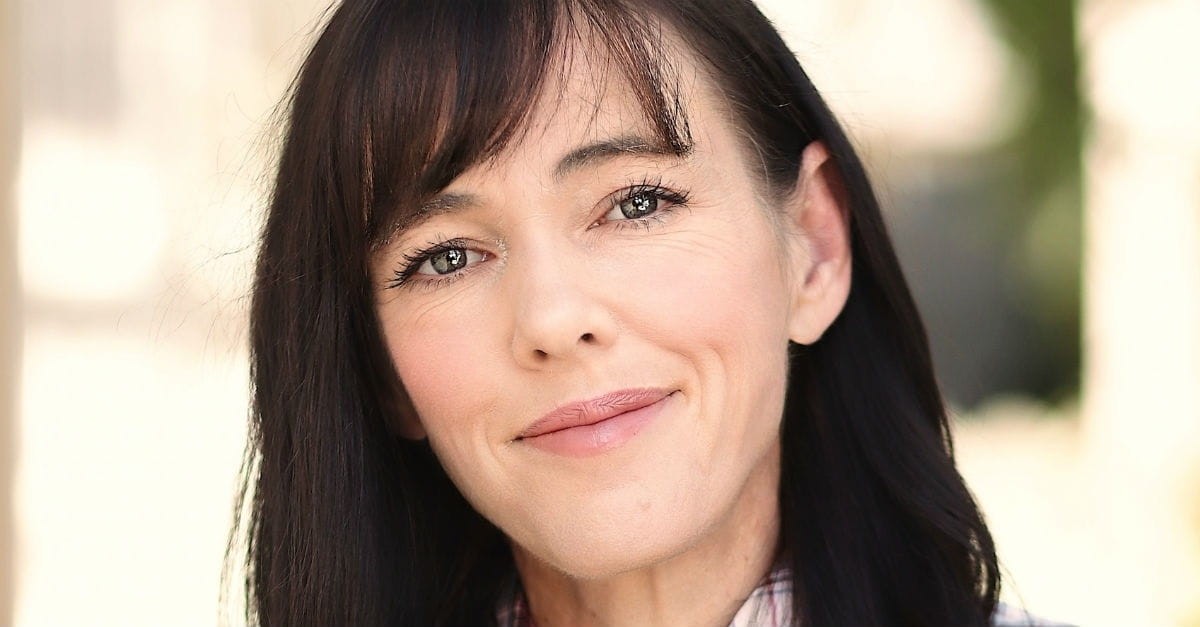 Be Empowered by Christ and Your Love for Him
C. S. Lewis reminds those letting unforgiveness fester, in The Weight of Glory, that when offended by another, "even if he is absolutely fully to blame we still have to forgive him; and even if ninety-nine percent of his apparent guilt can be explained away by really good excuses, the problem of forgiveness begins with the one percent guilt which is left over. To excuse what can really produce good excuses is not Christian character; it is only fairness. To be a Christian means to forgive the inexcusable, because God has forgiven the inexcusable in you." Oh, how scandalous is the love of God, and oh, how outrageous the ways we love him back--including forgiving what many may call unforgivable.
"In fact, this is love for God: to keep his commands. And his commands are not burdensome, for everyone born of God overcomes the world. This is the victory that has overcome the world, even our faith." (1 John 5:3-4)In his great love, we are no longer victims to anything, in fact, we have been made victorious, so we show Jesus our love by obeying his truth, even when it is hard. Forgiveness may seem impossible, but it is not. God will empower us to do what he asks of us. He forgave us without hesitation when we asked, fully knowing we didn't deserve it. He loves us and calls us his own, and it is our privilege to find the courage to love like he does.
Photo Courtesy: Unsplash/Sage Kirk
Originally published Thursday, 19 July 2018.