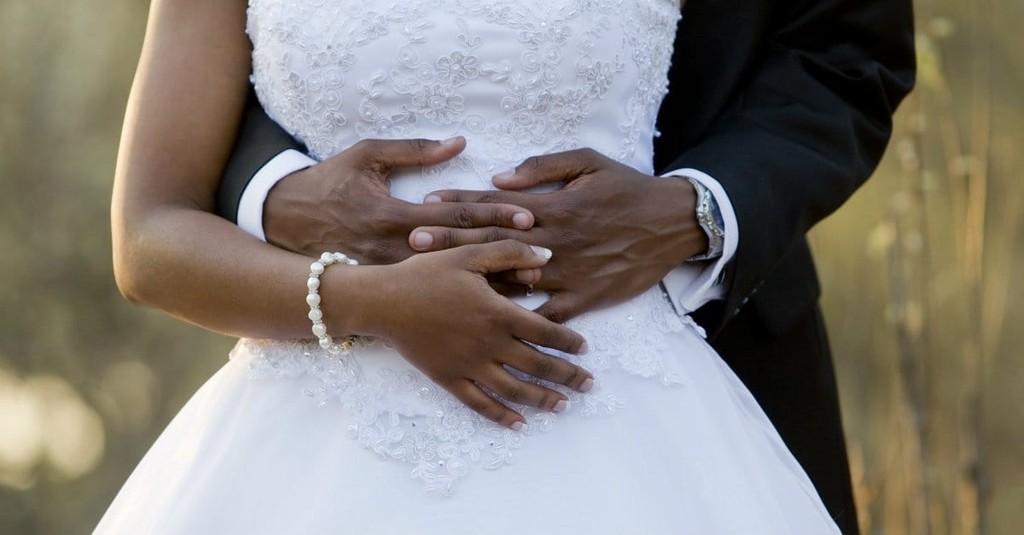 When we approach the alter and say our vows, hopefully we received premarital counseling that led us to the word of God. We need to know how to draw our double edged sword when sickness instead of health overwhelms us, when we are feeling poorer opposed to richer, and tempted to wonder if we will make it to death do us part.
However, solid premarital counseling hasn't been the case for all of us. Some of us followed elevated emotions into covenants that we thought would be easy to keep only to find how often sacrifice is required. We can try to muscle through with worldly wisdom, but God did not design marriage to be an institution of strife. As days, years, and hopefully decades pass, the wisdom that is waiting for us in the Word helps us to embrace the gift of marriage when wedding highs are far behind and deep relationship begin to be cultivated.
These 20 Bible verses about marriage will give you and your spouse encouragement, advice, and motivation to continue to draw closer to each other and to Christ through God's Word!
Slide 1 of 7
Slide 2 of 7
Slide 3 of 7
Slide 4 of 7
Slide 5 of 7
Slide 6 of 7
Slide 7 of 7