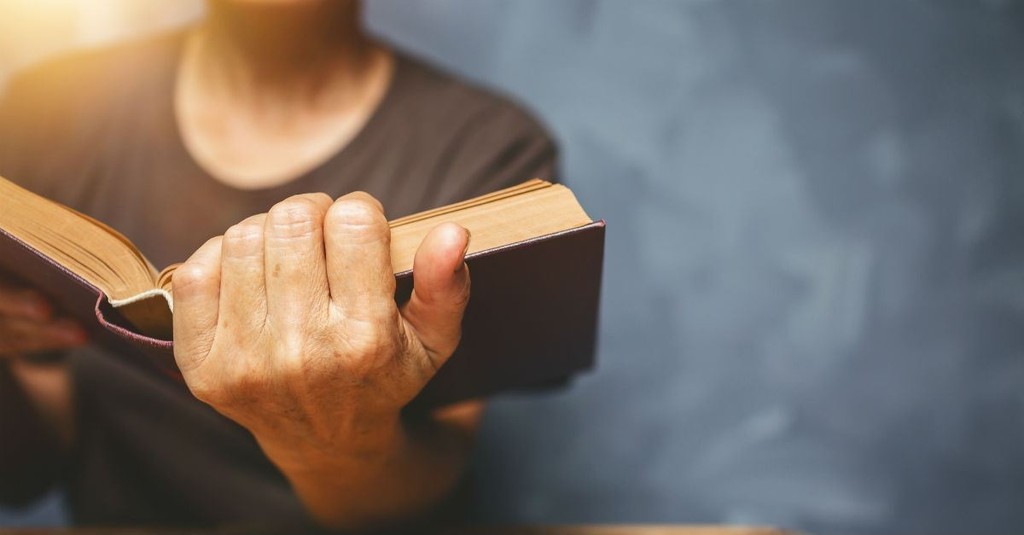 All my life I've heard the phrase, "God works in mysterious ways." For years, I've tried to discover the verse that points us to this phrase. However, every search would come up empty. There was simply nowhere in the Bible that says God works in mysterious ways. This phrase was created to justify our personal lack of understanding for how He operates. In fact, there are more verses pointing to the reality that He wants to reveal Himself to His children.
"But those who seek the LORD understand all things." (Proverbs 28:5b, ASV)
"Consider what I say; for the Lord shall give thee understanding in all things." (2 Timothy 2:7, KJV)
"He reveals deep and hidden things; he knows what lies in darkness, and light dwells with him." (Daniel 2:22, NIV)
God makes it clear that He desires us to understand all things. Though our human minds will never fully grasp the vastness of our expansive Creator, there are an innumerable amount of qualities He reveals to us in His Word. Here are just a few that can help you understand and appreciate how great our God really is!
Photo Credit: Thinkstock/Kanizphoto
Slide 1 of 15
Slide 2 of 15
Slide 3 of 15
Slide 4 of 15
Slide 5 of 15
Slide 6 of 15
Slide 7 of 15
Slide 8 of 15
Slide 9 of 15
Slide 10 of 15
Slide 11 of 15
Slide 12 of 15
Slide 13 of 15
Slide 14 of 15
Slide 15 of 15