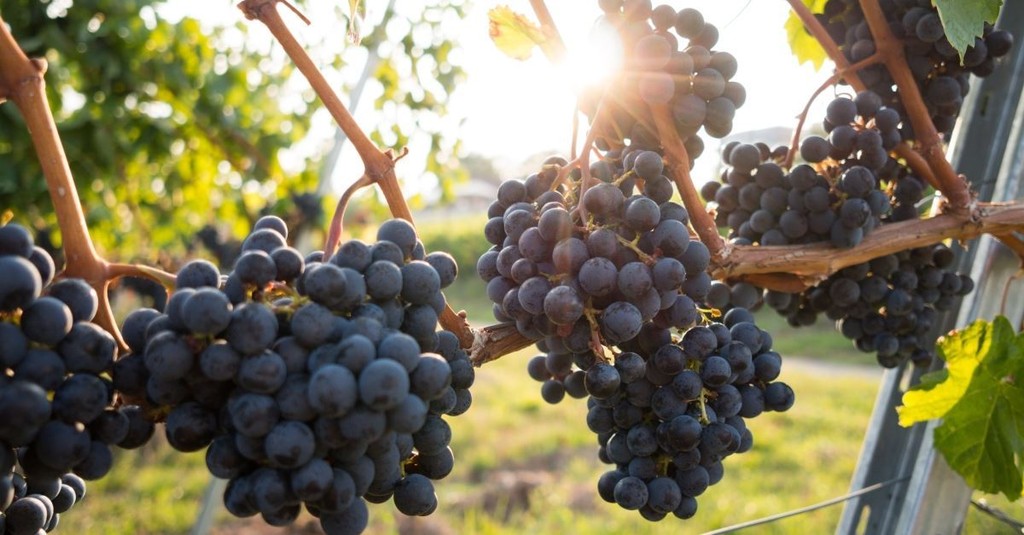 I had always felt like I needed to defend myself. I needed to prove I was right even if it meant giving in to a bad attitude or a negative word. But not this time. I was faced with an offense. I was accused of something completely untrue. The situation was ripe for me to fight back as I was accustomed to, but I didn't. I said a simple "okay" and carried on. What would have normally ruined my whole week didn't phase me one bit. I was different. I had changed. I actually surprised myself because I didn't even know the change had occurred. Years of prayer, repentance, and clinging to God had developed a security in me that enabled me to shed my old ways and trust God instead of my reaction.
I bet if you're in a relationship with God you've seen growth too. Maturity is the result of our closeness with Him. Throughout the Bible, we see people changed, even through a single encounter with Jesus. Our transformation may not always be so sudden, but I'm confident it's there. One of the greatest miracles God does today is to change our hearts. I say this is a miracle because no matter how hard we work and strive, check off our lists, go to church, or do everything we think is right, we still don't have the power to change our hearts. Only God can do that. And He will. Sometimes our spiritual maturity is not always so apparent. It's more often a gradual process resulting from a steady and lasting relationship with God. Here are 15 marks of the spiritually mature believer:
Photo Credit: David Kohler/Unsplash
Slide 1 of 15
1. Transformation
One of the most prominent characteristics of a spiritually mature Christian is that they have changed. They do not act the way they use to. Like a plant that grows to look different as it physically grows, the spiritually mature Christian will not act the same as they once did. As we grow in Christ, we are sanctified to look and act more and more like Him. This transformation is a sure sign of maturity.
"Therefore, if anyone is in Christ, he is a new creation. The old has passed away; behold, the new has come." (2 Corinthians 5:17 ESV)
Photo Credit: Finwal/Thinkstock
Slide 2 of 15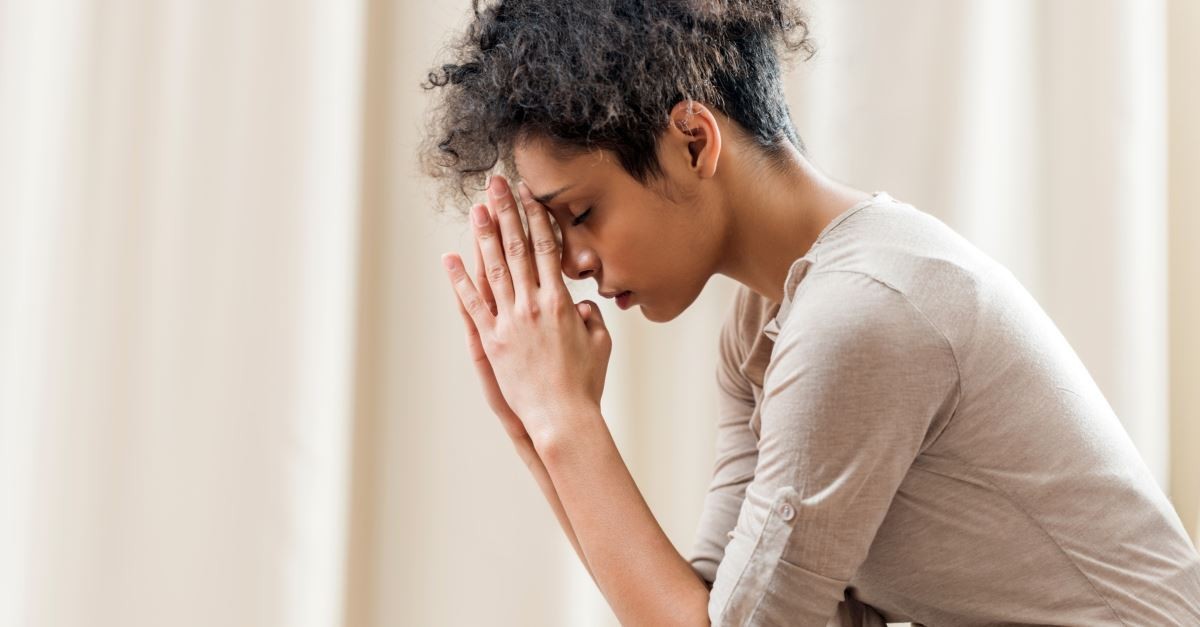 2. Repentance
Although spiritually mature Christians are changed, they will not be perfect. However, when they sin or make mistakes, they don't try to cover it up or run from God. The repent and turn back to God for His strength to get back on track. This Christian does not try to make excuses but agrees with God in His standards for living and clings to Him for the power to live according to His will. 
Photo Credit: Getty Images
Slide 3 of 15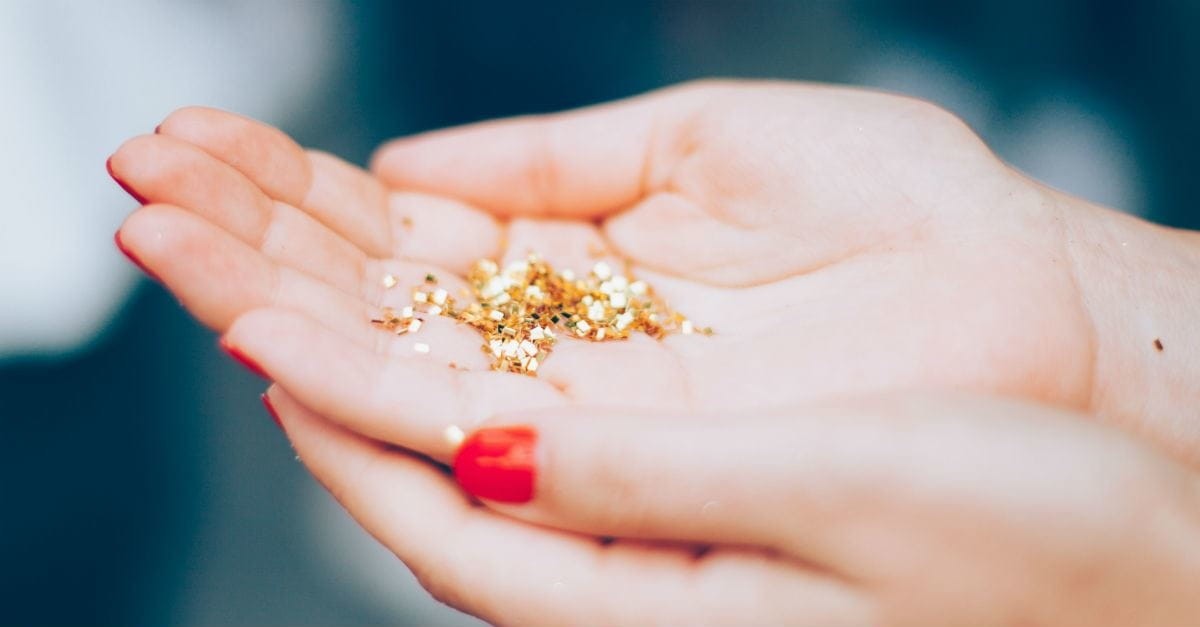 3. Giving
The mature Christian is generous. As they have grown to trust God with their money, time, and energy they are willing to give these things away. They do not worry about having enough or running out because they constantly lean on God who they trust will supply all their needs.
"Each one must give as he has decided in his heart, not reluctantly or under compulsion, for God loves a cheerful giver." (2 Corinthians 9:7 ESV)
Photo Credit: Unsplash
Slide 4 of 15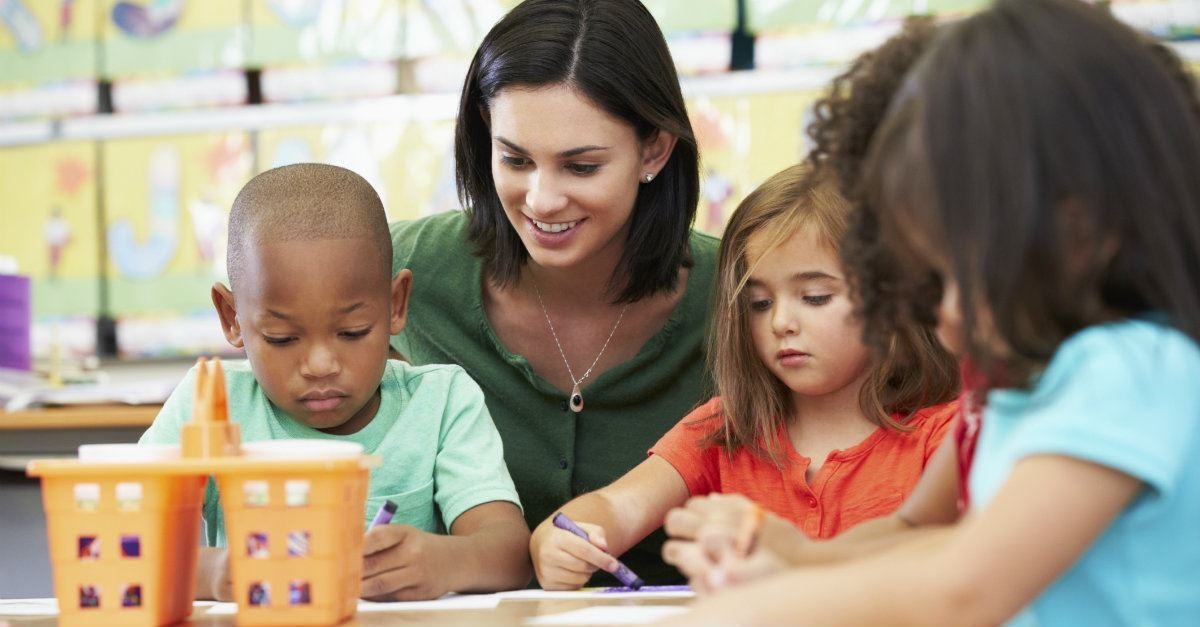 4. Service
The Spiritually mature Christian understands the importance of serving. They do not only think of their own need but also the need of others. Instead of looking to be served, they are ready to pour out their gifts to bless others. They know that their talents were freely given to them from God and are willing to use them to serve His kingdom freely. They do not have their own agenda but are about their Father's business.
"Let each of you look not only to his own interests, but also to the interests of others." (Philippians 2:4 ESV) 
Slide 5 of 15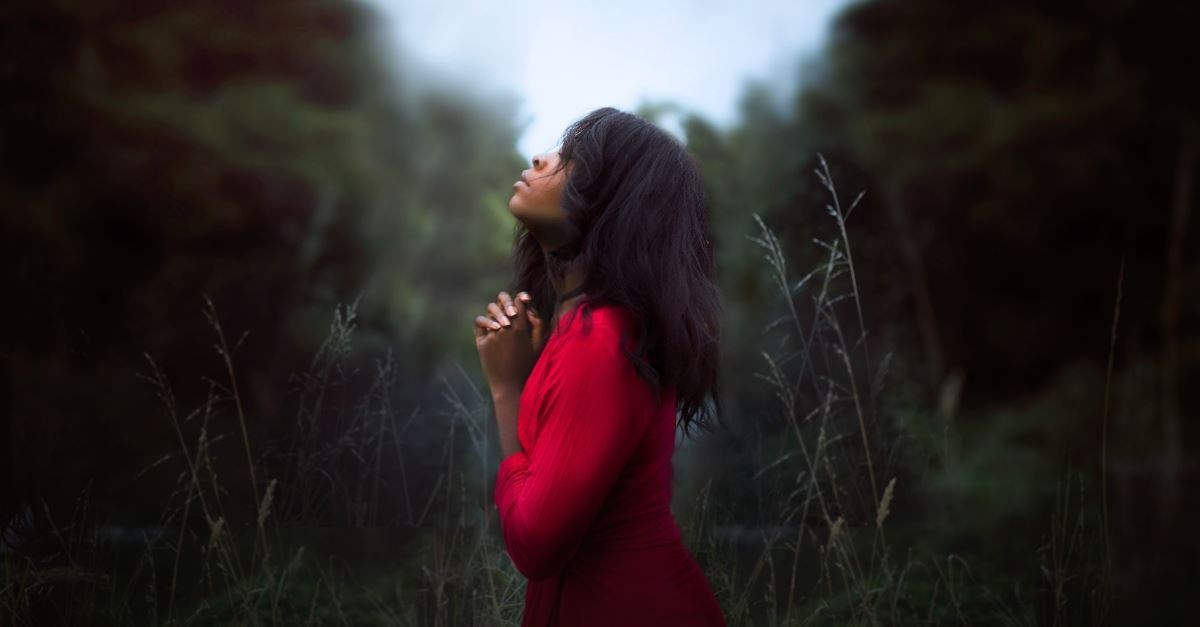 5. Letting God fight their battles
When offered, our first reaction is to fight back. The mature Christian, however, knows the value in allowing God to fight their battles for them. They do not always need to prove themselves right as they are secure in who they are in Christ. They trust God to defend them and do not need to compromise their character trying to show everyone how right they are.
"The Lord will fight for you; you need only to be still." (Exodus 14:14)
Photo Credit: Diana Simumpande/Unsplah
Slide 6 of 15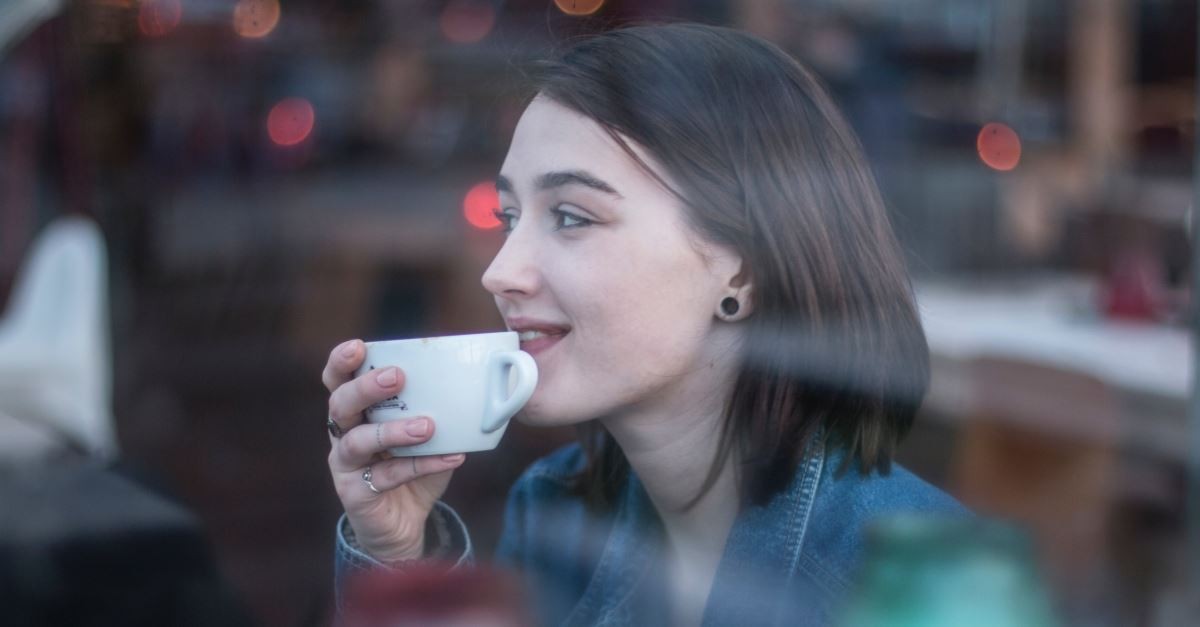 6. Trust in God's timing
It's immaturity that causes us to get ahead of God and force situations before they are ready. The mature believer knows that time is necessary for growth and development. If one rushes a matter, they may receive what they want faster but they, in turn, may lack the strength waiting provides to maintain and sustain what they've gained. Maturity enables us to trust that a delay from God does not mean a denial.
"But they who wait for the Lord shall renew their strength; they shall mount up with wings like eagles; they shall run and not be weary; they shall walk and not faint." (Isaiah 40:31)
Photo Credit: Mikail Duran/Unsplah
Slide 7 of 15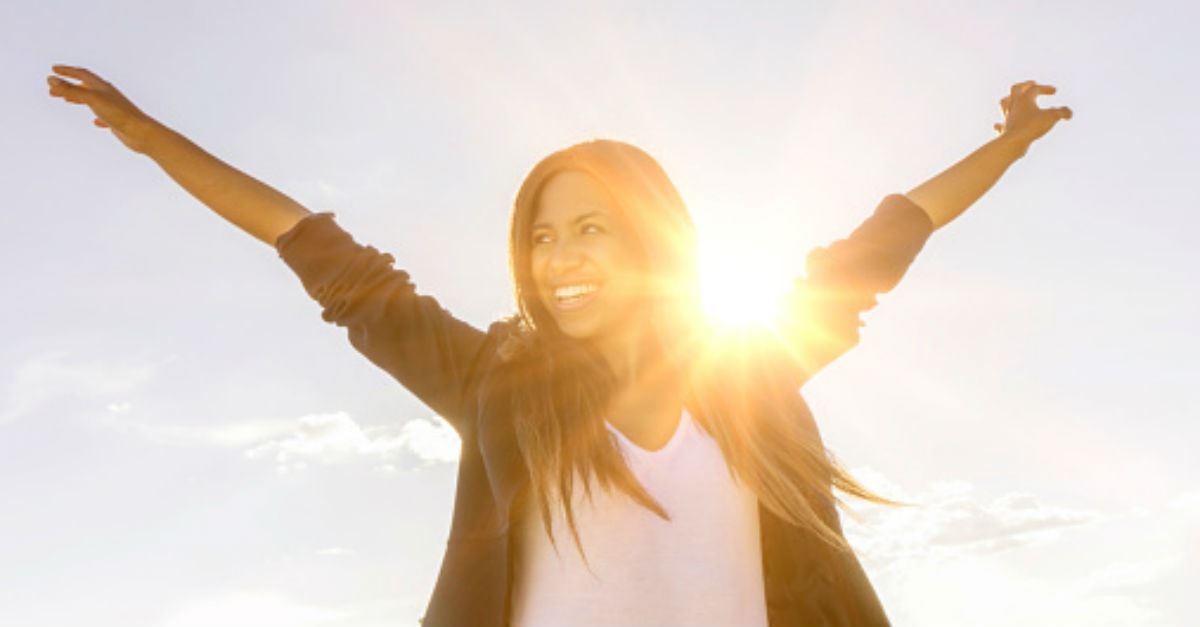 7. Joy
The mature believer knows that true joy comes from God and is not based on their circumstances. They are free from the striving that one must do to manufacture a happy life and rest in the joy freely given to them by the Holy Spirit. They understand that joy does not come from seeking happiness but from seeking God.
Photo Credit: Oscar H Dez/Thinkstock 
Slide 8 of 15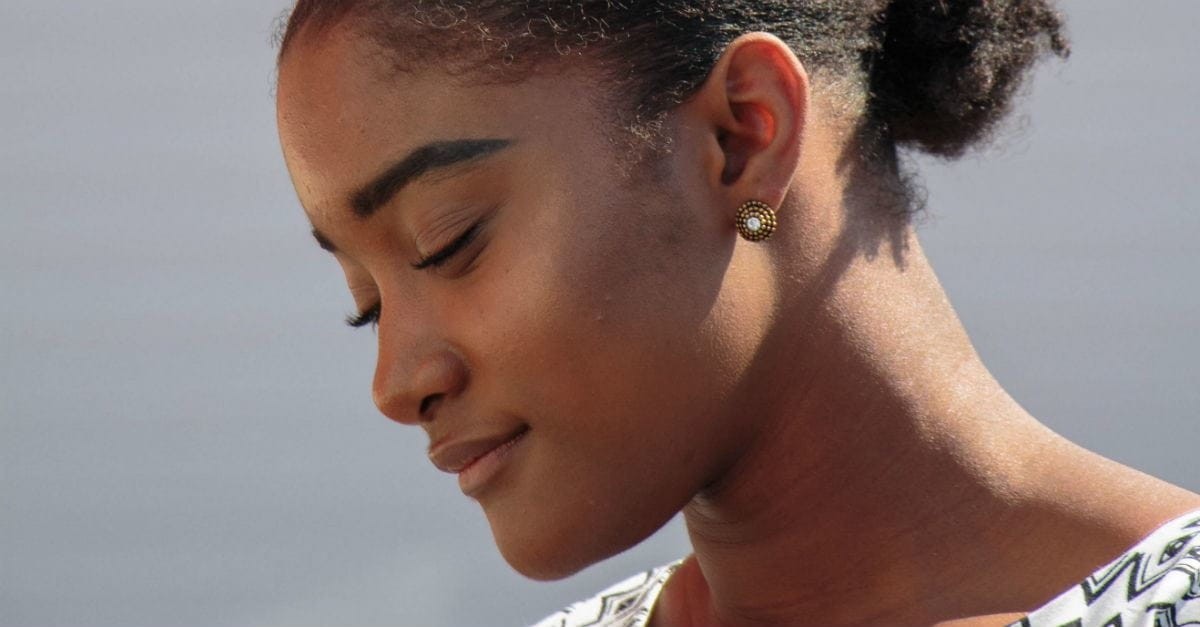 8. Humility
The spiritually mature Christian follows the example of Jesus to live humbly. They do not strive to prove themselves better than others or show off every good thing that happens to them. They simply give praise to God knowing that every good thing they accomplish or attain is because of God. They know that without Him they are nothing and give all glory to Him.
"The fear of the Lord is instruction in wisdom, and humility comes before honor." (Proverbs 15:33 ESV)
Photo Credit: Etty Fidele/Unsplash
Slide 9 of 15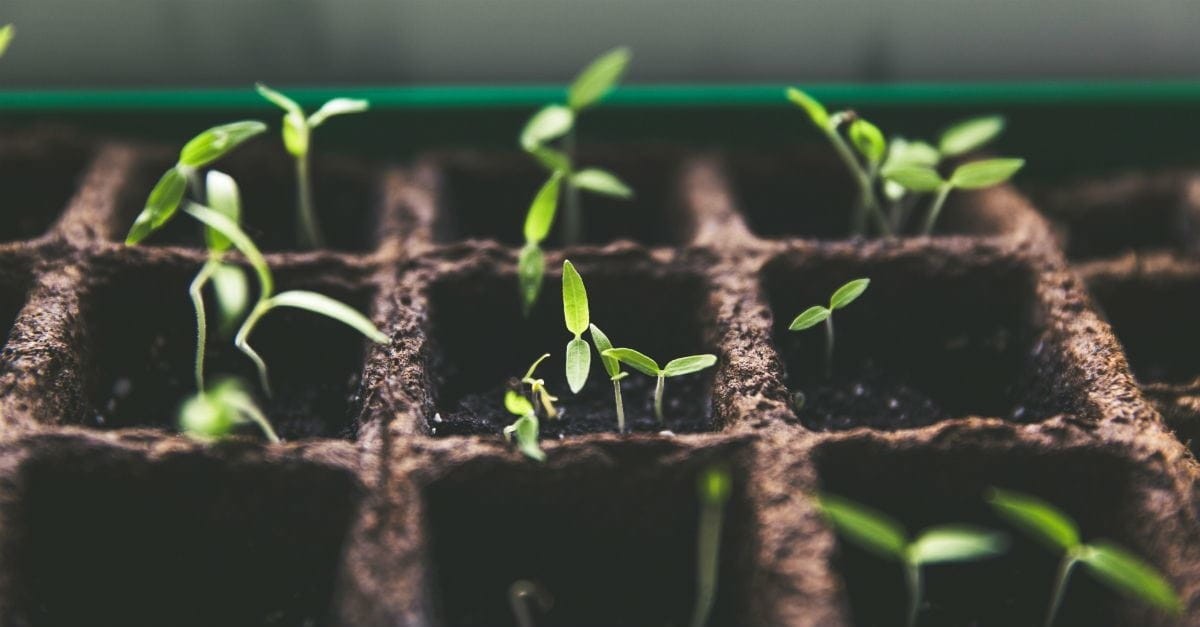 9. Desire for growth
Although certain Christians might be mature, they know there are always ways they can grow in God. They never feel like they have "arrived" but are passionate about growing their relationship with God. They seek God with a desire to continually know Him more.
"Not that I have already obtained this or am already perfect, but I press on to make it my own, because Christ Jesus has made me his own." (Philippians 3:12 ESV)
Photo Credit: Markus Spiske/Unsplash
Slide 10 of 15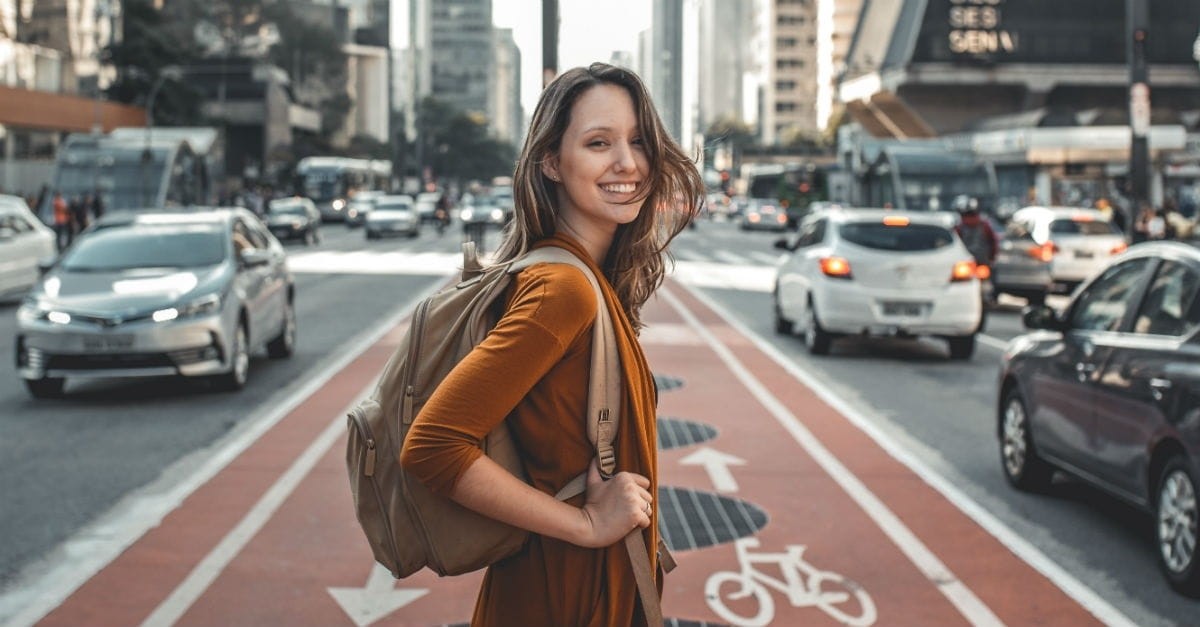 10. Evangelism
As mature believers are excited to grow in their relationship with God, they also want to see others grow in God and know Him more. For this reason, they are unashamed to share their faith. They realize the total life impact God has had on them and can't deny His goodness to others. 
Photo Credit: Guilherme Stecanella/Unsplash
Slide 11 of 15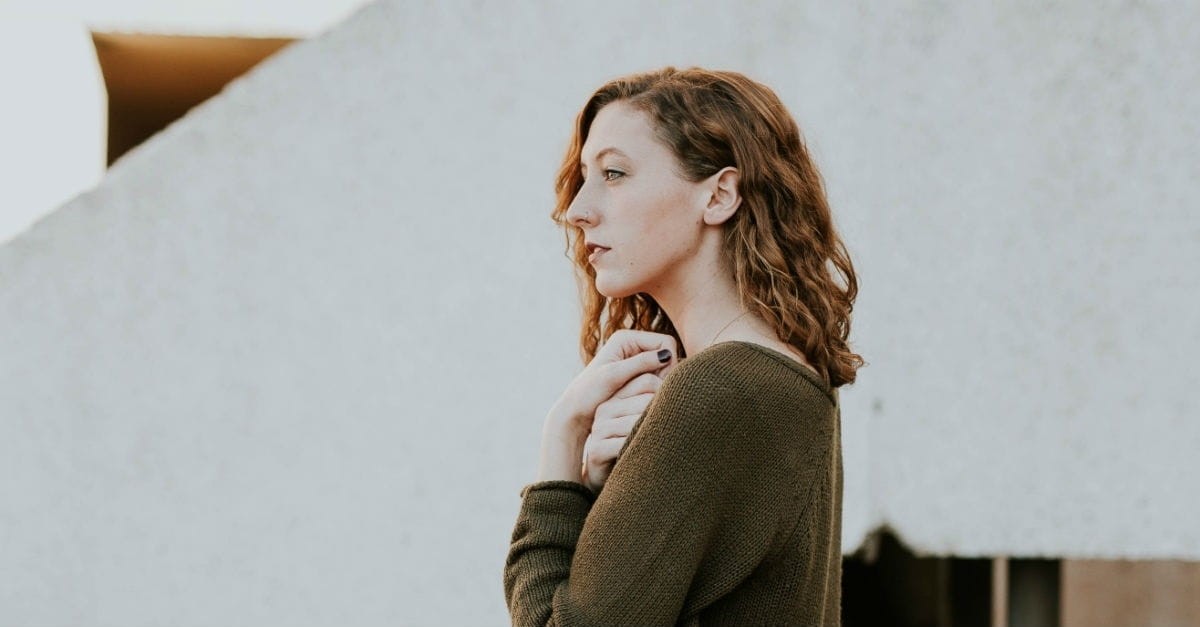 11. Trusting God over feelings
Even mature Christians want to feel good, but more than good feelings they want solid truth. They do not seek only what they want to hear to make them feel good. They seek the truth of God that can transform and develop them into the people God has called them to be. They welcome a convicting Word over good feelings as their ultimate desire is not to feel good about themselves but to be more like Christ. 
Photo Credit: Unsplash
Slide 12 of 15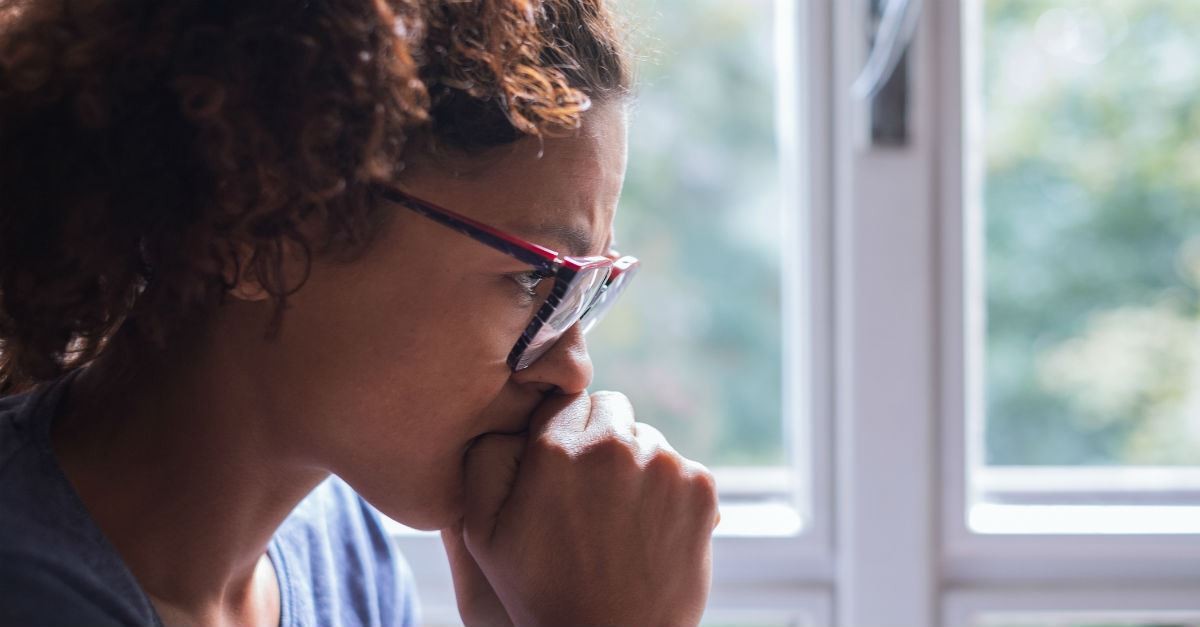 12. Accepting discipline
Mature Christians realize that discipline from God is because of His love for them. They understand that God loves them too much to leave them in their sinful ways. When they are convicted of a matter, they do not deny it or think God is mad at them. They see God's loving hand guide them to a better way and they follow accordingly.
"Endure hardship as discipline; God is treating you as his children. For what children are not disciplined by their father?" (Hebrews 12:7 NIV)
Photo Credit: Tommaso79/Thinkstock
Slide 13 of 15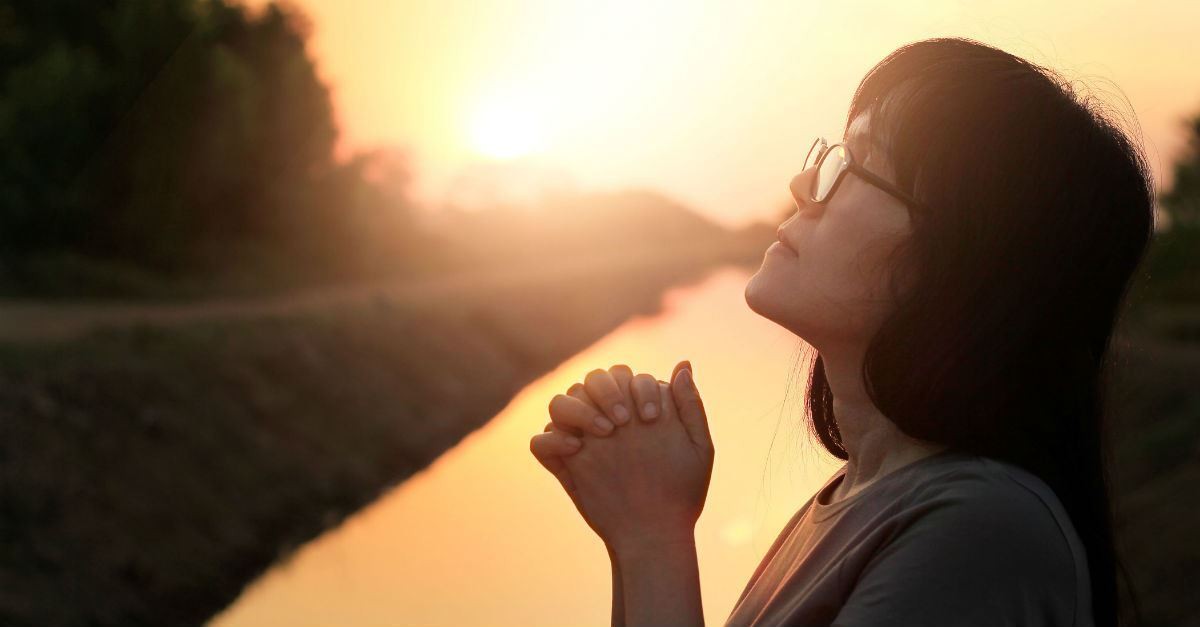 13. Surrender
Mature Christians have surrendered their lives to God. They trust and obey even when it may not make sense to them. They know that God lovingly knows what's best for them even when the path is not always clear.
"Trust in the Lord with all your heart, and do not lean on your own understanding. In all your ways acknowledge him, and he will make straight your paths." (Proverbs 3:5-6)
Photo Credit: Ipopba/Thinkstock
Slide 14 of 15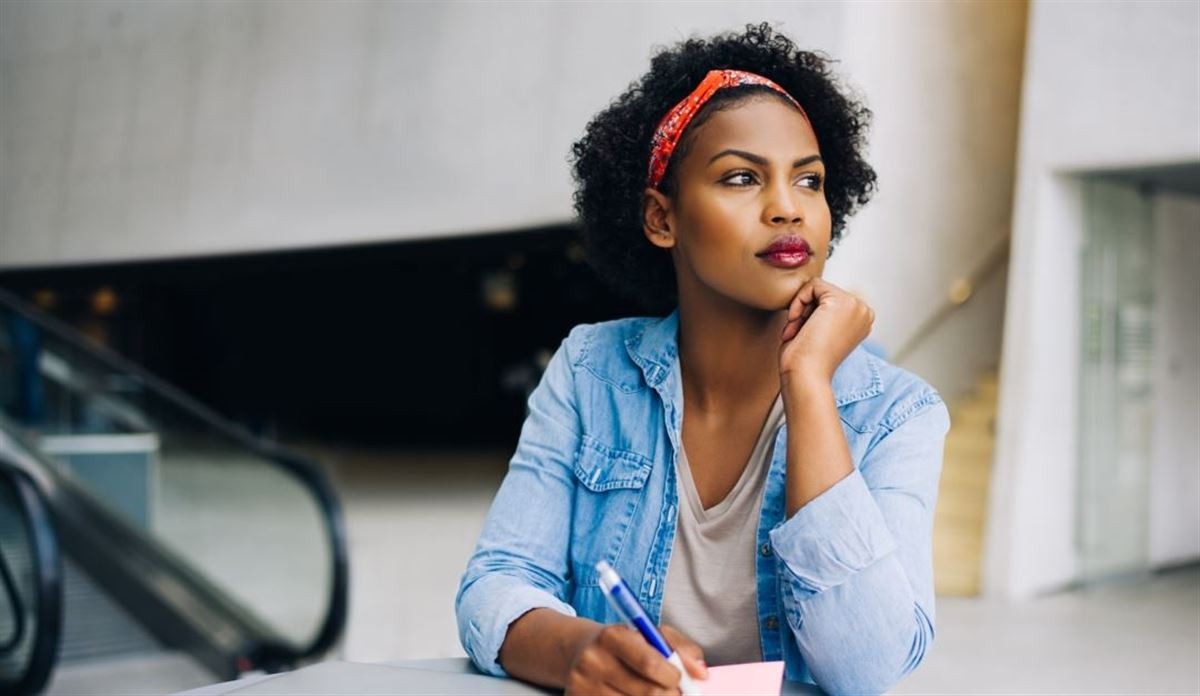 14. Not living for the approval of people
Mature Christians do not need others to always think highly of them. Although they love people as God calls them to, they do not love man's approval more than God's.
"Am I now trying to win the approval of human beings, or of God? Or am I trying to please people? If I were still trying to please people, I would not be a servant of Christ." (Galatians 1:10 NIV)
Photo Credit: Flamingo Images/Thinkstock
Slide 15 of 15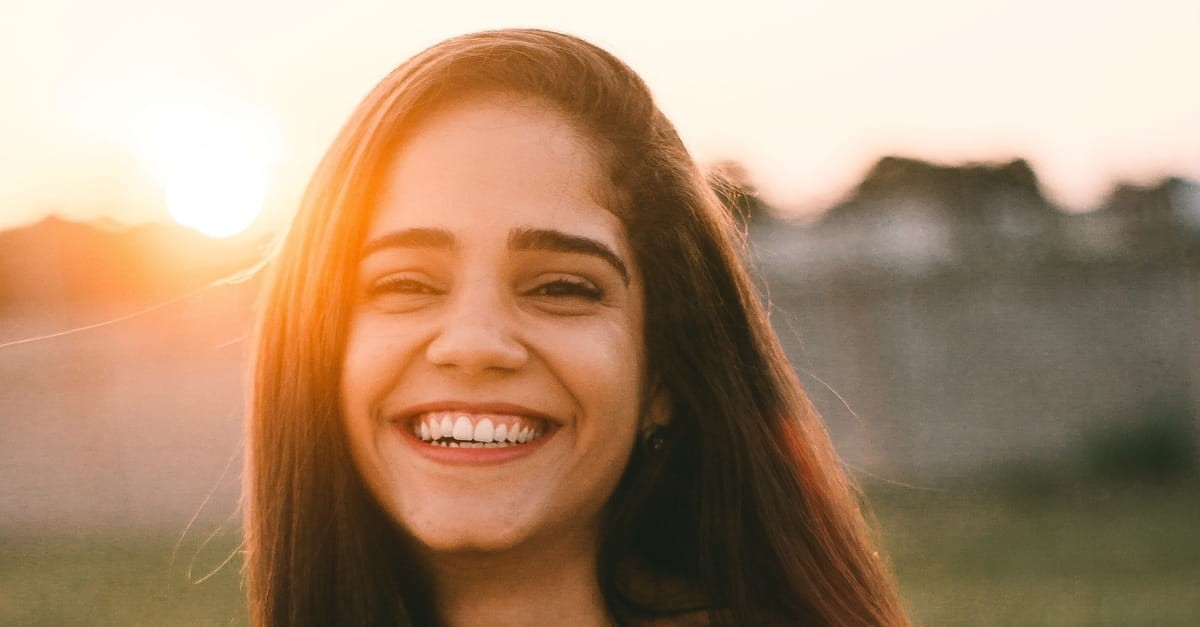 15. Hope
Though we live in a fallen world, spiritually mature Christians have hope. With an eternal perspective and faith in the future promised to them by God, they hope for a better tomorrow. They are not dismayed by the darkness around them because they trust in the light God has placed in them.
"Let us hold fast the confession of our hope without wavering, for he who promised is faithful." (Hebrews 10:23)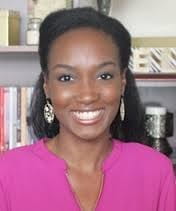 Christina Patterson is a wife and stay-at-home mom with a passion to encourage women in the love of Jesus Christ and the truth of God's Word. When she is not folding laundry or playing blocks you will find her with her head deep in her Bible or a commentary. She holds her masters in Theology from Liberty University and is the founder of Beloved Women, a non-profit providing resources and community for women to truly know who they are in Christ: His Beloved. She blogs at belovedwomen.org.
Photo Credit: Unsplash
Originally published Friday, 01 March 2019.