12 Ways You Can Graciously Respond to Criticism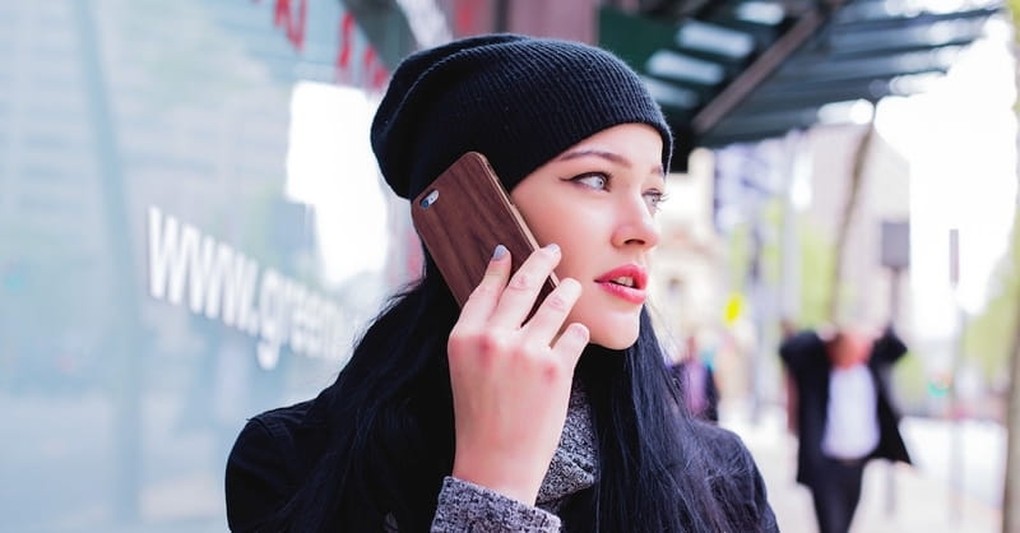 We will all be criticized at one time or another. Sometimes justly, sometimes unjustly. Sometimes others' criticism of us is harsh and undeserved. Live long enough and there won't be one facet of your life that goes uncriticized — your looks, your habits, your faith, your politics, your ideas and interests— all will be up for critique at some point.
The truth is, sometimes we may need criticism. Criticism is almost always hard to accept, but if we can learn how to do it, we can make major milestones in our Christian lives. We can learn humility and learn how to change for the better. We can be open to the Holy Spirit's sanctification.
Is there a Biblical way to respond to criticism? Are some reactions and responses better than others? If criticism is constructive and meant to help, not hurt, there are certain things we can do to take that criticism and learn and grow from it.
I haven't always done well and I'm still learning, but here are a few things I try to think of when others criticize me.
Adapted for this format by the iBelieve.com editorial staff.
1. Be quick to hear.

Slide 1 of 12

This can be hard to do because our emotions rise up and our minds begin to think of ways to refute the other person. To be quick to hear means we really do try to listen to and consider what the other person is saying. We don't just write it off. Even if it seems unjust or undeserved.

Photo credit: ©Thinkstock

2. Be slow to speak.

Slide 2 of 12

Don't interrupt or respond too quickly. Let them finish. If you speak too quickly you might speak rashly or in anger.

Photo credit: ©Thinkstock

3. Be slow to become angry.

Slide 3 of 12

Why? Because James 1:19-20 says the anger of man does not produce the righteousness of God. Anger won't make someone do the right thing. Remember, God is slow to anger, patient and long-suffering with those who offend him. How much more should we be.

Photo credit: ©Thinkstock

4. Don't rail back.

Slide 4 of 12

"When (Jesus) was reviled, he did not revile in return; when he suffered, he did not threaten, but continued entrusting himself to him who judges justly" (1 Peter 2:23). Talk about being unjustly accused – Jesus was, yet continued to trust the Lord and did not revile in return.

Photo credit: ©Thinkstock

5. Give a gentle response.

Slide 5 of 12

"A soft answer turns away wrath" (Proverbs 15:1). Be gracious even to those who offend you, even as God is gracious to us when we offend him.

Photo credit: ©Thinkstock

8. Remember the Cross.

Slide 8 of 12

Someone has said that people won't say anything about us that the Cross hasn't said and more, which is, we are sinners who deserve eternal punishment. So actually, anything anyone says about us is less than what the Cross has said about us. Turn to God who accepts you in Christ unconditionally despite your many sins and failures. We can be discouraged when we see areas of sin or failure, but Jesus has paid for those on the cross and God is pleased with us because of Christ.

Photo credit: ©Thinkstock

10. Pray about the criticism.

Slide 10 of 12

Ask God for wisdom – "I will instruct you and teach you in the way you should go; I will counsel you with my eye upon you" (Psalms 32:8).

Photo credit: ©Thinkstock

12. Consider the source.

Slide 12 of 12

Don't do this too quickly, but consider the other person's possible motives, their level of expertise or wisdom, etc. They may be criticizing you to hurt you or they may not know what they're talking about.

Photo credit: ©Unsplash

---

Mark Altrogge has been senior pastor of Saving Grace Church of Indiana, Pennsylvania, since 1982. He has written hundreds of songs for worship, including "I Stand in Awe" and "I'm Forever Grateful." Mark and his wife, Kristi, have five children and five grandchildren.

Find out more on his blog, The Blazing Center.