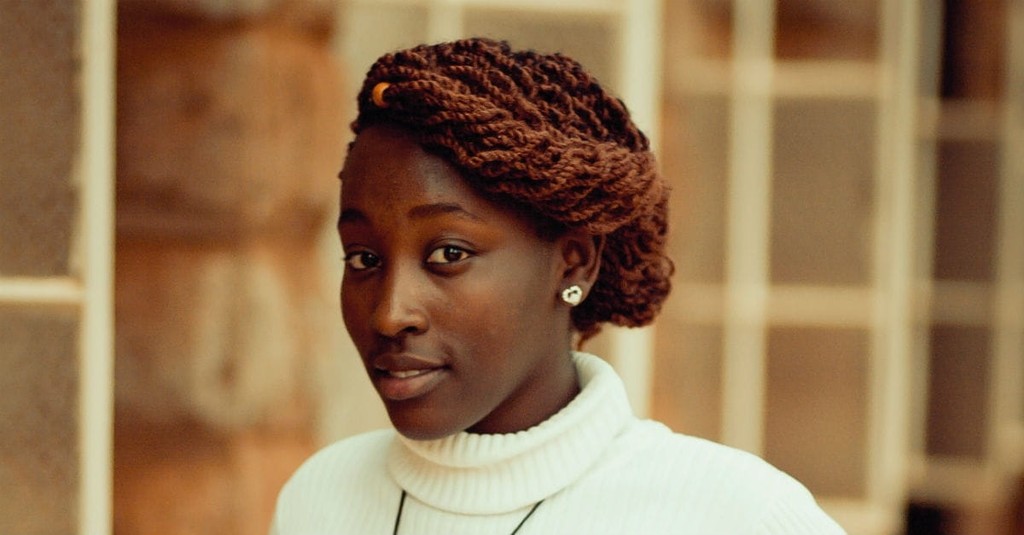 As Proverbs 17:14 warns, starting a quarrel is like opening a floodgate.
My husband is a pastor and counselor, so he's often invited to help couples solve marital disagreements. And because of his training and experience, some people think disagreements don't ever happen at our house. But unfortunately, we have experience fighting wrong ways with each other.
So perhaps like us, and countless other couples, you've fought with your spouse using one of the 10 wrong ways listed below. If so, don't despair because you can change how you handle conflict in your marriage.
Photo Credit: Pexels/Nicholas Githiri
Slide 1 of 11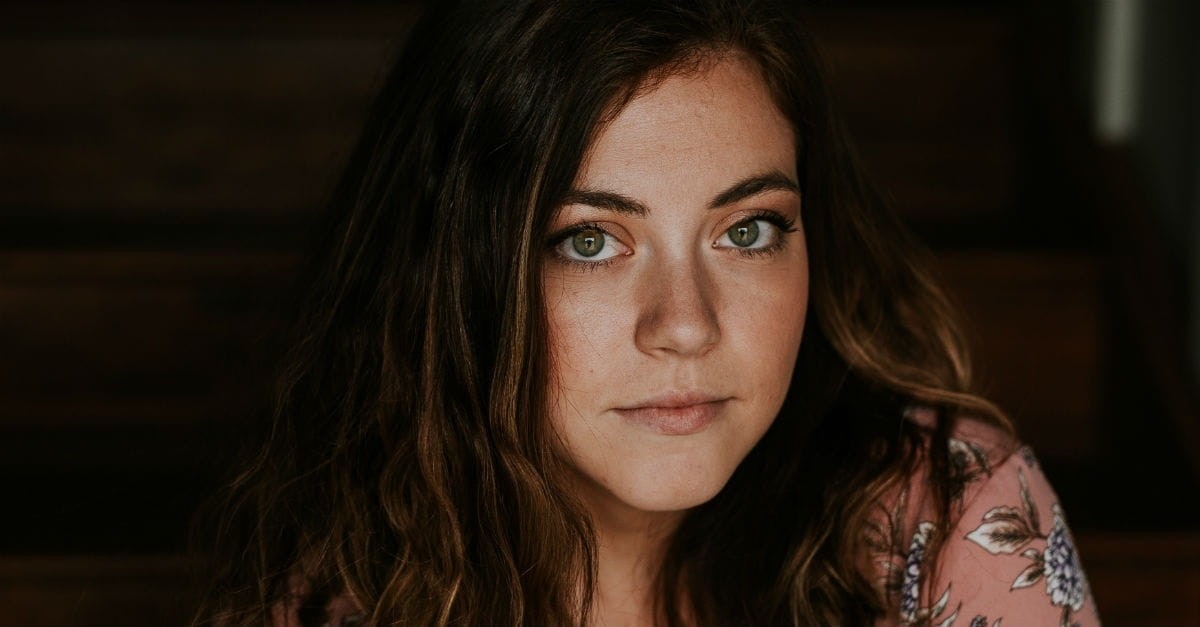 1. Letting your emotions lead you.
Addressing conflicts when you're very upset usually doesn't lead to the best outcome.  Scripture warns how, "A hot-tempered person stirs up conflict, but the one who is patient calms a quarrel," (Proverbs 15:18).
Whenever possible, take some time to cool off and consider the best approach in addressing conflict with your spouse, asking God to help you. Proverbs 14:29 states, "Whoever is patient has great understanding, but one who is quick-tempered displays folly."
Photo Credit: Unsplash/Brooke Cagle
Slide 2 of 11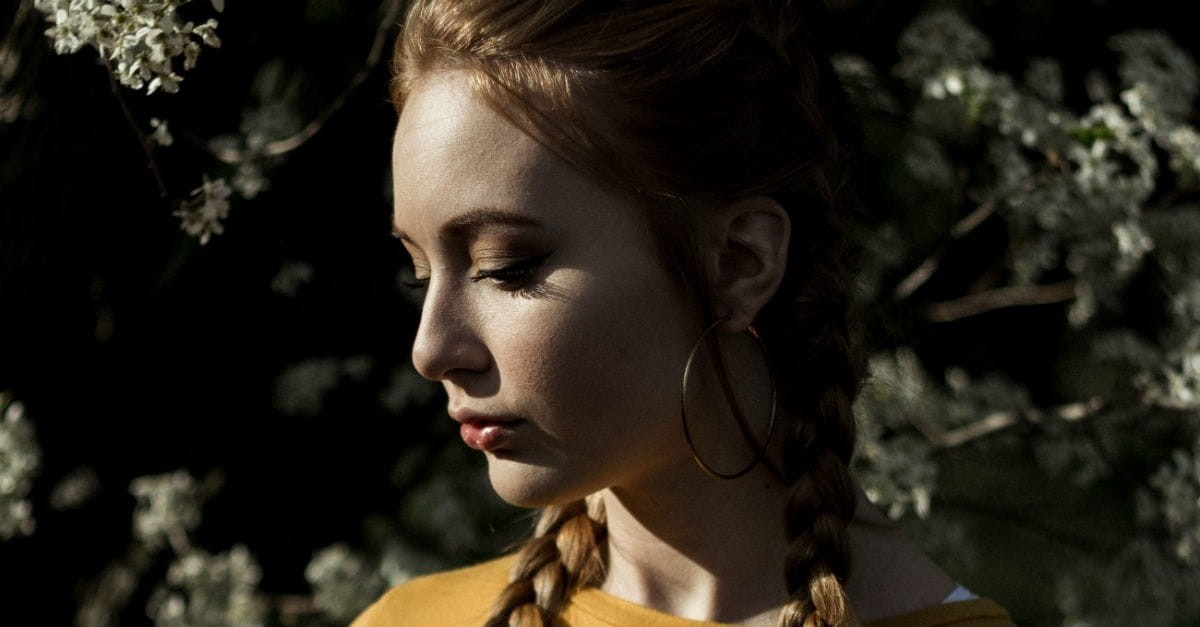 2. Being careless with your words.
The saying that "sticks and stones will break your bones, but words will never hurt you" isn't true – not at all. In fact, it's quite the opposite. As bones will heal and mend, sadly hurtful words can last a lifetime.
Words are so powerful, have a lasting and life-shaping effect, and cannot ever be taken back. Proverbs 18:21 states, "The tongue has the power of life and death, and those who love it will eat its fruit."
It's important to remember during a fight to be careful what you say to your spouse – to speak life and not death into your marriage. In the long run, it will greatly benefit your relationship to resist saying harmful things, plus it will save you a lifetime of trying to repair the damage created by careless words.
Photo Credit: Unsplash/Mean Shadows
Slide 3 of 11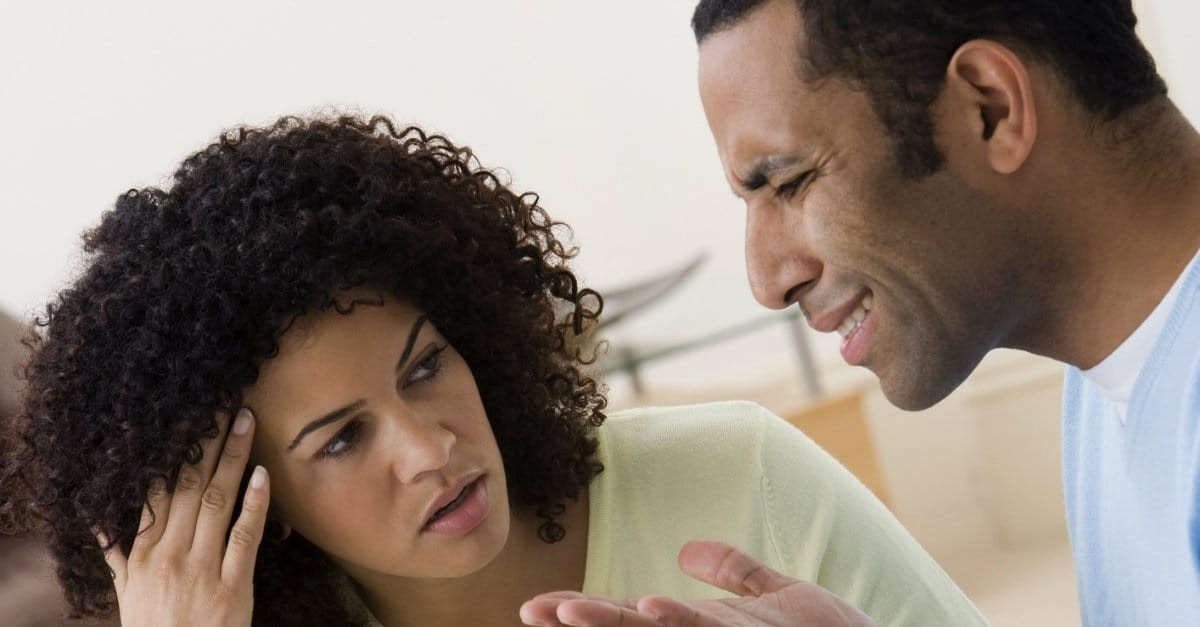 3. Not really hearing what your spouse is saying.
Maybe you can relate to a "Little House on the Prairie" episode where the character Jonathan Garvey and his wife are fighting. During their heated discussions, he is hearing her words filtered through his own feelings of failure and discouragement, resulting in him thinking she is saying things completely different than what she is really saying.
Only when their close friends witness and verify the miscommunication is Jonathan able to hear what his wife is really saying to him.
During fights, it's critical to really listen to what your spouse is actually saying, to make sure you're hearing correctly and not filtering it through your own hurts and insecurities. One way to test whether you're hearing your spouse correctly is to repeat back what you think he or she just said to you, in an effort to avoid major miscommunications.
Since it can be challenging to hear accurately when emotions are running high, ask God to open your ears and soften your heart to hear correctly. Like Scripture encourages, "Submit to one another out of reverence for Christ" (Ephesians 5:21).
Photo Credit: Thinkstock
Slide 4 of 11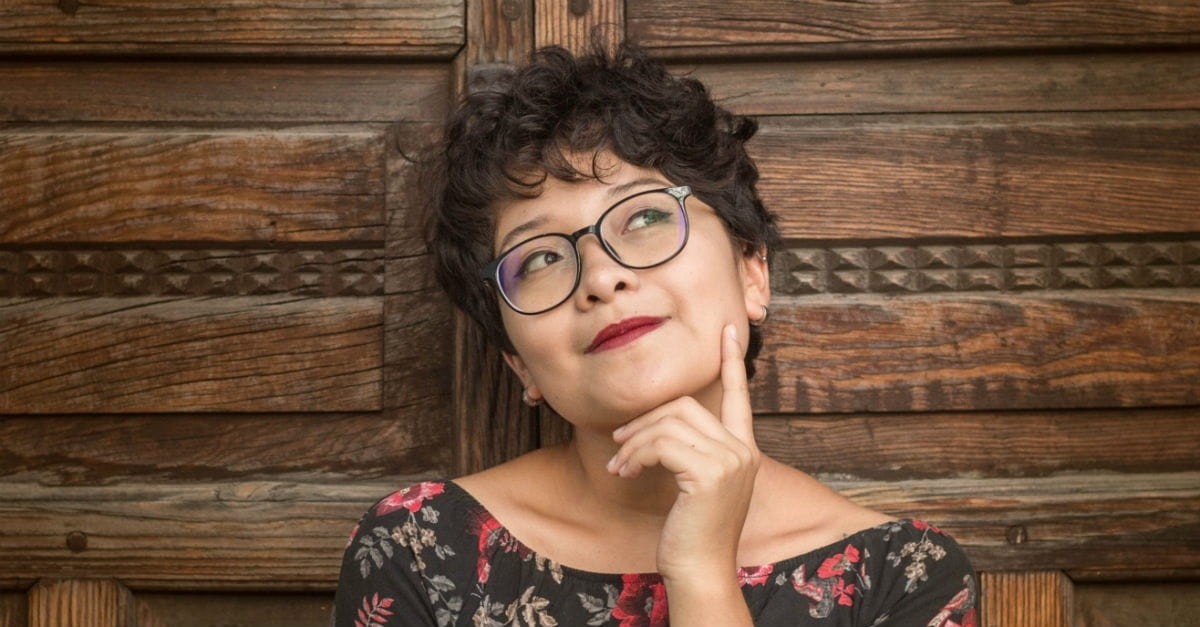 4. Dragging friends and family into your fight.
Have you ever been with friends where one spouse decides to bring up various gripes against their spouse in your presence? Maybe you've done the same thing to your family or friends?
If so, you may have been looking for support from sympathetic friends who will side with you on the topic. Or possibly you were reluctant to bring it up in private, so you purposely brought it up in front of others to help manage the response. Or perhaps you have a spouse who won't talk through conflicts with you, so you take the opportunity to bring it up in front of others. Maybe it's a cry for help on your part?
Still, Proverbs 25:9 urges you to not betray another's confidence by telling personal things about them. This includes not blindsiding your spouse in front of other people, especially ones where there may be a close connection like family and friends.
Whatever the reason, it usually only escalates the disagreement and often causes the spouse being confronted to feel ambushed, betrayed, exposed, or ganged-up on.
If you need support, seek out a trusted pastor, counselor, or family member and let your spouse know ahead of time that you would like to ask for their guidance in your situation.
Photo Credit: Unsplash/Paola Aguilar
Slide 5 of 11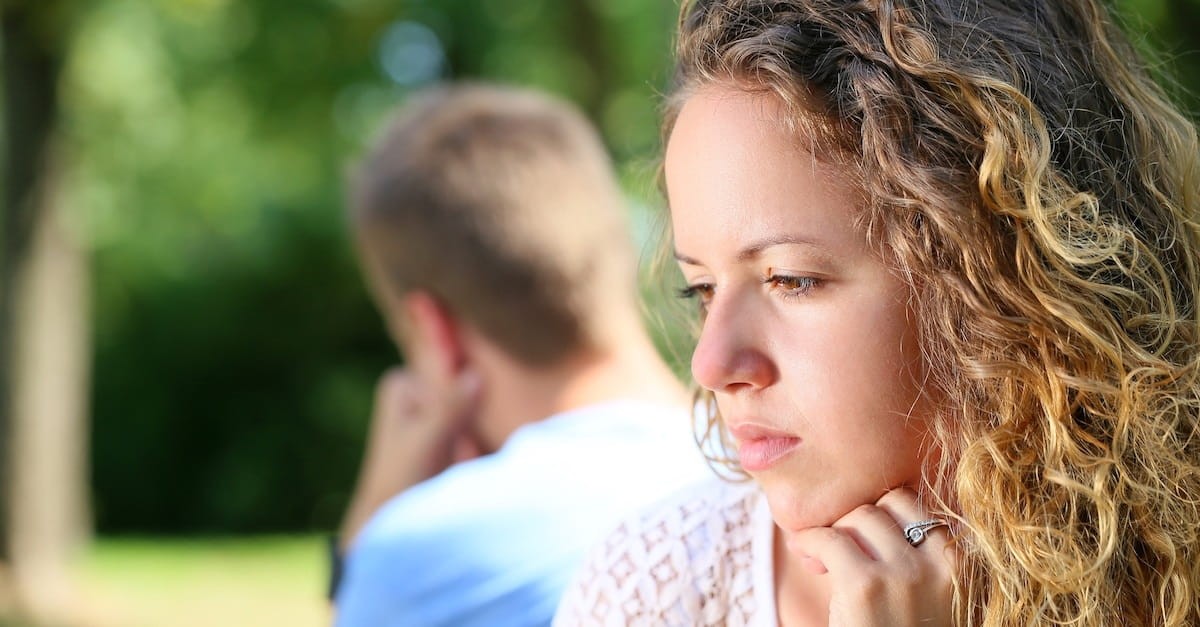 5. Coming across like you're perfect.
Because it's easier to see flaws in your spouse while ignoring your own faults, it's easy to point fingers at your mate and see yourself as blameless.
Yet Matthew 7:3 asks, "Why do you look at the speck of sawdust in your brother's eye and pay no attention to the plank in your own eye?"
During a fight with your spouse, it's good to realize your behavior isn't always perfect either, and there are areas where you can improve, too. So tread softly, taking into consideration how you would want your spouse to approach you in similar matters.
Scripture urges you to first examine yourself, to remind yourself of your own weaknesses, so that you can look at your spouse through eyes of compassion (Matthew 7:5).
Photo Credit: Unsplash/
Slide 6 of 11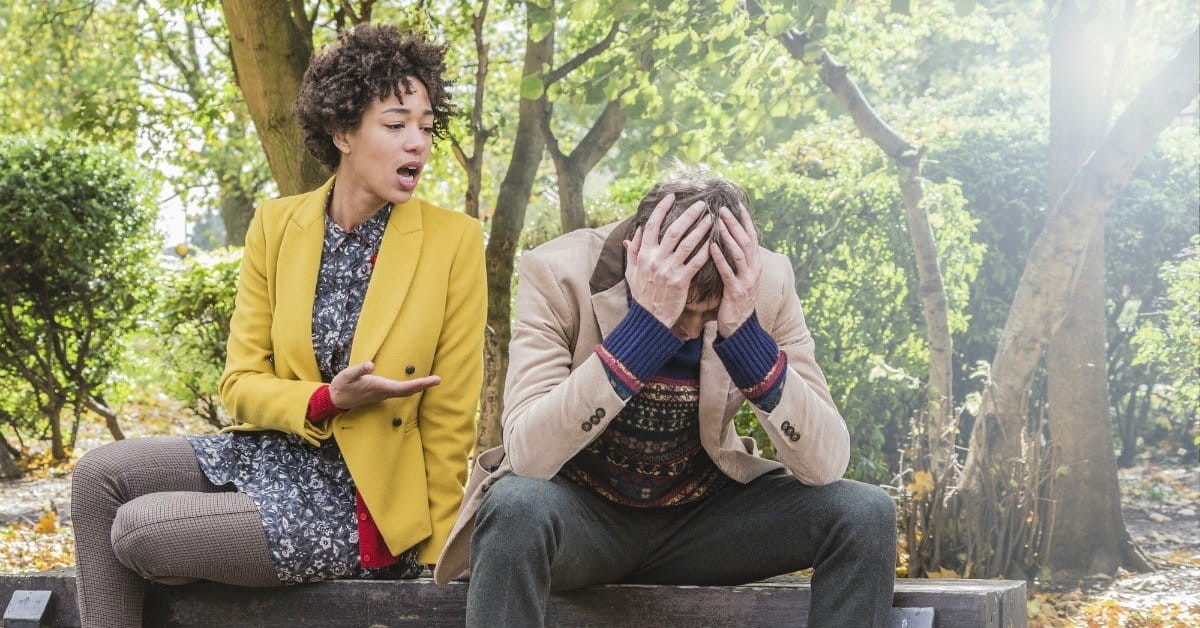 6. Bringing up past transgressions
Once you tell your spouse you forgive them for a past offense, resist bringing it up the next time you argue. Often a new hurt triggers reminders of past wounds and painful memories.
Instead of recounting all the ways your spouse has failed you in the past, "Be kind and compassionate to one another, forgiving each other, just as in Christ God forgave you" (Ephesians 4:32).
Keeping score of your spouse's misconduct creates feelings of hopelessness and defeat in your mate, of never being able to move beyond past failures, of developing a "why even try anymore" mentality.
As difficult and impossible as it may seem at times, surrender your right to hold on to unforgiveness towards your spouse. Ask God to help you forgive as Philippians 4:13 states, "I can do all things through Him who gives me strength."
By forgiving your husband or wife, you help to prevent the schemes of the enemy from being effective in your relationship (2 Corinthians 1:10.11).
Photo Credit: Thinkstock
Slide 7 of 11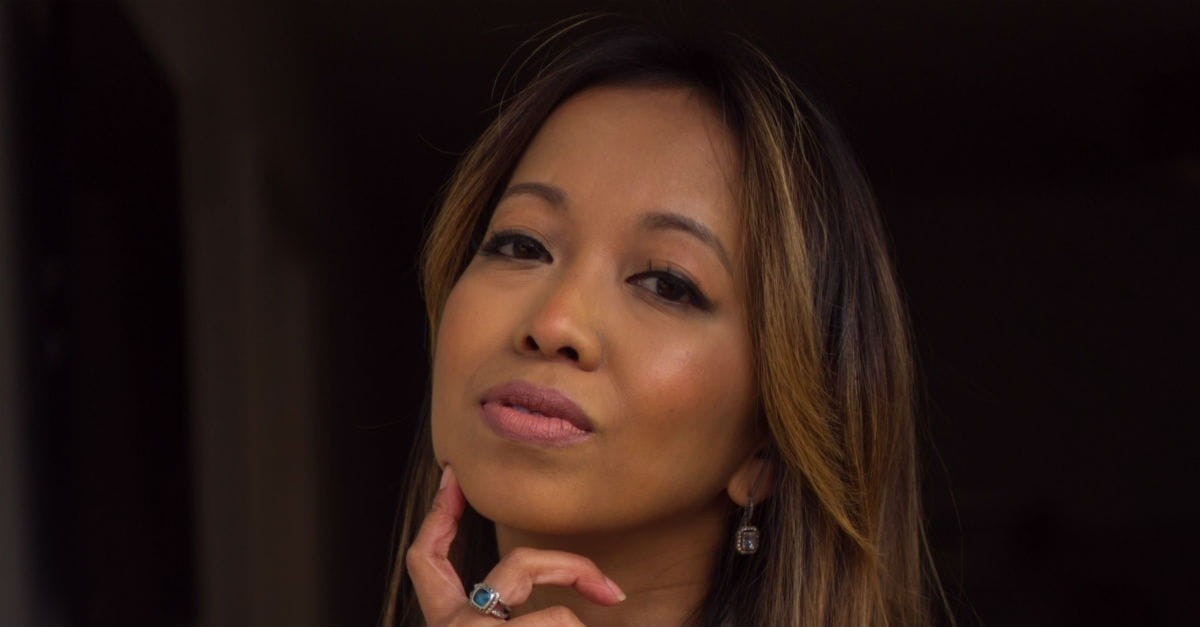 7. Having to be right.
Do you ever choose rightness over relationship? Is it more important to prove that you are right than to resolve conflicts in your marriage?
Wanting to always be right is rooted in pride, which Scripture says, "When pride comes, then comes disgrace, but with humility comes wisdom" (Proverbs 11:12).
Try letting go of having to prove you are right and focus more on preserving your relationship. Learn to be okay if your spouse doesn't agree with you.
Photo Credit: Unsplash/Alex Sorto
Slide 8 of 11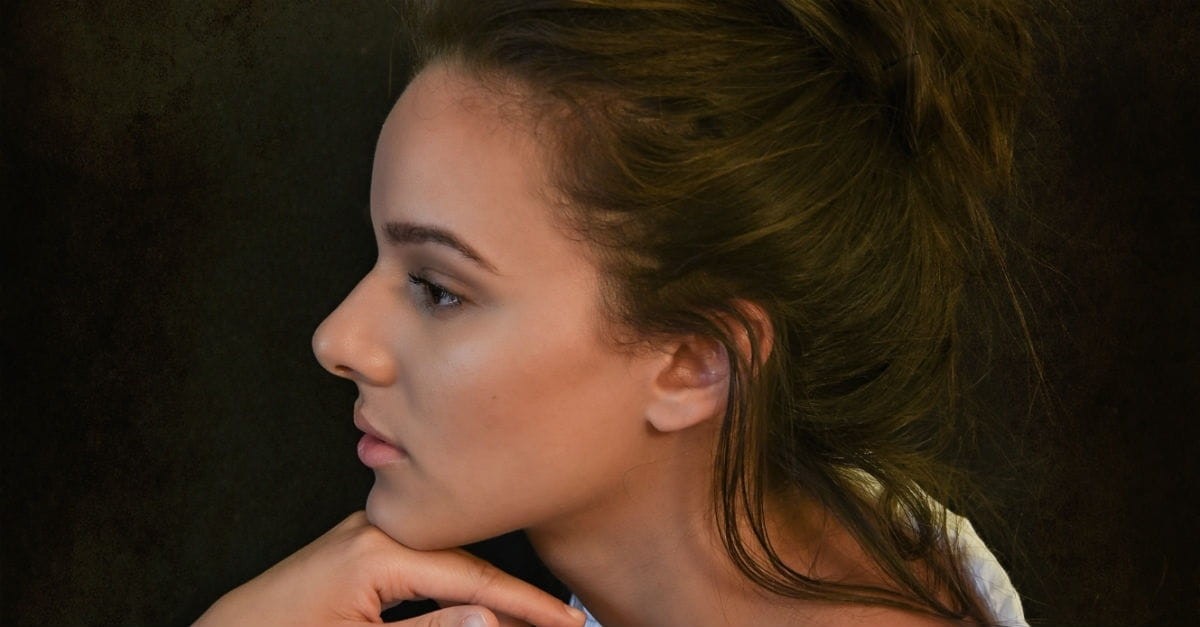 8. Comparing your spouse to another person.
Because my husband is a pastor and counselor, it's not unusual for an unhappy wife to compare her own husband to him, thinking my husband is perfect and her husband is pathetic.
My husband has noticed in couples that he's counseled how he can say something to the wife and she will be perfectly okay with it, maybe even think it was profound. However, if her husband says the same or similar thing to her, she explodes!
If you've been comparing your spouse to someone else, Hebrews 13:5 encourages you to be content with what you have, including your spouse. It also means trusting God to work in your husband or wife's life, as He does in your life.
Photo Credit: Pexels/Eneida Nieves
Slide 9 of 11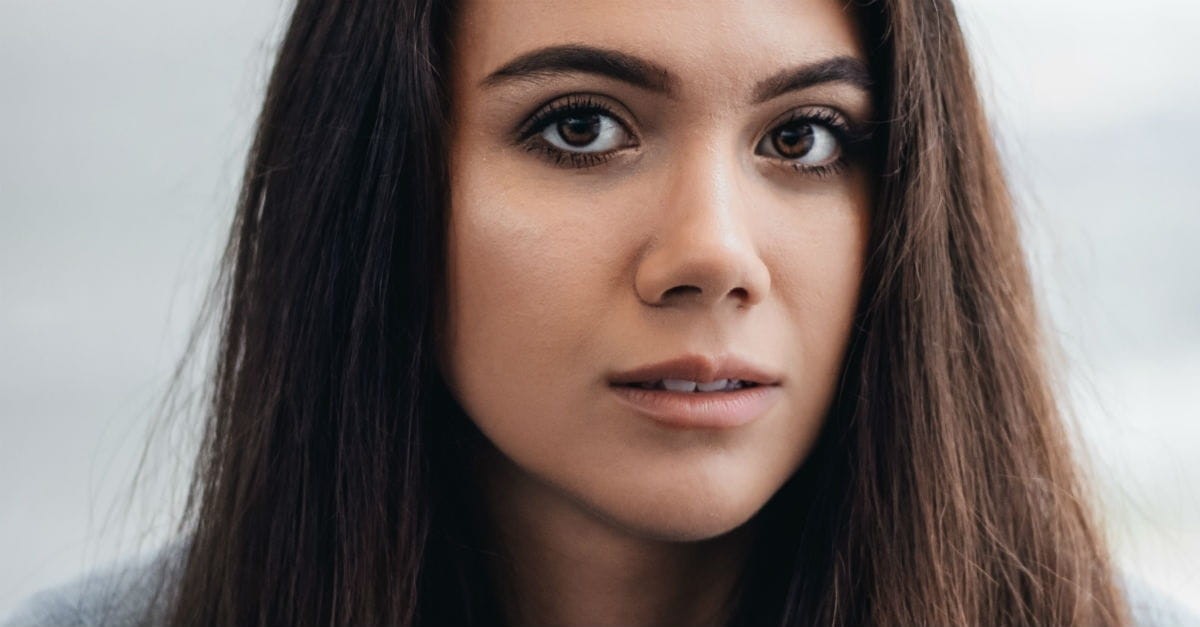 9. Seeing your spouse as your enemy.
Sometimes in your marriage it may feel like it's you against your husband. Please realize there are spiritual forces at work to divide your marriage, ones aiming to pit you against each other.
Recognize who the real enemy is to your marital bliss, understanding as 1 Peter 5:8 warns to, "Be alert and of sober mind. Your enemy the devil prowls around like a roaring lion looking for someone to devour."
Rather than believing the adversary's propaganda and attacking your spouse, commit to seeing your mate as your comrade and not your foe. Look at your spouse as being in the battle with you, not against you.
Fighting a common enemy together helps to build a strong camaraderie between you, uniting and bringing you closer together in your relationship.
Photo Credit: Unsplash/Andy Lee
 
Slide 10 of 11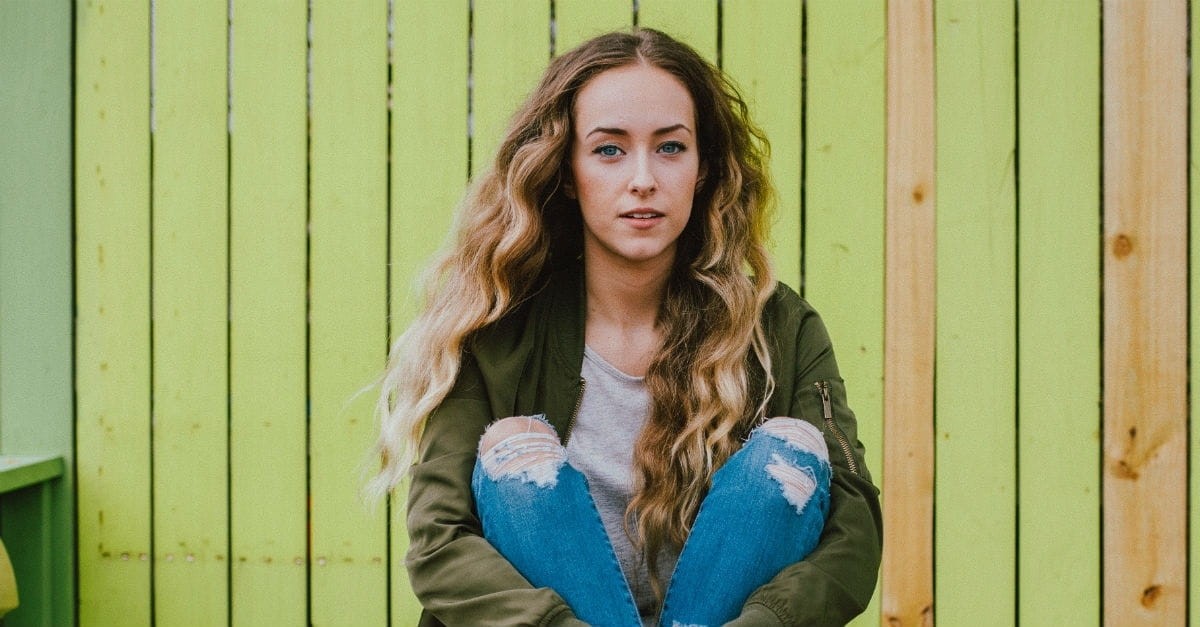 10. Using the Bible as a weapon.
Although plenty of Scripture might apply to your fight situation, resist the temptation to beat your spouse up with it. Avoid using it to bring accusations against your spouse.
Instead, let God's Word direct you in how to address the conflict keeping in mind what outcome you're hoping it brings.
Although Ephesians 6:17 instructs you to take the sword of the Spirit, which is the Word of God, it isn't for the purpose of cutting down your spouse during a fight.
Rather than using it as a weapon, 1 Peter 1:22 states, "Now that you have purified yourselves by obeying the truth so that you have sincere love for each other, love one another deeply, from the heart."
Photo Credit: Unsplash/Courtney Clayton
Slide 11 of 11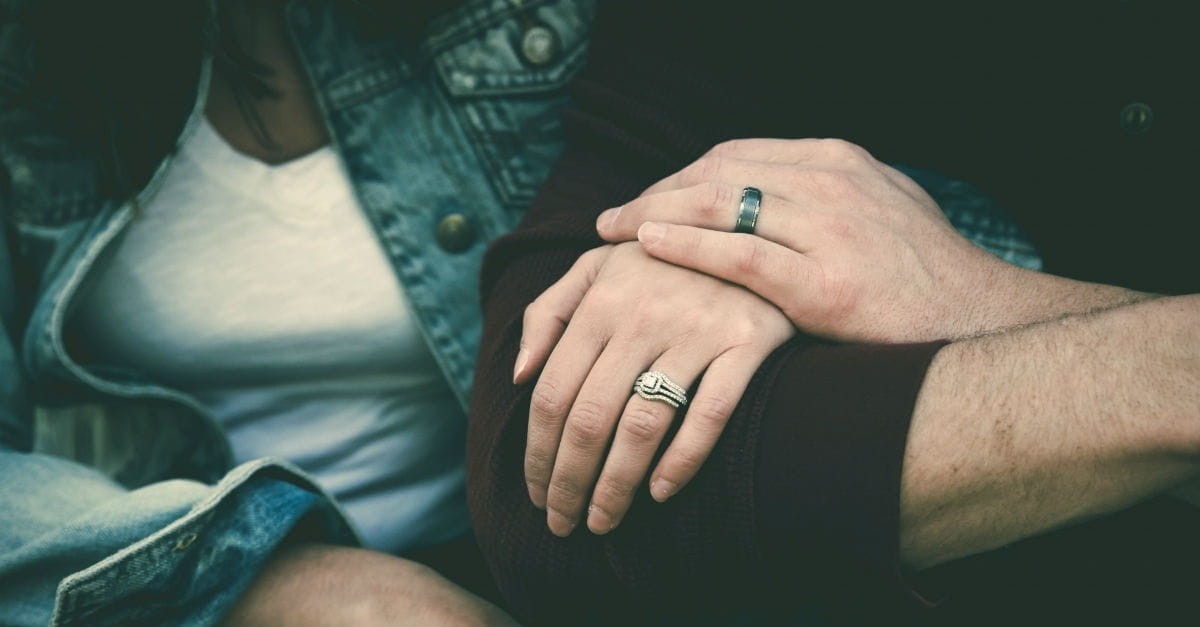 Fine-Tuning How You Fight
Like many couples my husband and I are fine-tuning the way we handle disputes, remembering Scripture's caution that whoever loves a quarrel loves sin (Proverbs 17:19).
As 1 Peter 3:9 suggests, when disagreements arise instead of repaying insult with insult choose to respond to your spouse with love and kindness.
Lynette Kittle is married with four daughters. She enjoys writing about faith, marriage, parenting, relationships, and life. Her writing has been published by Focus on the Family, Decision, Today's Christian Woman, kirkcameron.com, Ungrind.org, StartMarriageRight.com, and more. She has an M.A. in Communication from Regent University and serves as associate producer for Soul Check TV.
Photo Credit: Pexels
Originally published Monday, 17 September 2018.