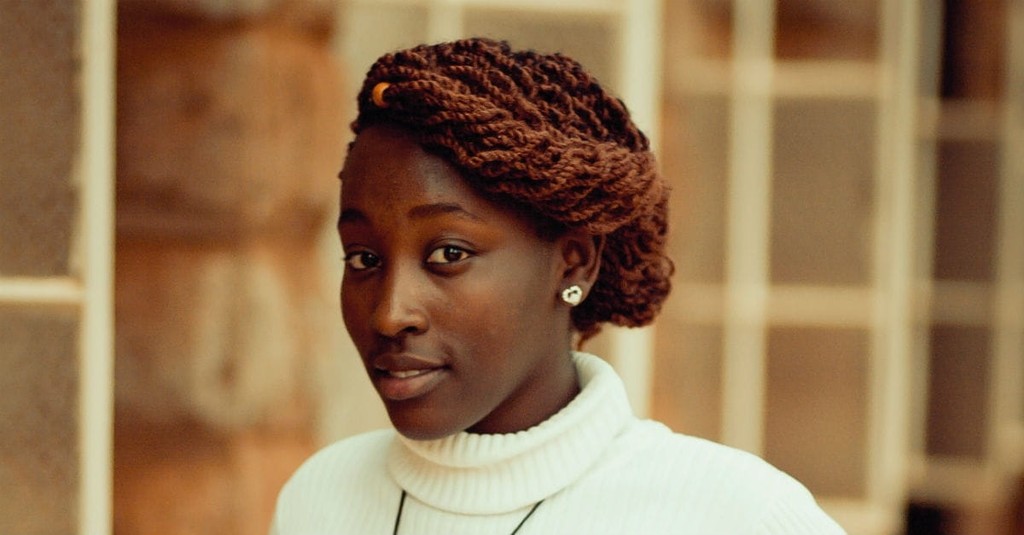 As Proverbs 17:14 warns, starting a quarrel is like opening a floodgate.
My husband is a pastor and counselor, so he's often invited to help couples solve marital disagreements. And because of his training and experience, some people think disagreements don't ever happen at our house. But unfortunately, we have experience fighting wrong ways with each other.
So perhaps like us, and countless other couples, you've fought with your spouse using one of the 10 wrong ways listed below. If so, don't despair because you can change how you handle conflict in your marriage.
Photo Credit: Pexels/Nicholas Githiri
Slide 1 of 11
Slide 2 of 11
Slide 3 of 11
Slide 4 of 11
Slide 5 of 11
Slide 6 of 11
Slide 7 of 11
Slide 8 of 11
Slide 9 of 11
Slide 10 of 11
Slide 11 of 11