10 Wonderful Benefits You Gain from Reading Your Bible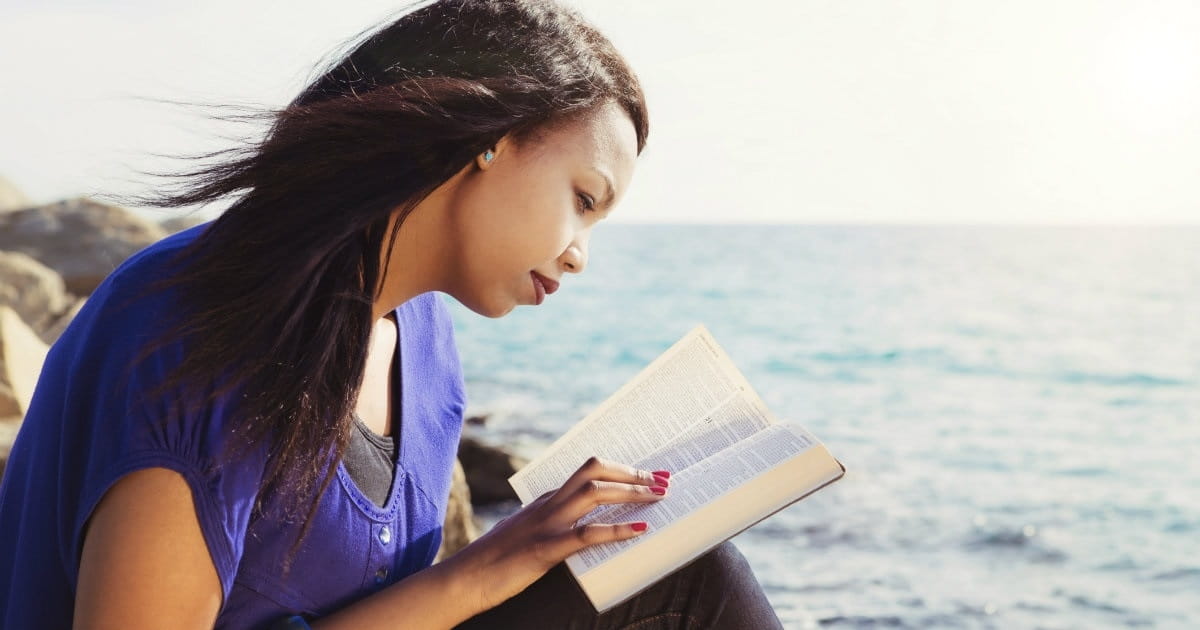 After working for a large publisher and meeting with numerous authors, my experiences taught me the importance of knowing whose words I'm inviting in to influence and shape my thoughts and actions.
With countless words available in printed publications and online, it's critical to be aware of my authoring choices because it's not just reading, it's also spending time with the authors.
Overall, my publishing encounters deeply strengthened my belief as a Christian to keep the Bible first as my source of truth, knowing I can trust the author and His intentions for my life. As James 1:17 states, "Every good and perfect gift is from above, coming down from the Father of the heavenly lights, who does not change like shifting shadows."
Believing all Scripture is "God-breathed and useful for teaching, rebuking, correcting and training in righteousness" (2 Timothy 3:16), below are 10 benefits you'll gain in reading your Bible.
Image Credit: Thinkstock.com
Read more