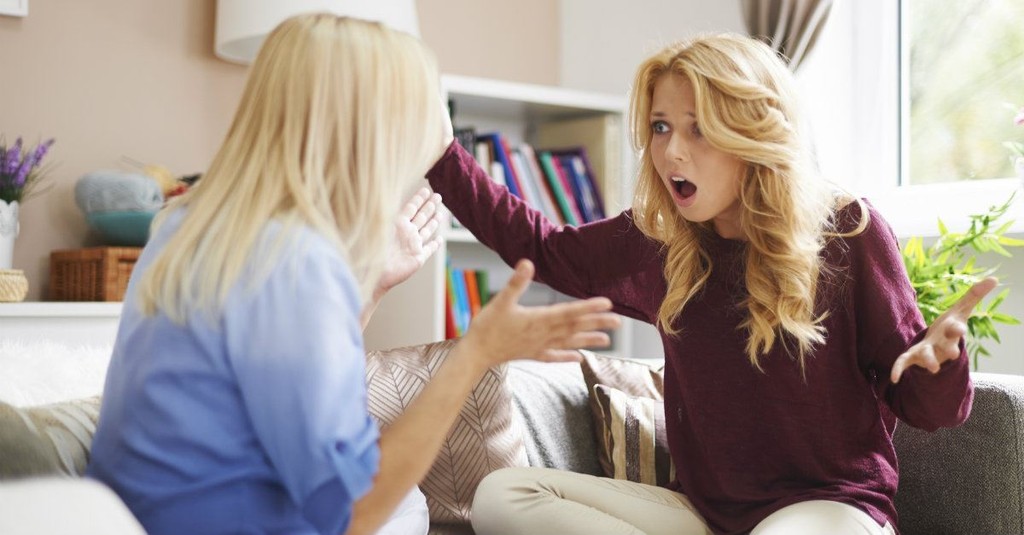 When my children were in elementary school, I was busy being a mom and the future seemed distant. I was in the midst of soccer games, mounds of laundry, and meal preparation. I thought my boys would always be rough and tumble, video-game-playing, eating-all-the-groceries kids. In a blink, however, they transformed from smelly energetic boys to mature adults living on their own, holding down jobs, and taking care of themselves. It all happened so fast.
As parents, we practice parenting for so many years we often neglect to consider our future relationship as parents of adult children. We never consider how "parenting" becomes "being a parent."
The two seem similar, but there is a significant difference. Parenting is caring for, nurturing, and training a child to make good choices. Scripture assures us our hard work as parents is beneficial. "Train up a child in the way he should go; even when he is old, he will not depart from it" (Proverbs 22:6). Parenting means teaching them to love God and serve others and helping them learn to reach wise decisions and master taking care of themselves.
On the other hand, being a parent of adult children is more about a relationship. Being the parent is about adults relating to adults. The rules change. If we don't make the transition from "parenting" to "being a parent," we can hurt the new relationship with our adult children without knowing.
Here are 10 ways we may be hurting our relationship and not know:
Need to pray for the adult children in your life? Download our FREE Praying for Your Adult Children Guide to get started today.
Photo Credit: Thinkstock
Slide 1 of 10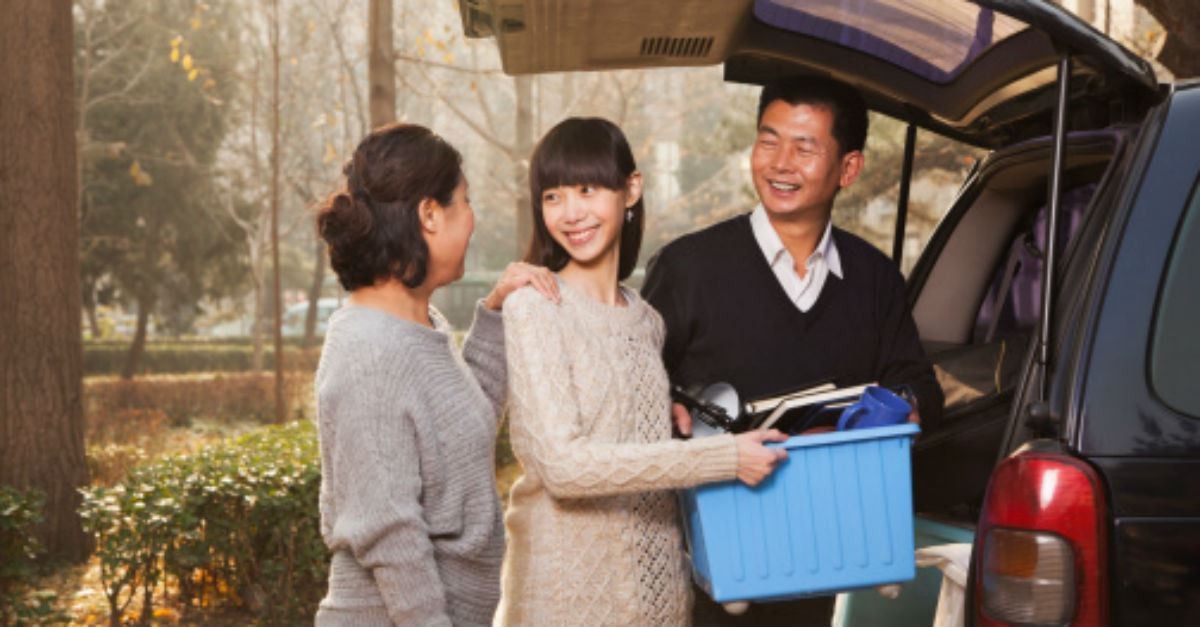 1. Misunderstanding the New Relationship
The first step in making the transition from parenting to a parent-adult child relationship happens the day our child leaves. On the day we watch them drive away, our relationship changes. We go from giving instructions and providing for every need to stepping back and letting them grow.
The relationship will be hurt if we continue parenting by giving instructions where they are not needed and taking care of every need. The work of parenting is done, and now we must turn our adult children over to God. "All your children shall be taught by the Lord, and great shall be the peace of your children." (Isaiah 54:13 ESV)
Photo Credit: Thinkstock/XiXinXing
Slide 2 of 10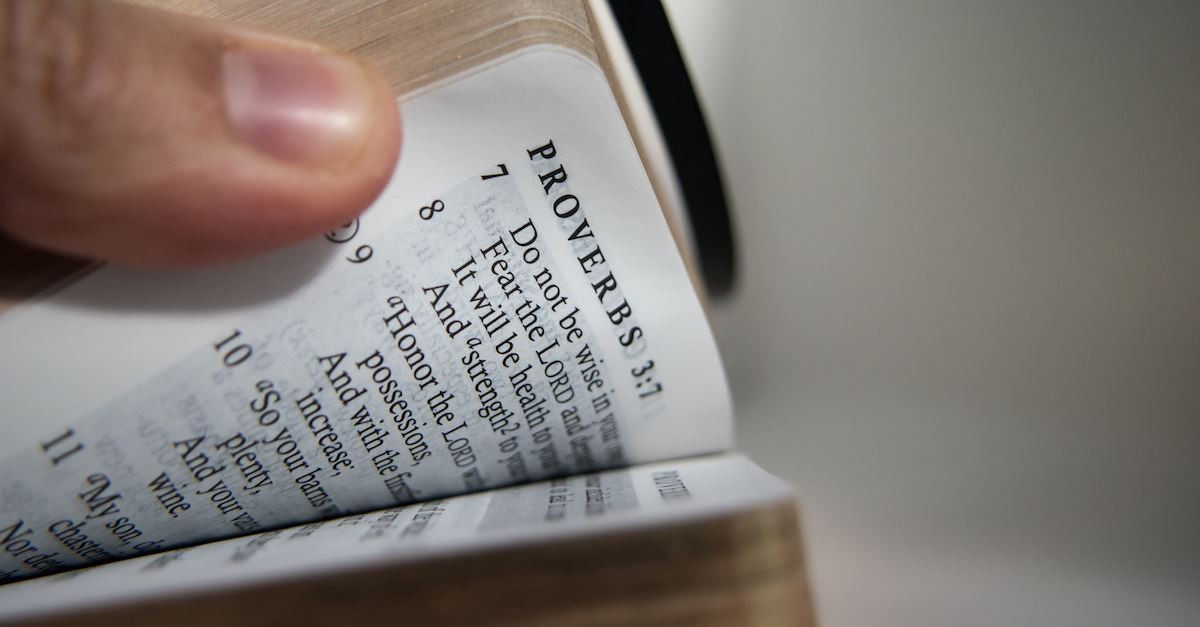 2. Comparing Their Lives With Ours
The world is a much different place than in our youth, and they have more choices and opportunities. Don't expect your adult children's lives to look anything like yours did at their age.
Instead of comparing, be interested in what your adult children want for the future and pray God will guide their steps. Trust God to care for and guide them. Instead of worrying, allow your children to test their abilities and build their life.
"Many are the plans in the mind of a man, but it is the purpose of the Lord that will stand." (Proverbs 19:21 ESV)
Photo Credit: Thinkstock
Slide 3 of 10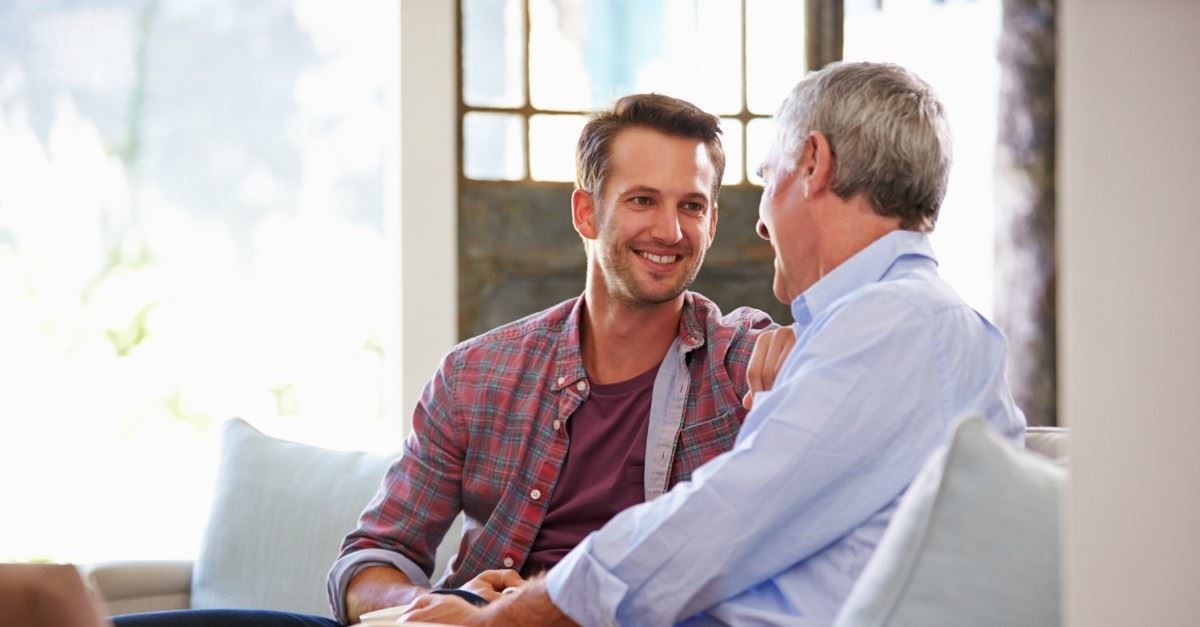 3. Asking Too Many Questions
There was a time when we were aware of every step our children took. As adults, however, we are aware of much less about their lives. Our children are busy building their own lives, and we would love to know the details. To our children, however, our questions may feel a bit like we are being too nosey. Instead, let's listen more and, in most cases, our questions will be answered in time.
Photo Credit: Thinkstock
Slide 4 of 10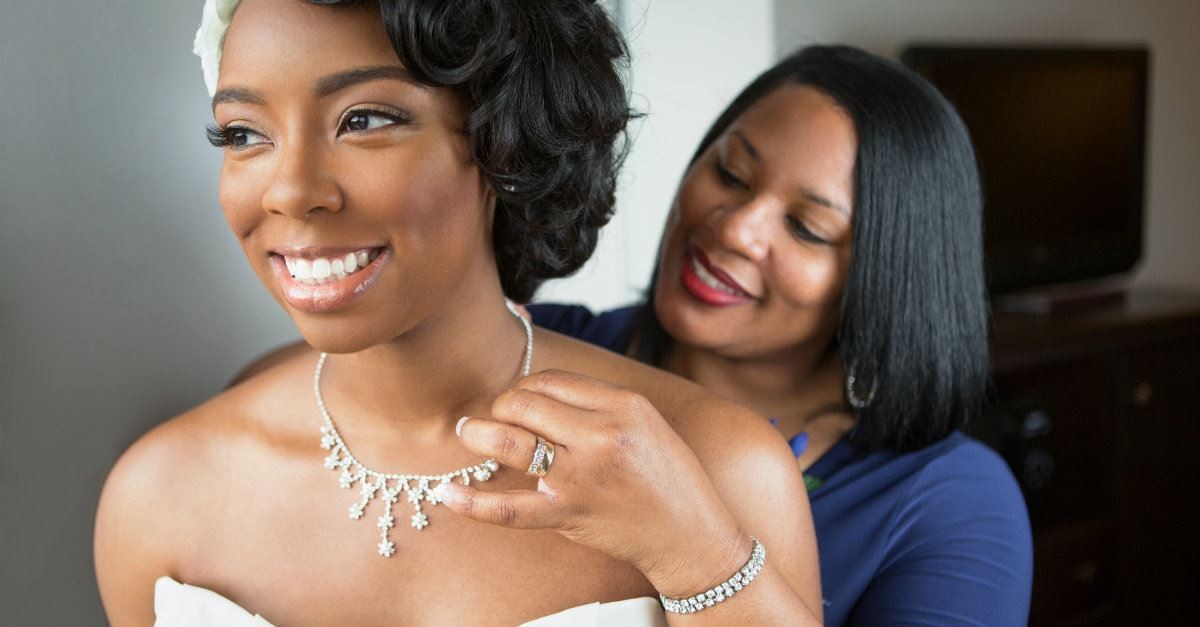 4. Disparaging Their Spouse
At some point, our adult children will introduce us to their intended spouse. And when they are married, that person comes first. That is God's plan.
"Therefore a man shall leave his father and his mother and hold fast to his wife, and they shall become one flesh." (Genesis 2:24)
Our job is to accept, love, and include the new spouse. To criticize and question puts our children in the uncomfortable place of choosing between the relationship with their spouse or parent. If they have to decide, we always lose, either being chosen second or chosen with bitterness. Instead, let us pray for the man or woman God has chosen for our children and cover them with love and acceptance.
Photo Credit: Thinkstock
Slide 5 of 10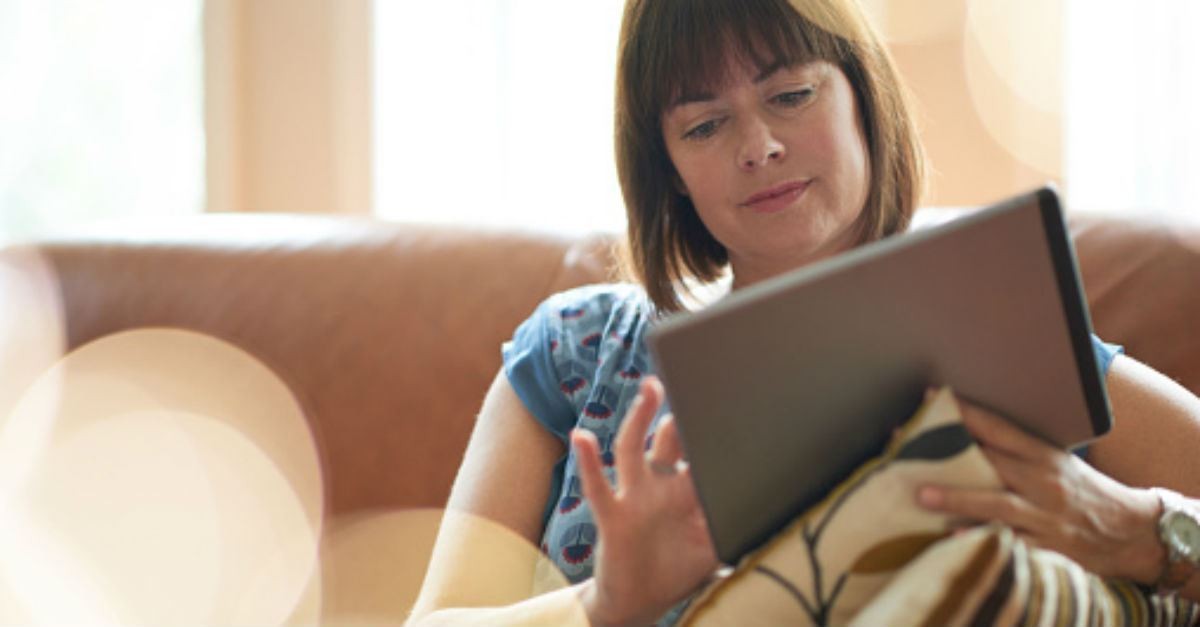 5. Overdoing the Communication
Today's technology allows us to reach out to our children through a variety of ways. However, too much communication can quickly become no communication. Unless your adult child asks you to call more often, let them reach out.
If we allow them to initiate conversation, we will soon tune into their preferred amount and mode. Some like to text frequently, and some prefer a phone call occasionally. Either way, don't sit by the phone waiting for them. Enjoy your life and spend your time doing something you can converse with them about later. 
Photo Credit: Thinkstock/Photosjulief514
Slide 6 of 10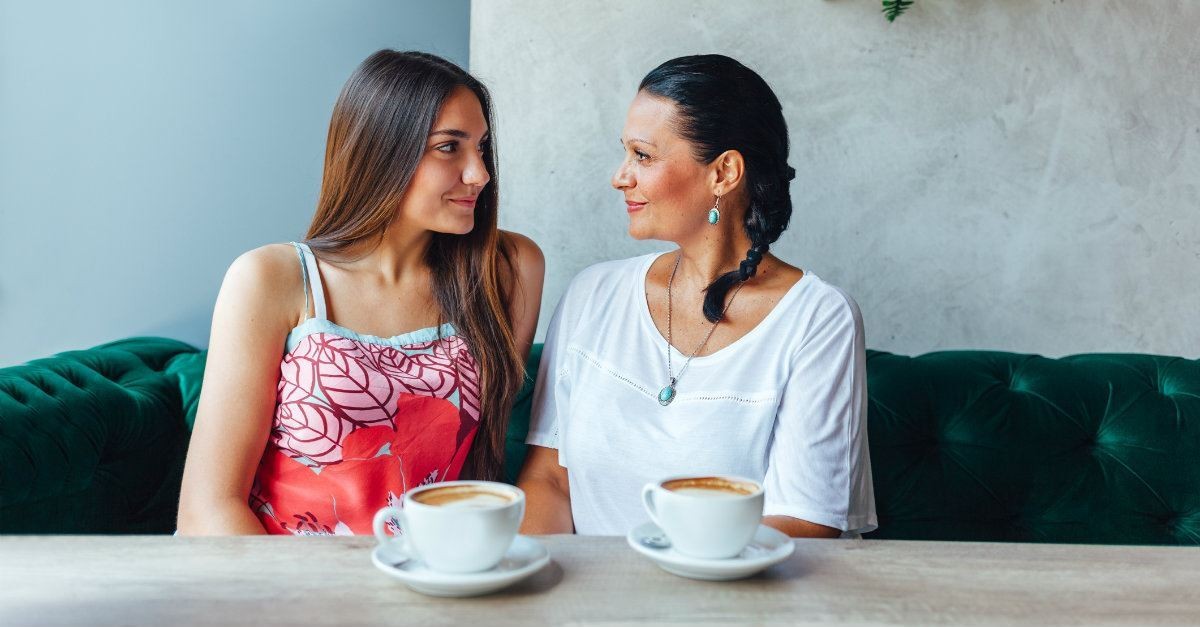 6. Sharing Too Much Advice
One of our first temptations is to offer advice about everything from grocery shopping to retirement plans. The problem is when we give unsolicited advice, our children hear criticism.
If we hold our suggestions until we're asked for help, we are most likely to be received as helpful and not hurtful. When they ask, give them your best wisdom and honest opinion.
Photo Credit: Thinkstock
Slide 7 of 10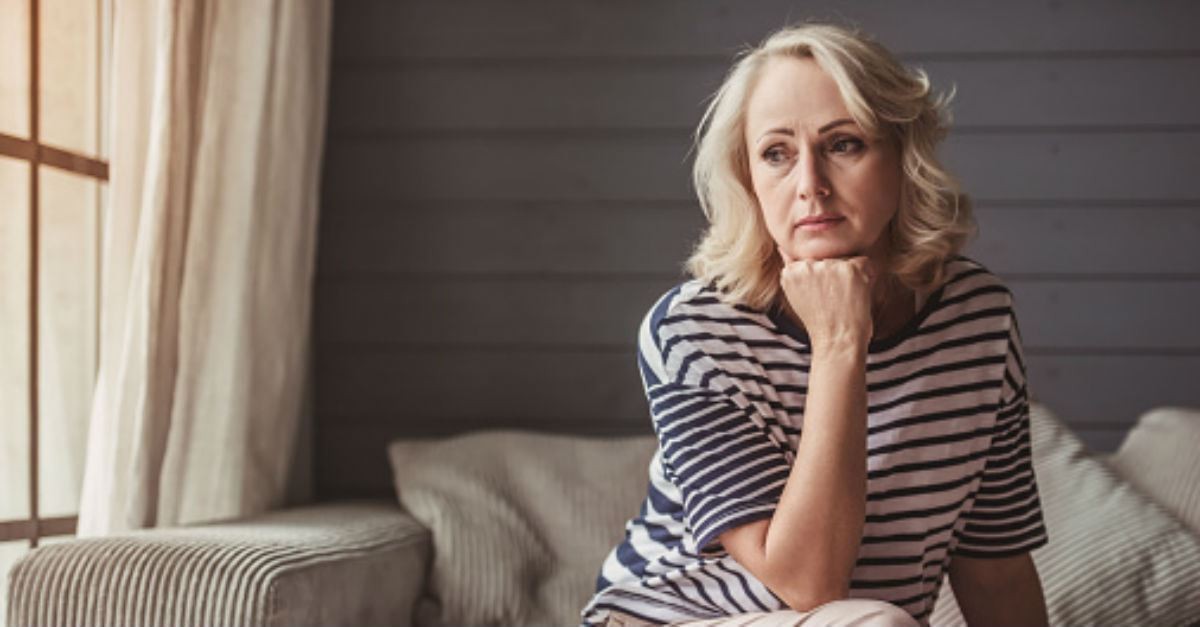 7. Demanding Too Much of Their Time
After talking to my friends with adult children, I found the number one difficult adjustment is sharing children with other families on holidays and special occasions. As our children leave home, other important people like spouses will enter their lives, and that means splitting time. Our special traditions and holiday expectations must adjust.
Sometimes we want to demand that traditions stay the same, but it is best to give your adult children space to negotiate new traditions. Be flexible. Making demands on their time only adds stress to already stressful events. 
Photo Credit: Thinkstock/GeorgeRudy
Slide 8 of 10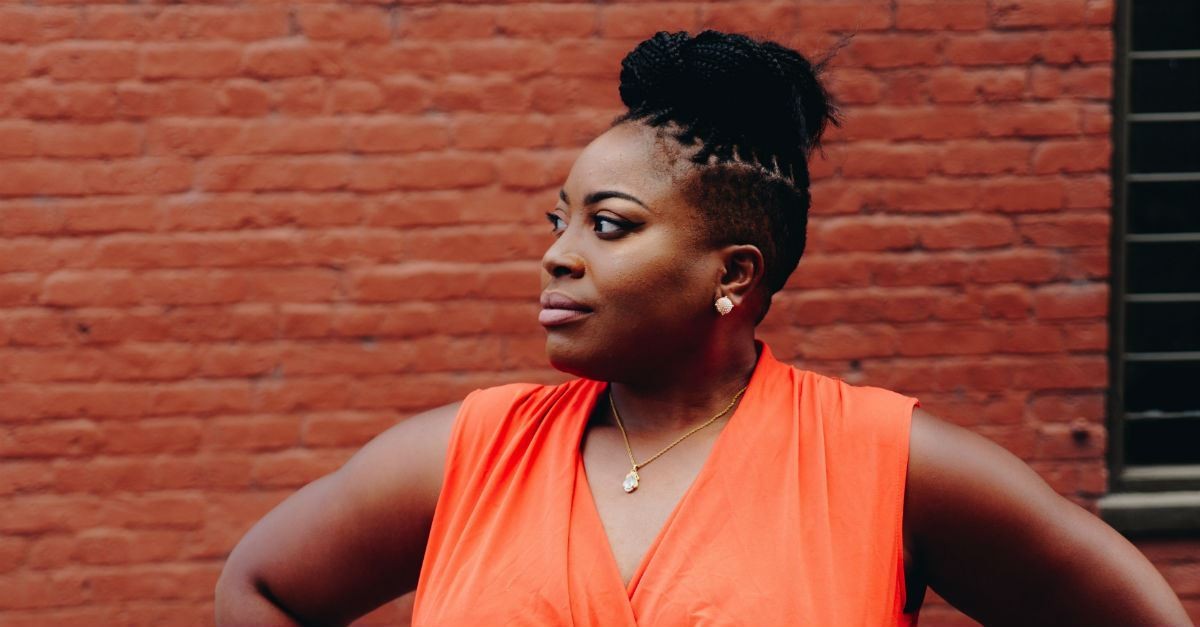 8. Overstepping Boundaries
During our parenting years we develop a close bond with our children, and when our adult children pull away, what seems like rejection stings. We feel hurt or rejected.
It's completely normal to long for the old days, but our adult children need a privacy safeguard, or a boundary. It's crucial for them as they build confidence and make their own decisions.
Rather than letting our feelings get hurt when they push away, keep communication open and try to understand they need distance to grow.
Photo Credit: Unsplash
Slide 9 of 10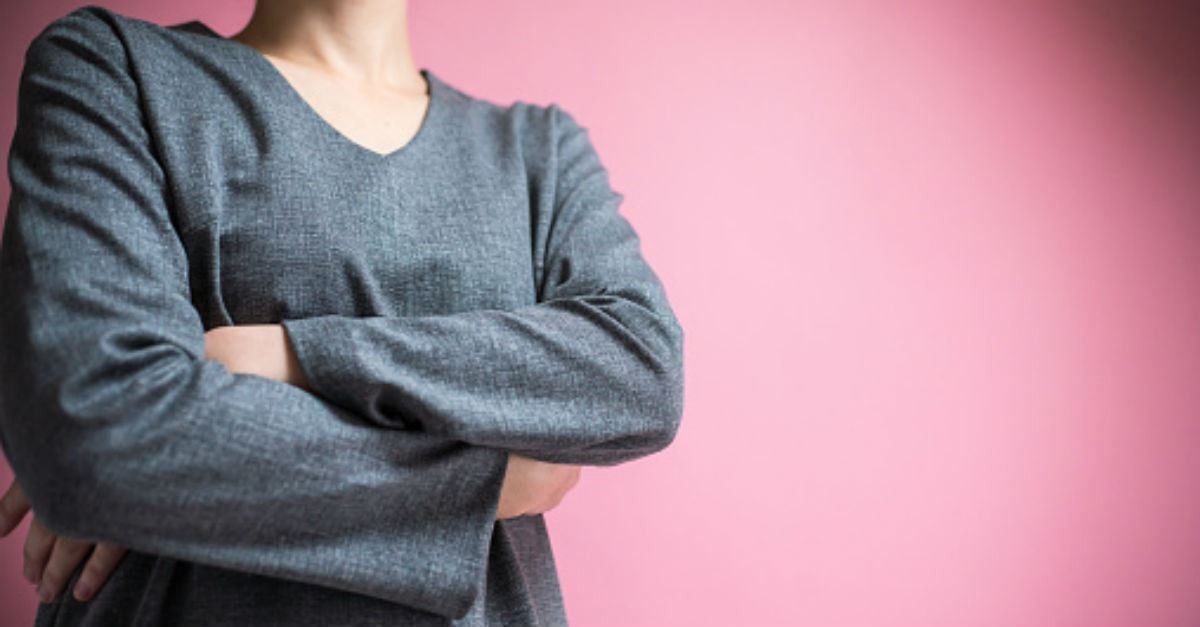 9. Not Admitting Our Mistakes
Being a parent to adult children is new territory for most of us, and we will make mistakes. Maybe we will call too much or ask too many questions. When this happens, stop and take note of what went wrong.  Most of all, be willing to say, "I messed up." 
In Ephesians, Paul writes, "With all humility and gentleness, with patience, bearing with one another in love, eager to maintain the unity…"  (Ephesians 4:2). To maintain unity, admit the difficulty of navigating this new relationship and talk about ways to make the transition easier for everyone.
Photo Credit: Thinkstock/AH86
Slide 10 of 10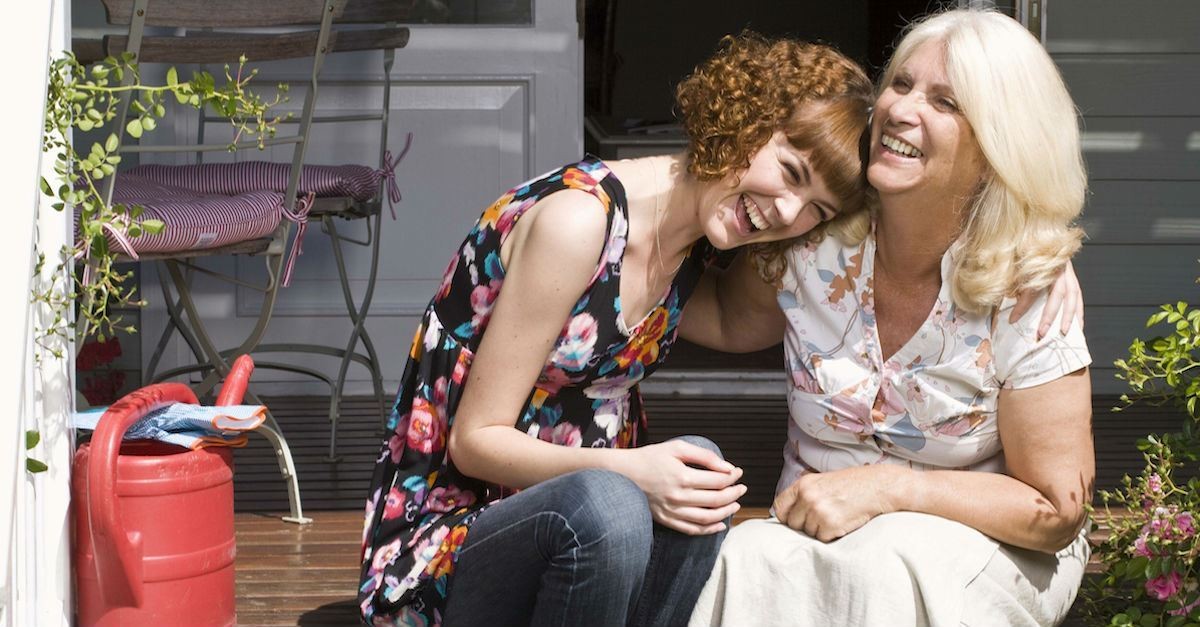 10. Trying to Fix Every Problem
When our children were small, we could fix anything from scraped knees to broken hearts. Our adult children, on the other hand, need the opportunity to learn this skill for themselves.
There will be troubles and trying times for our adult children. We may know what to do from experience but resist the impulse to fix every situation. Problems have a purpose. As James wrote, "Count it all joy, my brothers, when you meet trials of various kinds, for you know that the testing of your faith produces steadfastness" (James 1:2). Through difficulties, they learn to trust in God.
As parents, it's our job to put ourselves out of a job. So, while we learn to tread the new territory of being the parent of adult children, let's enjoy our new lives and, when we mess up, let's give ourselves grace.
Photo Credit: Thinkstock
Originally published Wednesday, 23 January 2019.