10 Ways to Keep Loving Your Husband Through Tough Times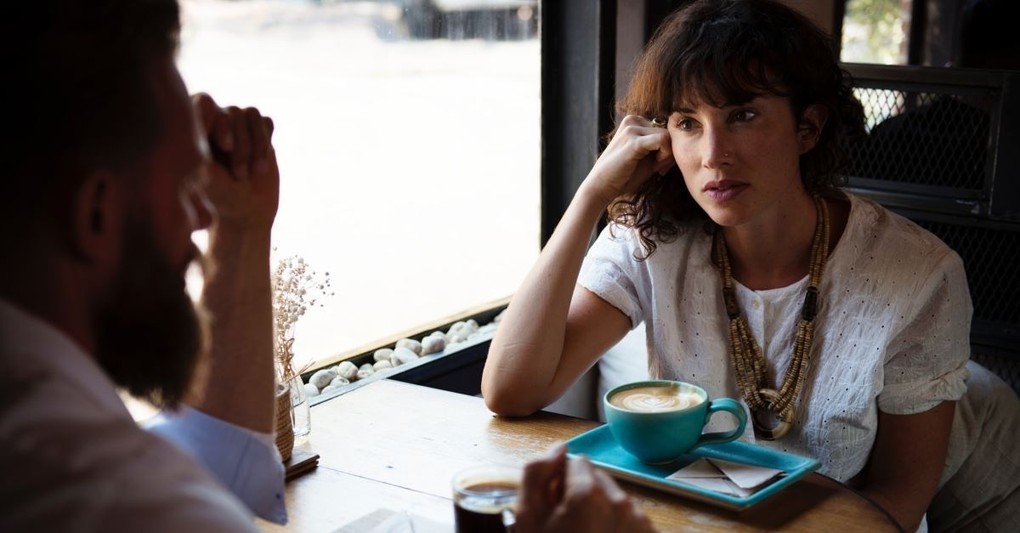 Most marriages experience tough times where couples face disagreements, family issues, health issues, career challenges, and more. Unfortunately, facing them can tear a couple apart if they aren't committed to staying together.
Yet during turbulent times, a loving wife can make all the difference in how a couple navigates through life's challenges. As Scripture affirms, a wise wife is from the Lord (Proverbs 19:14).
God created women with the ability to enrich their husband's lives, like Proverbs 18:22 explains "He who finds a wife finds what is good and receives favor from the Lord."
Because a wife's love encourages her husband like no other's (Genesis 2:18), below are 10 ways to keep loving your husband through tough times.
Photo Credit: Rawpixel/Unsplash