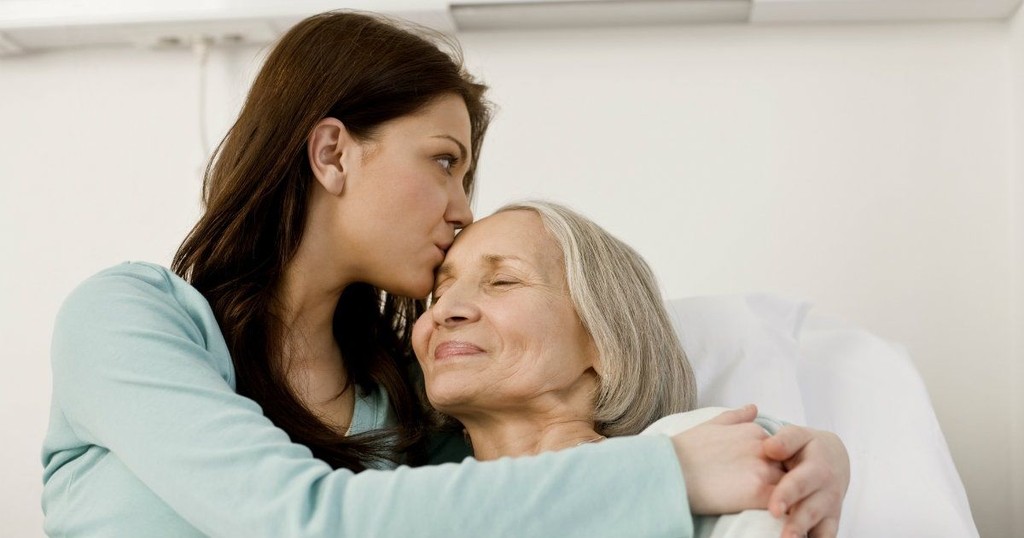 A few years back my dad's health declined rapidly, along with my mom battling Alzheimer's disease.Stepping in to manage their care in Ohio, while living 1,300 miles away in Florida, was challenging to say the least.
After numerous trips and phone calls with hospitals, physicians, and caregivers, we moved Dad home to recover. Unfortunately, he died a few weeks later. With my father's passing, we made the decision to move Mom in with us.
Although my husband is a Hospice Chaplain who ministers weekly to hundreds of caregivers, living it out on a personal, daily basis was new to us.
As we sought to live out Romans 12:10 by being devoted to my Mom in love and honoring her above ourselves, we felt the weight of responsibility.
Do you have a friend who is currently a caregiver? Are you not sure what you can do to help? Drawing from my own experience, as well as from my husband's outreach, below are 10 things your caregiving friend needs from you.
Image Credit: Thinkstock.com
Slide 1 of 10
Slide 2 of 10
Slide 3 of 10
Slide 4 of 10
Slide 5 of 10
Slide 6 of 10
Slide 7 of 10
Slide 8 of 10
Slide 9 of 10
Slide 10 of 10