10 Ways to be a Humble Leader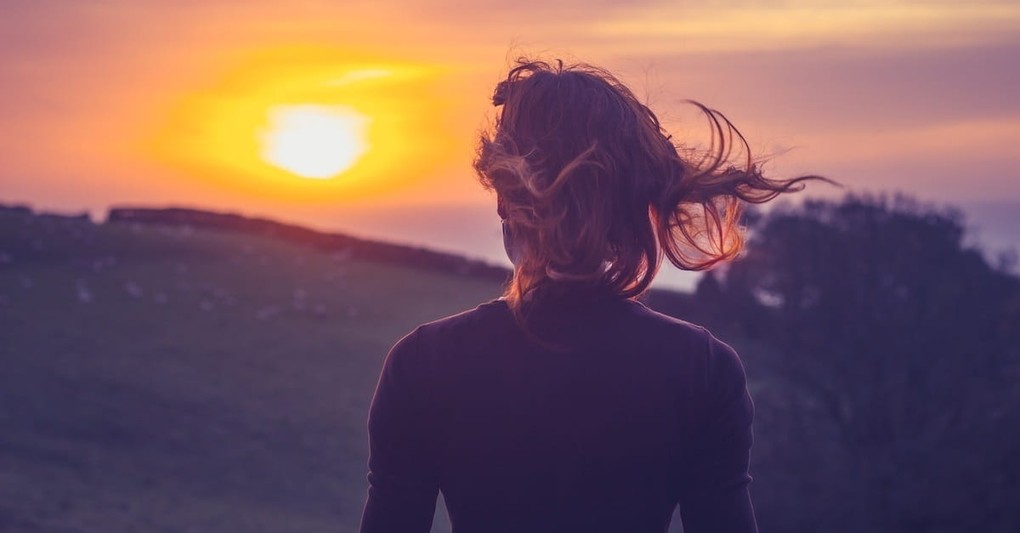 The warnings against pride in the Bible are numerous. Proverbs is thick with them and subsequent books continue the reminder.
As leaders the caution can feel weighty. Whether we volunteered for a lead role, have been appointed to one, or landed by there by some form of assimilation, the position is a bit of a game changer. The responsibility of leading others is no small task.
The mere title alone has mass; it means others are following. Teachers and parents are leaders. Bible study guides, vocalists and front door greeters are leaders. In whatever capacity you are pouring out gifts and skills, someone is watching. You are leading.
But is knowing the warning the same as heeding it? Are there ways we as leaders can setup safeguards and cautions that will steer us toward humility rather than pride?
Thankfully, the Bible does not give us instruction without ideas or examples for practical application. Here are 10 ways we can cultivate humility in our leadership roles.
Image Credit: Thinkstock.com
1. Serve

Slide 1 of 10

We lead, so we inherently serve, right? Not quite. Jesus took leadership to a whole new level when he knelt before his disciples and washed their feet. He turned leadership on its head when he said, "On the contrary, whoever wants to become great among you must be your servant." He spent his life willingly, that we may know the father. Are we willing to spend our lives so that others might know him?

Image Credit: Thinkstock.com

2. Be Teachable

Slide 2 of 10

Humble leaders are always learning. Put into new and challenging situations with new and challenges personality, we are wise to put ourselves at the feet of mentors who can guide our growth and assist us in seeing where our vision is obscured. (Proverbs 13:10)

Image Credit: Thinkstock.com

3. Submit

Slide 3 of 10

The definition of submit is to yield to the will or authority of another. In our decisions we are always submitting to someone. It may be our peers, our parents, even our children when we just want to keep the peace. But as followers of Christ our first calling is to submit to His will and authority (James 4:7). Our leaderships should show that submission.

Image Credit: Thinkstock.com

4. Love

Slide 4 of 10

This command is simple, but not easy. Not everyone we lead seems lovable. We are not always lovable. But the command is simple, Love as Christ loves you (John 13:34). As leaders we get to be a tangible example of this.

Image Credit: Unsplash.com

5. Repent

Slide 5 of 10

Our honest repentance shows courage every bit as much as our ability to cast a bold vision. Humility is inherent to repentance and as sinners in continual need of His grace, repentance is inherent to our relationship with Christ. (Isaiah 30:15)

Image Credit: Thinkstock.com

6. Obedience

Slide 6 of 10

We expect that leadership comes with sacrifice. We give time, energy and creativity. We often give of our finances and our free time to think, plan and pray. We know leadership is sacrifice. But through Samuel, God tells us that He prizes obedience over sacrifice. More than do things for God, what if loving him with all of our heart and soul and mind, what if true obedience is leading with Him?

Image Credit: Unsplash.com

7. Worship

Slide 7 of 10

The act of worship moves our hearts into proper positioning; it is our intentional act of declaring His worth. As the Psalmist shows us in chapter 66, worship becomes an extension of knowing the greatness of God and affirming His worth.

Image Credit: Unsplash.com

9. Overlook

Slide 9 of 10

Not in a lofty tower, high above the crowd, but a transgression. Blessed is he who overlooks a transgression. (Proverbs 19:11)

Image Credit: Unsplash.com

10. Pray

Slide 10 of 10

We will our hearts into alignment each and every time we humble ourselves before the Father in prayer. Not my will, but yours. You are God, I am not. You are faithful and I fail miserably. We serve a Savior who was tempted in every way. He gets our struggle and when we bring it to Him, we get His strength to keep leading humbly.

Maya Angelou is famous for saying, "I did then what I knew how to do. Now that I know better, I do better." These very words are rooted in truth stretched out long before Angelou's time.

In Luke 12 Christ parables the faithful and evil servants leaving us with the familiar "…from everyone who has been given much, much will be demanded…" (Luke 12:48 NIV)

Leaders, this is us. Parenting, teachers, brothers, sisters, friends, this is us. When we know better, it is necessary that we do better. By His strength, in humility, we can.

-------

Katie Westenberg

is a wife, mom and writer who is passionate about encouraging women to fear God and live brave. Her daily brave involves life in the countryside of the Pacific Northwest with her husband and their four kids. She also enjoys traveling, reading and any adventures that include friends and family. You can find her at 

I Choose Brave

 as well as 

Facebook

 and 

Instagram

.

 

Image Credit: Thinkstock.com