10 Ways God's Word Offers You Comfort through the Holidays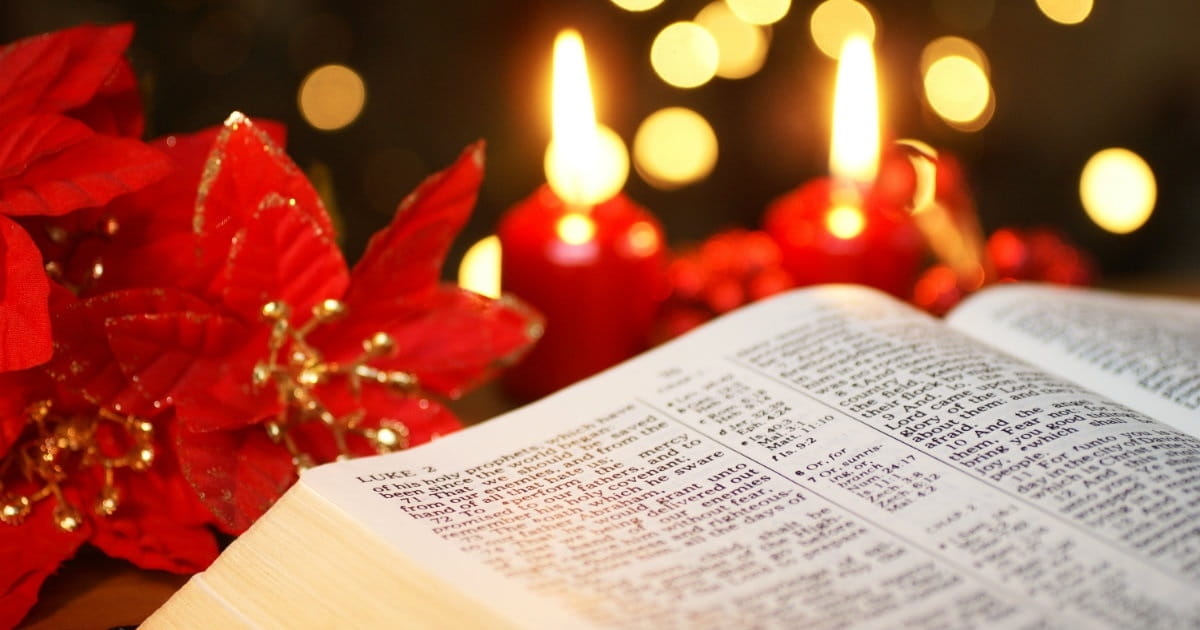 Although most of us look forward to a joyful holiday season, it can be a time where many experience sorrow, loneliness, despair, and hopelessness.
Losses through natural disasters, deaths, unemployment, and a range of heartbreaking situations can make the holidays extremely difficult.
During these challenging times, we can turn to God's Word for comfort. As "the Father of compassion and the God of all comfort, who comforts us in all our troubles," He understands. (2 Corinthians 1:3-4).
Here are 10 ways God's Word offers you comfort through the holidays.