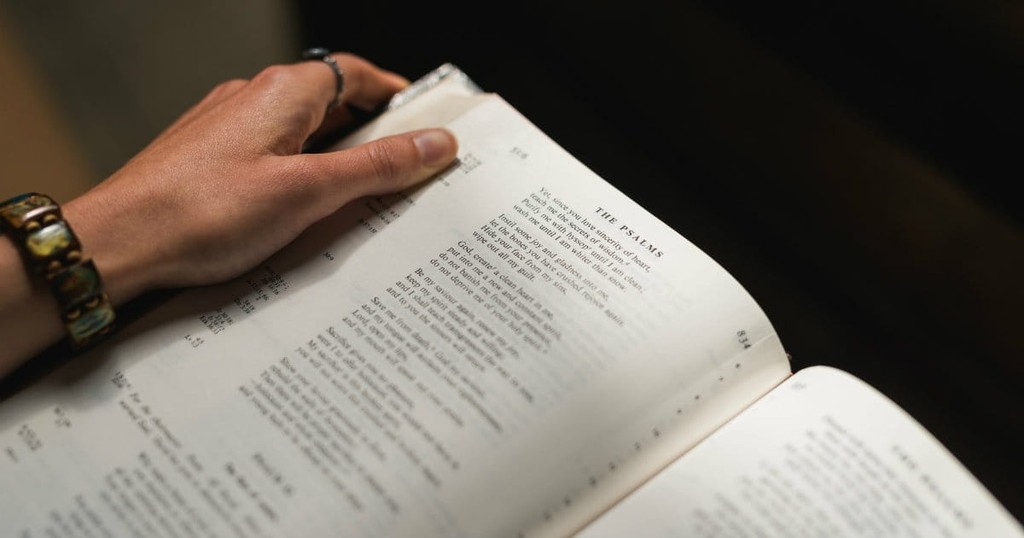 Whatever you're going through, God's Word can offer you tremendous hope and courage. Here are 10 Old Testament verses to inspire and equip you to get through your day.
Slide 1 of 11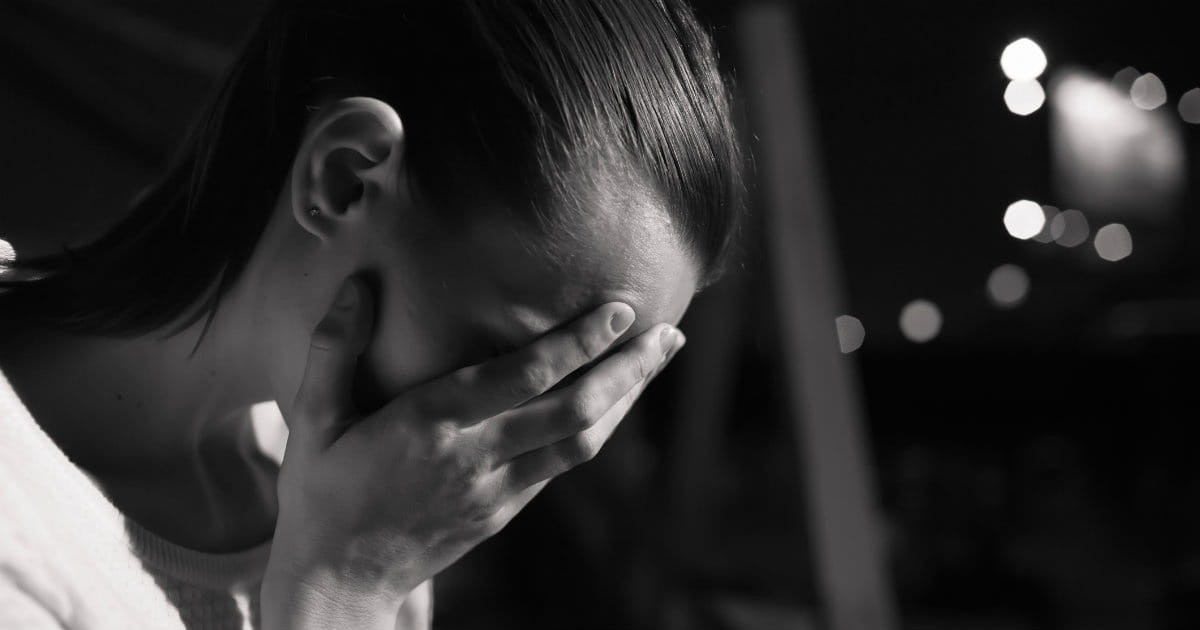 When You Desperately Need God's Promises
Everything was going just fine. I had no clue. No warning or hint it would happen.
My muscles tensed as I read the letter. "We're very sorry," my employer had written, "unfortunately the company made the decision to change the organizational structure.. Your position is not a part of this new path for the company."
A new structure? That's all it took. One decision  for them. But for us, my husband and my family meant hardship, struggles and stress.
Not only was I losing my income, but we'd be losing health insurance coverage as well. His new business didn't render the income needed, much less the high health insurance premiums.
That night, I sat in silence. Why Lord? That was the perfect job. I enjoyed it so. I was sure that the awards I received were the confirmation that you had me where  I  needed to be.
Tears flowed. I chastised myself for allowing my job loss to steal my joy. But the uncertainty of tomorrow still gnawed at me.
Slide 2 of 11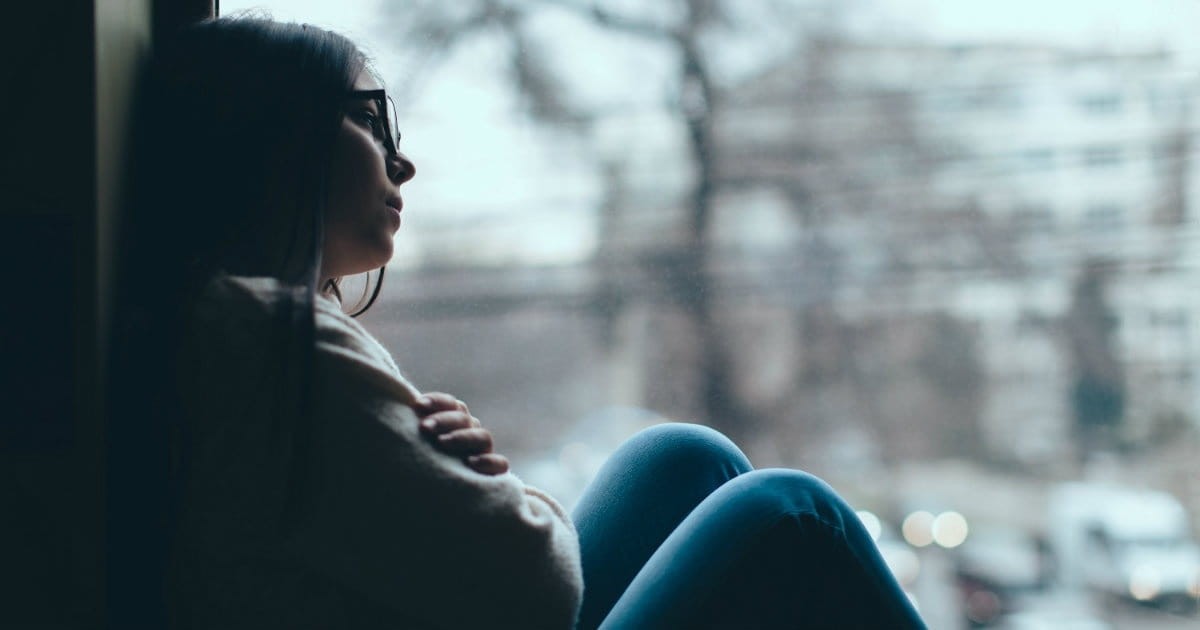 1. Deuteronomy 31:6
In the middle of our loss, loneliness barges in. And fear, worry and stress chase us during the day and rob our sleep at night.
Deuteronomy 31:6 "Be strong and courageous. Do not be afraid or terrified because of them, for the LORD your God goes with you; he will never leave you nor forsake you."
Slide 3 of 11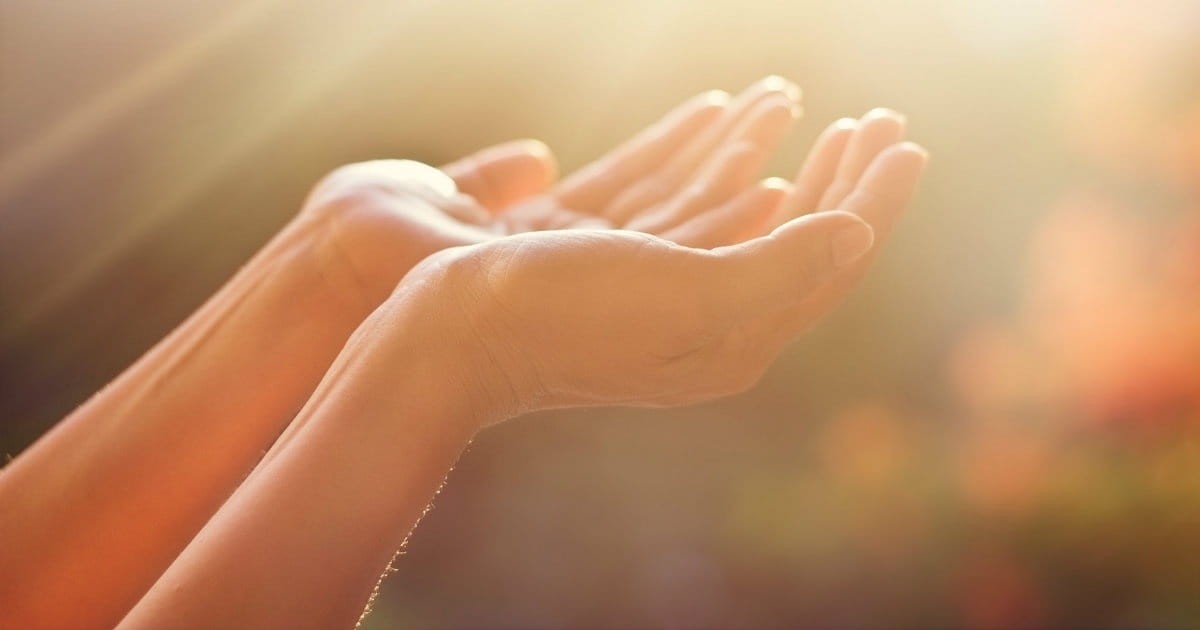 2. Isaiah 40:31
The search for solutions is long, Rejections sear. Motivation wanes and the struggle leaves us weak and drained.
Isaiah 40:31 "[B]ut those who hope in the LORD will renew their strength. They will soar on wings like eagles; they will run and not grow weary, they will walk and not be faint."
Slide 4 of 11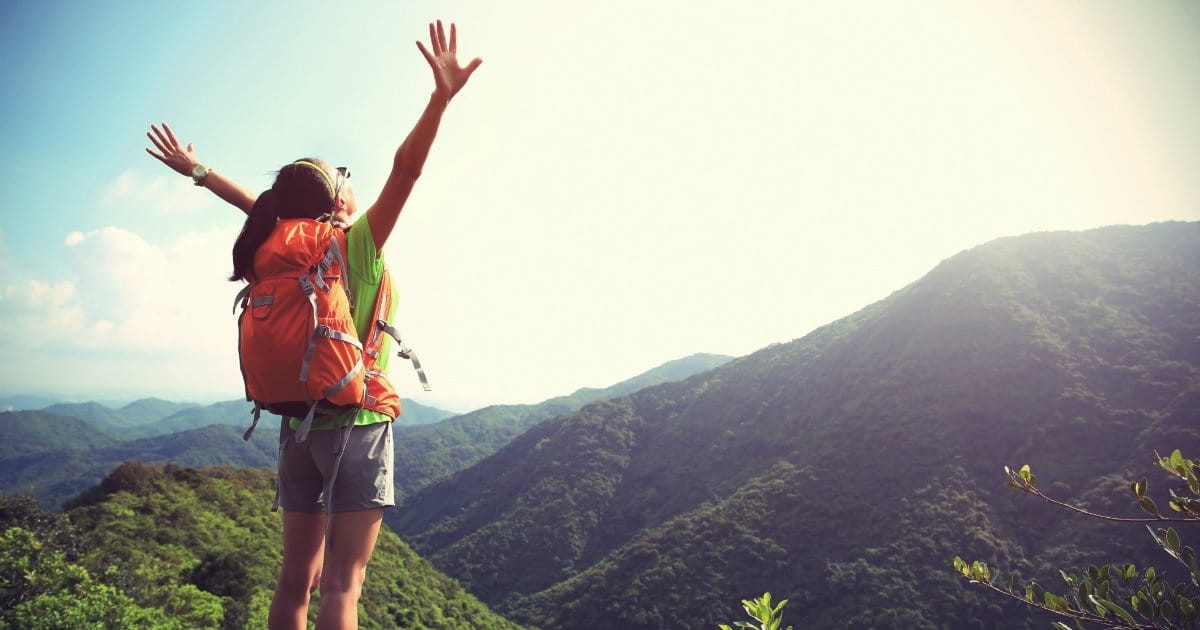 3. Psalm 3:3-4
When we look from the hill of God's compassion the view changes, the scene is clearer and the future is promising.
Psalm 3:3-4 "But you are a shield around me, O LORD; you bestow glory on me and lift up my head. To the LORD I cry aloud, and he answers me from his holy hill."
Slide 5 of 11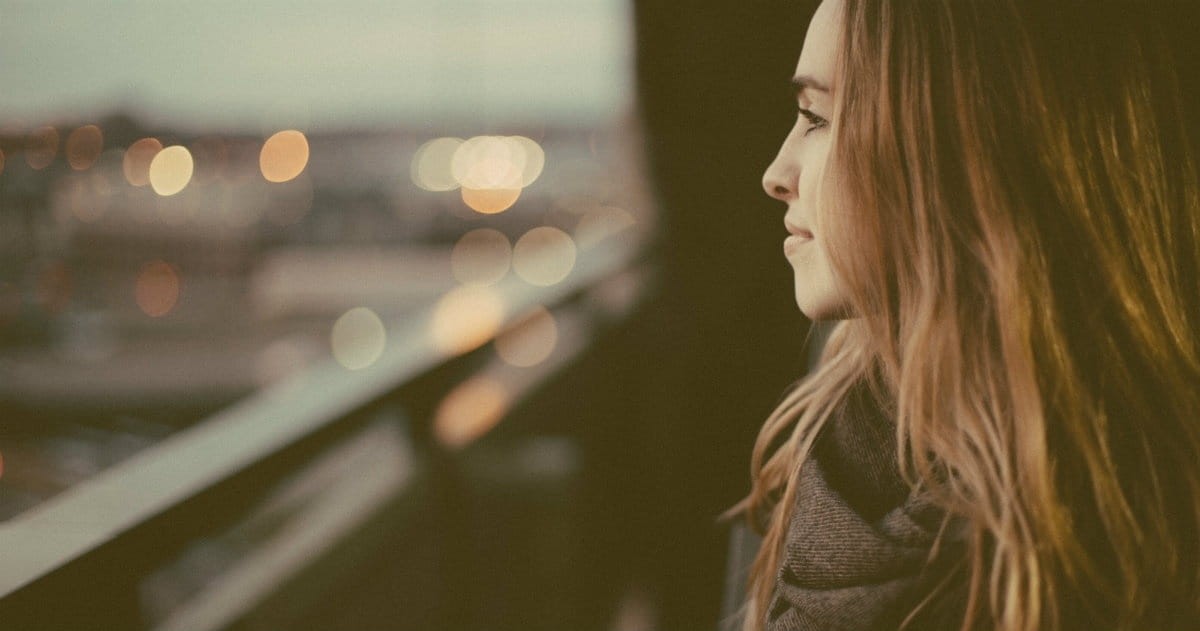 4. Psalm 118:6-7
It's God's companionship that gives strength for each moment.
"The LORD is with me; I will not be afraid. What can man do to me? The LORD is with me; he is my helper." Psalm 118: 6-7
Slide 6 of 11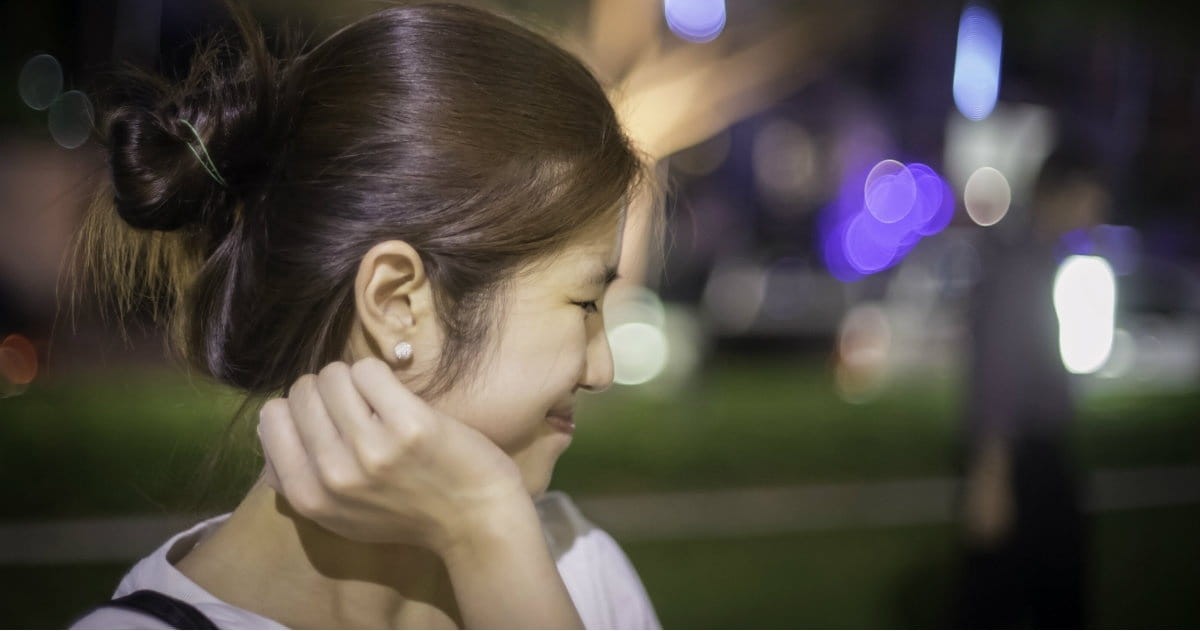 5. Psalm 27:2-4
When attacked by negative emotions, God's defense brings victory.
Psalm 27:2-4 "When my enemies and my foes attack me, they will stumble and fall. Though an army besiege me, my heart will not fear; though war break out against me, even then will I be confident." 
Slide 7 of 11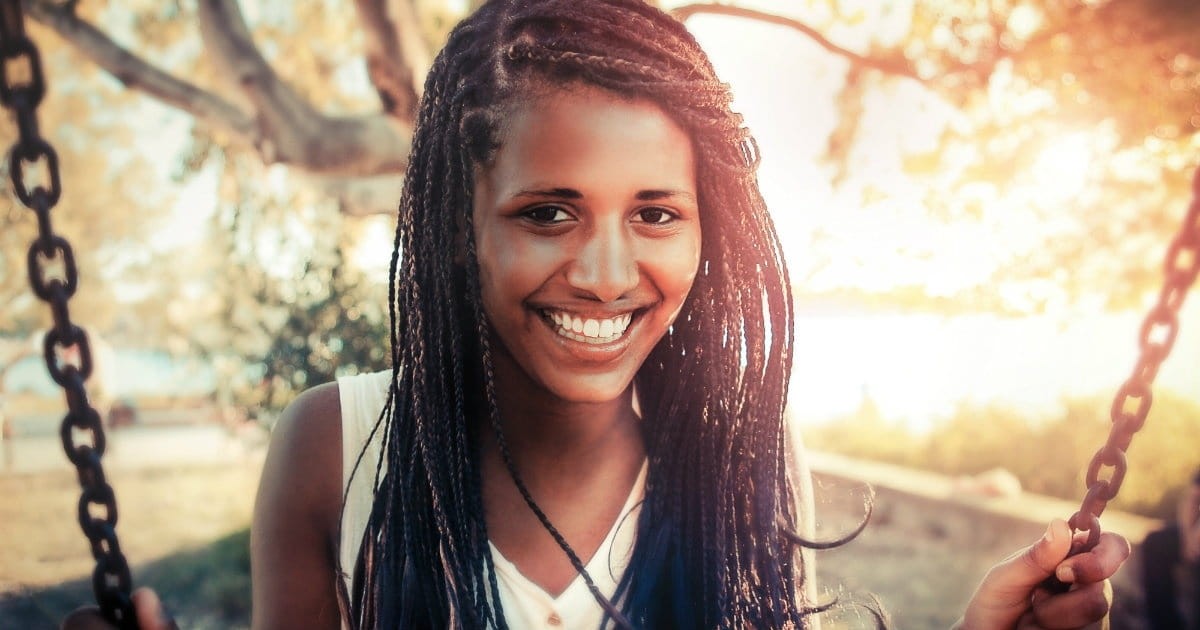 6. Psalm 4:8
Why allow anxious thoughts steal our peace or stress invade our nights?
Psalms 4:8 "I will lie down and sleep in peace, for you alone, O LORD, make me dwell in safety." 
Slide 8 of 11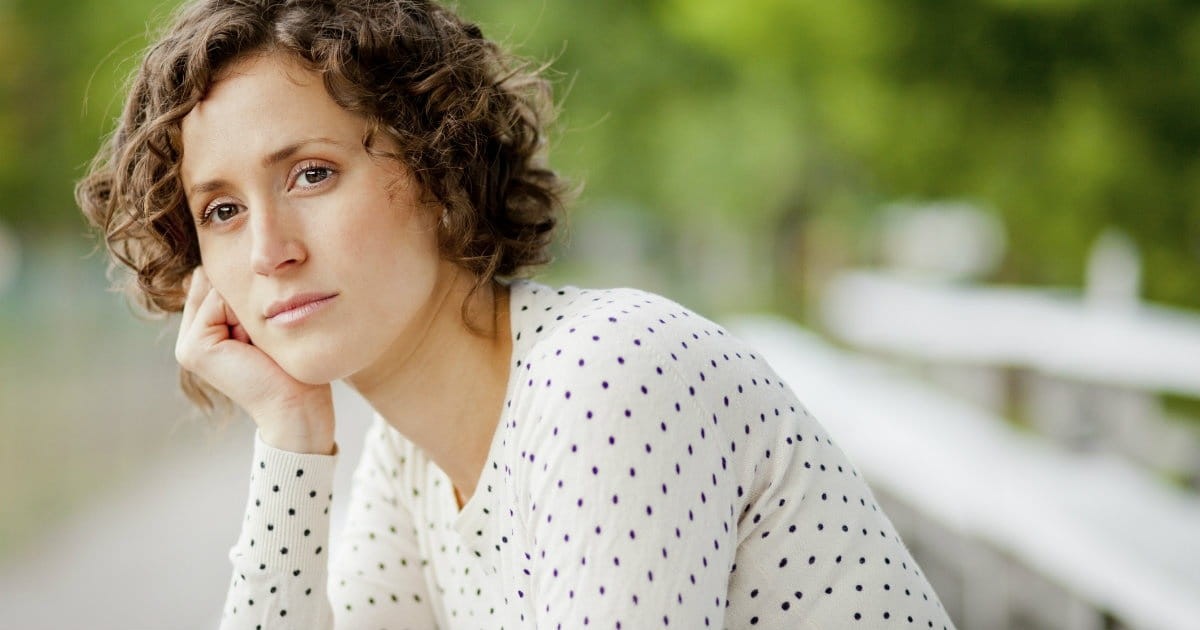 7. Psalms 27:14
Rushing after solutions ushers disappointment and brings on fatigue.
Psalms 27:14 "Wait for the LORD ; be strong and take heart and wait for the LORD." 
Slide 9 of 11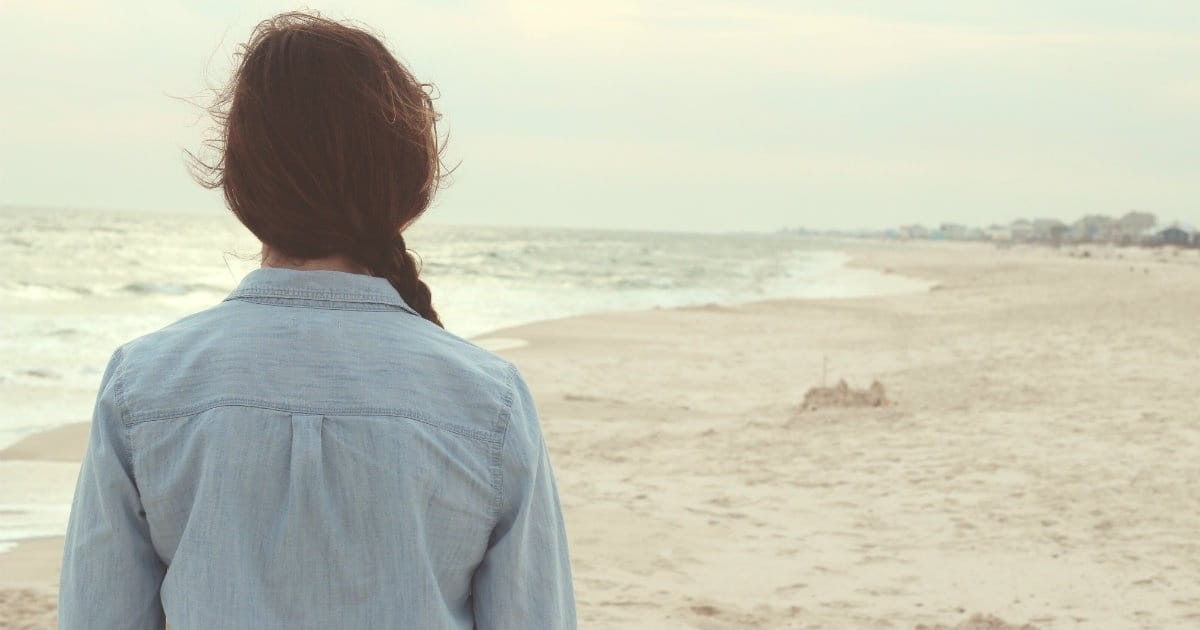 8. Isaiah 43:2
 What if the worst is to happen? What if circumstances are more than I can bear?
Isaiah 43:2 "When you pass through the waters, I will be with you; and when you pass through the rivers, they will not sweep over you. When you walk through the fire, you will not be burned; the flames will not set you ablaze. For I am the LORD , your God, the Holy One of Israel, your Savior…"
Slide 10 of 11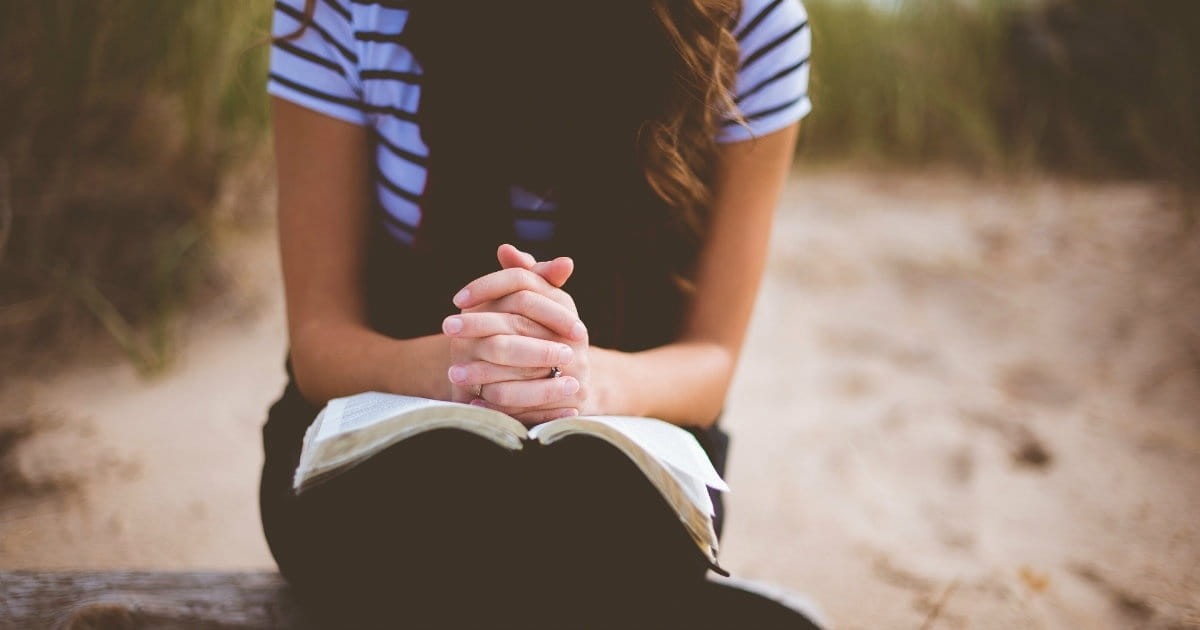 9. Psalm 91:14
God's reasons for His protection are simple. And His motives to rescue us are clear.
Psalm 91:14 "Because he loves me," says the LORD, "I will rescue him; I will protect him, for he acknowledges my name." 
Slide 11 of 11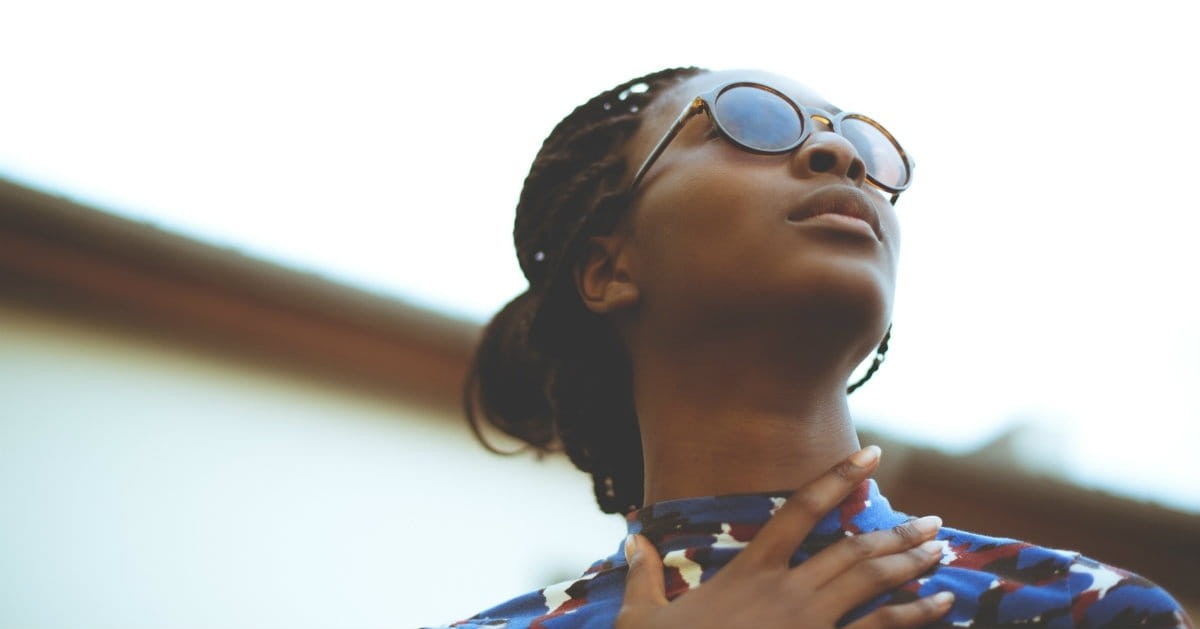 10. Jeremiah 33:11
In the midst of disappointment, worry and stress, giving thanks is the last thing we're prompted to do. But when thanks is what we give, God is glorified.
Jeremiah 33:11 "'Give thanks to the LORD Almighty, for the LORD is good; his love endures forever. For I will restore the fortunes of the land as they were before,' says the LORD."
The night after the disappointing news, I lay in bed, asking for God's peace to fill me as He had done before when I faced heartache. I thanked Him for not forgetting me in my troubles. The next morning, I washed my face and vowed to continue praising God for what He would do. I resolved not to focus on the circumstance, the disappointment or the loss. Rather, I would focus on His divine provision.
Late that day, my boss called. I answered expecting details about my last day at work.
"I'm sorry," he said, "that letter should have never been sent to you. It was a mistake. Management decided you will stay on. Your job is secure."
When riding in the vehicle of trust in God, we arrive at the destination of unexpected surprises.
____                                 
Janet Perez Eckles is an international speaker and author of four books. Her best-selling release, "Simply Salsa: Dancing Without Fear at God's Fiesta" invites you to experience the simplicity of finding joy even in the midst of hardship, With engaging stories, Simply salsa gives practical steps to overcome heartache and celebrate life once again.
Image Credit: Thinkstock.com and Unsplash.com
Originally published Monday, 23 January 2017.