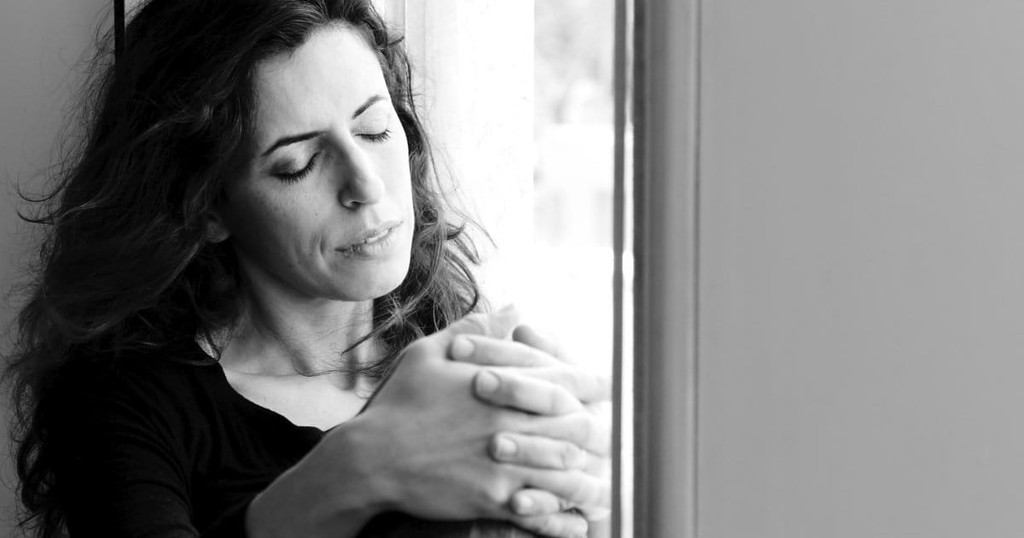 I had no idea that would be the last night. One evening, my 19-year-old son, Joe headed to the front door. "I'll be back guys," he said to me and to my husband.
But that wouldn't be so. Late that night we received a phone call telling us he had been wounded.
Wounded? My heart beat fast. That couldn't be true. Joe was a leader, captain of his football team, an all-star player of his La Crosse team. He attended his Bible study regularly. His smile was inviting, his sense of humor, contagious.
My mind wondered in a million directions for a clue. In silence, my husband and I waited in the emergency room. We were ready to care for him once we brought him home.
Instead, the doctor walked in. "Are you the parents of Joe Eckles?"
I jumped to my feet, "Yes, where is he, how is he? When can we take him home?"
And that's when the doctor told us that Joe had not survived the 23 stab wounds he had received.
I couldn't breathe. I asked God why. I repeated that question over and over again, hoping that if I heard God's reasoning, I could accept the loss.
But God didn't answer. Instead, He gave desperately needed comfort each passing day. And with every aching cry, He soothed me, one verse at a time.
Slide 1 of 10
Slide 2 of 10
Slide 3 of 10
Slide 4 of 10
Slide 5 of 10
Slide 6 of 10
Slide 7 of 10
Slide 8 of 10
Slide 9 of 10
Slide 10 of 10