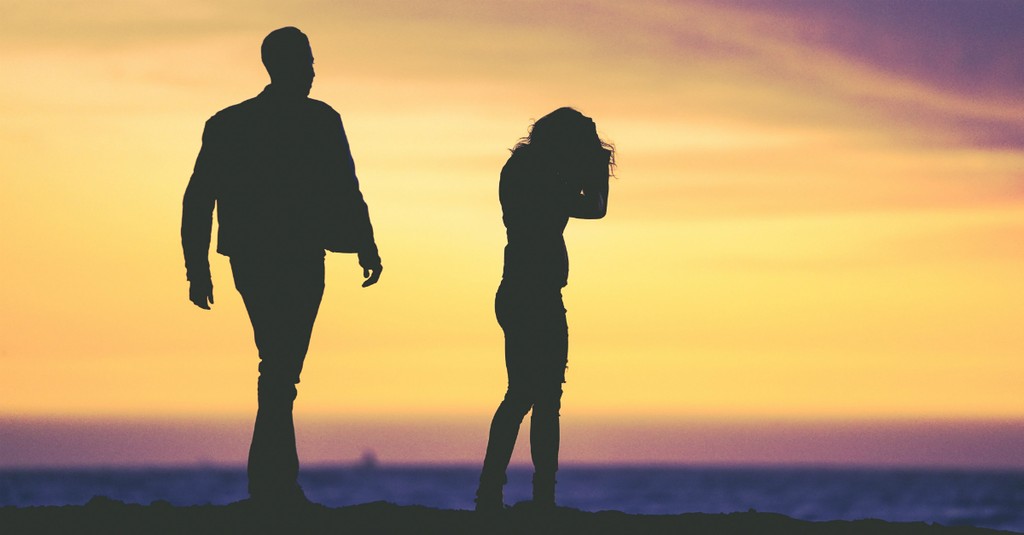 Editor's Note: This is the second piece in a two-part series on dating red flags. You can read 10 Men Christian Women Should Never Marry here.
Often in the quest towards marriage and finding "the one," something happens. It's easy to overlook things that may not seem that big of a deal while dating, but these things could be destructive patterns once married. But love doesn't have to be blind. There's no reason to settle for unhealthy or harmful relationships, simply to pursue being married.
We all have sin issues that we deal with on a daily basis. We've all made mistakes that we often wish we could do-over. We all need the grace and freedom that only Christ Himself can offer. But our marriages are healthier when we recognize red flags in our dating relationships, instead of choosing not to see problems at all.
God cares about the decisions we make. He cares about who we marry. And we can trust He will give guidance, and help us see some red flags to be aware of along the way.
Photo credit: ©Unsplash/Eric Ward
Slide 1 of 11
Slide 2 of 11
Slide 3 of 11
Slide 4 of 11
Slide 5 of 11
Slide 6 of 11
Slide 7 of 11
Slide 8 of 11
Slide 9 of 11
Slide 10 of 11
Slide 11 of 11