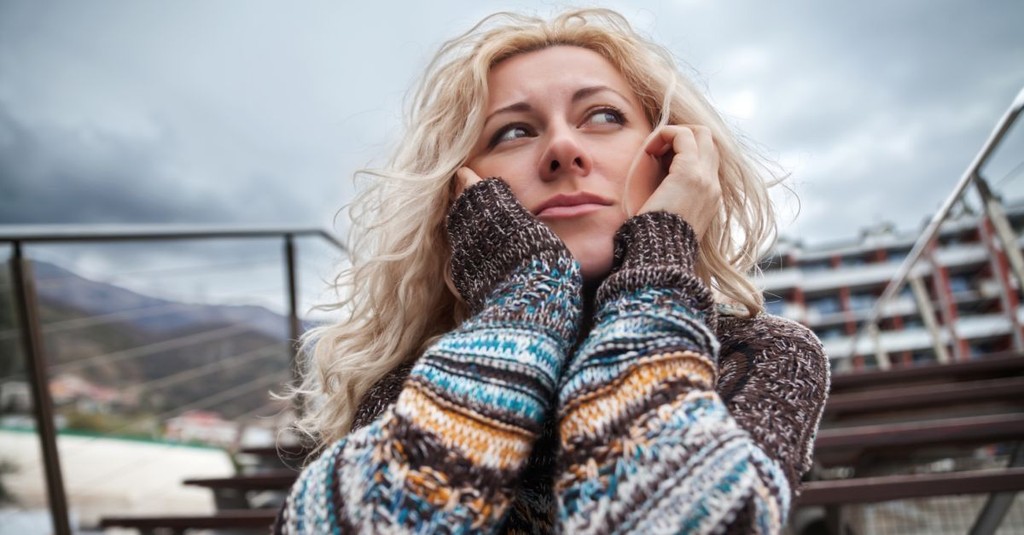 Eyes sparkle with light. Ears hear joyous sounds. Happiness abounds, but what happens when it can't penetrate the sadness surrounding our heart? What do we do when we're held in depression's grip during this season of light?
It seems as though the depression that accompanies us through the rest of the year can be ignored. We stay busy or push it away with the everyday-ness of life. But December is not an "every day" kind of month. It's filled with extraordinary sights, scents, and sounds.
The contrast of what we see with our eyes and what we feel in our hearts confronts us. The unwelcome guest, Depression, makes her appearance and demands a seat at the table. She grows pushy and controlling. We grow uneasy and upset.
If you're struggling with the contrast of the light around you and the darkness within you, I offer hope, encouragement, and the permission to feel. It is possible to enjoy Christmas in the midst of your season of depression.
Slide 1 of 10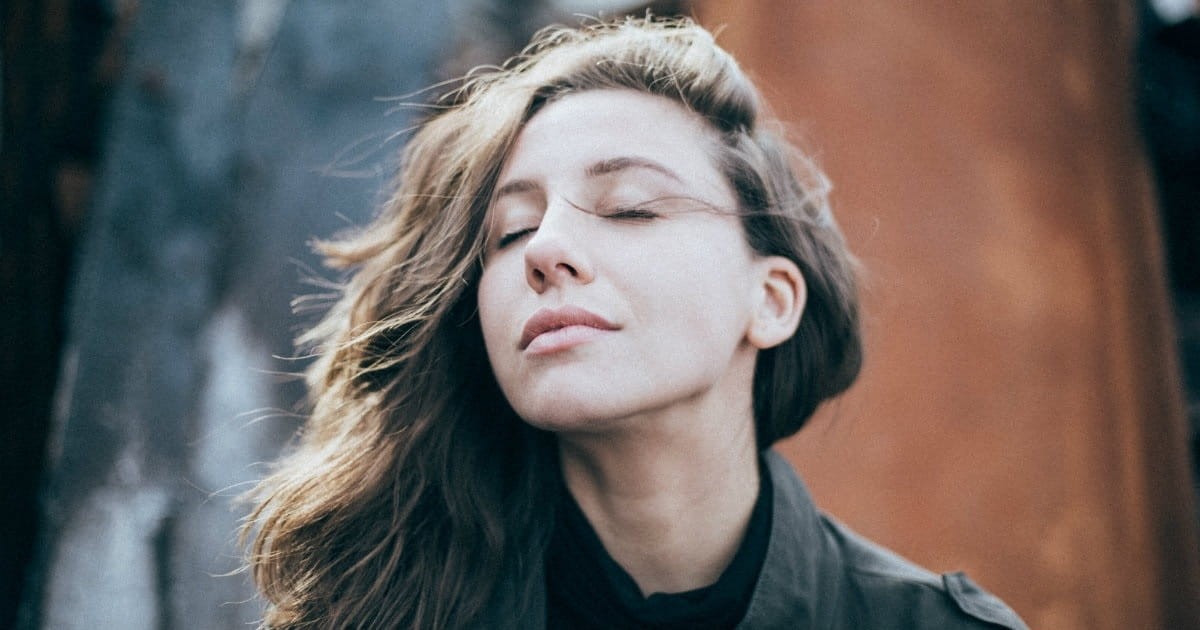 1. God is with you.
We sing to Emmanuel this time of year, and the reality of this goes beyond the babe in the manger— it lies in the fact that God is with you, directing your steps through the darkness. He is there to guide you and to guard you. Trust his shepherding heart for you.
There will be times in your life when it feels as though every shadow is about to devour you. You will wonder where God is in your desperate situation. You will question his presence in your life, and his goodness for leading you into this dark valley. Yet, as Psalm 23:4 states, "Even though I walk through the valley of the shadow of death, I will fear no evil, for you are with me, your rod and your staff, they comfort me." 
Image Credit: Unsplash.com
Slide 2 of 10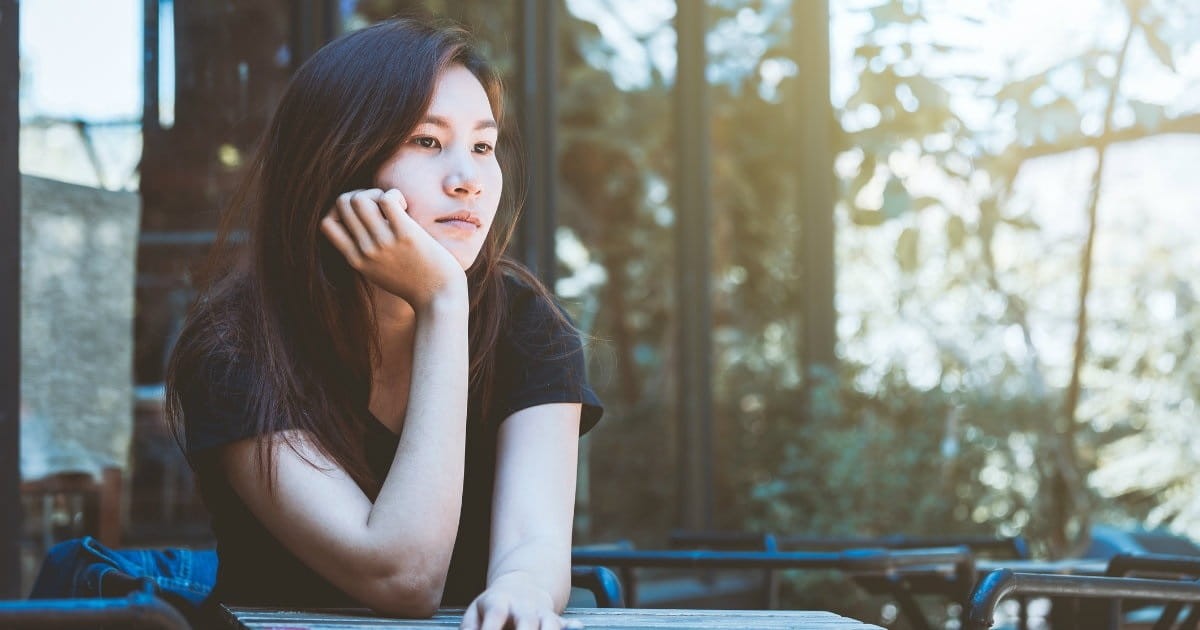 2. You are enough.
Does it ever feel as though your heart bleeds? Do you ever feel as though failure should be tattooed across your forehead? God has given you his love, and it's not dependent on how much or how little you do for Christ.
God says you are enough even when you can't get out of bed one more day or when you rage and wail against what's happening in your life. God says you are precious and lovely and enough. He loves you with a love that cannot be stolen or broken. It is so everlasting and encompassing that the darkness you feel is no match for his love.
Romans 5:8 states: "But God demonstrated his own love for us in this: while we were still sinners, Christ died for us."
Image Credit: Thinkstock.com
Slide 3 of 10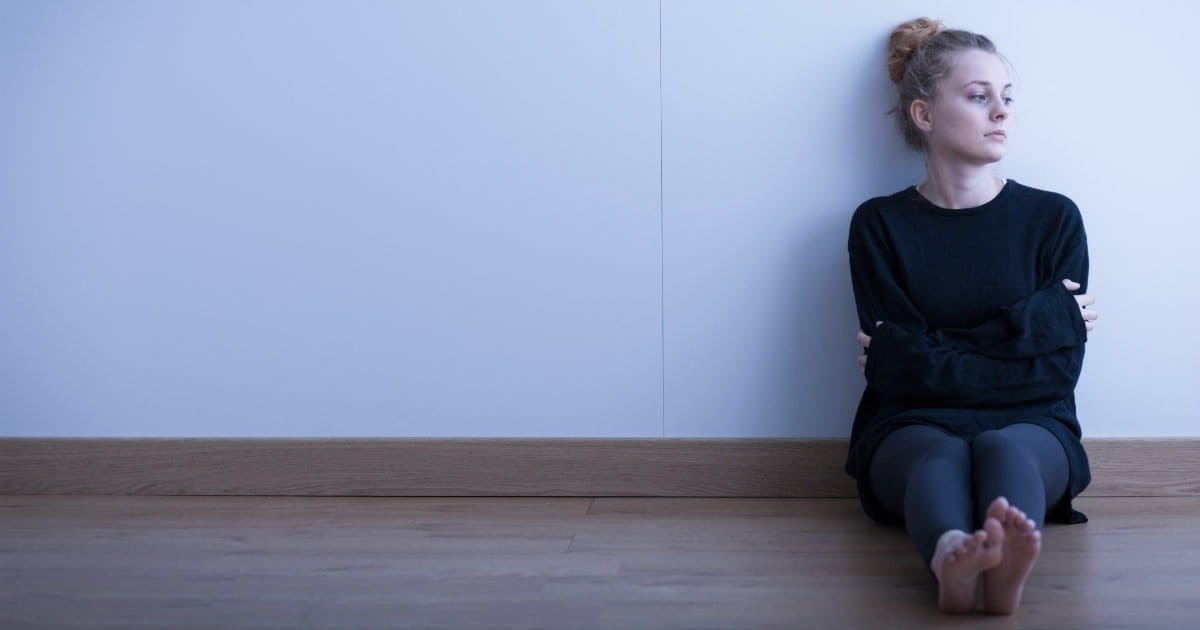 3. You have purpose.
In a season of depression, it's easy to believe that you don't have anything to offer or that your life is always going to be shrouded in darkness. Psalm 137:7-8: "Though I was in the midst of trouble, you preserve my life; you stretch out your hand against the anger of my foes, with your right hand you save me. The Lord will fulfill his purpose for me; your love, O Lord endures forever—do not abandon the works of your hands."
Our lives have purpose even in the midst of trouble. Maybe it's to be a shining light of faithfulness in the dark. Maybe it's to gain the gift of compassion for others who struggle. God doesn't take us through valleys purposelessly. He takes the hard in our life and helps us make it good for others. 
Image Credit: Thinkstock.com
Slide 4 of 10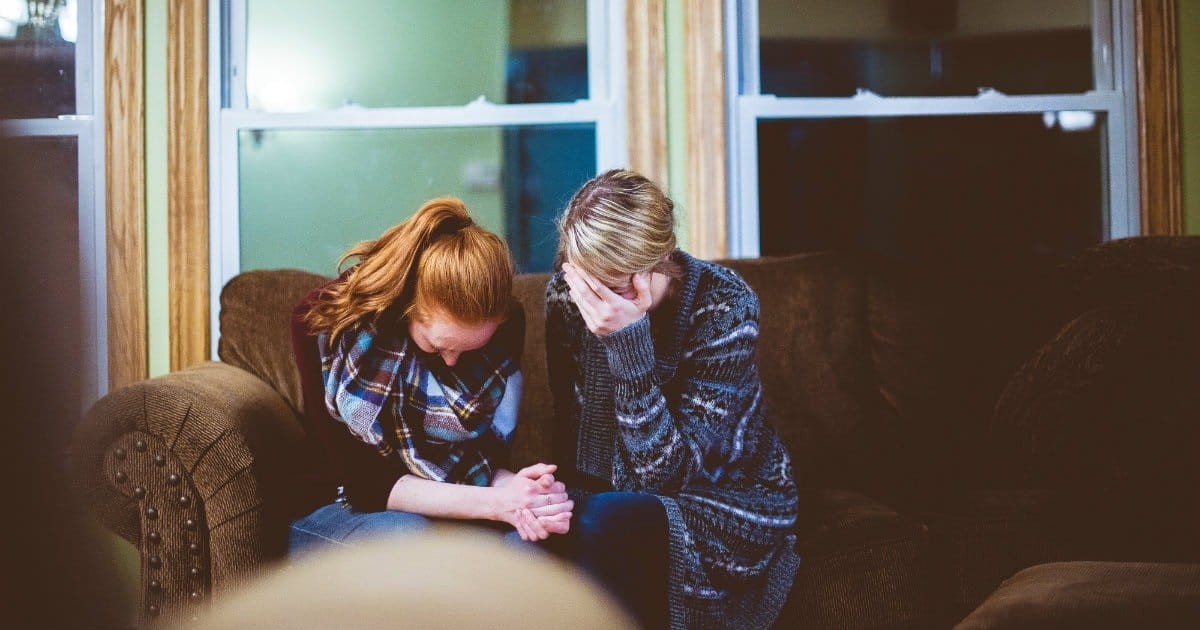 4. You can lament.
Our emotions can be so large that we don't know what to do with them, and so we push them away. God has given us a biblical method to express our feelings. God knew we would need a way to express the pain in our hearts, and so he gifted us with lament.
Lament is a five-step process: 1: the cry to God. 2: the expression of pain. 3: the confession of trust. 4: the petition for help. 5: the praise of belief. In "No More Faking Fine," Esther Fleece states, "Lament is a pathway. Honest expression to God makes way for God to come and work his real healing. Lament is a channel for powerful transformation. It is exactly the kind of song we need for hope and healing."
In order to build authenticity in your relationship with Christ, take the time to go through the five steps. Biblical lament strengthens your faith, grows your hope, and enables you to love. 
Image Credit: Thinkstock.com
Slide 5 of 10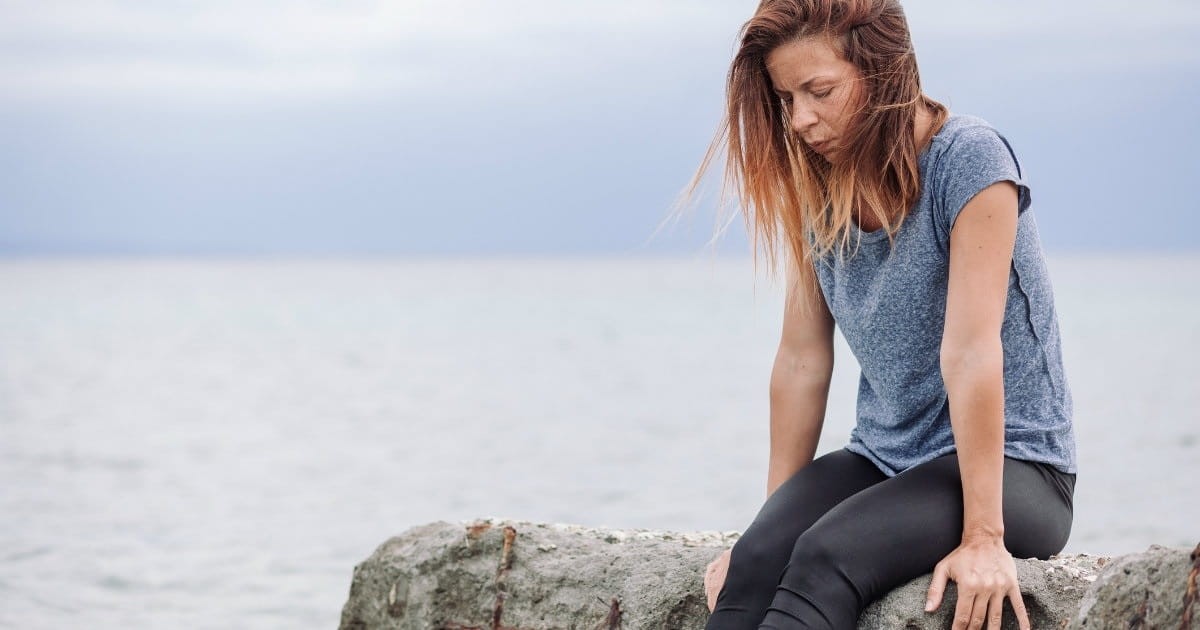 5. God is for you.
Your emotions are gifts. And it's okay to not feel happy all the time. If you're upset, acknowledge it. Don't beat yourself up because you're not a "happy-clappy" Christian today. Use your emotions to draw closer to God. Talk to him, tell him your struggles and let him minister to you.
Jesus grieved with his friends Mary and Martha over the death of Lazarus. He grieved over Jerusalem. Isaiah 53:5 calls Jesus a man of sorrows. Let your sorrow push you closer to Jesus rather than away. You can use your sadness to identify with Jesus, and then let him grow compassion within you.
Remember God is for you, not against you, and he longs to be your everything. 
Image Credit: Thinkstock.com
Slide 6 of 10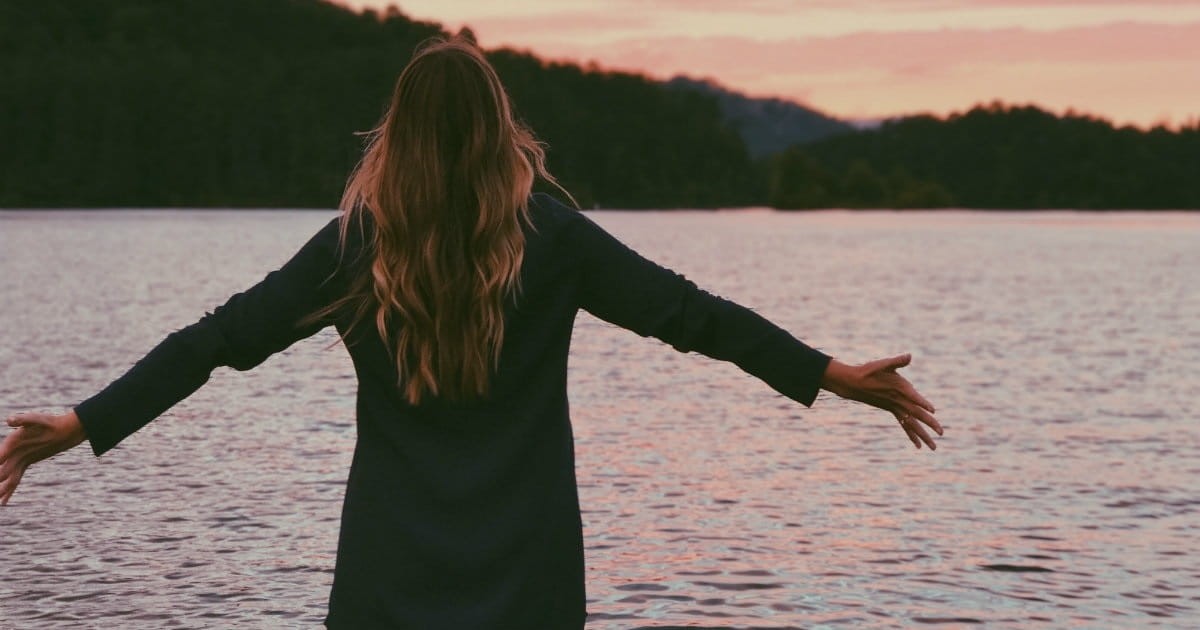 6. You can trust.
Do you ever want to stomp your feet and demand an answer to the question of "Why?" And then do you ever throw a grown-up version of a temper tantrum when you don't get an answer? I do. I've hopped on the vicious cycle of demanding an answer and then pouting. Wash. Rinse. Repeat.
But sometimes we don't get an answer. Sometimes God doesn't tell. That's when trust becomes a choice. Proverbs 3:5-6, "Trust in the Lord with all your heart and lean not on your own understanding; in all your ways acknowledge him and he will make your paths straight."
Our understanding is limited, but God's is unending. He comprehends things we cannot, and so trust becomes a letting go. Don't beat yourself up because you're struggling to trust, lean on God's understanding and release your need to know. 
Image Credit: Thinkstock.com
Slide 7 of 10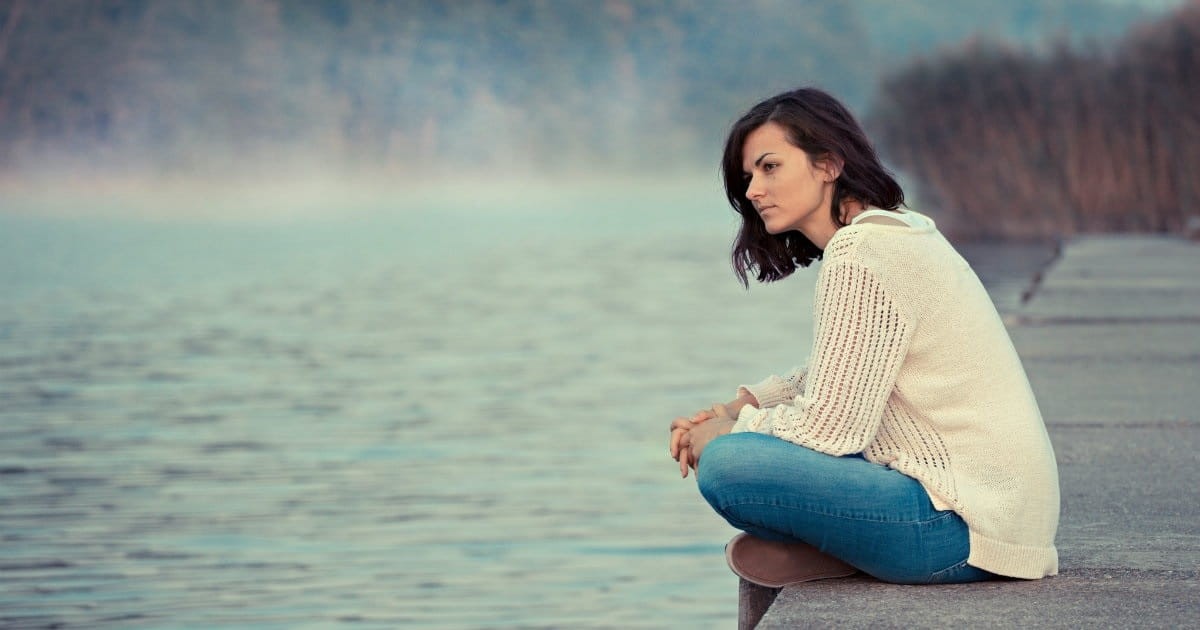 7. You can know peace.
Anxiety and depression don't necessarily have to indicate an absence of peace in your life. It's possible to struggle with your emotions and still believe that God is good enough, big enough, and faithful enough to deal with your junk.
Be in your moment—whatever it is— and be still. Psalm 46:10: "Be still and know that I am God; I will be exalted among the nations, I will be exalted among the earth." Then know that God is God. He is Lord, Master, Everlasting Father, Faithful One, King of Kings, holder of all things in his hands, counter of the hairs on heads, namer of stars, and lover of souls.
Quiet your soul and ponder God. 
Image Credit: Thinkstock.com
Slide 8 of 10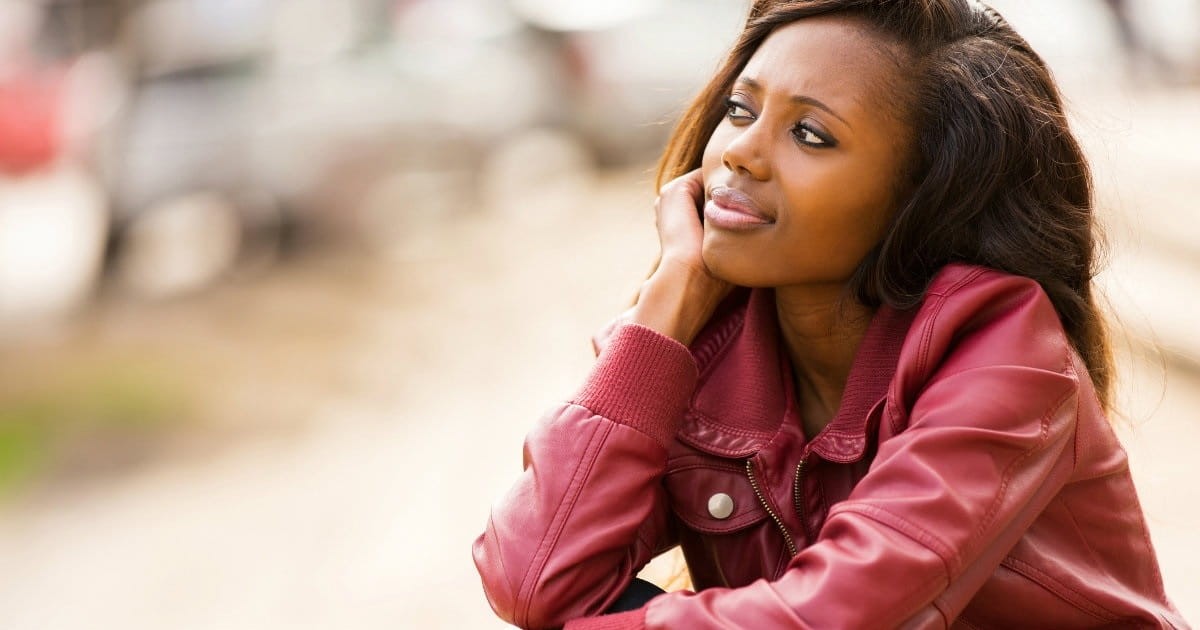 8. God is your refuge.
We tend to wrap our beliefs about God into what he does or does not do for us. But God is your rock, your strength, and your refuge. He is your strong tower. He is your refuge city and welcomes you with open arms. Run to him, not away from him.
God doesn't change based on your circumstances. If you were on top of the world yesterday and today you're in the bottom of the pit, God's goodness, kindness, and sovereignty remains constant. He will never leave you nor forsake you. He calls you to himself and longs to shield you from life's fiery blasts. Run and hide yourself in him. 
Image Credit: Thinkstock.com
Slide 9 of 10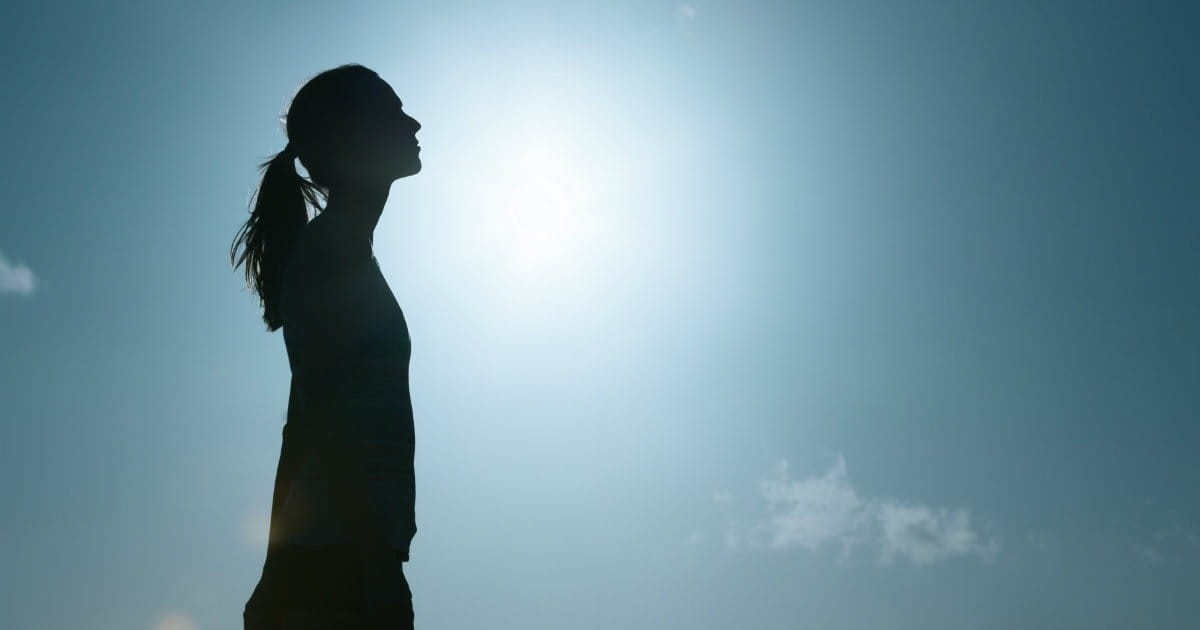 9. God sees you.
Maybe you've been wandering in the wilderness for so long that you are without hope. Sometimes we place our hope in the outcome of our prayers, our circumstances, or how well we live this Christian life. And when we do, we will be disappointed. We wonder if God sees us.
In 1 Peter 1:13, we're told to set our hope fully on the grace to be given us when Jesus Christ is revealed. Jesus reveals himself to us when our hope is placed in him. He calls us to look to him and when we do, he reveals his provision.
Hagar's experience in Genesis 21 shows us that even in our distress God sees us. Hagar sat in her despair and sadness, feeling all the hopelessness she could possibly feel. She saw her pain and distress and God saw her. He appeared to her and she opened her eyes to see him. Then God opened her eyes to see his provision. 
Image Credit: Thinkstock.com
Slide 10 of 10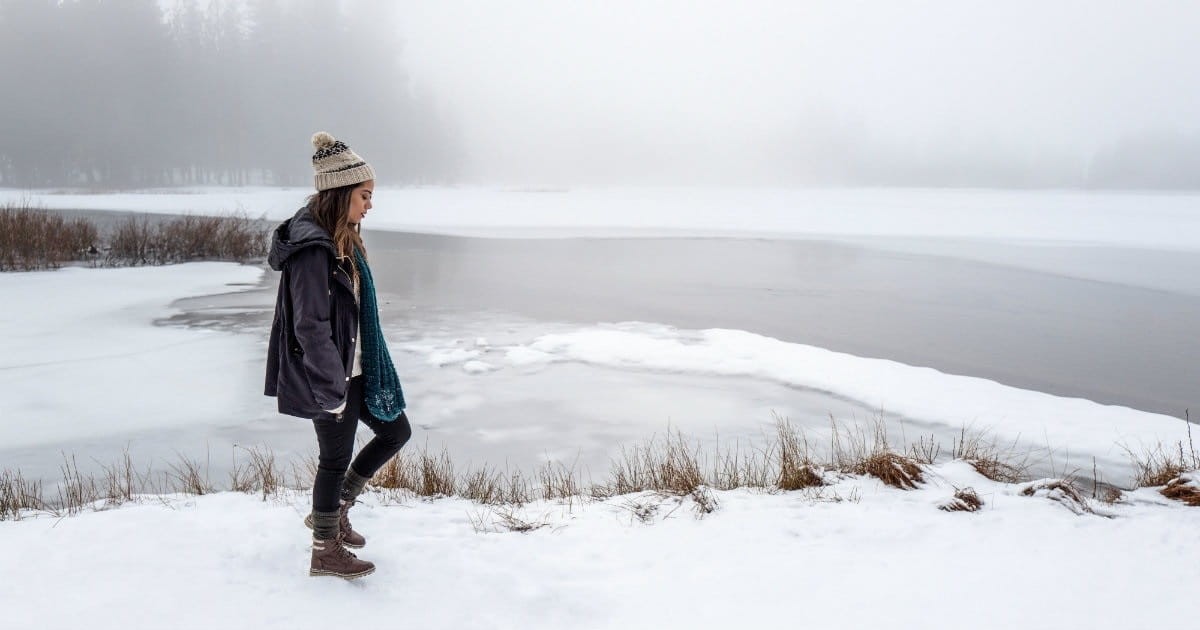 10. God will make a way.
The most dramatic example of this is at the Red Sea when God led the Israelites into a trapped position. The sea lay before them and the enemy behind. Death appeared imminent. Despair rose in their hearts. Your heart can feel the same when you're trapped by depression. God may not part a literal sea for you, but he will provide a way through.
Look for ways to worship. Music that glorifies God and reminds us of his faithfulness connects the truth in our head with the emotions in our heart. God wants us to live in community with each other so that we can bear one another's burdens. Find a trusted friend to share your burden with who will point you to God's Word.Develop gratitude. Look up at the rising sun. Take note of the sparkle of frost on tree branches. Whisper thanks for the parking spot that opened up. Linger over a baby's smile. Savor the cup of coffee in your hands. Worship, community, and gratitude are ways that God parts the sea.
The season of light can be difficult to navigate during a season of depression. But by practicing these ten steps, you will be able to find moments of joy this month. May Christ go before you, lead you, guide you, and may you follow him with faith-filled steps. 
Image Credit: Thinkstock.com
----
Jessica Van Roekel is a woman on the journey to wholeness through brokenness. She believes that through Christ your personal histories don't have to define your present or determine your future. Her greatest desire is to see you live this "God-life" with all the power and grace that God provides. Jessica lives in a rural community with her husband and four children. She leads worship on Sundays, but seeks to be a worshiper every day. You can connect with her at www.welcomegrace.com  and on Facebook: www.facebook.com/yourJessicaVanRoekel
Originally published Tuesday, 19 December 2017.