10 Things You Need to Know about the Holy Spirit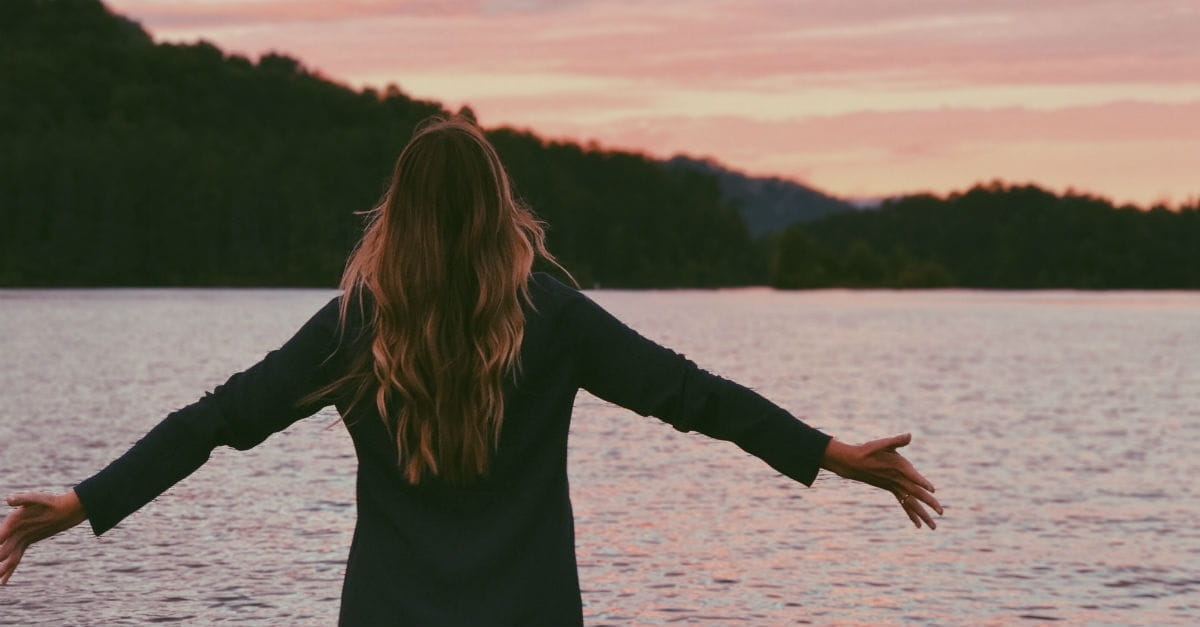 Our human tendency is to try to make everything we know about God fit into a box we can understand. We like linear lines that take us from point A to point B in the fastest way possible. We like logical explanations. We trade mysteries for predictability. But God himself is a mystery. The Pharisees and Sadducees reveal the trouble that comes when we try to regulate God. They were so immersed in the regulations, in adding extra parameters and rules around God's law, that they failed to recognize when God appeared. He does things we don't understand, which sometimes makes us uncomfortable.
The Holy Spirit can fall into this unpredictable category of God's personhood. We regulate him to an annual Pentecost sermon, the Trinity, our eternal deposit, and the early church. I don't ever want to regulate God's spirit. For the last thirty-plus years, I have had the Holy Spirit's influence in my life, and I know God better than I could ever have imagined. I wouldn't trade the mystery and irregularity for anything.
There is evidence after evidence of God's spirit, the Holy Spirit, from Genesis to Revelation. In the Old Testament, we see his spirit move and rest on people. In the New Testament, we learn that he lives in those who accept Jesus' gift of salvation. The Holy Spirit is progressive, personal, truth-centered, and Christ-glorifying.