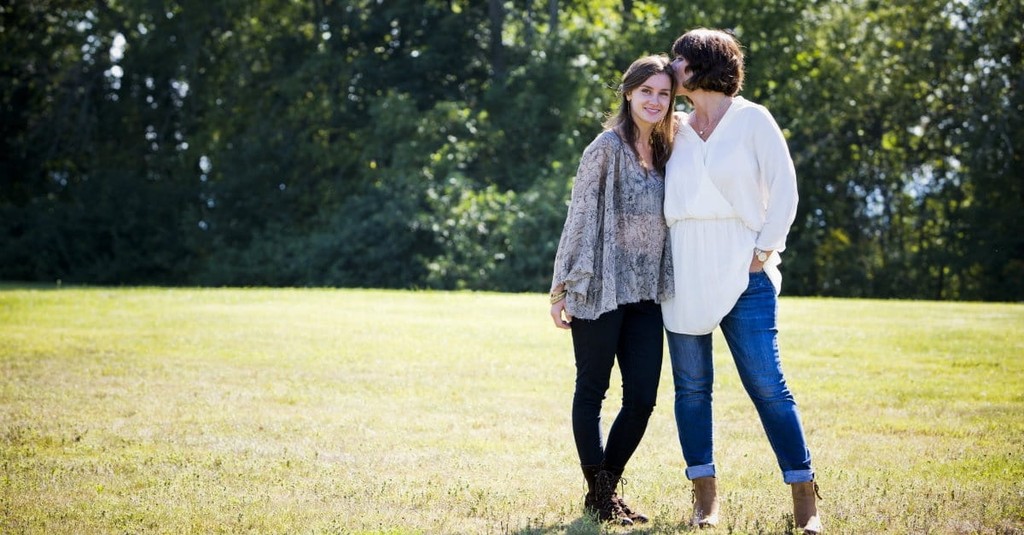 We yearn to have children and commit to parenting them to become more than just good kids. We invest our time to help them become contributing adults who love their Lord Jesus and others.
So what do our millennial (or even older!) children need to hear?
Does it really matter?
Will it make a difference?
Yes, our words matter to them. Start with a powerful truth…
A master storyteller and award winning, best selling author, Susan B Mead has been described as a solid, comforting voice in a messy world. Connect on Susan's website, on Facebook and Twitter, or on Amazon where her award-winning book, Dance With Jesus: From Grief to Grace, is available. Are you looking for a free mini-course to deepen your faith? Text DanceWithJesus (one word) to 444-999, reply with your email to receive six days of Biblical encouragement.
Here are 10 things to say to your adult children:
Image courtesy: ©Thinkstock/zdenkam
Slide 1 of 10
Slide 2 of 10
Slide 3 of 10
Slide 4 of 10
Slide 5 of 10
Slide 6 of 10
Slide 7 of 10
Slide 8 of 10
Slide 9 of 10
Slide 10 of 10