10 Things Every Believer Must Do to Grow Spiritually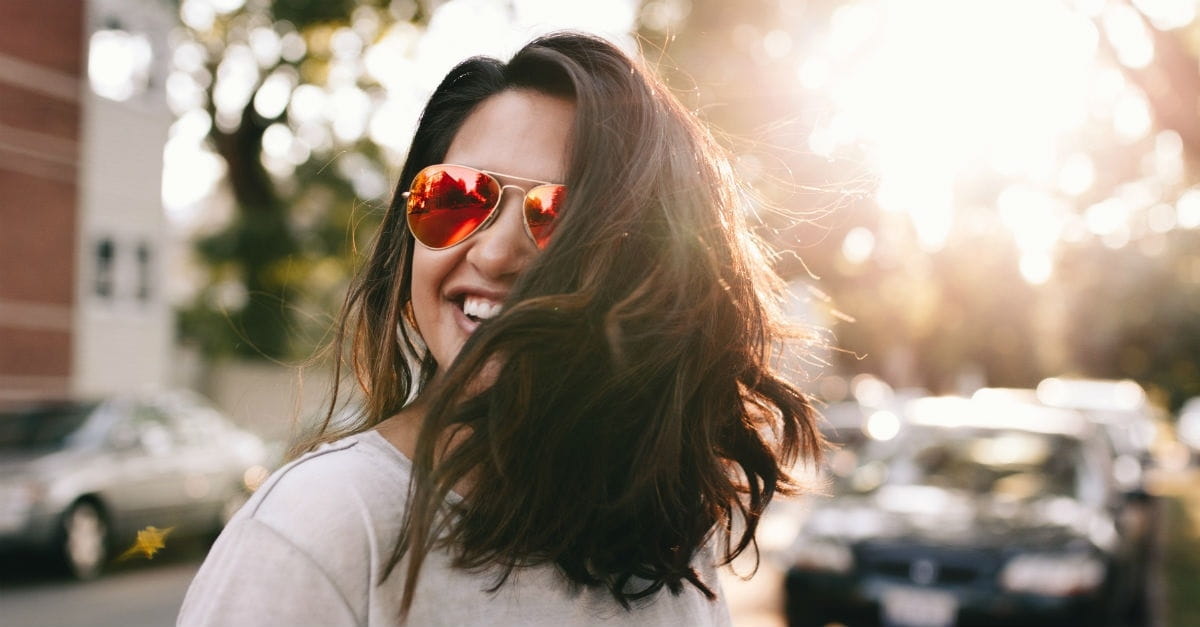 No matter how long we've been on a spiritual journey, we can know one thing to be true. We will never just naturally keep growing deeper spiritual roots. Our very nature and propensity towards selfishness and sin will always strive to take us the other direction.
It takes clear focus and commitment to our God who works miracles within us to grow in a way that reflects His character more and more. Some of the most spiritually mature Christians I know share some powerful things in common: they've learned the value of prayer, the importance of time in God's word, and most of all, have faced some very dark times in their journeys. Their faith has been strengthened through the church, in fellowship with other believers and through giving, sharing, and serving. They are worshippers of God and they love Jesus with all of their hearts and lives. They walk securely with the armor of God, they deal quickly with sin issues, and stand strong in Truth to combat the lies. They understand they need God's power through His Holy Spirit to walk wisely in this life.
I'm freshly challenged to follow that same path. There's no more powerful way to live than to live completely sold out, committed to Christ—and that doesn't mean more "religious." It's means more changed into the image of Christ. It's there we're able to truly love a hurting world. It's there we're able to be light in dark times.
Here are 10 Things to Grow Deeper Spiritually:
Photo Courtesy: Unsplash