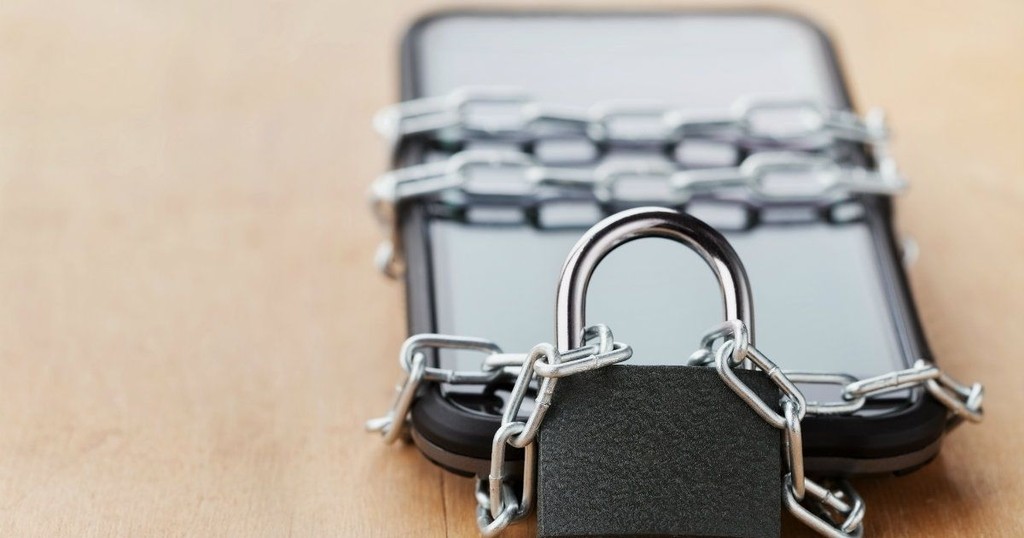 It got to me, too. The constant inundation of advertising and unattainable comparisons drove me into a season of distraction and discontent. My failure to fully engage in a conversation was frightening, and the time that I spent scrolling through feeds and updated statuses was embarrassing, at best. This girl, that wants to be friends with everyone, got a little lost where new friends seem to be never-ending.
So I left social media for a while. My complete evacuation stemmed from some bad advice, which I digested amidst the sea of swirling opinions that I subjected myself to all day, every day. After abstaining for a month or so, I slowly began process some important lessons I learned in the quiet season of my smartphone. Like anything in life, social media is something for which we have to construct healthy boundaries. It's not going away, and it's fun! But there are some important pros and cons that I concluded after my brief step away from it. I'm no expert on mental or spiritual health, but here's what I took away from my digital vacation.
Image Credit: Thinkstock/Julia_Sudnitskaya
Slide 1 of 10
1. Surprisingly, Social Media was Less Invasive than Direct Access to My Personal Cell
I removed social media from my life, but I couldn't seem to find a way to escape group texts. "Why didn't you respond? Are you mad at me?" I don't recall what I was doing at the time of my delayed response, but the top three reasons are most likely chewing food, going potty, or working.
I couldn't find a way to leave a group conversation that included different brands of smartphones, and felt trapped by all the texting. When bothered by social media, I can easily turn off alerts and even temporarily turn my profile off or delete the app. On the other hand, "texters" can request read receipts, and then wait for those three little dots floating across the screen to let them know we are typing back. For me, I realized that social media was less invasive on a daily basis than all the texting I was doing. If you decide to take a break or quit social media all together, make sure you are prepared to communicate by email or text the things that would normally be posted on social media.
Slide 2 of 10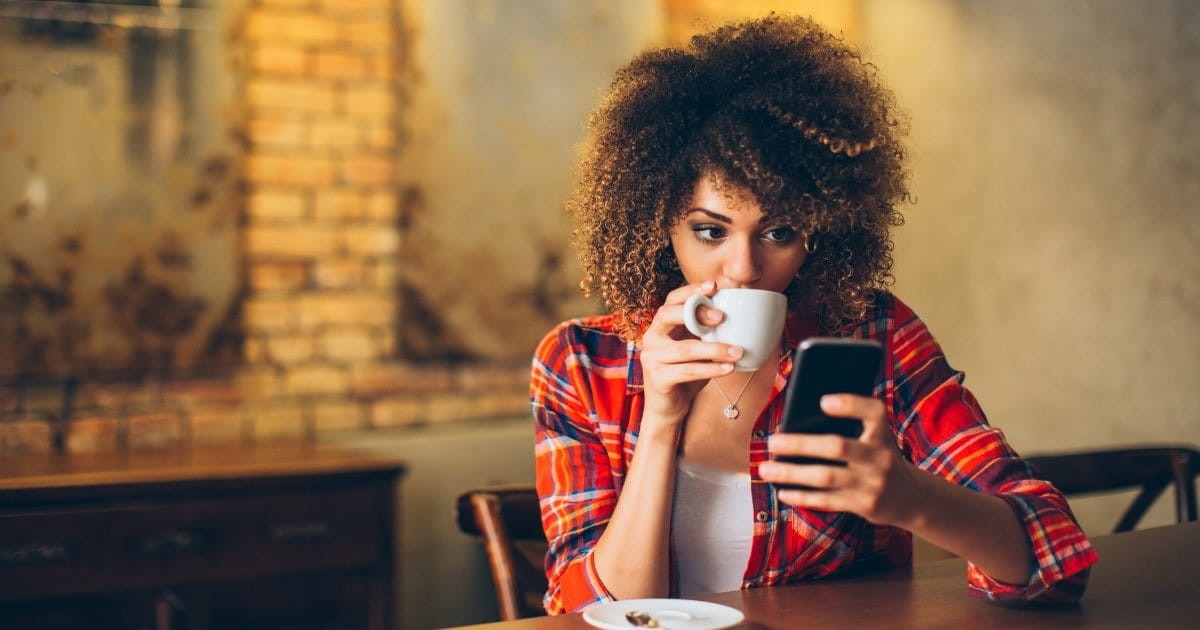 2. Social Media Helps Me Stay Informed
When big things happen, we take to social media first. Without it, I was the last to know, embarrassingly! Whether it was friends announcing book releases or pregnancies, to national news alerts about attacks and massive weather warnings, I was out of the loop! I would rather keep scrolling through news headlines than watch the news on TV, simply as a time-saver. Also, I have more control over what news I see when I can customize my news feeds online, many of which I follow on social media.
It's also refreshing and fun to keep in touch with old friends, and connect with new ones! When my kids became involved in the local theatre, everything was posted on the Facebook page. I was able to connect with new friends and the parents of my daughter's friends right there. The same is true for their dance team. Even our local school system is on social media. It makes it easier to stay informed. I'm not the best at remembering names, so this is a huge advantage!
Slide 3 of 10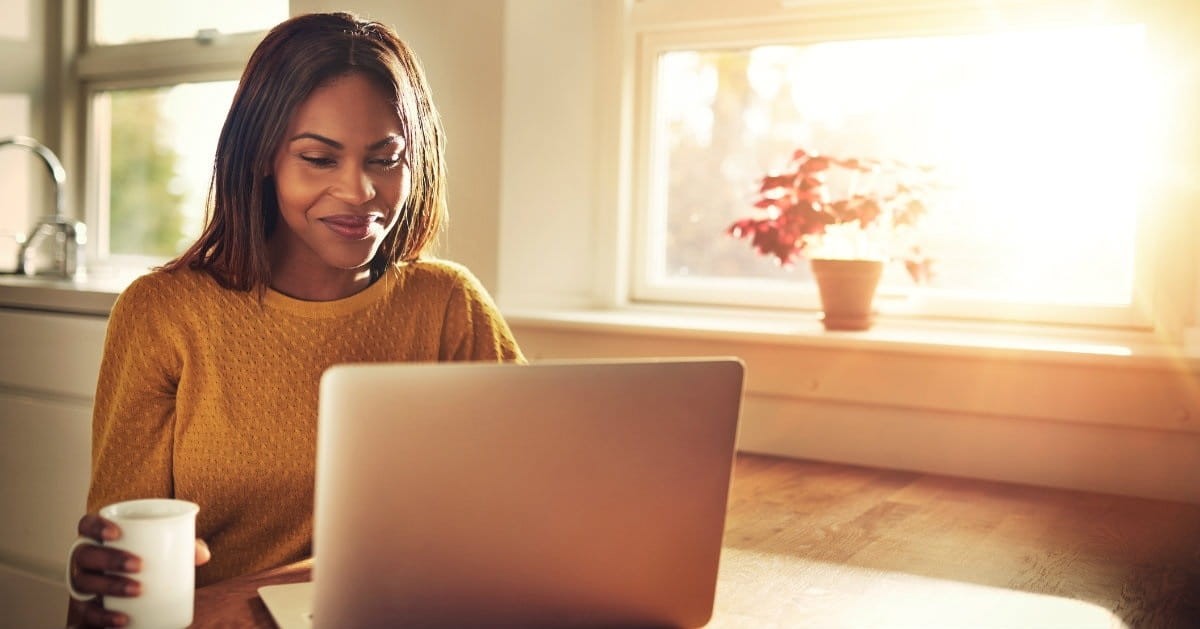 3. Social Media Helps Me Engage with the World I Live In
I love to encourage others, and social media is an awesome outlet to encourage a lot of people in a short time. As Christians, we are called to be a light in a dark place. Social media can be a really dark place. Full of opinions and agendas, advertisements and arguments, it's the reason many of us consider quitting it all together in the first place.
I believe God is not surprised by social media. It's annoying sometimes, because let's face it, people are annoying. I'm annoying everyone with my incessant picture posting of my cute dog and kids… and you are annoying me with your negativity. People are annoying. Social media is where we all are. But it can also be used to give God glory. When we come together to seek Him there, don't put it past Him to show up. He's bigger than Facebook. 
Slide 4 of 10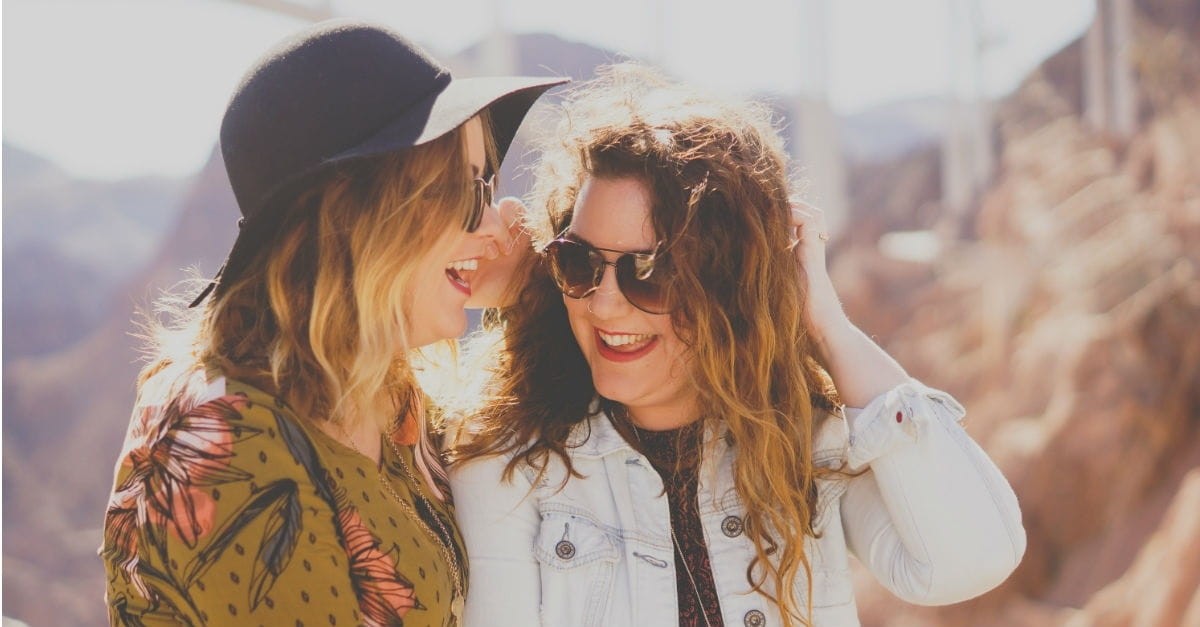 4. Healthy Community Exists on Both Sides of the Screen
Communities form on social media. Many form groups and pages to invite each other to events. We share, comment and interact with each other. From an old social media marketer, I can attest to the rant and rage aimed at folks that are just present to make a buck through these channels.
Many people genuinely connect in these venues, and the encouragement and support that is exchanged is refreshing. Statista reports that from 2008 to 2017, Americans have gone from 24% to 81% having a social media profile. In 2017, three quarters of the American population were social media users. Of that population of social media participants, 69%made a new friend via social media, 40% made a connection regarding a job opportunity, and 79% said they received a good suggestion for something to try.
It's important to sit in a circle of actual living human beings face to face and interact. Social media has put a dent in the way we focus on our conversations, and changed the way we make and define friendships. 
Slide 5 of 10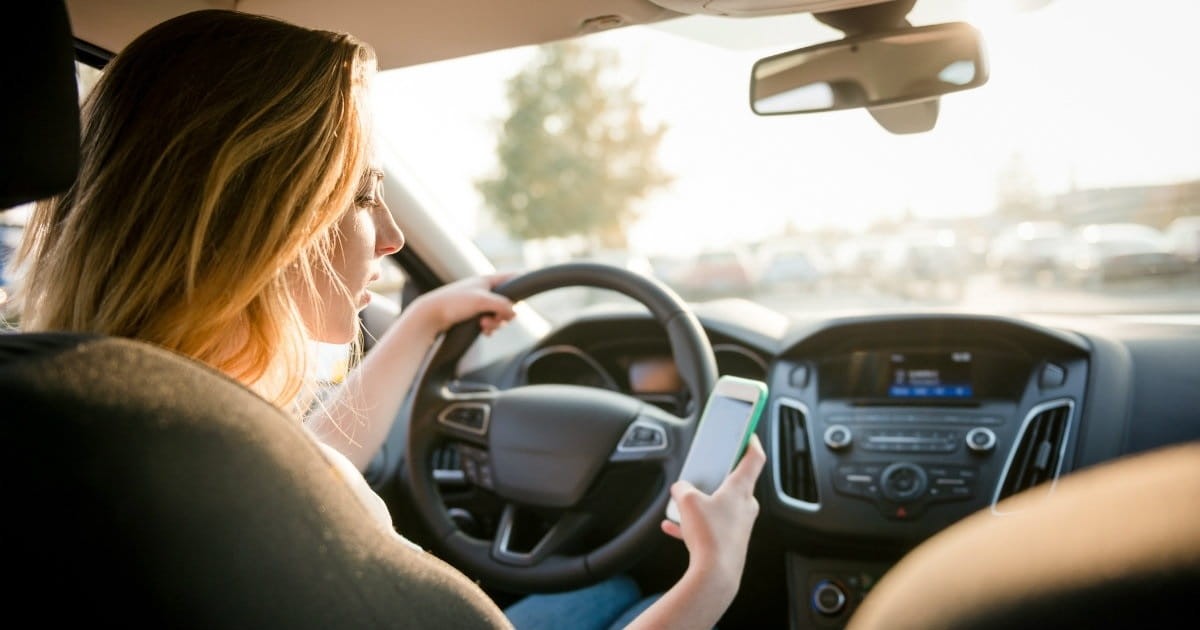 5. Safety Concerns Brought into Focus
Some friends of ours recently left their cell phones home while visiting us for a few hours. They returned home to find state troopers at their house -- concerned family members feared something had happened to them when they didn't pick up their phones. It's a little ridiculous how quickly we've come to expect immediate responses, and the extent of panic we have when we don't receive a reply right away. When I quit social media, my husband would come home and relay messages to me!
The NHTSA reported 3, 477 deaths from distracted driving in 2015. It's more than just social media access that distracts us while driving, but when it's all on the same device, picking up a call, text, or comment or new like all wrapped up in the same temptation to be distracted while driving. Even in a vehicle that has a hands free option, I still am tempted to pick up my phone to choose music or enter a destination into my maps app while I drive. 
Image Credit: Thinkstock.com/Martinan
Slide 6 of 10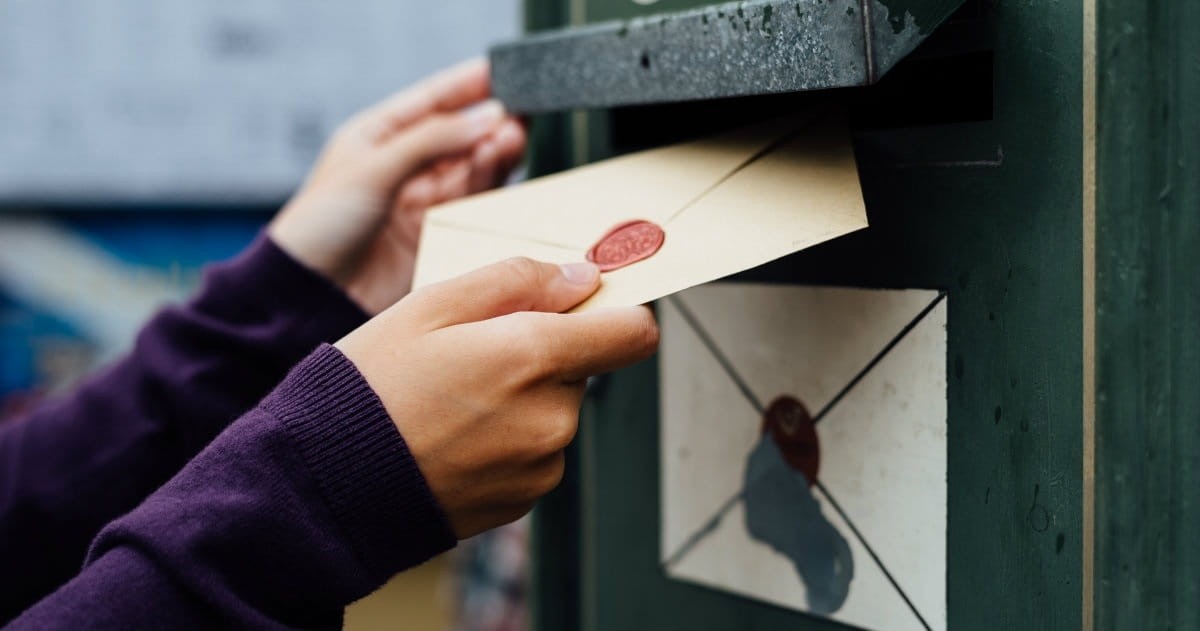 6. It's More Fun to Get a Letter in the Mail than a Comment on a Post.
This was the first year I didn't send Christmas cards. Last year, I masked my procrastination with a New Years card, but this year I have yet to even start the yearly tradition. Social media has made it easy for us all to save on postage and post our glad tidings up as a temporary profile picture.
But. receiving a letter carries a charm with it that screens can't replace, and when I was off the grid for a while, I hand-wrote a lot more. This trend will continue, as statisticbrain.comreported a 21% decline in the number of letters mailed each year from 2007-2011, and status up to 2014 reported a steady continuing decline.
Image Credit: Thinkstock.com/tataks
Slide 7 of 10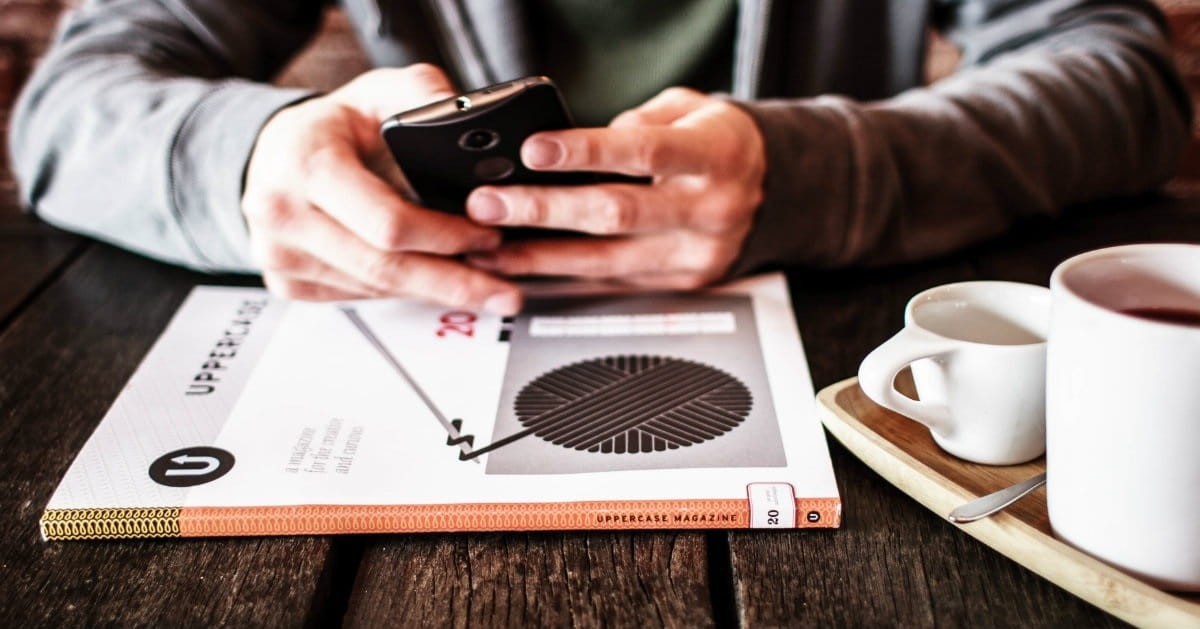 7. Social Media is Time Consuming
When I wasn't consumed with scrolling, I felt like I had more time. Each day carries the same 24 hours, but it felt a lot longer when I wasn't being sucked into the vacuum of what's happening in hundreds of different lives and new channels every day. I was more productive in the other areas of my life when wasn't distracted with social media. I was able to focus better on my work and my kids; on cooking dinner without burning it, and talking to my family without them tell me to "put my phone down!"
In a recent study by mediakix,they reported that the average person spends close totwo hours on social media a day. That adds up to over 5 years of an average life, according the study. Though after quitting, I decided I preferred not to live completely without it, I have learned that disciplinary boundaries and time limits are necessary. If I'm not careful, I will easily lose an hour of my day to the social media abyss. 
Slide 8 of 10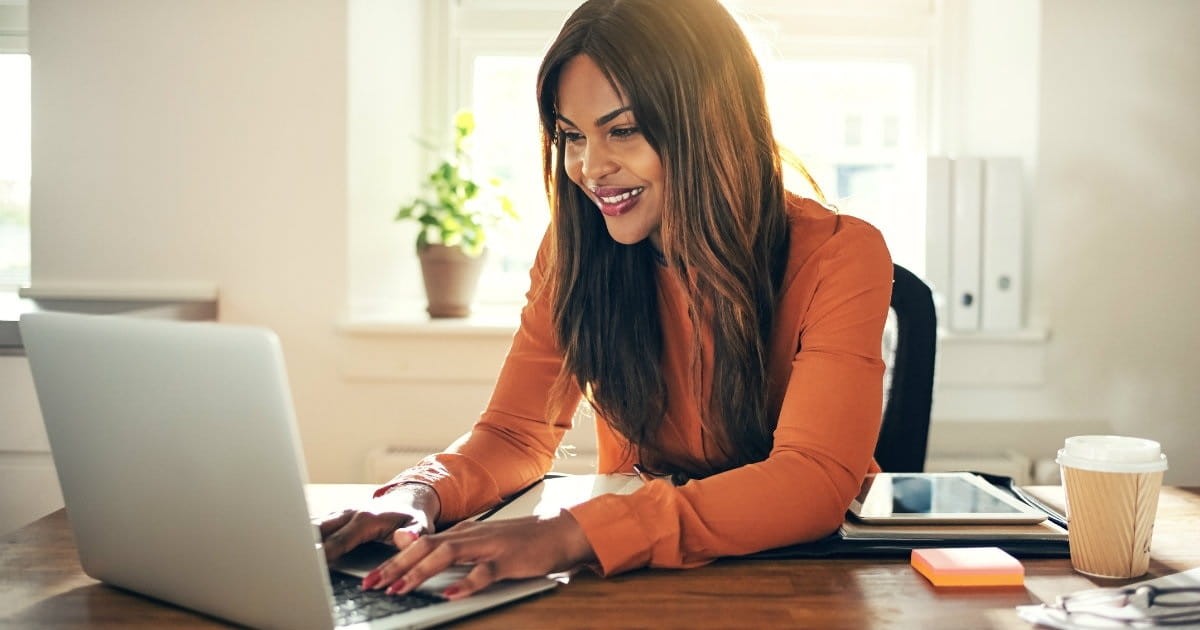 8. Social Media Helps Me Stay Organized, How About You?
When I quit social media, it was like taking a wrecking ball to my calendar. I realize not everyone is so reliant on it for the "what's going on" in their lives. But for me, a mom with two elementary-aged kids that are hyper involved in school, community, and extracurricular activities, I relay on it to stay up to speed with everything form practice times, costume elements, cancellations, volunteer sign-ups and meetings.
I use Facebook as a primary example, because that's where local community hangs out. I discovered that I needed to maintain a piece of it in order to conquer parenthood responsibly. Though I don't add all social media events to my main calendar. I make a point to check it every week, and add the events and responsibilities that I have high priority over to the one week at a time calendar that sits on my desk. The amount of texting, email, phone calls, and paperwork that little blue square saves this mom is amazing.
Image Credit: Thinkstock.com/UberImages
Slide 9 of 10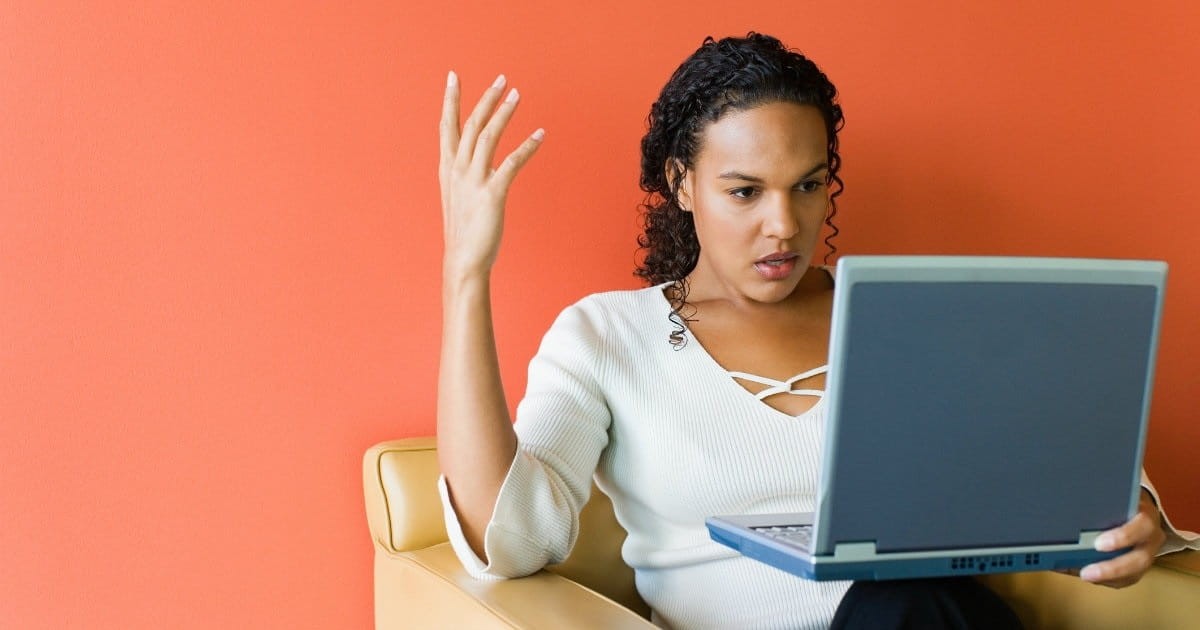 9. Social Media is a Platform for Venting Steam …and Accountability.
According to bullyingstatistics.org, More than 1 in 3 young people have experienced cyber threats online. If a statistic that extreme in nature is that high, we can only imagine massive amount of mean comments out there on social media. Anyone that has every posted anything that others can have an opinion on has most likely experience both swings of the comment pendulum. A bucket full of positive comments can be completely washed away by one person who lets all of the steam out of their pot and into our comment box.
In a recent gathering of year-end statistics, Sprout reported that 81%of consumers believe social media has increased accountability for brands. In this regard, venting steam can be a positive call to action to keep companies honest. Consumers have the power to place a bad review and start a movement to move a complaint into an action of change.
If we are gathering steam to hold companies accountable, let's hope that trends will also indicate that we are holding each other accountable for the negative effect our words could have on another soul. And if we can reach out to help those in need through fundraising sites like gofundme.com, the change we can potentially make across the world is a positive side to social media that must be considered. 
Slide 10 of 10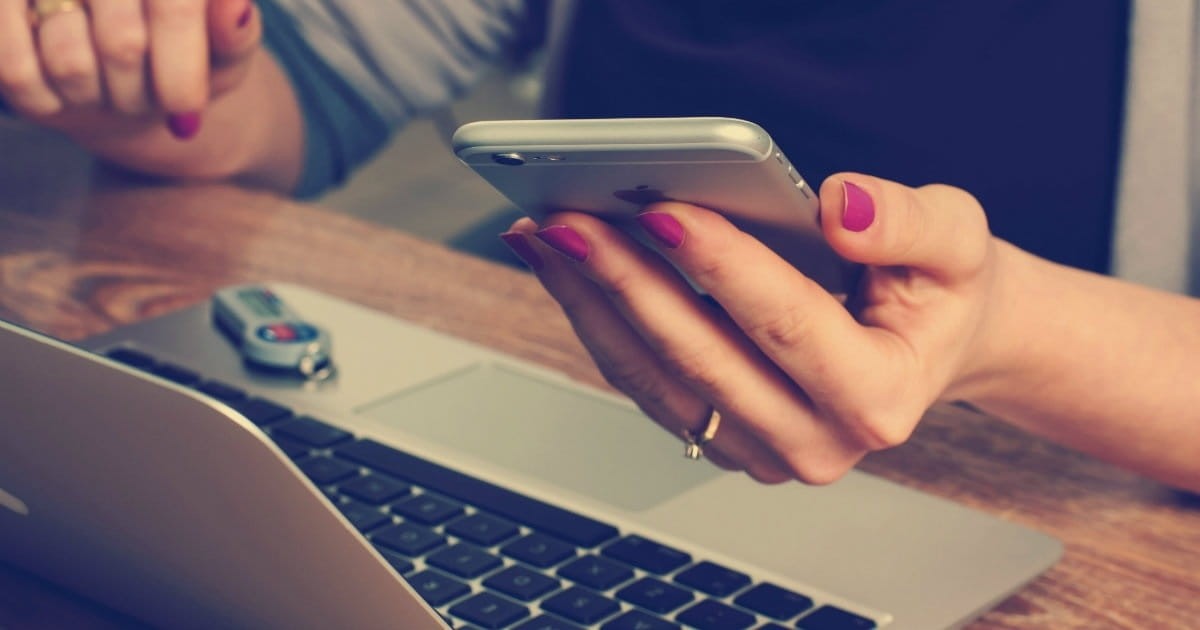 10. It Brings the World Closer Together, for Better AND Worse
I appreciate social media for the opportunity it lends me to peak into other lives around the country and the world. Friendships that I would never have the opportunity to form, and points of view I might never have noticed, have enlightened the way I look at my own seat in society. Social media allows me to travel the blogger circuit and read more content and opinions on more subjects than I'll ever have time to digest. As a child I was always amazed at the amount of books the downtown library could hold in it's multiple floors, but the amount of personal stories we are able to connect with through different channels of communication is equally as fascinating.
Two billion people worldwide use Facebook, alone. And the company aims to keep extending that reach. For better AND for worse, social media brings us closer together. We rally in support when others are attacked, and argue over national and world politics. Social issues are debated there and support pages for those who suffer are launched. Social media carries and equal opportunity to tear down walls and erect new ones …or, erect new old ones. Either way, we're connected there. We no longer have to wait for a letter in the mail or an email reply. Instant communication with people a world away has infinite possibilities to be used for good …or bad. Either way, we're all in this together.
------
Meg encourages others to seek Him first through her life as a stay-at-home mom, career as a freelance writer, teaching Emoti-moms Weekly Bible Study, and leading the kids worship teams at her local church. She resides in a small, Northern lake town with her husband of ten years, two daughters, and their Golden-doodle. Megwrites about everyday life within the love of Christ on her blog, http://sunnyand80.org.
Originally published Monday, 15 January 2018.