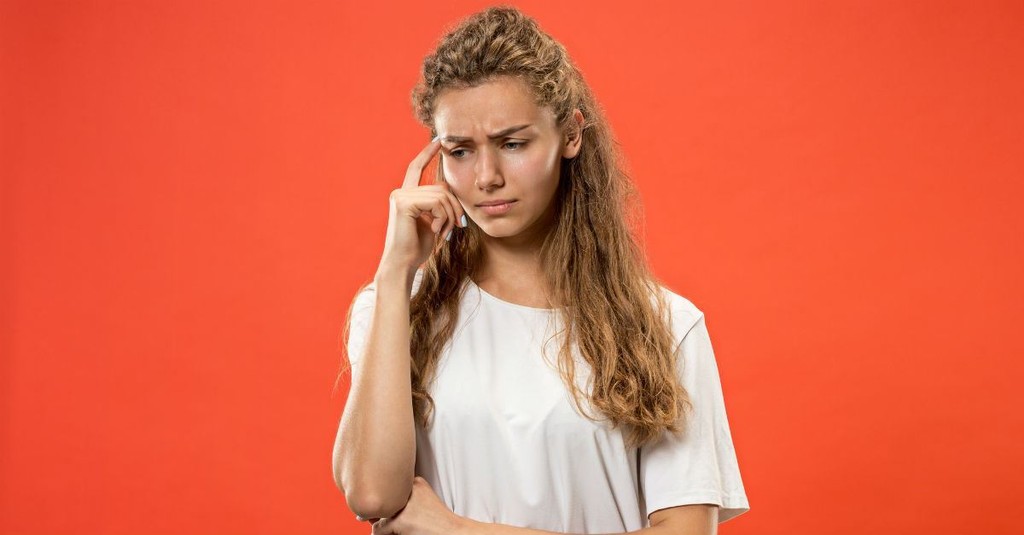 Hebrews 12:1 describes a great cloud of witnesses surrounding Christians, urging all to throw off every hindrance and sin that so easily entangles. Sadly, even while being cheered on, Christians have become slack in dealing with sin in their lives.
So when sin is not being confronted, or even viewed as sin at all, it's time to address it with the hope of gently helping to restore believers caught in its web.
Below are 10 sins that often go overlooked in Christian community.
Photo Credit: Thinkstock/master1305
Slide 1 of 10
Slide 2 of 10
Slide 3 of 10
Slide 4 of 10
Slide 5 of 10
Slide 6 of 10
Slide 7 of 10
Slide 8 of 10
Slide 9 of 10
Slide 10 of 10