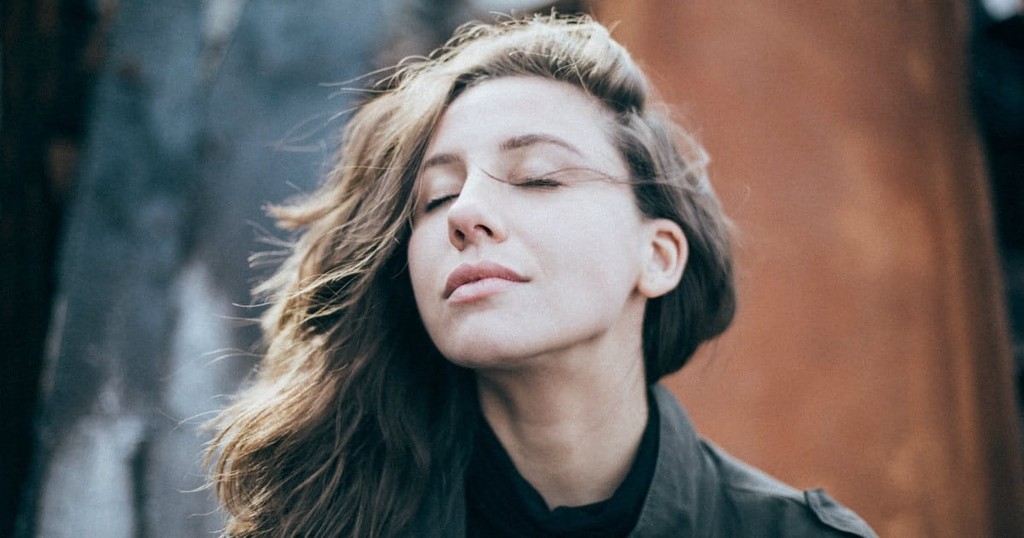 Are you entering into a new season of life? Often, new seasons are accompanied by new stresses. Whether you are starting or ending a career, having a child, taking care of an aging parent, moving to a new place or just trying to deal with all the small ways that life changes over time, transitions are often hard to handle. Thankfully, we worship a God who knows the path ahead of us. He is always with us, and He is always all-powerful in every situation we face. He knows what frustrates us and He knows what helps us – and He is marked with incredible compassion, mercy and steadfast love for you and for me.
So why not see this new season as an opportunity to spend more time in prayer with your Heavenly Father? He loves hearing from you and loves to help you.
Here are 10 Scriptures that will help you cover your new season in prayer:
Slide 1 of 10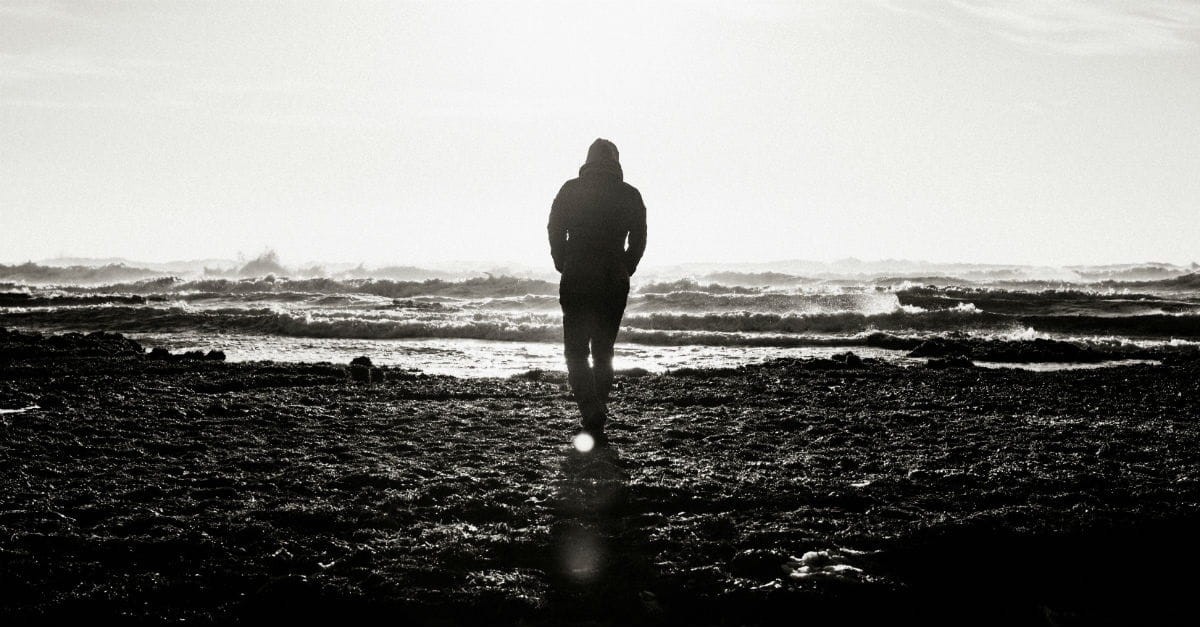 1. Lord, make Your strength perfect in me.
Scripture: 2 Corinthians 12:9: "And He said to me, 'My grace is sufficient for you, for My strength is made perfect in weakness.' Therefore most gladly I will rather boast in my infirmities, that the power of Christ may rest upon me."
The Lord doesn't mind that we are needy. He knows that we are made of dust (Psalm 103:14)!
When you confess your human weakness to Him, asking for His grace and strength, the Holy Spirit will always come up under you and lift you up. He will give you the power you need to handle everything you face.
Pray: "Father God, in Jesus' name, I confess that this new season is too much for me to handle on my own. I'm weak without You, but Your grace is sufficient for me. Cover me with Your grace, Father, and make Your strength perfect in my weakness."
Slide 2 of 10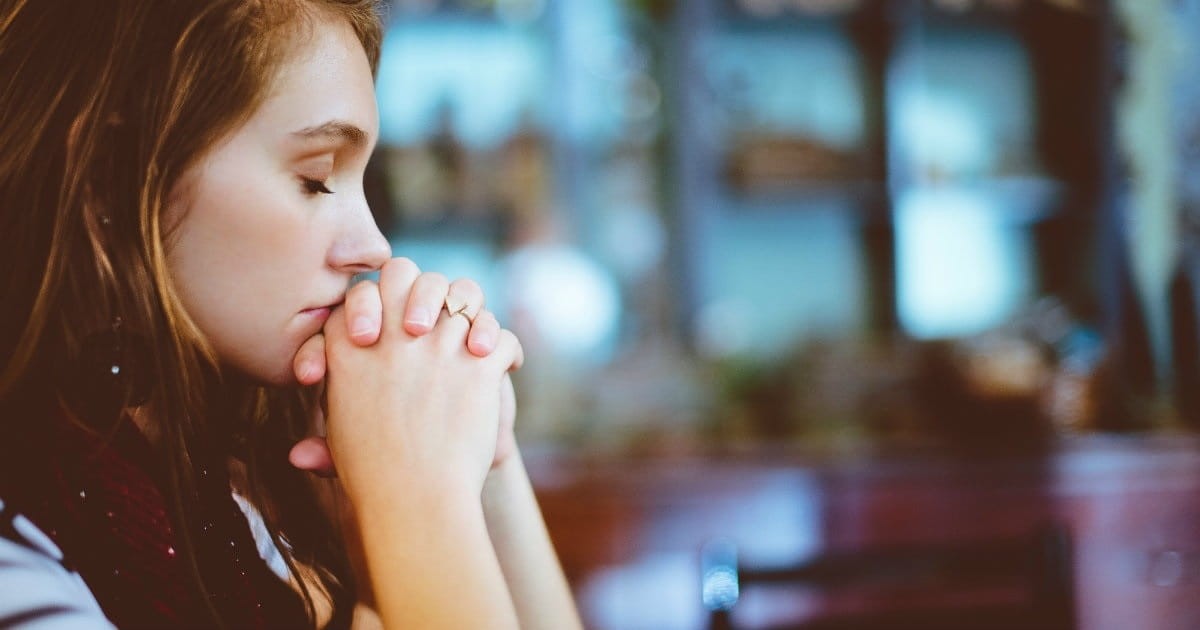 2. Lord, give me wisdom.
Scripture: James 1:5-8: "If any of you lacks wisdom, let him ask of God, who gives to all liberally and without reproach, and it will be given to him. But let him ask in faith, with no doubting, for he who doubts is like a wave of the sea driven and tossed by the wind. For let not that man suppose that he will receive anything from the Lord; he is a double-minded man, unstable in all his ways."
Proverbs 4:7 tells us that getting wisdom is the most important thing! If you're facing something new, you are likely to have many decisions before you.
Nevertheless, when God gives you His wisdom--which He will do as soon as you ask, according to James 1:5 -- you'll be able to make good decisions that will line up with God's will for your life.
Pray: "Dear Heavenly Father, Your Word says You will give me the wisdom I need. I sure don't know what to do without Your help, so please fill me with Your wisdom right now. Thank You, Father, for this precious gift. In Jesus' name, Amen."
Slide 3 of 10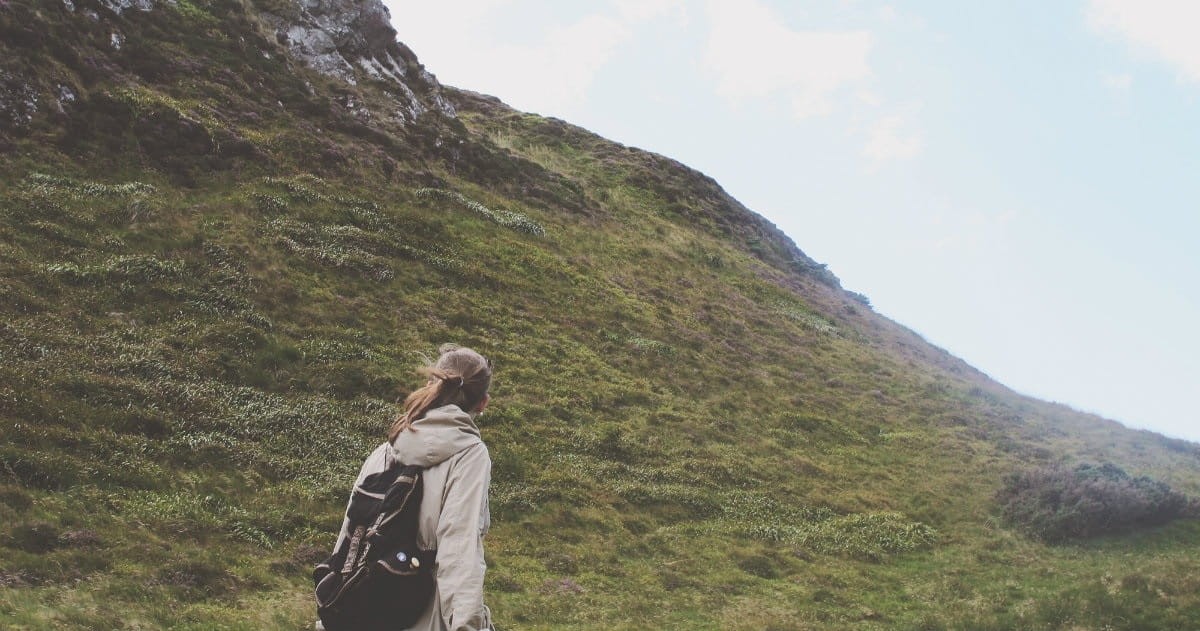 3. Show me the path of life.
Scripture: Psalm 16:11: "You will show me the path of life; in Your presence is fullness of joy; at Your right hand are pleasures forevermore."
My husband and I had to make a very hard decision recently. It was a decision that could have lifelong consequences. We agonized over it for a long time.
During that time, as we considered the decision from every angle, our prayer was: "Lord, show us the path of life. If one decision would hurt us and the other will bless us, help us go down the path that will bring us abundant life."
When we finally made the decision over which we had agonized, it brought good results immediately. God did indeed answer our prayer and show us the path of life!
Pray: "Father God, in Jesus' name, please show me the path of life during this new season before me. Help me to step only where You want me to step. Let every decision I make be only what You would have me to do, and fill me with Your abundant life as a result of this new season."
Slide 4 of 10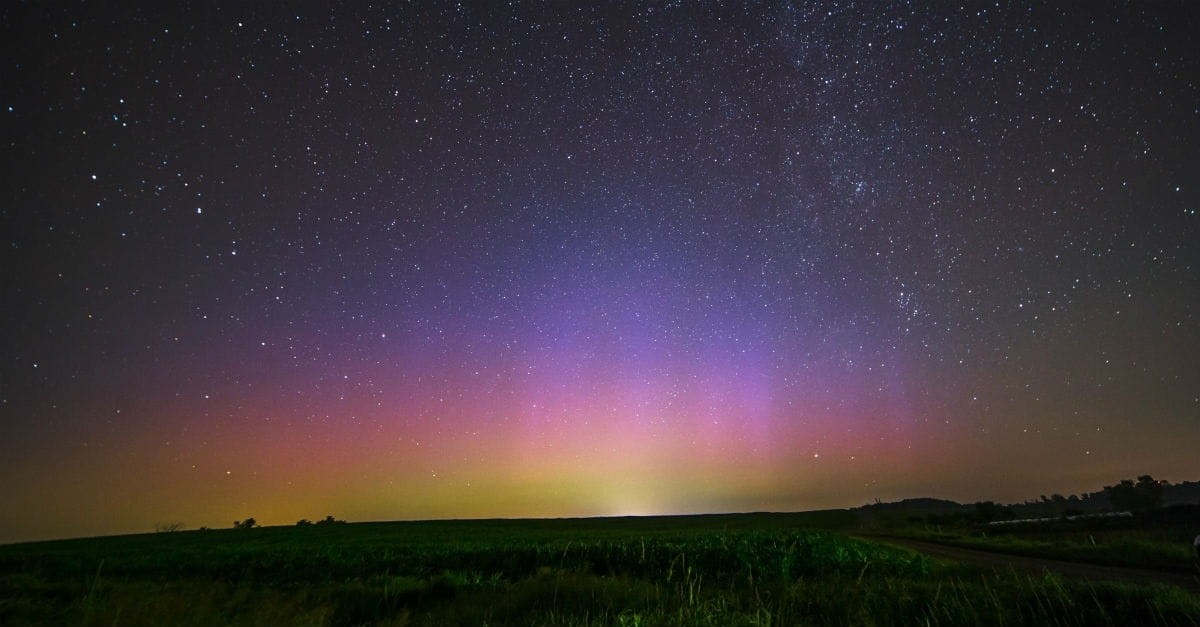 4. Do every new thing You desire to do, Lord!
Scripture: Isaiah 43:18-19: "'Do not remember the former things, nor consider the things of old. Behold, I will do a new thing, now it shall spring forth; shall you not know it? I will even make a road in the wilderness and rivers in the desert.'"
God always has a plan to grow and prosper you (Jeremiah 29:11), but His plans can be thwarted if we don't obey His will.
Therefore, if you are facing a new season, pray that you will stay completely on board with God's agenda--and that His plans will be fully carried out!
Pray: "Father God, in Jesus' name, I ask that You would help me to obey You in every area--in this new season and always! Help me to be so submitted to Your will that EVERY new thing You want to do gets carried out. Help me to forget those things that lie behind and press forward to those things which are ahead. Thank You, Father."
Slide 5 of 10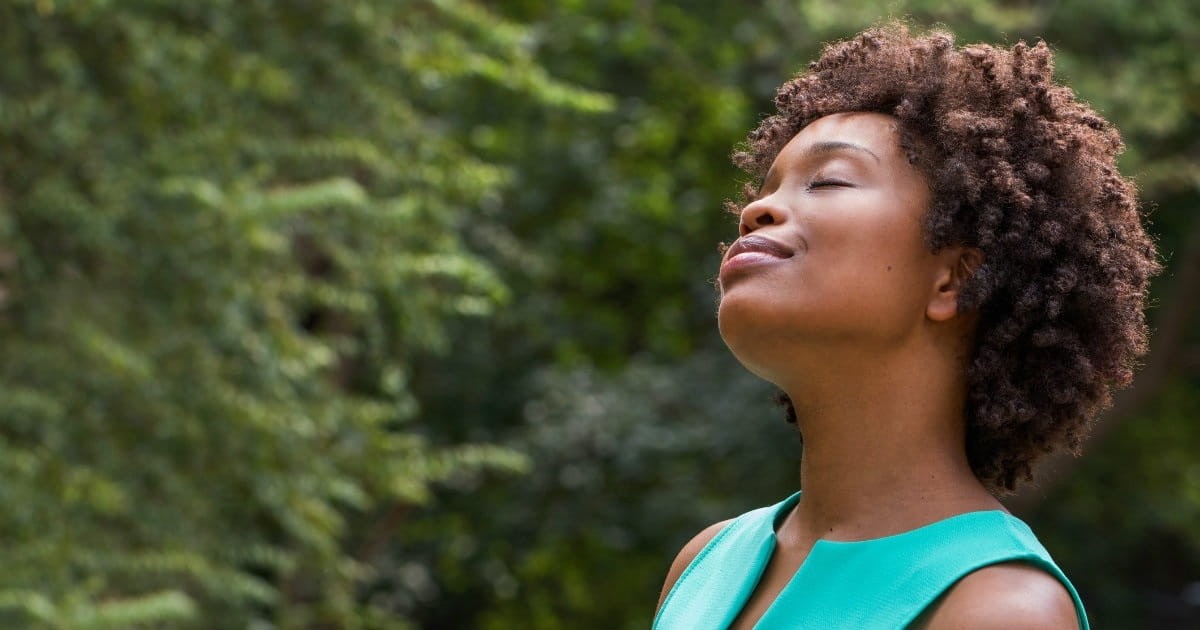 5. Give me ears to hear You, Lord!
Scripture: Psalm 40:6: "Sacrifice and offering You did not desire; My ears You have opened. Burnt offering and sin offering You did not require. Then I said, 'Behold, I come; in the scroll of the book it is written of me. I delight to do Your will, O my God, and Your law is within my heart.'"
God doesn't want us to offer burnt sacrifices like the Israelites did in the Old Testament. Instead, He wants us to obey Him! And in order to do that, we need to ears to hear His will for us.
Pray: "Father God, please give me ears to hear You. Help me distinguish Your still, small voice from all others. Help me also to eliminate noise and distractions from my life that would keep me from hearing You clearly, so that I can obey all Your wishes. Thank You, Father. In Jesus' name."
Slide 6 of 10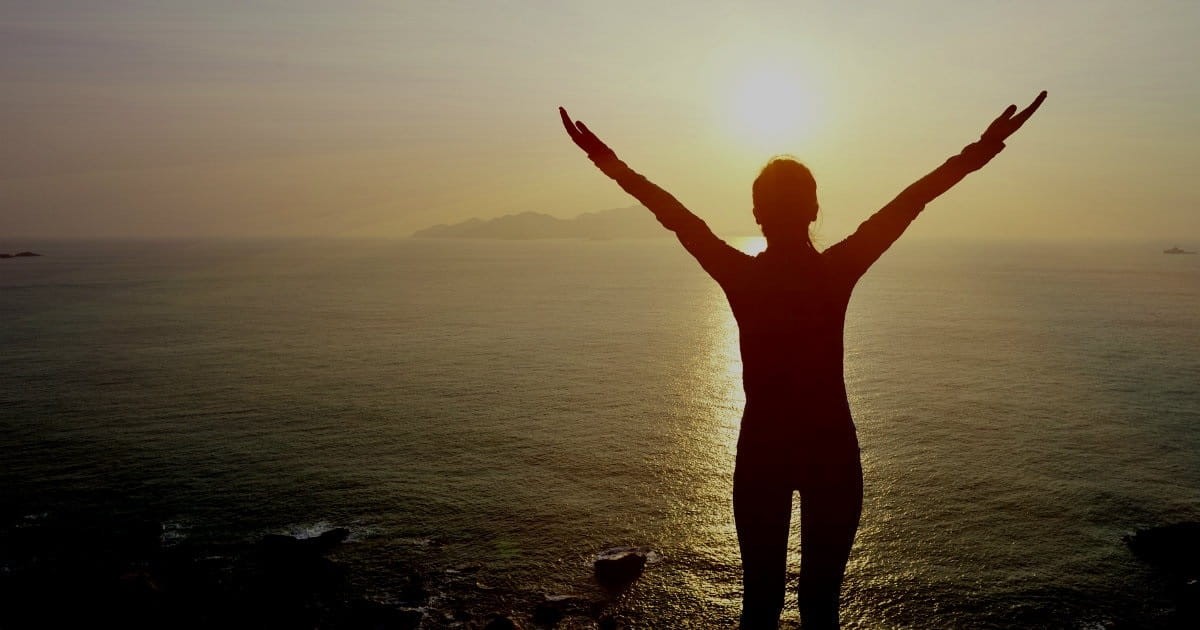 6. Lord, give me eyes to see You!
Scripture: John 5:19: "Then Jesus answered and said to them, 'Most assuredly, I say to you, the Son can do nothing of Himself, but what He sees the Father do; for whatever He does, the Son also does in like manner.'"
Jesus only did what He saw the Father do. If we want to be like Jesus, then we should only do what the Father does too! And if we're going to see what He's doing, we need clear spiritual vision.
Pray: "Father God, in Jesus' name, please give me eyes to see You. Help me to see what You're doing and do only that, so I can emulate You and Jesus in every area. Please help me also to understand how You're working and see things from Your perspective so I don't get discouraged. Thank You, Father."
Slide 7 of 10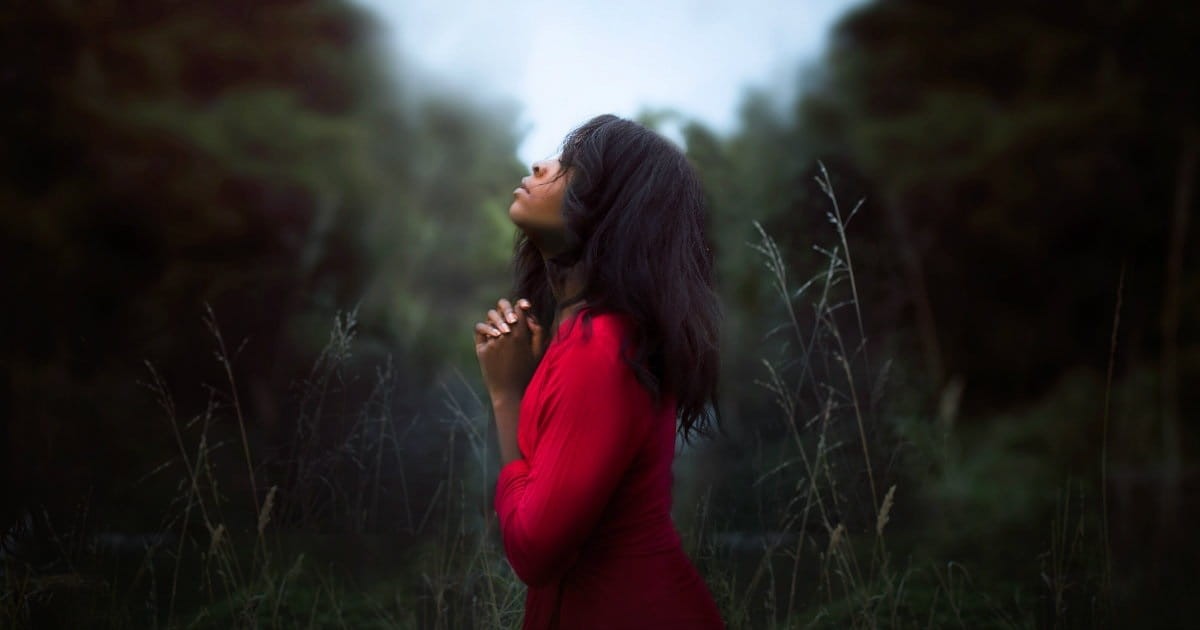 7. Father God, please do exceedingly abundantly above all that I ask or think!
Scripture: Ephesians 3:20-21: "Now to Him who is able to do exceedingly abundantly above all that we ask or think, according to the power that works in us, to Him be glory in the church by Christ Jesus to all generations, forever and ever. Amen."
God intends for every new season to bless you. Even when things look and feel really, really bad ...
... and even if your transition isn't something God would have wanted for you, but which you have to face anyway (e.g. an adulterous spouse and unexpected divorce) ...
... He has still promised to work all things together for your good (Romans 8:28).
So if He's working on our behalf anyway, shouldn't we ask Him to pile it on and bless us BIG? Since we know that God is able to do exceedingly abundantly above all we could ask or think, shouldn't we ask Him to do so?
Pray: "Father God, You have all power in Heaven and earth. You are able to do way more than I could ever ask, think, or dream. So Lord, in Jesus' name, please pour out Your grace, favor, help, and blessings on me more than I could possibly imagine. Thank You, Father. In Jesus' name, amen."
Slide 8 of 10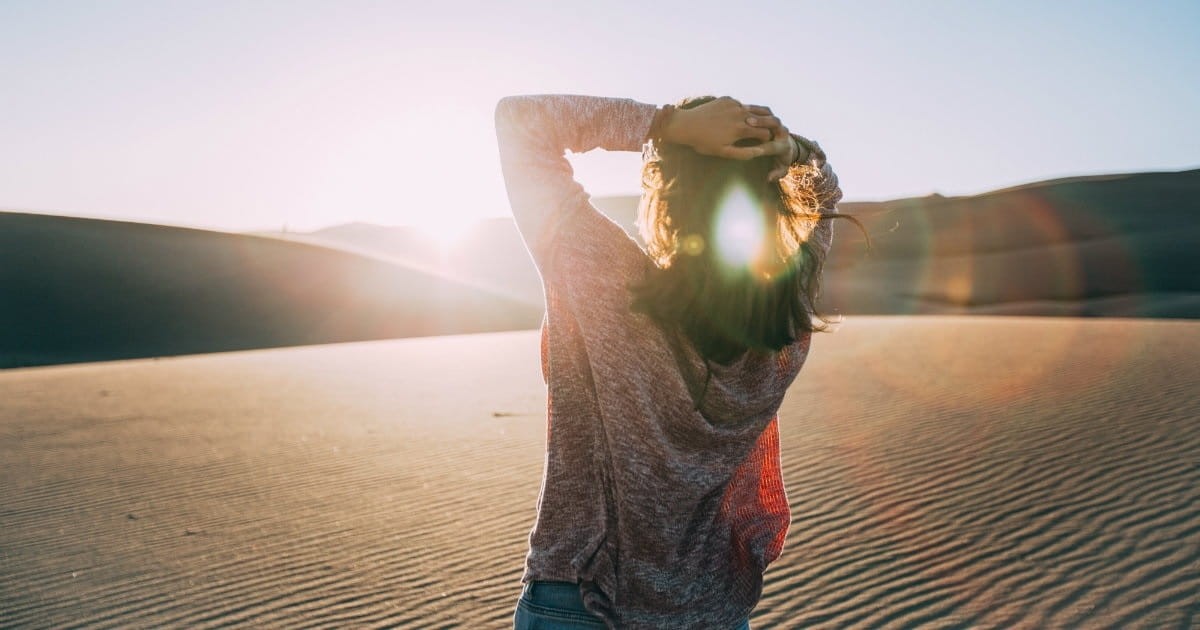 8. Lord, make a way for me where there seems to be no way!
Scripture: Isaiah 43:16: "Thus says the Lord, who makes a way in the sea and a path through the mighty waters..."
God is in the habit of opening up doors that no human could ever open. He laughs at obstacles!
He parted both the Red Sea and the Jordan River so the Israelites could cross on dry ground.
He raised Jesus from the dead, after the Pharisees were so sure they had won!
He sent an angel to free Peter from prison when His people prayed (Acts 12)!
And beloved, Father God can help you the same way. No matter how impossible your situation appears ...
... and no matter what your need is ...
He can make a way in the sea, and a path through the mighty waters for you.
Pray: "Father God, in Jesus' name, I need Your help right now. I don't see a way forward, but You can make a way. Please open doors for me that only You could open. Provide solutions to everything I'm facing. Nothing is impossible with You, so I thank You in advance for Your help."
Slide 9 of 10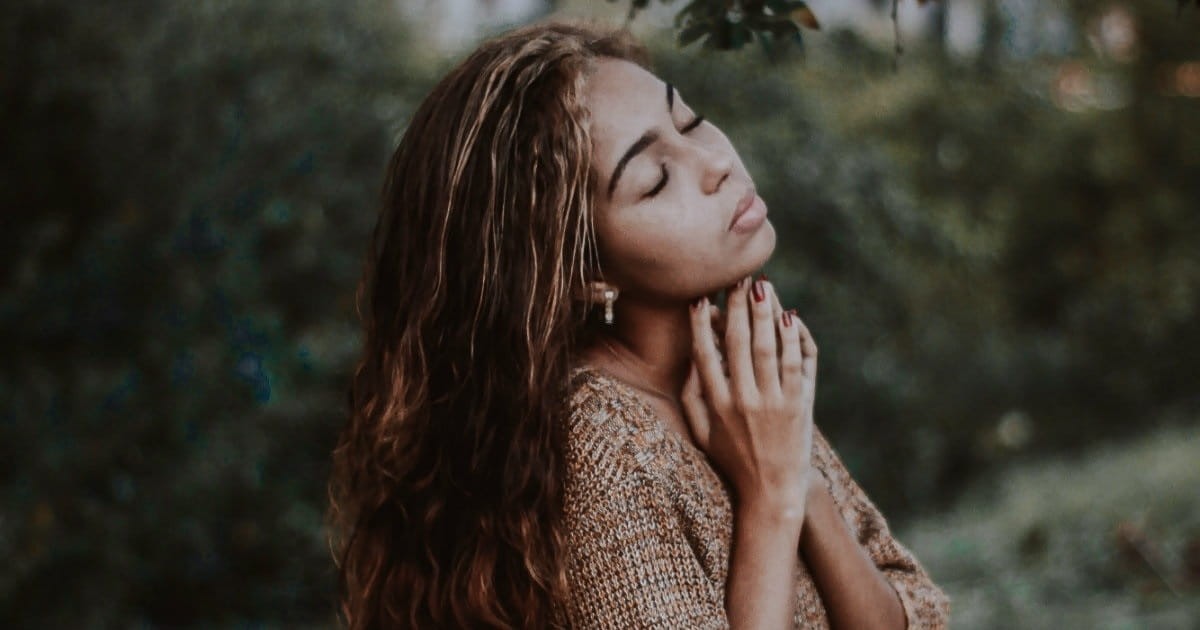 9. Help me to be strong and of good courage, so I can prosper!
Scripture: Joshua 1:7: "Only be strong and very courageous, that you may observe to do according to all the law which Moses My servant commanded you; do not turn from it to the right hand or to the left, that you may prosper wherever you go."
God is not intimidated by your uncharted territory. He's already been there, and He knows exactly how He wants you to proceed! Somewhere ahead of you, there is a land flowing with milk and honey--the Promised Land of God's best for your life!
However, moving into that Promised Land is going to take courage on your part. You will have to be bold and strong in Him in order to cross over.
Pray: "Heavenly Father, please help me to be strong and very courageous right now. Give me boldness to obey everything You ask me to do. Help me to hear Your voice behind me, saying "This is the way, walk in it" (Isaiah 30:21), and help me never to turn to the right or to the left. Thank You, Father, for prospering me as I obey You. In Jesus' name, amen."
Slide 10 of 10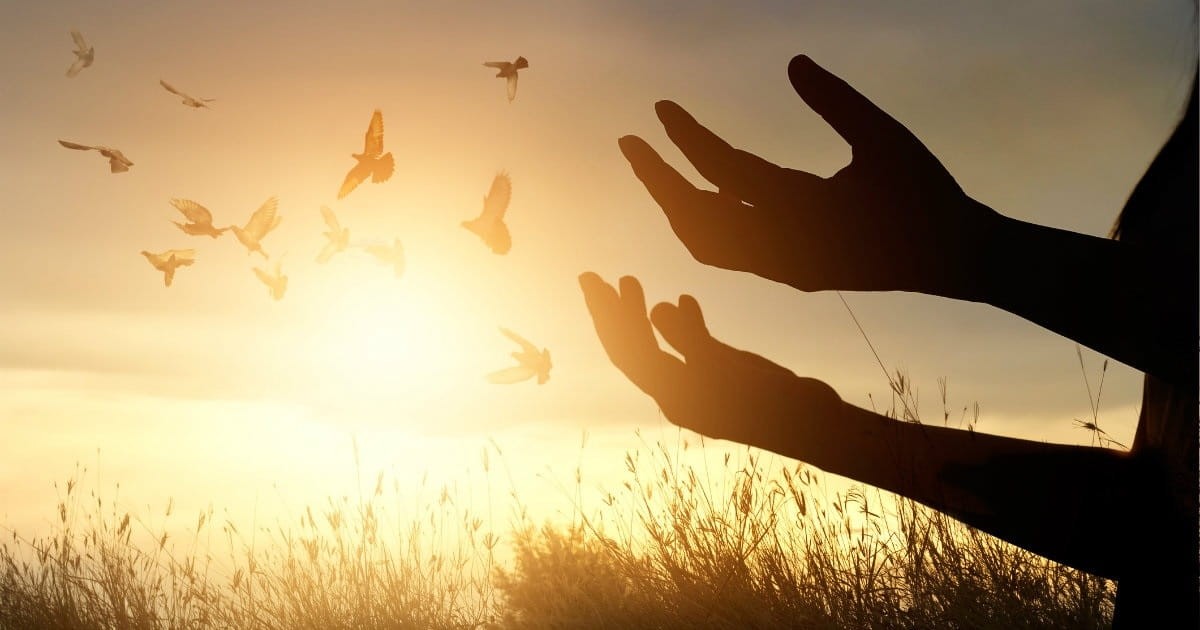 10. Father, glorify Your own name!
Scripture: John 12:27-28: "'Now My soul is troubled, and what shall I say? 'Father, save Me from this hour'? But for this purpose I came to this hour. Father, glorify Your name.' Then a voice came from heaven, saying, 'I have both glorified it and will glorify it again.'"
When Jesus faced the toughest decision of His life, He asked Father God to glorify His own name. That request must have pleased the Father, for He answered right away--with an audible voice--and said He would do so!
Whether you're facing a good season or a challenging one, you can pray the same way Jesus did. If you ask, the Lord will glorify Himself in your situation. He will work things out so that Jesus will be lifted up through you.
Pray: "Dear Father God, You see what I'm going through right now. My faith and hope are in You. I know I can trust You to care for me; thank You.
But Father, I also ask this: would You glorify Your own name? Please, would you make Your name famous through this situation, and demonstrate to the world how good You are? Lift Jesus up over my life, I pray. Thank You, Father. In Jesus' name, amen."
------
Jamie Rohrbaugh is an author, speaker, and Presence seeker whose heart is for the local church. Called to edify, encourage, and equip the Body of Christ, her passion is to see sons and daughters of all ages transformed by the love of Abba Father. Jamie blogs at FromHisPresence.com® about prayer, revival, and the manifest presence of God. She is the author of four books and of numerous articles around the web. Jamie is a grateful member of the Redbud Writers Guild. She and her husband live in Chattanooga, Tennessee, and together they have one cat. Follow her on Pinterest, Facebook, or Twitter.
Images from: Thinkstock.com, Unsplash.com
Originally published Wednesday, 27 September 2017.