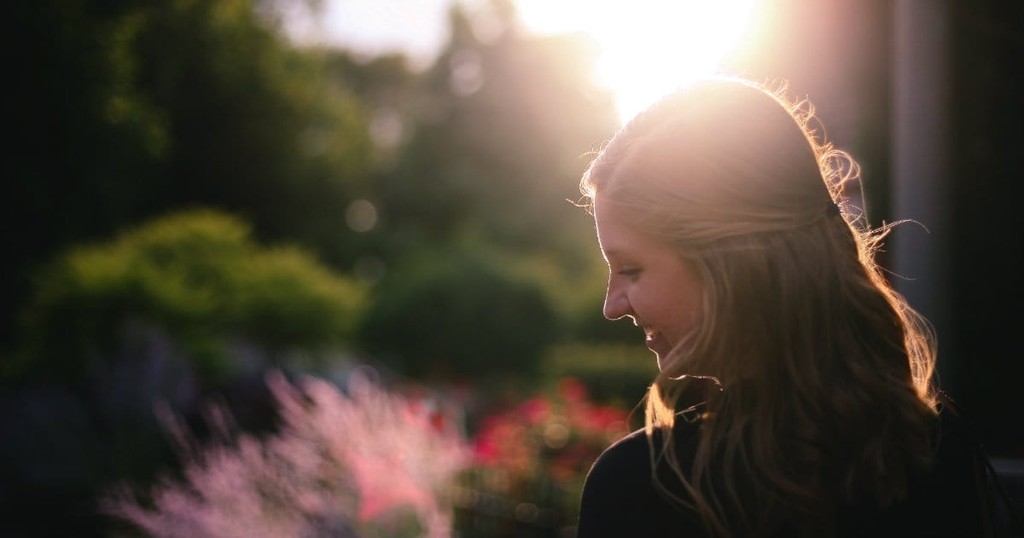 We tell ourselves we don't have time. We tell ourselves we aren't any good at it. We tell ourselves it's just for kids. We tell ourselves it's not worth it. But those are all just lies the enemy wants us to believe.
Here's the truth — You and I are both capable of memorizing scripture.
Memorizing is not a matter of skill — it's a matter of motivation.
So why memorize scripture?
When we memorize something, it becomes a part of us. It has the power to transform our thoughts. It can strengthen and comfort us in our time of need.
The most wonderful thing about all of this? The more I meditated on God's word, the more I was able to claim His truths; The stronger my faith became; The more prepared I was to deal with anything that came my way; The more I appreciated the beauty of God's story; The more I wondered at the love of our Creator.
God doesn't just want His children to open up their Bibles on Sunday. He wants His children to be filled with His word each and every day — and He wants to use His Word to transform us from the inside out.
If you are interested in memorizing scripture, here are the top 10 verses that have transformed my walk with the Lord:
Image Credit: Thinkstock.com
Slide 1 of 10
Slide 2 of 10
Slide 3 of 10
Slide 4 of 10
Slide 5 of 10
Slide 6 of 10
Slide 7 of 10
Slide 8 of 10
Slide 9 of 10
Slide 10 of 10