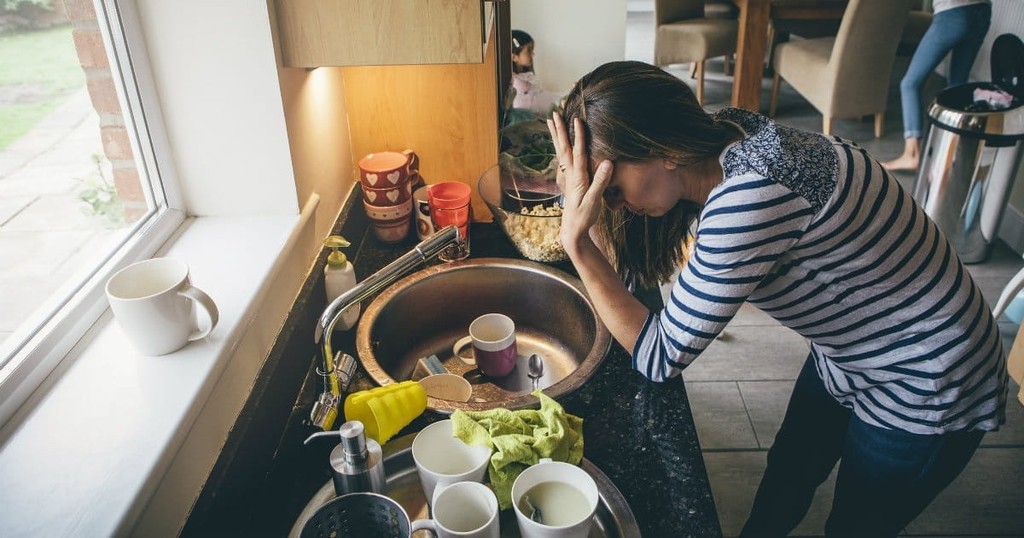 Have you ever considered how temptation mingles with folks in the Bible - and how it impacts us today? A flip through the pages of God's Word assures us of a dance with danger several times. We're wise to take notice.
In Exodus 4, Moses assures God his speech disqualifies him as a holy candidate for leadership. Saul, in 1 Samuel 13, runs with disobedience, causing dire consequences. And in Matthew 4, Jesus stands firm against the tempter, offering us hope for the battle.
The "Father of Lies" loves temptation. At the root, according to James 1:13-18 is an evil desire. Once enticed, desire is conceived, eventually giving birth to sin. And full-blown sin? It leads to death. Call temptation dangerous territory. Let's take a look at 10 lies you and I might be tempted to believe.
Slide 1 of 10
Slide 2 of 10
Slide 3 of 10
Slide 4 of 10
Slide 5 of 10
Slide 6 of 10
Slide 7 of 10
Slide 8 of 10
Slide 9 of 10
Slide 10 of 10