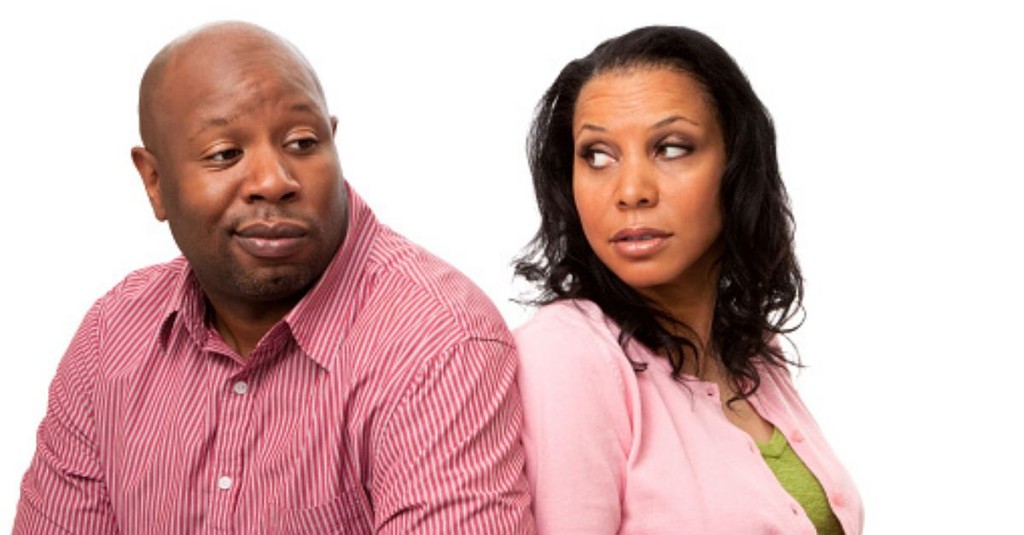 God desires we nurture, care for, and protect our marriages. Yet, many of us may enter marriage falsely thinking if we're "so in love," the struggles and disappointments we might face will not really seem so bad. Or that if we're living "right," we will somehow get a pass on battles and hard times ahead. Not true.
If you're a married couple who is seeking to honor God in your lives and marriage, one thing is sure: You are a target for the enemy. Whether you've been married for 1 day or 50 years, he never stops working his schemes. The Bible refers to him as the "father of lies" (John 8:44) and reveals that his main goal is to "steal, kill, and destroy" our lives and our loved ones. May we wise up to those attacks and learn to listen to God's truth over the lies, because we never have to let him win.
God certainly has a better way; He's the very One who created marriage. His words give us guidance, wisdom, strength, and hope in all that we face, both now and for the future.
Here are 10 lies the enemy wants you to believe about your marriage and 10 truths from God's Word you should believe instead.
Photo Credit: Thinkstock/digitalskillet
Slide 1 of 10
Slide 2 of 10
Slide 3 of 10
Slide 4 of 10
Slide 5 of 10
Slide 6 of 10
Slide 7 of 10
Slide 8 of 10
Slide 9 of 10
Slide 10 of 10