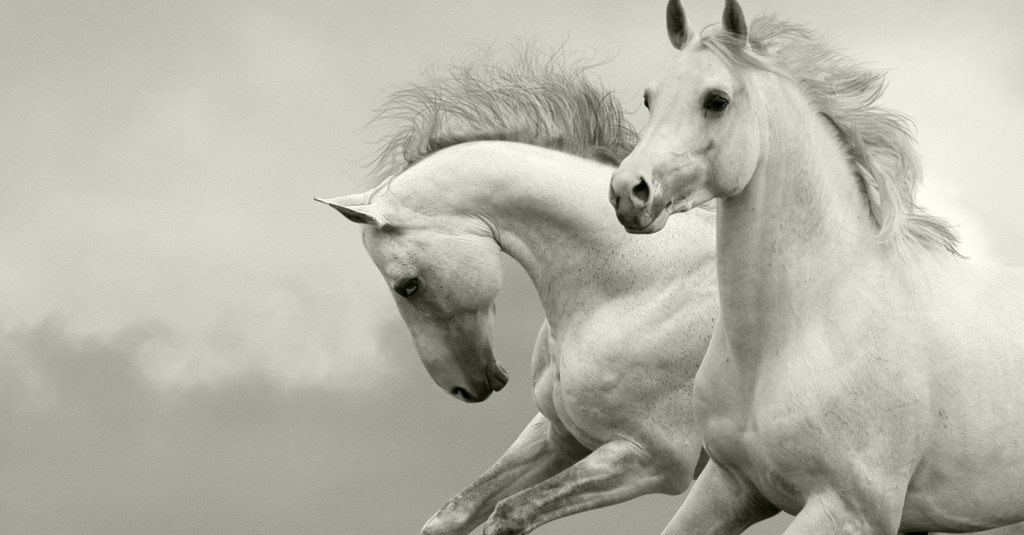 When people think of Native Americans, a whole slew of ideas, images, and impressions may come to mind.
But one perspective not frequently heard or shared is that of the Native American Christian. These believers are still members of their tribe and love their people, but they follow God rather than their culture's traditional religion. They may participate in some of the Native customs but not others.
For Christians, our background, culture, and where we live determine the context in which we understand and live out our faith. Listening to the stories of those from different environments can help us understand biblical truths in a new and more tangible way.
There is much we can be taught from Native American Christians, including these ten lessons I learned from my grandma, a Navajo Christian Missionary:
Photo Credit: ©Getty Images/mari_art
Slide 1 of 10
Slide 2 of 10
Slide 3 of 10
Slide 4 of 10
Slide 5 of 10
Slide 6 of 10
Slide 7 of 10
Slide 8 of 10
Slide 9 of 10
Slide 10 of 10