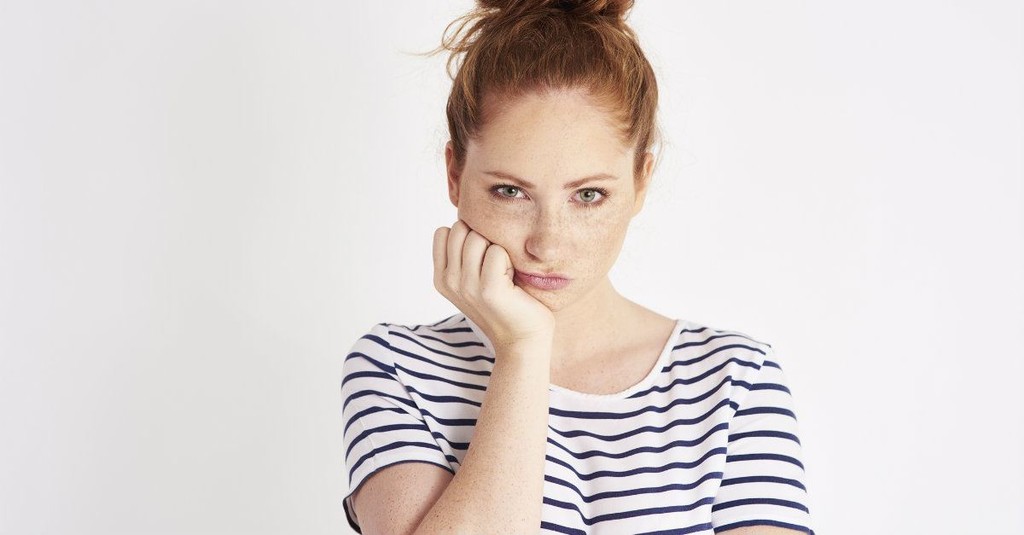 I stood at the kitchen counter, crumbled the paper in my hand and gritted my teeth, "Is this how my life is supposed to be?" I screamed in my heart.
"Mommy, that's my teacher's note. You just messed it up." My 6-year-old son said.
Although tears burned my eyes, I took his face in my hands. "Baby, mommy wants to read this, but I can't." my words choked. "Remember, mommy can't see."
But how could he or his two younger brothers understand that their mommy was completely blind. I couldn't comprehend myself. How could God allow this retinal disease to close my vision and shove me in this darkness? And why would He steal my chance for happiness?
I wonder if you too have ever been in a place like this, so painfully unexpected. Maybe blindness isn't what barged into your life. But there is something that keeps you awake at night, and fills your heart with stress.
My nights were like that. But not anymore; yours don't have to either. Let's explore how some women allow these ten habits to feed their unhappiness.
Image Credit: Thinkstock.com/gpointstudio
Slide 1 of 10
Slide 2 of 10
Slide 3 of 10
Slide 4 of 10
Slide 5 of 10
Slide 6 of 10
Slide 7 of 10
Slide 8 of 10
Slide 9 of 10
Slide 10 of 10