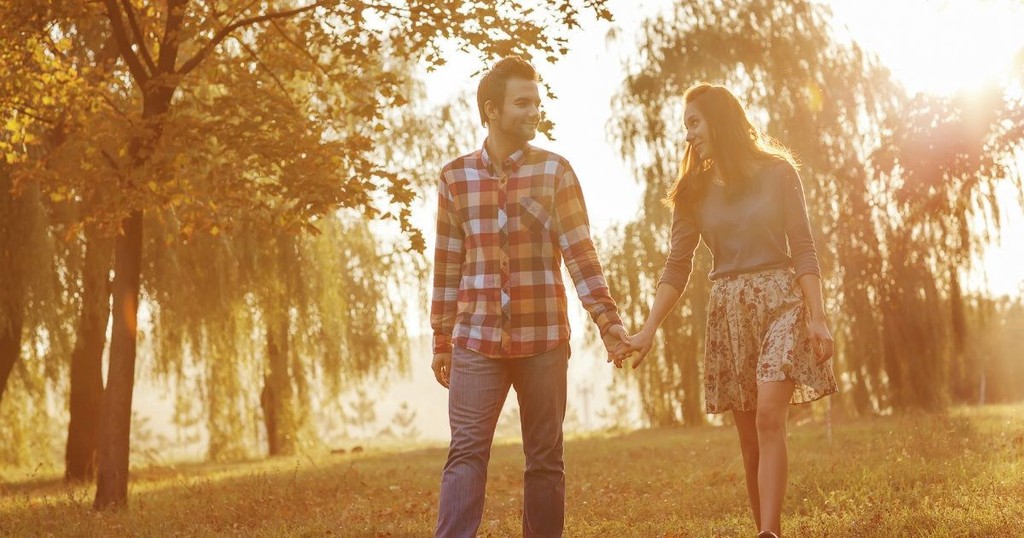 Marriage is a pretty big deal. I know, Captain Obvious, right? A lifelong commitment is nothing to take lightly. Of course, everyone thinks they take it seriously, but the divorce rates in our country imply that maybe we don't take marriage as seriously as we could. Bad things happen, and marriages fall apart. Sometimes there's nothing to do about it. The best way to combat it, is to do something we in the teaching business call "front loading." Load up on all the info you need before the deed is done, and that way you have the opportunity to stop and clarify things beforehand — or maybe decide that the relationship doesn't need to go any further. Either way, there are certain conversations you need to have with that special someone before you say, "I do."
Slide 1 of 10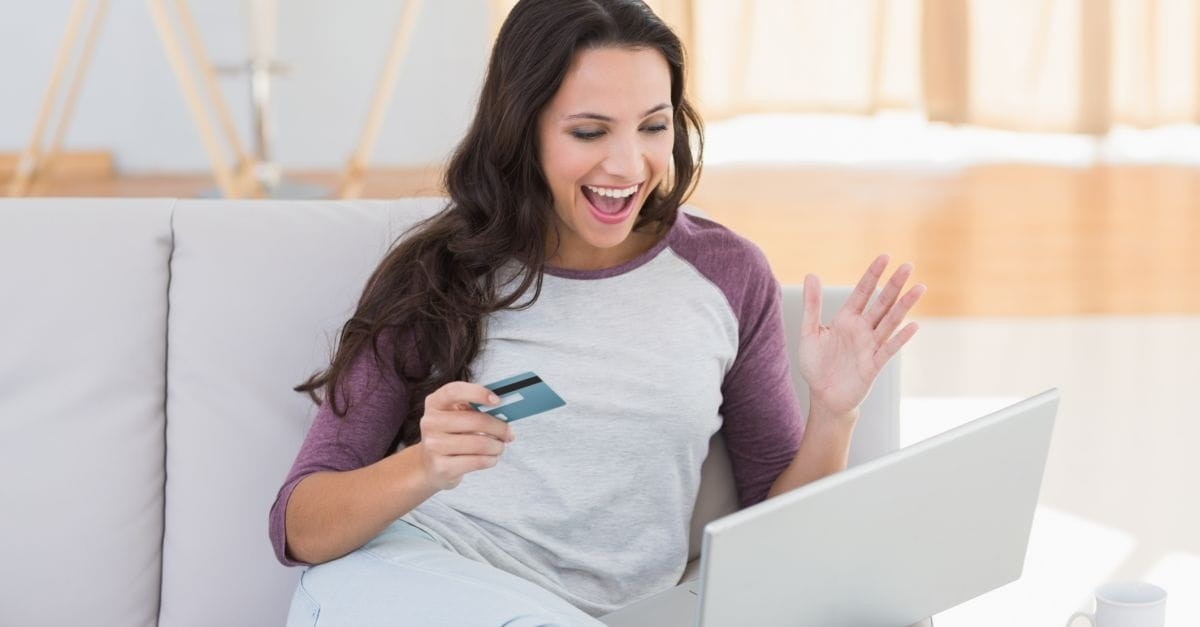 1. Finances
This is sometimes one of the hardest discussions to have. You and your significant other were raised in different families, by different people, with different traditions and ideas of how homes should be run. Finances are a part of that, and even if you parents never once talked to you about budgeting, you still absorbed some of their habits. How will the two of you budget your money? What percentage of your income do you want your house or car payments to be? How do you want to tithe? How will you handle savings? Will you put all of your money together when you get married, or will you retain separate bank accounts? Do you have a plan for paying off debt? These are all discussions that a lot of couples overlook, but they're important. Financial stress is one of the leading causes for divorce. 
Slide 2 of 10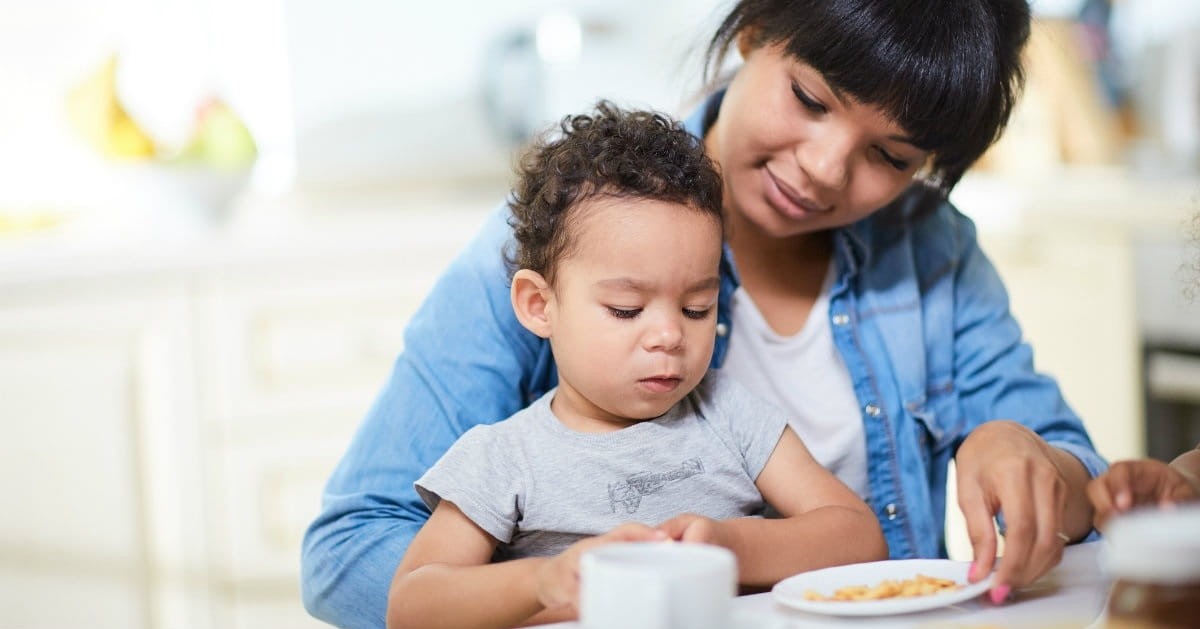 2. Children
Another thing you both need to be on the same page about are kids. First of all, do you want any? If you do, how many? Are you willing to adopt? When do you want to start having kids? Do you want to get right to it, or do you want to be married for a few years first? Are you willing to become a foster family?
The questions about having kids aren't the only important once. You also need to have discussions about how you will discipline your kids. Are you willing to use corporal punishment? How strict do you want to be about things like TV, books, and movies? What religion/denomination do you want to raise your kids in? When will you buy them a phone or a car? Will you buy them those things or will you make them get a job and pay for them themselves? What do you want to do about a college fund?
Slide 3 of 10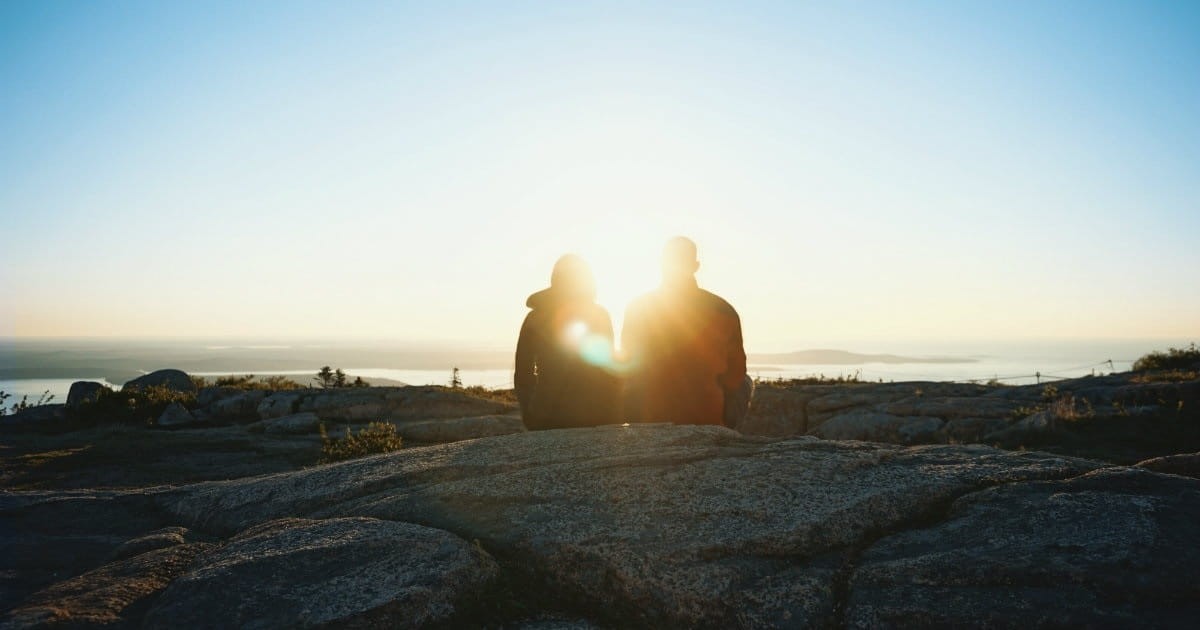 3. The Future
There was a time in my marriage where my husband was certain his work was going to ask him to move us halfway across the country. I knew well before we were married that the career industry he was entering was one that could mean moving across states. I wasn't in love with the idea, but I was OK with it if it was necessary. If we hadn't had that conversation before we got married, that probably would've been a huge issue. Thankfully, we didn't end up having to move. The possibility is still there, though, faint and distant, but possible. Are you and your significant other on the same page when it comes to discussions about where you see yourselves in the future? Do you have jobs that will keep you away from each other frequently, and if you do, what's your plan for dealing with that? Where do you want to be when you have kids? Do you want to be settled in one place? Where do you want to be financially in 5 or 10 years? Do you expect to be in a $500,000 home within 5 years of marriage? You need to be able to see yourselves in the same place, and if you don't, then you at least need to have a conversation about it.
Slide 4 of 10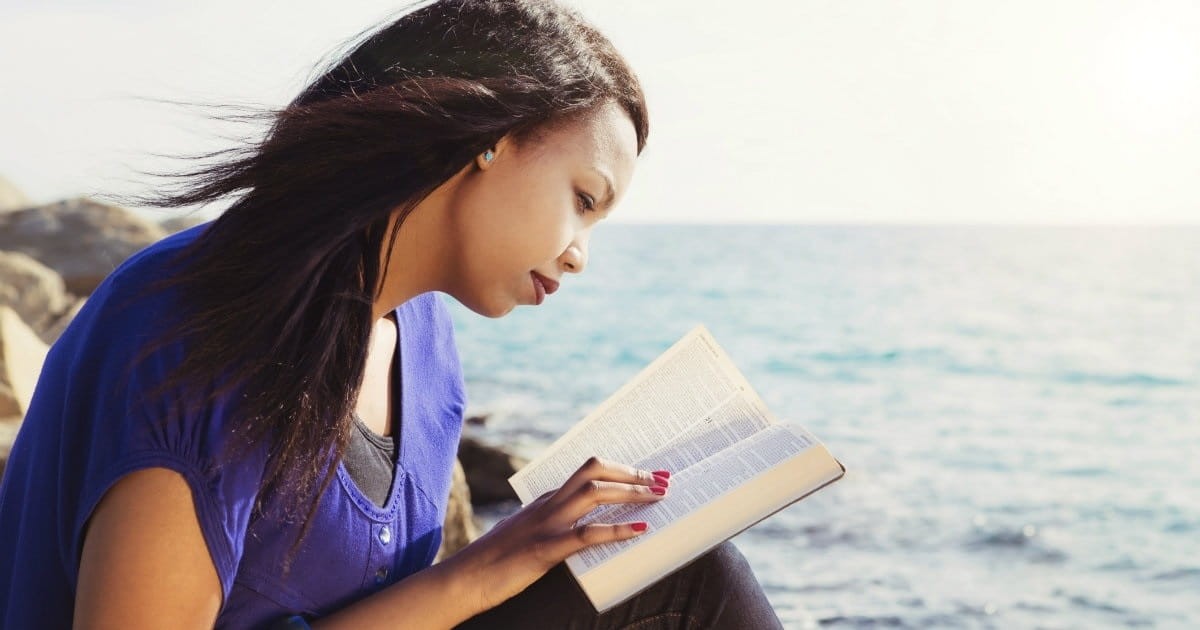 4. Religion and Politics
Obviously, this is a big one - and a painful one. When my brother and sister-in-law got married, they had to make some pretty significant decisions because she was raised Catholic and my brother and I were raised Baptist. They made some tough but compromising decisions and now they're one of the strongest couples I know. It's all fine and dandy to say that you and your spouse can practice different religions or denominations, and that might work for awhile. But what about when you have kid? What will you raise them to be? Yes, kids grow up and grown ups can make their own decisions about things like religion and denomination, but until then the way they are raised is going to have a big impact. If you adhere to a stricter religion like Catholicism or Greek Orthodoxy or something similar, then is your significant other willing to convert so that you can have a wedding fitting your religious beliefs? Our political beliefs are often in line with our religious beliefs, and some couples can have differing political beliefs and work together just fine. But if you aren't one of those people, then this is an important conversation.
Slide 5 of 10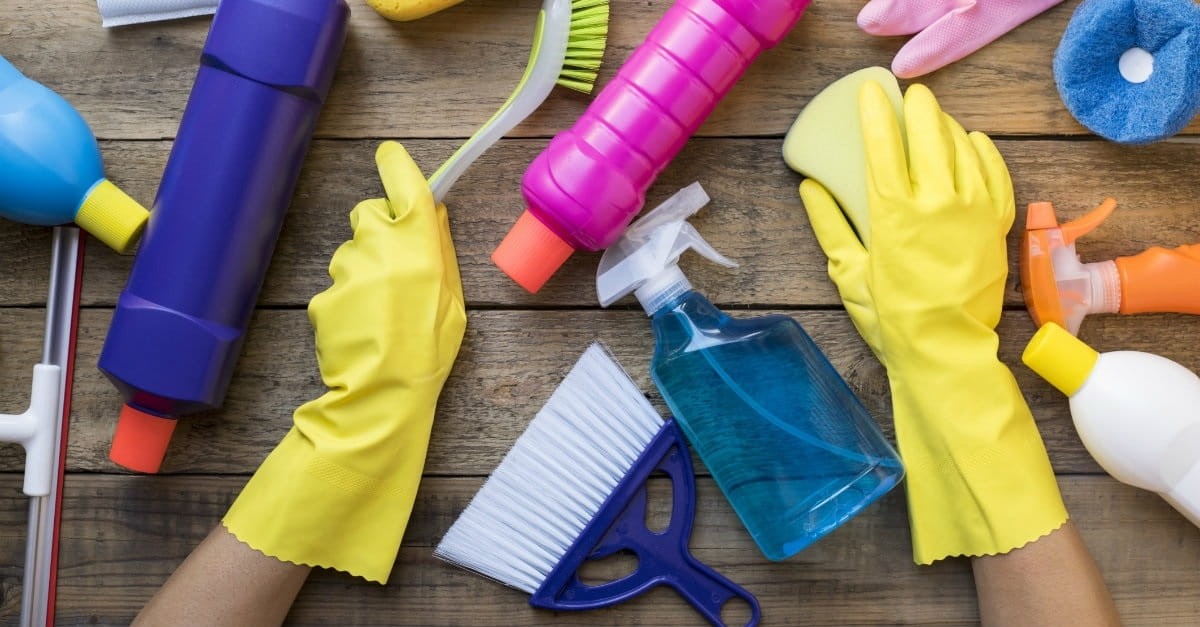 5. Division of Household Labor
Maybe this seems silly, but part of what causes couples to grow apart in marriage are all the little things that keep building up over time. Division of household labor adds to those little issues a lot if we aren't careful. Did your mom always cook dinner and do the housework? Did your dad always do the outdoor chores like mowing the lawn and pulling weeds? Whatever the division of labor was in your family growing up, that's what you're going to expect in your marriage, whether you realize it or not. Have a discussion about what expectations you have. You may not realize that your future husband has never done laundry, or never washed his own dishes. You might laugh, but it's not that crazy. I won't let my husband anywhere near the laundry because I have too many clothing items that can't be dried. He hates it when I do dishes because he says I never get them all the way clean. Make sure you don't go into marriage with any preconceived notions about who is supposed to do what at home without having a discussion about it first. 
Slide 6 of 10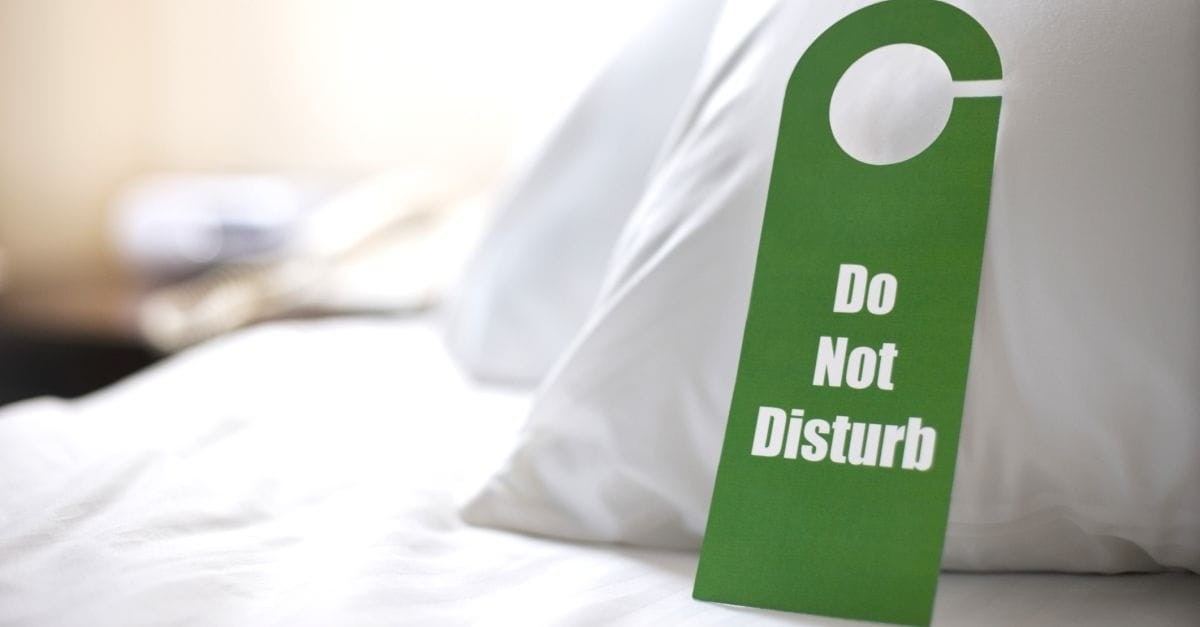 6. Sex
There is so much to unpack here. If you've got a sexual history that is significant in some way, your future spouse needs to know about that. You need to make sure to communicate if there is anything in particular that is off limits. Depending on your prior sexual experience, you and your future spouse may need to have a doctor visit to make sure you're both healthy. Basically, this one is going to be completely up to you. There are only so many suggestions I can give you to lead this conversation. You've got to talk about what's comfortable for you and what's not. You need to decide if you want to know everything about your future spouse's sexual history or if you just want to let sleeping dogs lie. As awkward as this one can be, it's no less necessary than the rest.
Slide 7 of 10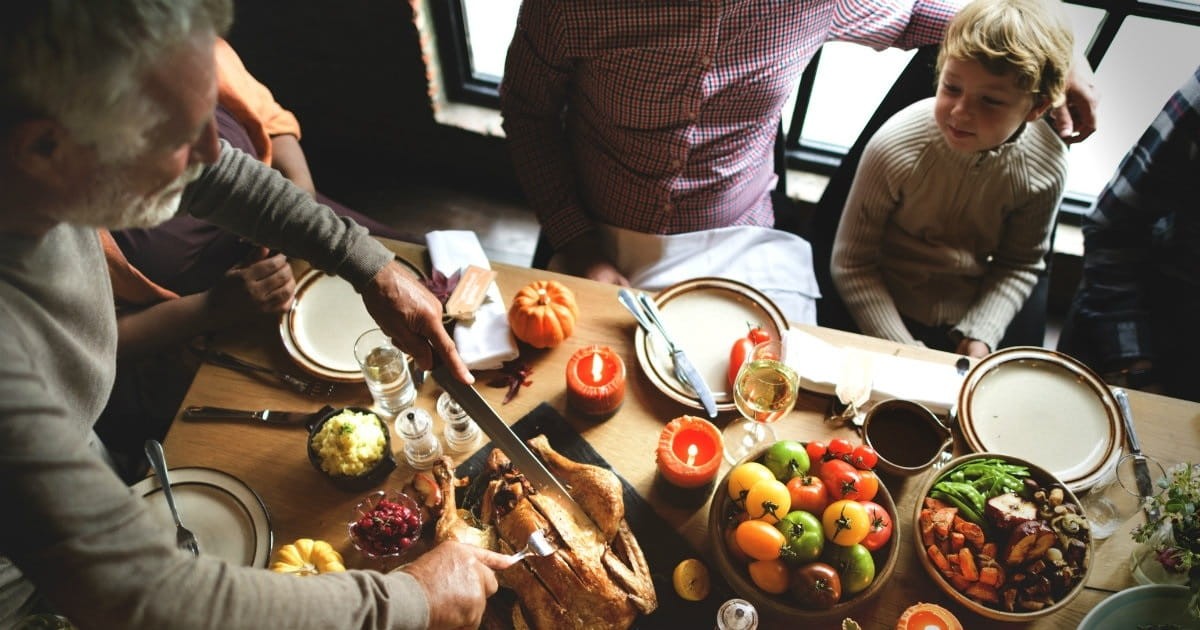 7. Family Obligations
My husband and I have a holiday schedule that's pretty set in stone. Thanksgiving is with his family. My family gets Christmas Eve into Christmas morning and then his family gets Christmas afternoon/evening. We live in the same town as my family, so we see them all the time. Because of that, when his family gets together, we do our best to be there. How will you split holidays among your in-laws? On that note, what kind of relationship do you have with your future in-laws? What kind of role will they play in your marriage? If you can already tell your future husband's mother is going to be a pain in the rear MIL then you need to lay that out for your future husband and vis versa.
Slide 8 of 10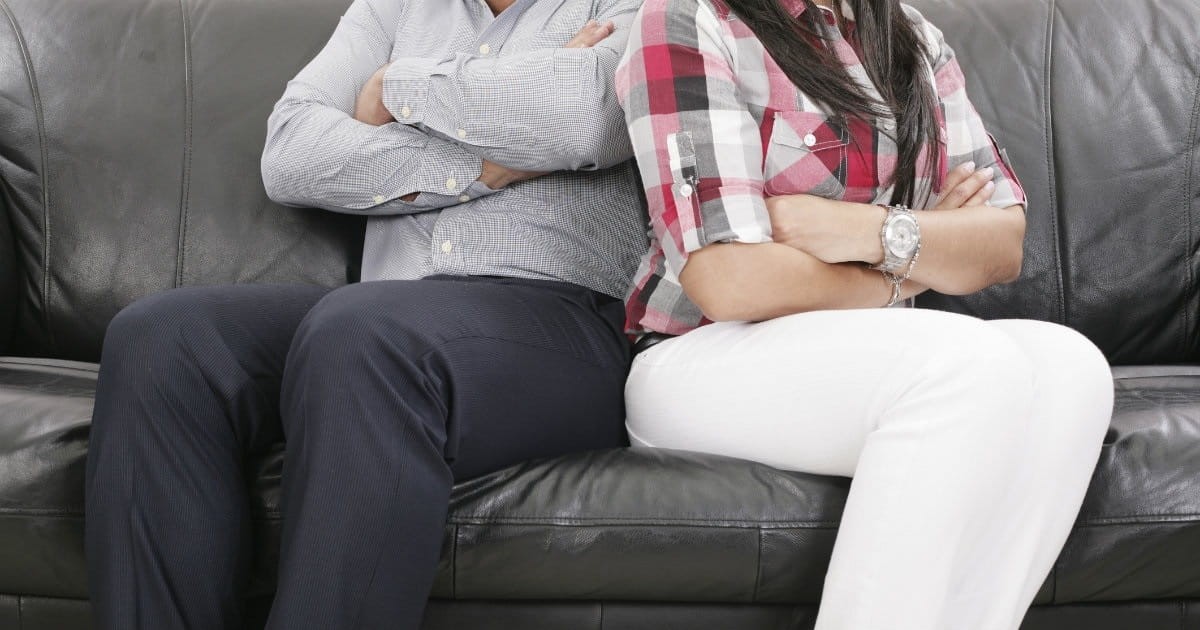 8. Resolving Conflict
So much of these conversations are going to go back to what you grew up with, whether you realize it or not. How did your parents handle conflict growing up? Be conscious and aware of that, because it will affect how you think conflicts in your marriage should be resolved. It's easier to talk about how you'll resolve conflict when you don't have any current conflict to resolve. It's good to go ahead and get this out there so you have a plan. Don't let yourselves get so angry that you resort to name-calling. Talk about how you can keep from painful retaliation techniques. Don't punish each other, figure out what makes each of you angry and what helps assuage that anger.
Slide 9 of 10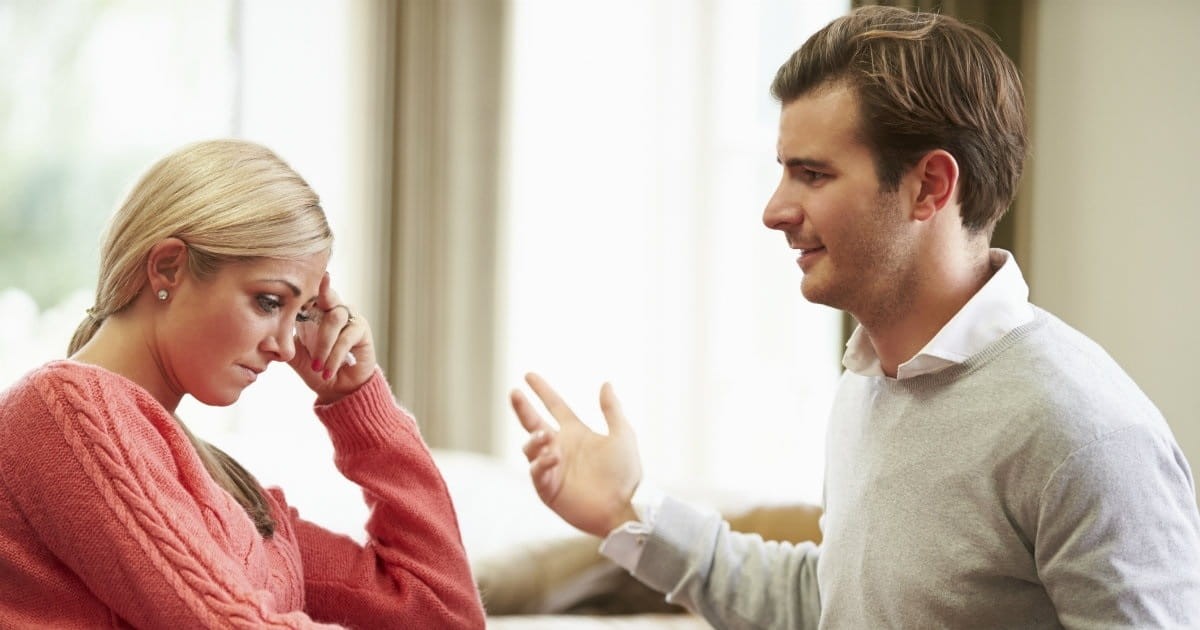 9. Your past
This is often a difficult and emotional topic, especially if you met your spouse later in life and have more past relationship baggage. You need to decide how much you want to know about your future spouse and what you'd rather leave alone. On the flip side of that, you need to be willing to answer your spouse's questions about your past. They have a right to know details about your past relationships, especially if there is anything in your past that still affects you or could affect your marriage. Nothing should be off limits for your spouse except maybe what you decide to get them for birthdays and Christmas. They have a right to know everything about you, and you have a right to feel free to be open and honest with them.
Slide 10 of 10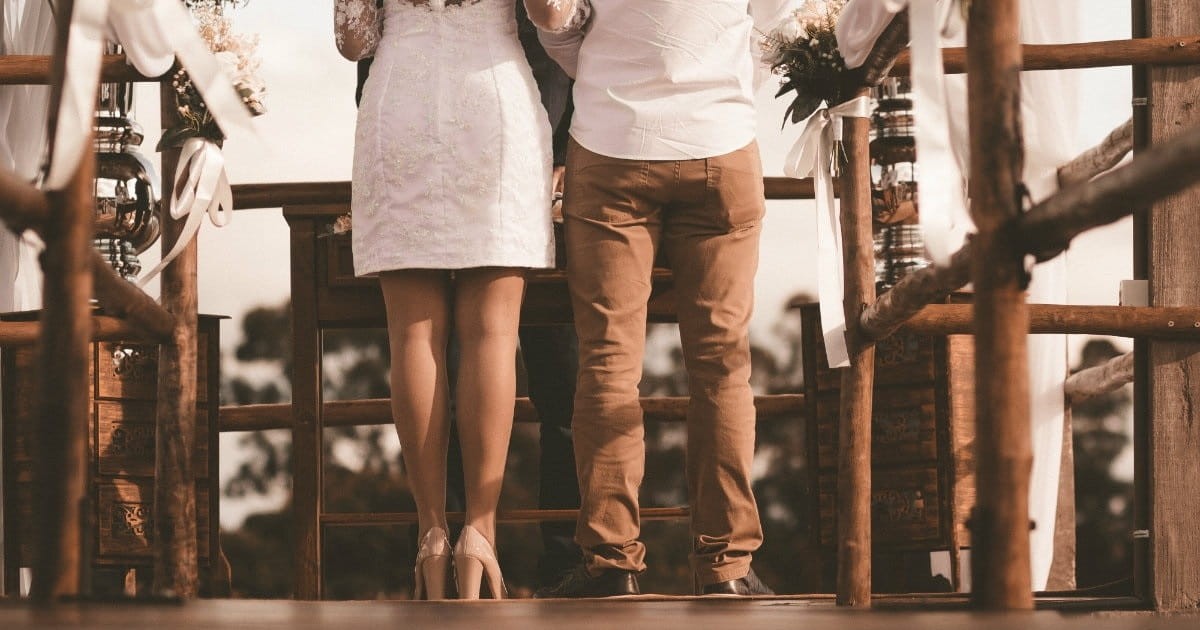 10. Your Wedding
This is less important as far as the marriage itself goes, but it's still a conversation that you should have. What kind of wedding do you want? Most people act like this is something the bride gets to choose all on her own, but you are entering into a lifelong partnership and that merits a conversation. If one of you wants to elope and get married in the Bahamas and the other wants a huge affair with 300 guests and a sit down dinner, then you need to find a place where you can compromise. It's the most important day of your life up to that point and there's no shame in treating it as such.
Most importantly, remember that you need to love your spouse more than you love yourself. If both of you are putting each other's needs first, then both of your needs will always be met. It's impossible to do all the time, but it's a goal to strive for.
-----
Rachel-Claire Cockrell is a wife, a writer, and a high school English teacher. She is passionate about her students and does her best to exemplify the love of Christ to those kids who may not experience it anywhere else. She and her husband live in Arkansas. Follow her blog at https://rachelclaireunworthy.com/ or on Facebook.
Originally published Thursday, 19 October 2017.