10 Beautiful Stories of God's Grace and Mercy in the Old Testament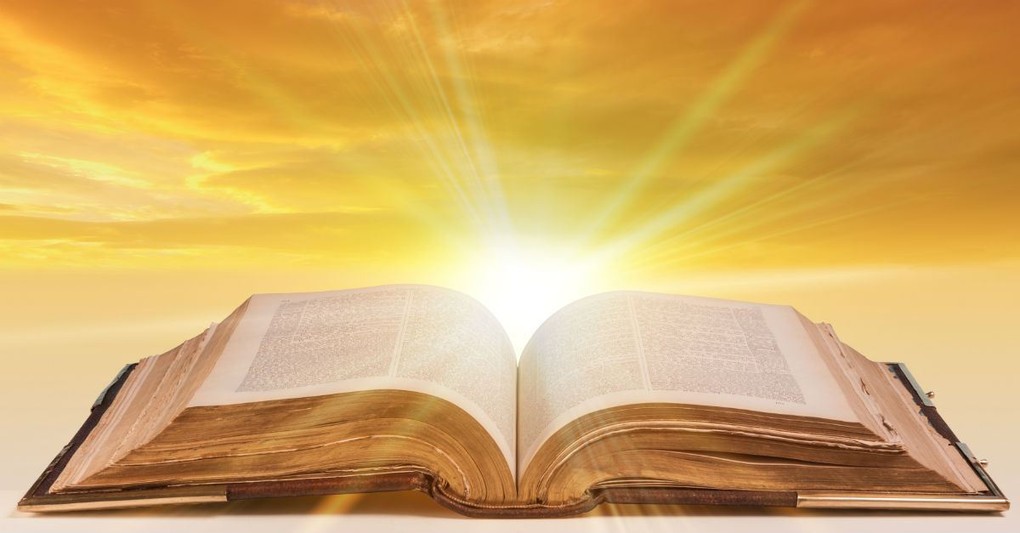 To understand mercy and grace we must first understand that we are undeserving of either, or their foundation - the love of God.
In his mercy, he does not dispense the full consequences of what we do deserve, and in his grace, he blesses us with many good gifts in spite of what we have done, giving us what we do not deserve. All of this reflects the fact that, "God demonstrates his own love for us in this: While we were still sinners, Christ died for us." Romans 5:8
The life, death, and resurrection of Jesus Christ, the son of God brings about the perfect culmination of mercy and grace intertwined. And the Old Testament holds myriads of stories that reflect these precious characteristics of God. Here are 10 that draw our hearts to thankfulness today.
Photo Credit: Thinkstock/Mfotophile