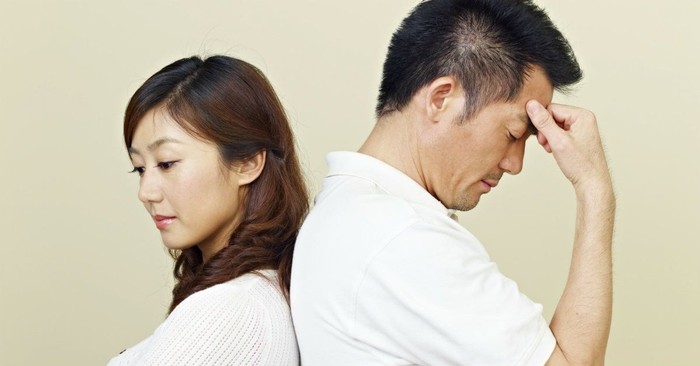 For me, marriage has continued to be the hardest part of life. Here's why I think it's worth it.
I was one month shy of 32-years-old when I tied the knot. That wasn't by choice. I didn't delay marriage to accumulate degrees, build my resume, or pursue a dream job. No, God had me wait. Now I can see why.
Going into marriage I was opinionated about many topics regarding marriage and children, as single people can sometimes be before they walk-the-walk. I thought I knew the secret for avoiding temper-tantrums. And I said many, "If only parents would . . ." statements, too.
I also had strong opinions about divorce. I didn't understand how so many people could divorce. I swore that short of being abused, I would never even contemplate that seven-letter word.
Then I got married.
It didn't take long after the wedding, two weeks to be exact, that I found myself no longer wondering why so many people get divorced, but instead I began wondering why more people don't get divorced.
Marriage was the hardest thing I had ever done in my life. And it had only been two weeks.
I sat there on the corner of the bed in the hotel room where we lived in disbelief of my life. The month after the wedding my new husband and I moved to another state for his job. We were living in a hotel while we looked for a house. My husband got up early and got dressed one morning. It was summer, and since I was a teacher I didn't have to go to work that day, so I didn't get fully dressed as if I was going to work, but I did get up and dressed enough to take him to work.
Then it happened. Our first fight. Over coffee of all things. Now it sounds ridiculous, but trust me, it was a big one.
As I sat there on the bed, I literally imagined a giant rewind button for my life. If only I could go back. It had only been two weeks; surely there was a way. The permanency of marriage fled over me for the first time.
After six years of marriage, I wish I could say that the coffee fight has been the worst of it, but for me marriage has continued to be the hardest part of life. Two years ago we had our first child, and motherhood may end up being harder, but for now marriage trumps motherhood.
As I tell the single women I mentor, the highs and lows in marriage are extreme compared to in singleness. When marriage is good, it's the best good you'll ever experience – much better than your best day single. But when marriage is bad, it's the worst bad you'll ever experience – much worse than your worst day single.
Throughout my marriage I continued to believe and understand that divorce outside of the parameters God set in His Word is a sin. I did not begin to rationalize that divorce is okay. However, in times of desperation, when emotions were high, divorce did sometimes seem like the only logical option, even if it was sinful. After all, the work that it would take to build a healthy marriage would be so arduous. It would take forever, if we ever even got to that point at all. But with divorce we could cough it up as one big mistake and move on with our lives. The temptation was definitely there.
As these thoughts continued and God began to work on my heart, He revealed to me something I never considered. My marriage isn't about me. And it's not about my husband. It's about our sanctification and God's plan to make us more like Him.
I began to see myself not as an unwise, pitiful woman who married the wrong person, but as a strong, capable woman God was using in His great love story to bring redemption to two people. Marriage is meant to echo the whispers of God through a human relationship. Whispers that say, "Yes, but I choose you anyway" and "I will walk through your sin with you, helping you" and "I will not leave you." Through marriage, the secret, sinful places of my soul are chiseled away and refined, and I begin to love with the love of Jesus. God gives me an opportunity to learn what love, true love, the kind of sacrificial love Jesus showed through His death on the Cross, truly looks like.
As I took hold of this opportunity, I found joy in the suffering marriage sometimes brings. My suffering actually became good. I knew that through the trials of marriage both my husband and I were becoming more like Christ. As James 1:2-4 says, "Count it all joy, my brothers, when you meet trials of various kinds, for you know that the testing of your faith produces steadfastness. And let steadfastness have its full effect, that you may be perfect and complete, lacking in nothing."
I also found hope for our family. 1 Corinthians 7:16 says, "For how do you know, wife, whether you will save your husband? Or how do you know, husband, whether you will save your wife?" There is a profound effect on my husband when I choose to stay. And there's a profound effect on me when he chooses to stay. We are both being used by God to bring the other one into a deeper relationship with Him. Not to mention the impact our commitment to each other has on the future generations in our family.
Marriage has definitely humbled me. No longer does the number of divorces surprise me because for me, without God's continual grace, mercy, and strength in my life, marriage is impossible. However, I see what an amazing gift it is. Not a gift to romance me or fulfill me or to make me happy, but a gift to make me more like Jesus. And a gift to partner with God to do the same for my family.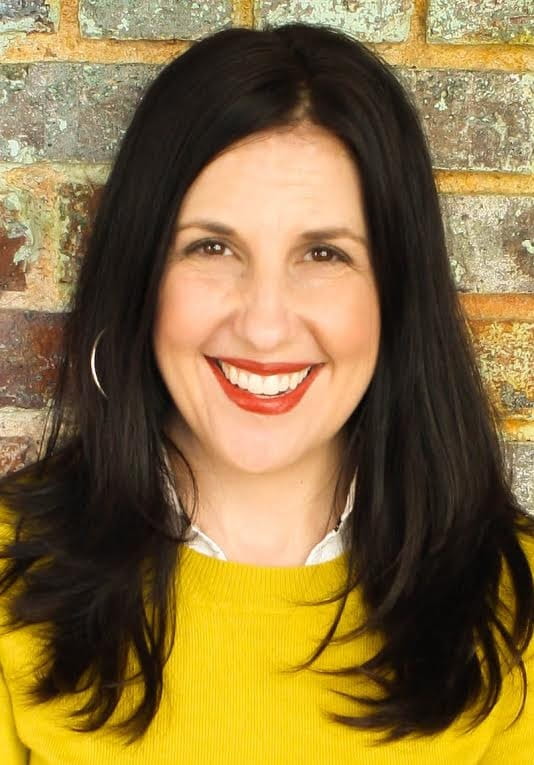 Brenda Rodgers considers herself a "recovering single" after years as a single woman chasing after marriage instead of chasing after Jesus. Now her passion is to mentor young women to live purposefully and grow in their relationship with God and others. Brenda has been married for five years to a heart transplant hero and is the mom of a toddler girl miracle. She is also the author of the eBook Fall for Him: 25 Challenges from a Recovering Single. You can also read more on Brenda's blog, www.TripleBraidedLife.com and follow her on Twitter and Facebook.
---
---