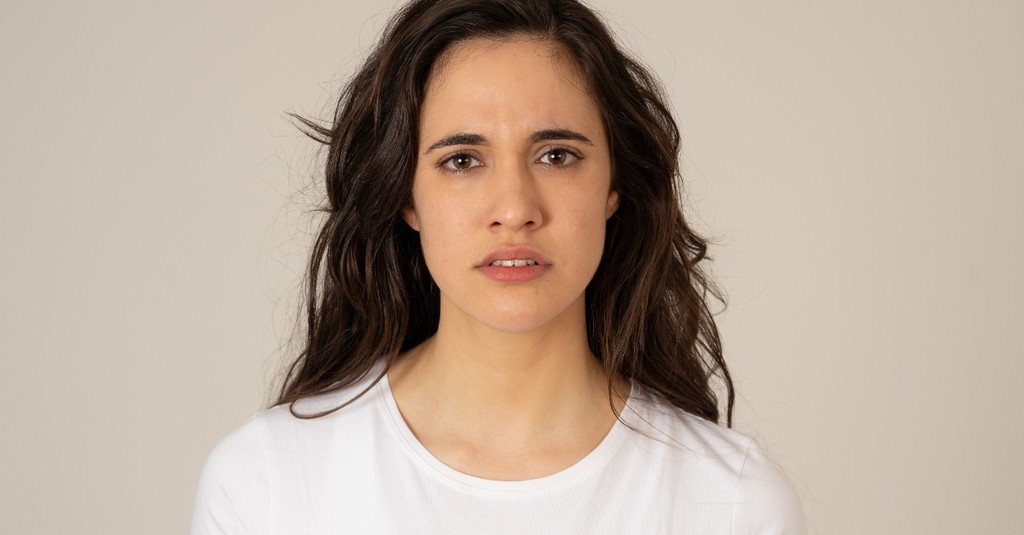 I've always admired those who are confident in who they are as it took me years to obtain this same confidence. Those that know themselves are confident in what they stand for. They know all their likes and dislikes, what they are passionate about, and what sets them apart. They know and believe what God says about them to be truth.
But perhaps you are more like the rest of us who often feel more tossed and swayed with the wind of others' opinions, views, or things they've said about you. You may feel more like a by-product of who they say you are versus who God says you are.
Have you ever stopped to ask yourself, "is my security and who I am built on God's point of view or the world's?"
Matthew 7:24-28 teaches us that those who build their lives on God's words are like "a man who builds his house on a rock, and when the rain descended, the floods came, and the winds blew and beat on that house, it did not fall, for it was founded on the rock" (Matthew 7:25). The scripture goes on to say in Matthew 7:26-27, that it is the "foolish man who is the one who builds his house on the sand, and the rain descended, the floods came, and the winds blew and beat on that house; and it fell. And great was its fall."
We need to ask ourselves if we are basing who we are on the solid rock of God's word in Scripture or on the sinking sands of the world. Because as Scripture states, "great is the fall" for those who build their lives on the sand. If we don't believe who we are in Christ and what He says about us, then it's easy for us to make decisions on shaky ground, not secure.
When we don't truly know who we are, we make decisions and live our lives on lies about who society says we are versus on the truth of God's word. Let's begin to walk in the truth of who we really are instead of the lies that keep us in the sinking sand.
Here are 10 Scriptures to read when you don't know who you are:
Photo Credit: © Getty Images/sam thomas
Slide 1 of 5
Slide 2 of 5
Slide 3 of 5
Slide 4 of 5
Slide 5 of 5