How to Reconcile Hurt Relationships after You Forgive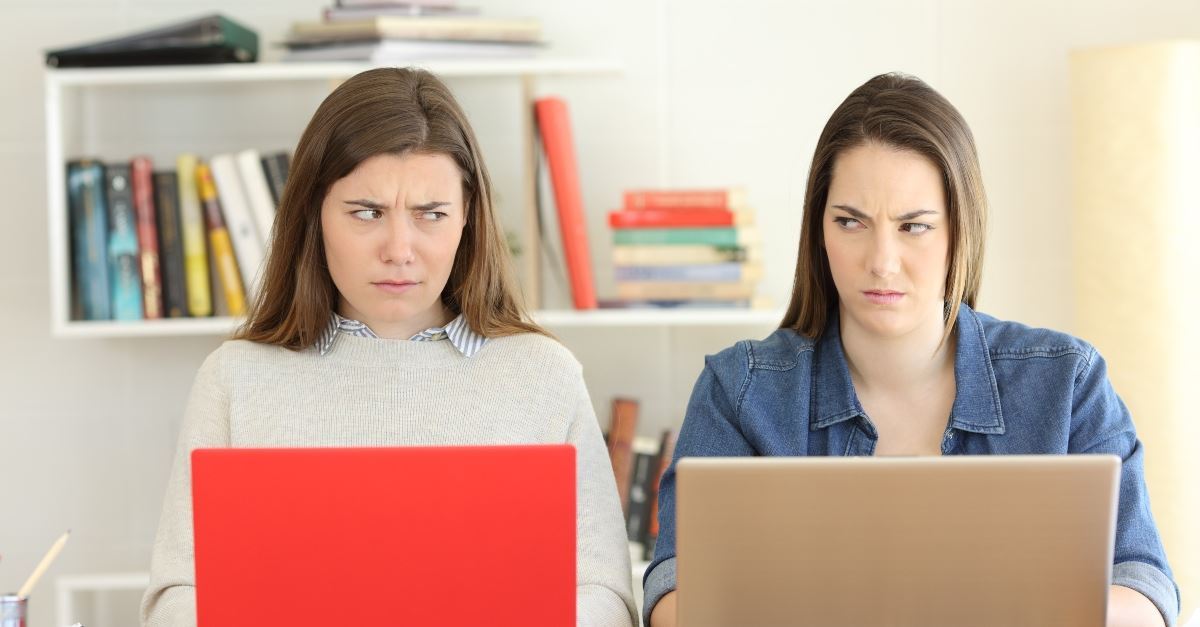 If you are a Christian, you are called to forgive, having experienced God's forgiveness, and received His command to do the same for others. Jesus set this example for us even in the moments of His death on the cross.
"Jesus said, "Father, forgive them, for they do not know what they are doing" (Luke 23:34). If a perfect God can forgive us, how can we not forgive others? Though forgiveness takes time and healing—depending on the offense—it can be difficult to establish what to do next after you forgive. Is there a way to restore relationships that have been destroyed by betrayal, infidelity, or worse?
Although every situation is different, there are steps you can take today to reconcile relationships that have gone wrong:
Photo Credit: Getty Images
Contact Us
Get iBelieve.com