10 Problems of the Heart That Leave You Feeling Stuck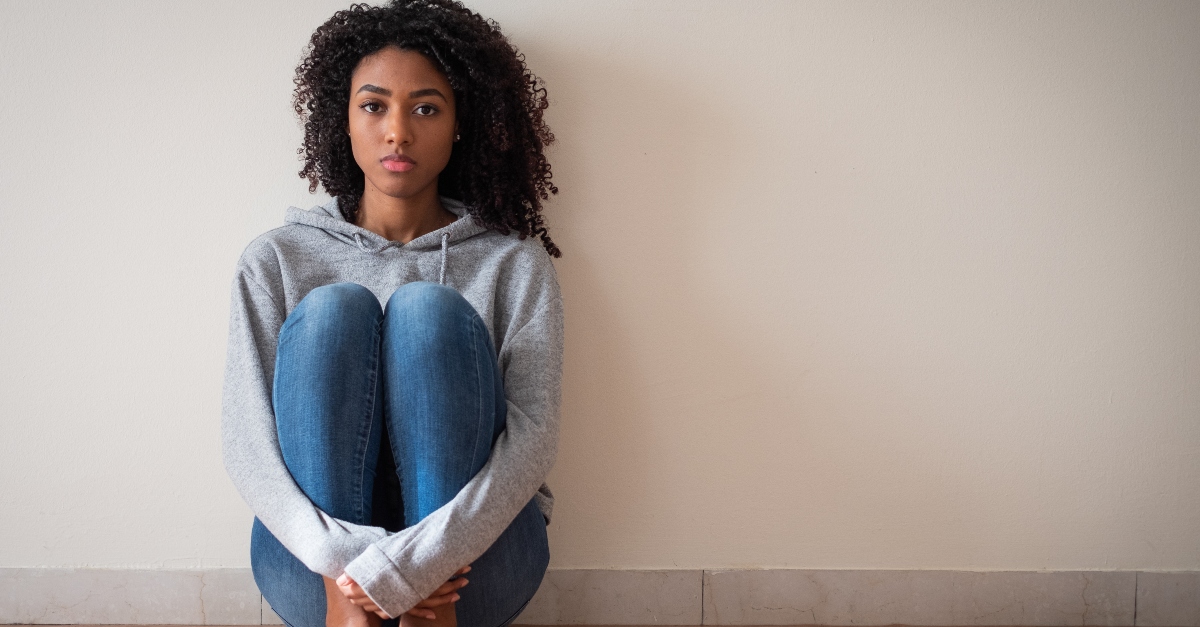 Why Do I Feel Stuck?
If you're anything like me, there come certain seasons of life where almost everything that could go wrong, goes wrong. Relationships crumble, jobs become uncertain, and that feeling of joy makes way for depression.
No matter how much I pray, nothing changes. Not visibly. Not as quickly as I want. I know that I am supposed to trust God to see me through the crisis, but still I struggle.
I struggle because I feel stuck. Can you relate?
As Steve Furtick of Elevation Church describes this feeling, we are "trapped in transition." I want to encourage you as he has encouraged me to see this moment of time where we feel stuck, as an opportunity to feel growth. If we continue to pray for insight and do our part to self-reflect, we are bound to experience positive change within ourselves. Not immediately, but in God's perfect timing.
Instead of relying on ourselves, we can rely on Him. Easier said than done though. Right?
From my personal testimony, and learning from others, there are at least 10 issues of the heart that lead us to that place of feeling stuck. Once we have a better understanding of what's wrong, we can take steps to transition into someone better.
Photo Credit: © Getty Images/tommaso79