8 Marriage Habits You Don't Want to Lose after Quarantine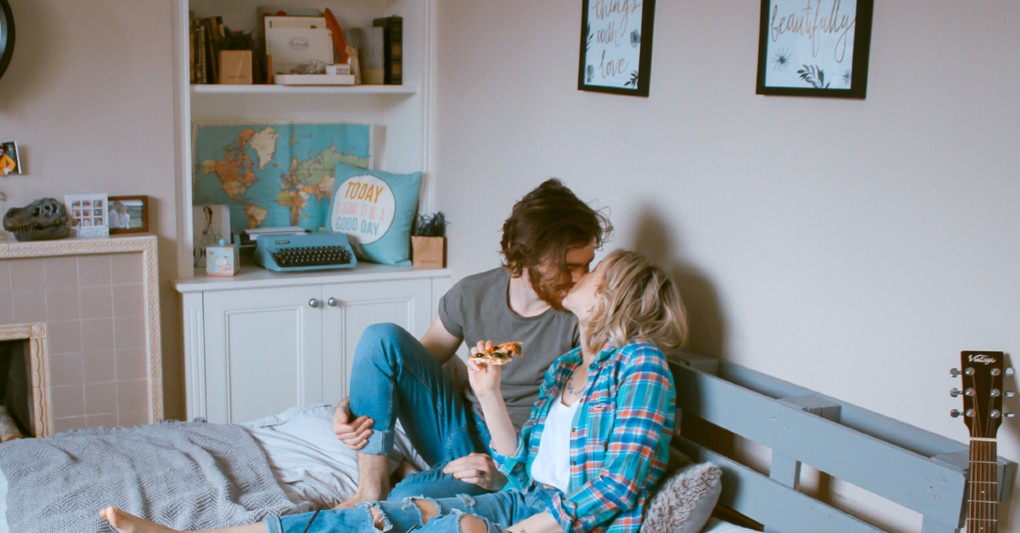 "This too shall pass." I have a love, hate relationship with that phrase, how about you?
Will this crisis pass? Probably. Most do eventually come to an end, but it can be difficult to remember that when hope feels so deferred. Circumstances dash our trust in God's timing, and the unknown can be a real killjoy.
I spoke with a younger friend of mine recently. She's a newlywed, and she and her husband welcomed the birth of their first child not long ago. Grinning ear-to-ear, she proudly explained to me how great "quarantine looks on her." She has a great sense of humor.
"Now I know why some of the other moms like staying home so much. I planted a new garden with vegetables and flowers. I'm cooking and taking walks with my baby girl. I'm like a 'pioneer woman' now," she joked.
What a great reframe of a forced life change! Krissi is a woman flourishing at a time in which many feel lost and overwhelmed. But just like her, some of us have also found ways to stay healthy and active in an unusual situation. We have so much to learn from one another.
Among the list of adaptations we all have made is hopefully new skills in your marriage. Maybe this extra time has allowed you to learn new ways to communicate, or has given you an opportunity to lean on your partner like never before.
The fact is that this too really shall pass, but here are some ways to make sure that your happy, healthy marriage habits never do.
Photo Credit: ©Unsplash/Toa Heftiba