10 Beautiful Truths God Has for the Lonely Woman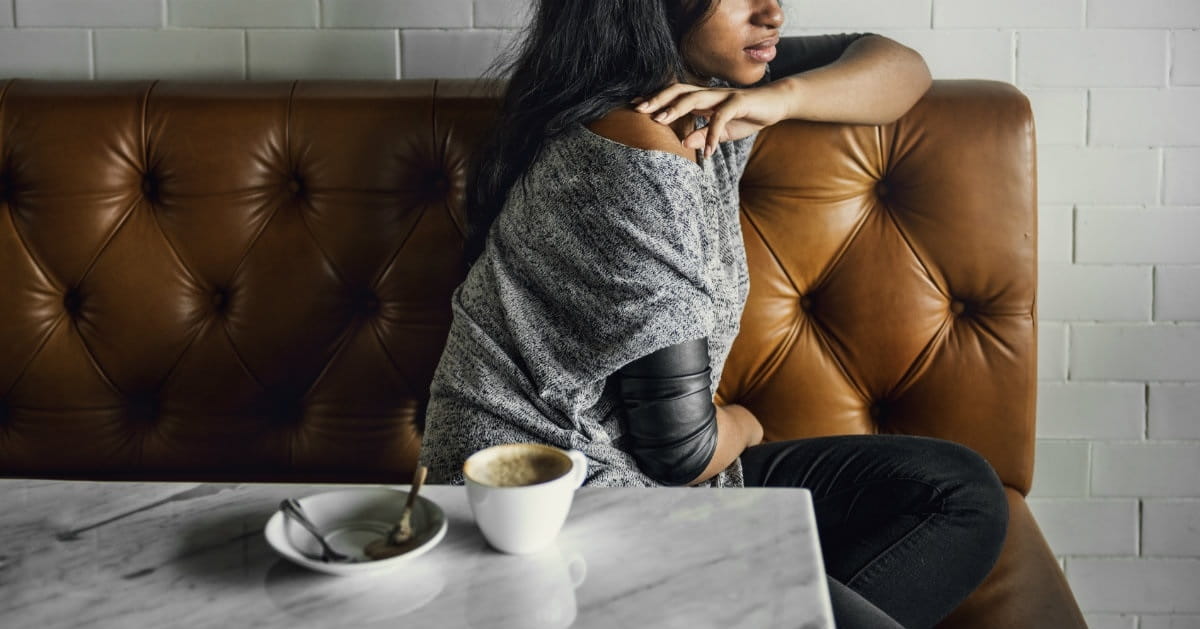 The great irony of loneliness is that so many of us feel alone! And although some of us require solitude to recharge, it's important that we not linger in isolation. I wonder, how many lonely women among us have unintentionally isolated themselves from the community God has put around them? As you read that, did the Holy Spirit stir in you a conviction that you might be intentionally pulling away from community?
"Social isolation can be desired or sought out by an individual," Mariana Plata of "The Gen Y Psy" contributed for Psychology Today, "but loneliness is normally not a choice." Togetherness can be a healing balm for loneliness, and lending a helping hand has been proven to lift our own spirits.
If you are struggling with loneliness, I hope these beautiful reminders from God about who you are in him will help you look up and see opportunities to put yourself out there and take hold of the precious community he desires for you.
(This article is not meant to take the place of a counselor. If ever feelings of loneliness, despair, or taking one's life seem to consume thoughts and debilitate normal everyday life, seek professional counseling. They are perfectly placed to help us cope and heal from the depression and anxiety running rampant in our modern world.)
Here are 10 beautiful truths God has for the lonely woman:
Image Credit: ©Getty/rawpixel ltd
Contact Us
Get iBelieve.com