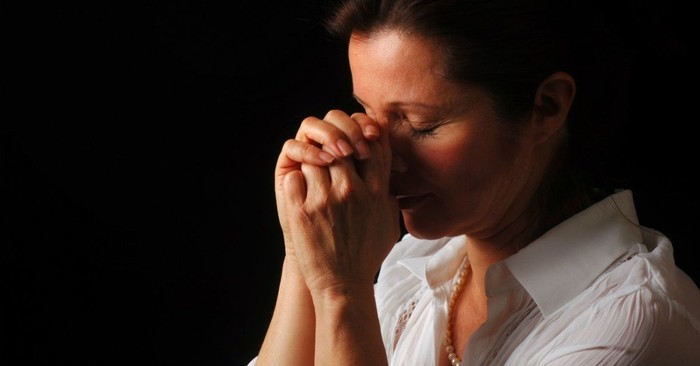 Our enemies pose a threat to us or our loved ones. Our first response is to hate them. But what would happen if we prayed for them… even forgave them?
Our "enemies" come in all different shapes and sizes. 
Sugar ants in the kitchen are tiny invaders that need to be extinguished at all cost. Mice in the garage are destructive intruders that must be caught. And raccoons in the garbage need to be met with powerful deterrents. 
Our real enemies, of course, are those who pose a threat to us or our loved ones. Our first response is to hate and reject them, and understandably so. But what would happen if we prayed for them… even forgave them?
Several years ago, I was faced with a situation that threatened to tear my family apart. I was knocked off my feet by a person who began to undermine me as a mom and as a Christian. Even worse, that same person created division within our family unit. I was sick with worry and I was angry.
For months, it continued to build until it became apparent we needed outside help. The Lord, in His goodness, provided just the right person to intervene and equip us with the tools needed to navigate through that difficult season. 
During that time, I could hardly think about that person with anything but contempt. But, in the midst of that turmoil, I began to sense God asking me to pray. Not only did He press on my heart to intercede for my enemy, He insisted that I ask for their blessing.
Now, I need you to understand something. I didn't want that person to be blessed. I wanted them to feel the same pain they were causing me! In essence, I wanted revenge.
But God…
God made it clear that un-forgiveness was only hurting me. It was consuming my thoughts and hindering my walk. So, reluctantly, I began to pray something like this: 
"Please guard and guide (that person) in the Name of Jesus."  
That was it. I prayed those ten words every single day—even when I didn't feel like it. And you know what? Eventually, my feelings caught up with my prayer. I found myself truly wanting the Lord to guide and bless my enemy! Wow. Only by the power of the Holy Spirit can such a change take place.
Over time, God moved that person out of our lives and into a healthier place. He began to restore what was broken in our family. And He did such a work in my heart I am still amazed by it!
Praying to forgive our enemies may seem useless. In fact, it may even seem hypocritical. Our words probably won't match our feelings. But when we allow the Holy Spirit to take over, relinquishing every thought of revenge to His great love, mighty things begin to happen.
Walls fall down. Chains are broken. Fences are mended. Bridges are built. And true forgiveness takes place.
Wondering how you can possibly pray to forgive your enemy? Try this:
1. Be honest with the Lord about how you really feel (the good, bad, and ugly).
2. Commit to praying every single day for your enemy (even when you don't want to).
3. Wait in expectation for the Lord to move mightily, breaking down the stronghold of un-forgiveness.
Try it! You may be surprised to wake up one day and find that your prayers are genuine, that you actually feel a sense of compassion for the person who hurt you. But more than that, you will come to know the powerful working of the Lord to redeem what the enemy has stolen. I pray that the Lord will guard and guide your heart as you seek to forgive your enemies. 
Additional Scriptures that may help: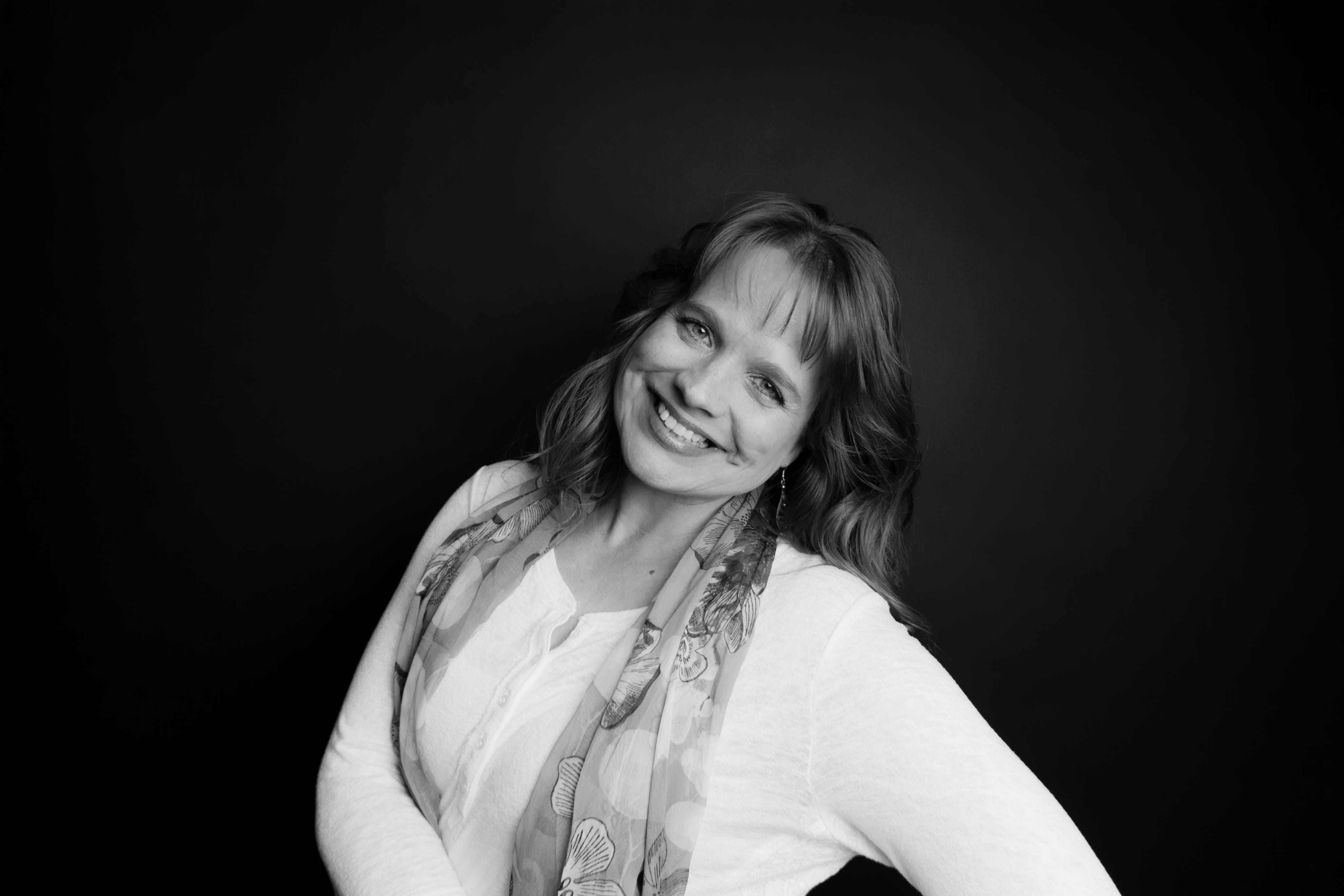 Jennifer Waddle is best known for words of encouragement as an Author, Speaker and Musician for Women's Ministry. She currently has three published books on Amazon and is a regular contributor for WomensMinistryTools.com and GotQuestions.org. Jennifer is committed to sharing authentic messages of hope to women of all walks of life. She loves being a wife of 24 years, mom of four, and nana of two. Most of all, she cherishes her time spent in the Word of God, with a cup of coffee and a beautiful view of the Rocky Mountains. Contact Jennifer here: www.jenniferwaddleonline.com or encouragementmama@gmail.com.
---
---