How to Discover True Friendship as Women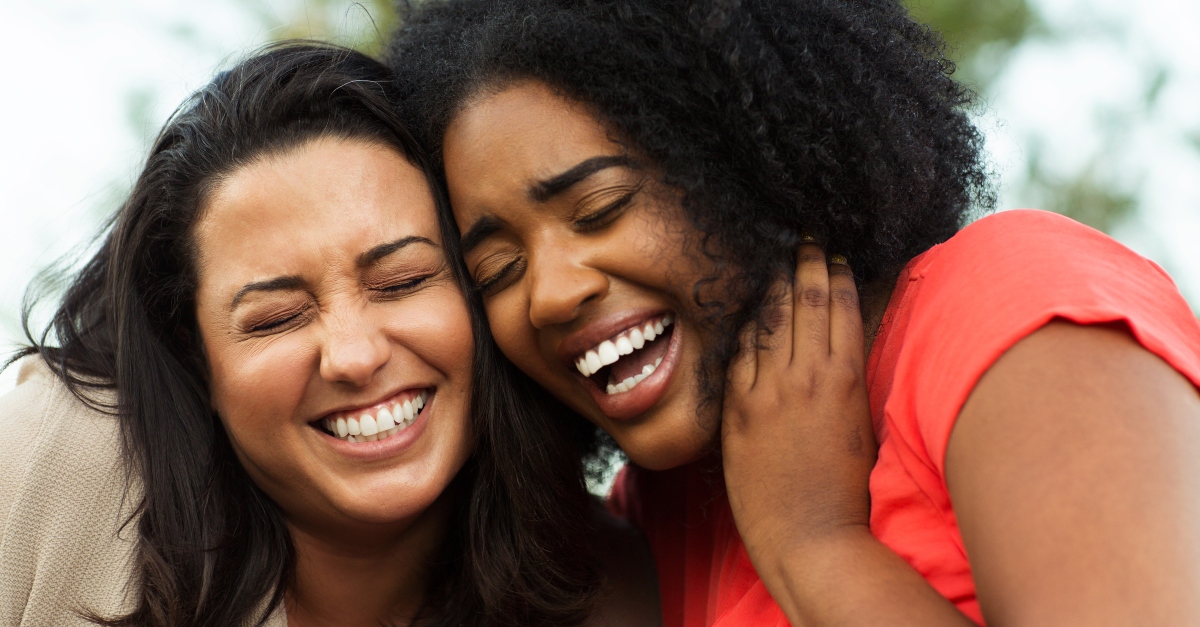 I have always wanted a sibling. Born the only child to a single mother, I am no stranger to the feeling of being alone. Growing up I longed to have an older sister I could get advice from, and a younger sister I could show the proverbial ropes to.
That was the plan: existing only in my mind. God, however, had something else in store. Although I never got the siblings I desired, I discovered something greater. God, in his sovereignty, has given each of us a global sisterhood in the body of Christ.
This sisterhood of women has the potential to forge bonds that last throughout our lifetimes. These relationships weather life's twists and unexpected turns. They become incubators for greatness and spring boards for hope when we need it most.
Although this sisterhood is expansive, I recognize there are many that live with the gnawing sense of loneliness I knew in my youth and parts of adulthood. There are women who have not been able to benefit from the beautiful sisterhood found in Christ. Instead they live lives void of the life-giving friendships they were created for. If this has been your experience, below are 4 ways to develop meaningful friendships among women.
Photo Credit: © Getty Images