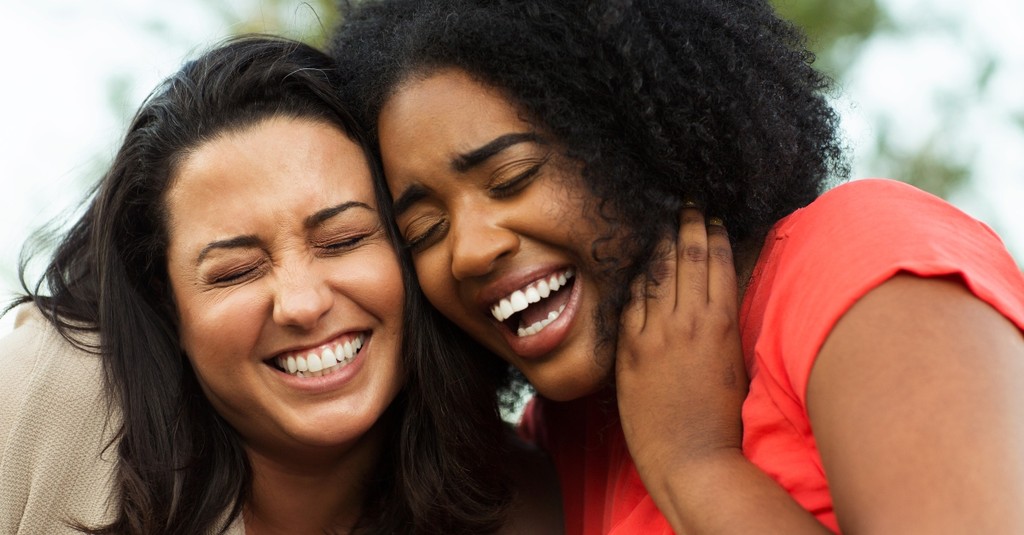 I have always wanted a sibling. Born the only child to a single mother, I am no stranger to the feeling of being alone. Growing up I longed to have an older sister I could get advice from, and a younger sister I could show the proverbial ropes to.
That was the plan: existing only in my mind. God, however, had something else in store. Although I never got the siblings I desired, I discovered something greater. God, in his sovereignty, has given each of us a global sisterhood in the body of Christ.
This sisterhood of women has the potential to forge bonds that last throughout our lifetimes. These relationships weather life's twists and unexpected turns. They become incubators for greatness and spring boards for hope when we need it most.
Although this sisterhood is expansive, I recognize there are many that live with the gnawing sense of loneliness I knew in my youth and parts of adulthood. There are women who have not been able to benefit from the beautiful sisterhood found in Christ. Instead they live lives void of the life-giving friendships they were created for. If this has been your experience, below are 4 ways to develop meaningful friendships among women.
Photo Credit: © Getty Images
Slide 1 of 4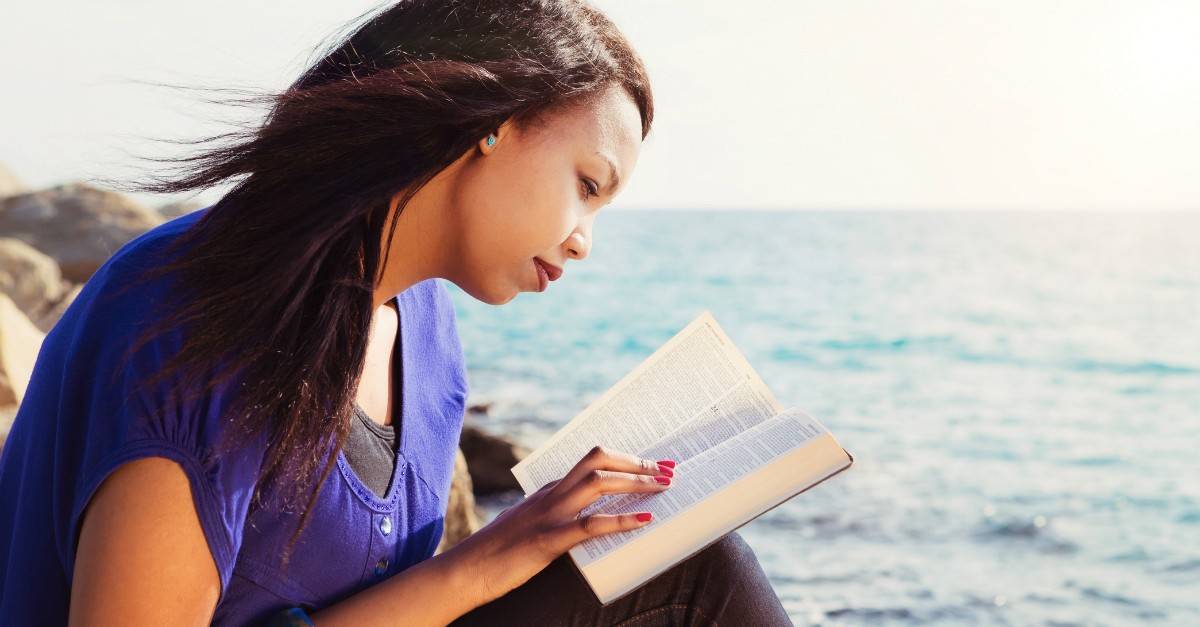 1. Pursue God
After my second child was born I could feel myself slowly drifting in the direction I did not need to go. I was beginning to lean on a close friend more than I did God. This dangerous shift created an unhealthy dependency that eventually caused me to end the friendship.
In doing so, I was ushered into a time of isolation and loneliness. To say that time was difficult is an understatement. I was a young mother with two small kids under two. My friend circle only consisted of the one friendship I ended. This period was hard and lonely, but I gained a valuable understanding about friendships as a result of going through it.
I learned the life-governing principle that friends were never designed to take the place of God. Oftentimes this happens in a subtle and unintentional way. Slowly and without thinking we begin to go to our friends first and consult God second, or not at all. We call our friends in a crisis and when we need advice. We go to our friends for encouragement instead of God's word, and before we know it our desire to keep God first begins to lessen.
Without thinking we can easily elevate our friends to a position they were never meant to occupy. God knew our tendency to elevate people to this position, which may be why He gave us the first and second greatest commandments as guiding Scripture for all of our relationships.
In Matthew 22:36-40, one of the Pharisees tested Jesus with a question, "Teacher, which is the greatest commandment in the Law?" Jesus wisely replied, "Love the Lord your God with all your heart and with all your soul and with all your mind. This is the first and greatest commandment. And the second is like it: ' Love your neighbor as yourself."
Pursuing God helps us keep our relationships in the proper perspective. A growing relationship with Christ is a safeguard against unhealthy friendships. The first step we must take in developing meaningful relationships among women is to prioritize our relationship with God.
Photo Credit: © Getty Images B-C-Designs
Slide 2 of 4
2. Discover Your Purpose
Sometimes we meet our greatest friends once we begin to discover our purpose in life. This was the case for me four years ago. I was preparing to attend a Christian conference and decided to reach out to a woman I did not know, but saw in a Facebook group for women attending the conference.
Although this could have turned out to be a complete disaster (and I do not endorse finding friends on the internet), things worked out and we hit it off immediately. We had similar interests and passions and have been close friends ever since. In saying this, I am keenly aware that had I not attended the conference, I might have missed out on this friendship altogether.
The reality is God may be waiting on us to take a step toward our God-given purpose before He allows women to come into our lives. There may be relationships that are hinged upon our willingness to be obedient. Consider Naomi and Ruth and the friendship that was fostered between them.
After the death of her husband and two sons, Naomi decided to return to Bethlehem because she heard that there was food in the land. Here, in this moment, Ruth had the opportunity to return to Moab, potentially remarry, and live among her people of origin. She reasoned, however, that it was better for her to stay with Naomi and follow her God. "Don't urge me to leave you or to turn back from you. Where you go I will go, and where you stay I will stay. Your people will be my people and your God my God. Where you die I will die, and there I will be buried." (Ruth 1:16-17 NIV)
Ruth gave up everything to follow her mother-in-law and her God. In doing so, she demonstrated God-honoring friendship to Naomi. As a result of her actions she became a part of the lineage of Jesus.
Photo Credit: © Getty Images
Slide 3 of 4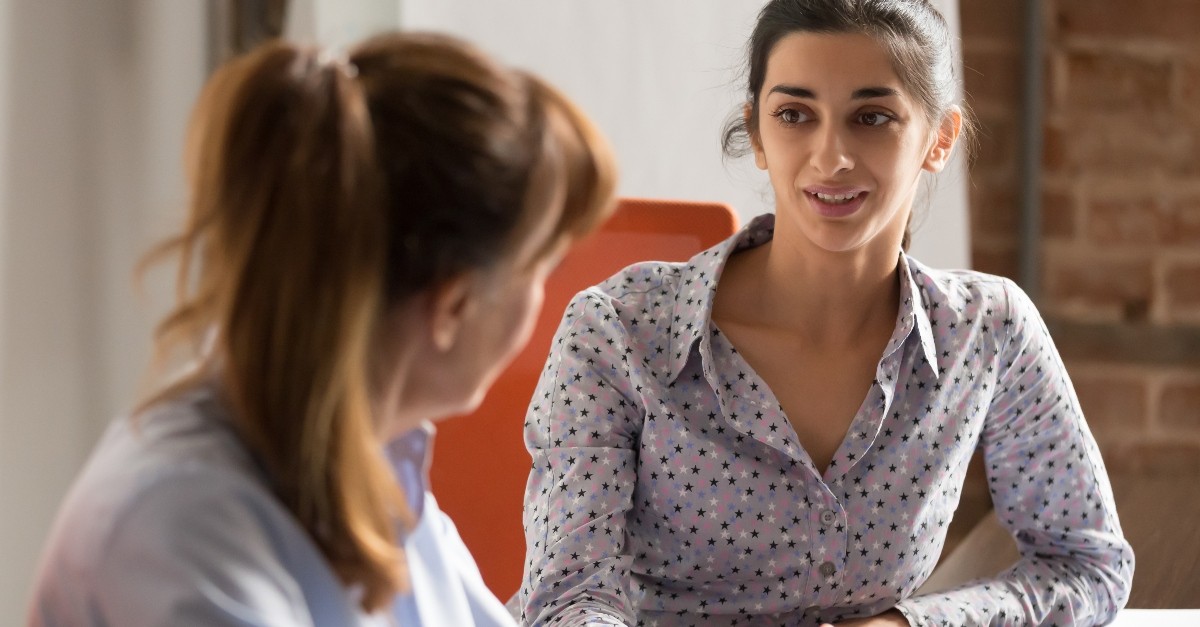 3. Listen Well
Ashamedly, I admit that I have been guilty of presuming who would and would not be a great friend based on a woman's outward appearance. The beauty of the body of Christ, however, is that all barriers and limitations are removed when we surrender to the relationships God desires to bring into our lives.
It is a human temptation to disqualify people based on their outward appearance, but God removes all barriers and invites us to enter into relationships with people who are vastly different from us. In today's climate, this seems impossible to do, but I am convinced that it can be facilitated by some advice we received from the apostle James. In James 1:19 (NIV) he offered invaluable counsel to those of us who desire meaningful relationships. "My dear brothers and sisters," he said, "Take note of this: Everyone should be quick to listen, slow to speak and slow to become angry..."
In a single statement James offered a practical guide for developing meaningful friendships with women who are different from us. In doing so we discover commonalities that are not readily recognizable at first glance. It could be that we are closing ourselves off from potentially great friendships because we are evaluating them on what we perceive rather than what we have learned from them through the skill of listening well.
Photo Credit: © Getty Images
Slide 4 of 4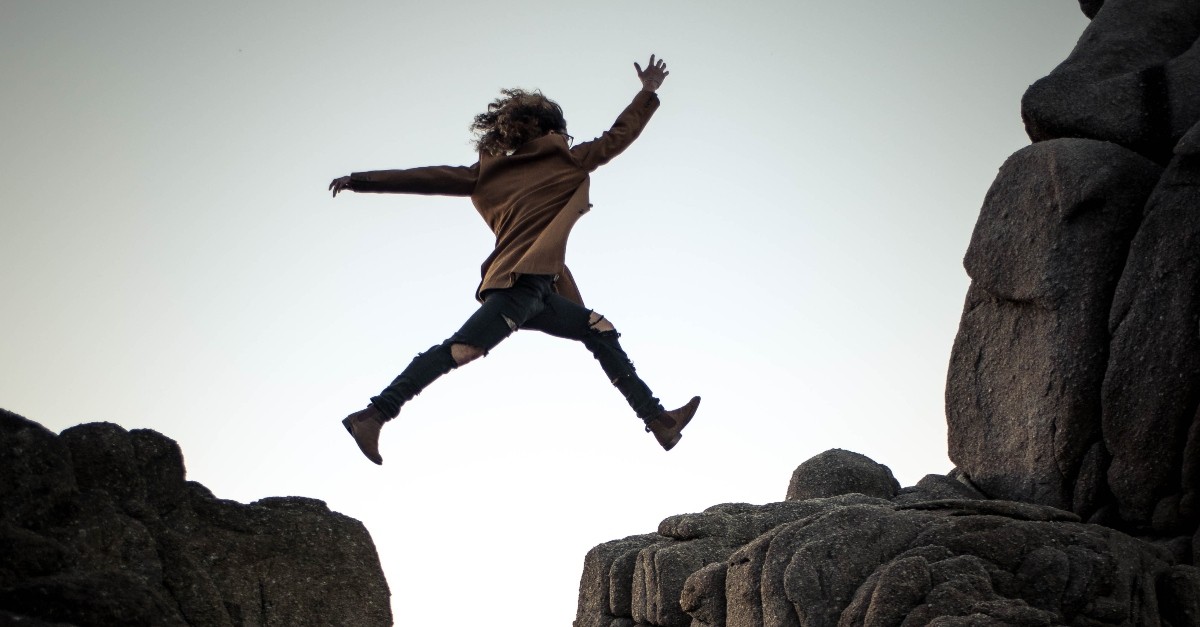 4. Take a Risk
This last and final suggestion may be the most difficult one to take. I say this as someone who has taken many risks in developing meaningful friendships. Sometimes when we reach out to another woman there is a potential that we might experience rejection.
It does not feel good and we may naively assume that it will not be a factor in Christian relationships. The reality is, it is. When rejection happens it may be that God is protecting us from something, or it is simply bad timing. Whatever the reasoning is, the fear of rejection does not have to govern whether we extend ourselves to a potential friend again. If we allow rejection to govern our friendship risk, we may potentially shut ourselves off from meaningful relationships.
This may be why God reminded us in Proverbs 29:25, "Fear of man will prove to be a snare, but whoever trusts in the Lord is kept safe." Our trust must not be in the women we reach out to. Our trust is ultimately in God to steer and take complete control of our relationships. By doing this we take the pressure off of ourselves to make friendships meaningful and leave that responsibility to God.
---
Want more interaction with the women of iBelieve? Join our fans, writers, and editors at the iBelieve Facebook group, Together in Faith, for more videos, stories, testimonies, prayers and more. Visit here to join the community!
Photo Credit: © Unsplash/Sammie Vasquez
Originally published Friday, 12 June 2020.