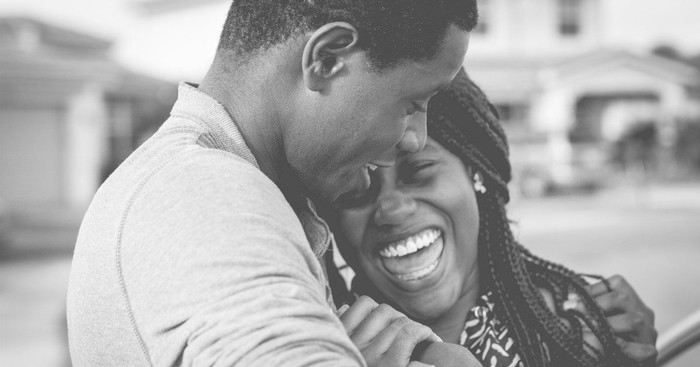 When it comes to sharing the Gospel, we often think of passing out tracks to strangers or participating in an overseas mission trip. Many fail to realize that sharing the Gospel starts right at home, and if you are married, with the marriages God has entrusted to us. The Bible shares that marriage between a man and woman mysteriously reflects the relationship between Christ and the Church. (Ephesians 5:23) In some unexplainable way, your marriage preaches the Gospel in ways you may not even realize. Is that what people will see if they took a behind the scenes look into your marriage? Would your spouse say your love reflects the love, grace, mercy, and patience of the Gospel?
Such a marriage will be Spirit-led, not leaning on the flesh but the power of God to show the love we are called to extend to one another. A marriage like this will bear good fruit – the fruit of the Spirit will be evident.
So today I want to share nine simple ways you can show love to your spouse based on the fruits of the Spirit found in Galatians 5:22-23.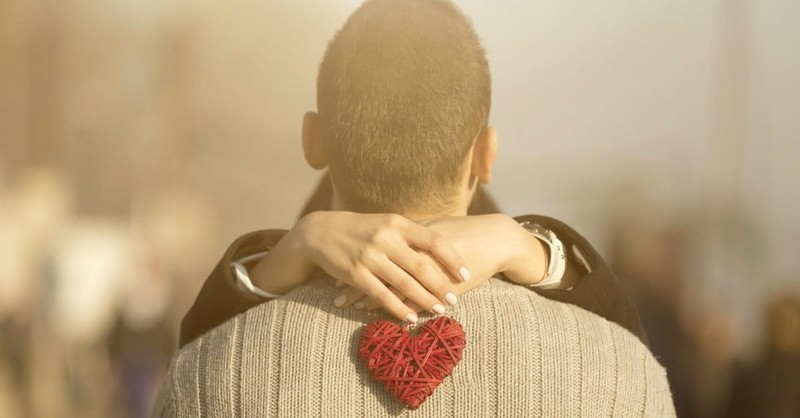 1. Love
One of the best ways I've learned to show love to my spouse is to expect the best of one another. 1 Corinthians 13 tells us that "love hopes all things" (verse 7 ESV) It's easy to expect the worst from our spouse but if you have a relatively healthy marriage, my guess is you've both grown in some capacity. Sure you've made mistakes, but you're not the same person you were when you first got married, and neither is your spouse. Giving your spouse space to grow and not always expecting the worst of them is one of the most significant ways we can show love to them. After all, this is how Christ has chosen to love us. He didn't wait until we were perfect to extend His love and open His heart to us. He freely loves us right where we are.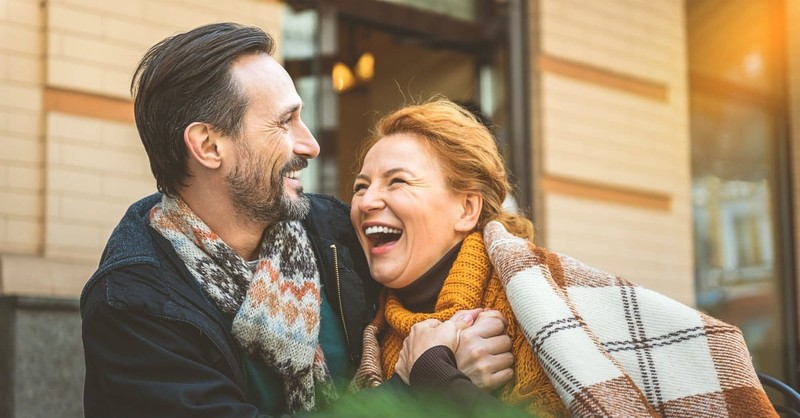 2. Joy
Share joy with a smile. It seems so simply but it's easy to forget as we get caught up in day-to-day life. Remind one another that you bring each other joy by smiling at one another and laughing with each other. Joy can often go against the natural bent of some personalities – if you struggle with cynicism or pessimism, fighting for joy will be hard work. But Christians, above everyone, should be known for their joy. When a marriage is joyful, that is a powerful testimony to God's hand in it.
"A joyful heart is good medicine, but a crushed spirit dries up the bones." – Proverbs 17:22
"This is the day that the Lord has made; let us rejoice and be glad in it." – Psalm 118:24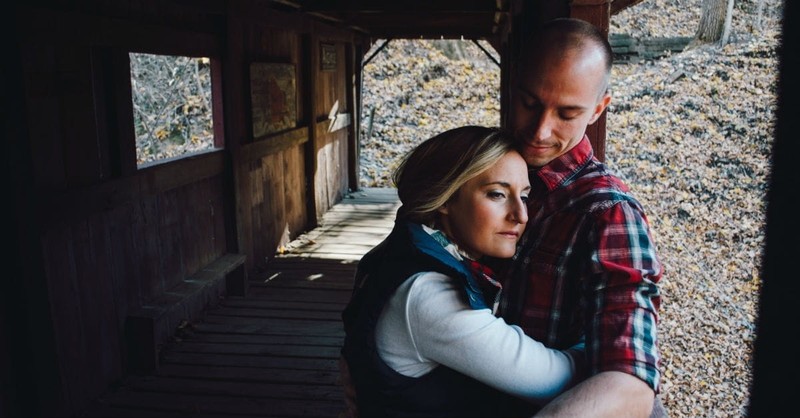 3. Peace
Aim to live in peace by choosing your battles wisely. Marriage is full of enough hardships on its own. We only add more pressure when we fight battles that don't need to be fought. So your spouse left their dirty clothes beside the hamper, or has a hard time getting to church on time? Don't allow minor annoyances become unnecessary fights. Life is too short. It's essential to communicate over big issues but let the small stuff go. Trust me; it's just not worth the peace in your marriage.
"If possible, so far as it depends on you, live peaceably with all." – Romans 12:18
"Strive for peace with everyone, and for the holiness without which no one will see the Lord." – Hebrews 12:14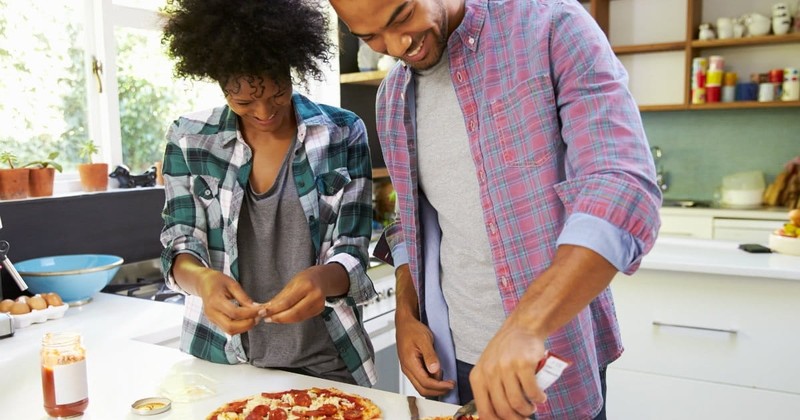 4. Patience
Don't be too quick to get angry when you disagree or your spouse does something you don't like. Give it time to see if it's a simple misunderstanding or something that needs to be discussed further when you are calm. I've realized that sometimes if I wait to respond when I feel offended, it works out on its own.
If you know you struggle with impatience but aren't sure what to do, take a few days to actively take stock of when you feel impatient with your spouse. Are there particular times of day, like when you're trying to get ready to leave for work? What can you do to make those situations less frustrating? Maybe you just need to make your lunch at night and have your bag packed and ready to go. Thinking through what triggers impatience helps us see that the problem isn't our spouse, it's usually us.
"And let us not grow weary of doing good, for in due season we will reap, if we do not give up." – Galatians 6:9
"Be not quick in your spirit to become angry, for anger lodges in the bosom of fools." - Ecclesiastes 7:9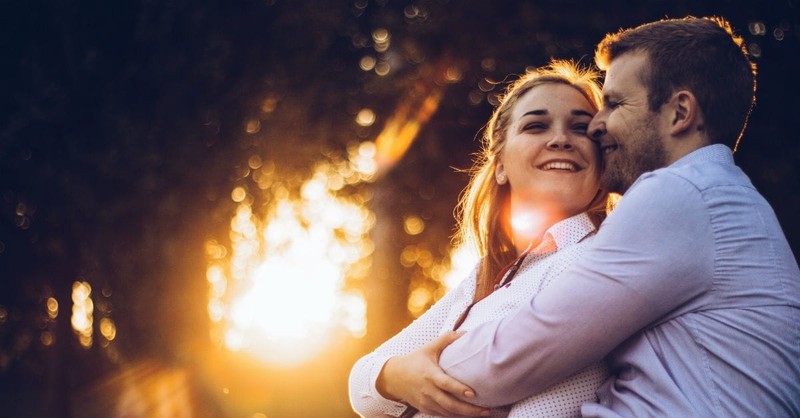 5. Kindness
Many times we feel small acts of kindness don't matter but they do! Picking up your spouse's favorite candy bar when you go shopping, sending a text at work, or offering a back massage all add up to a better marriage. Some believe the lie that once you've been married for many years, you outgrow the need for manners and kindness. This could not be further from the truth. If you're more kind to people outside of your home than those in it, something is wrong. The fruit of kindness should certainly be evident in our marriages, and I'm sure you'll find that a little goes a long way. Don't believe me? Give it a try and see what happens.
"Be kind to one another, tenderhearted, forgiving one another, as God in Christ forgave you." – Ephesians 4:22
"Little children, let us not love in word or talk but in deed and in truth." – 1 John 3:18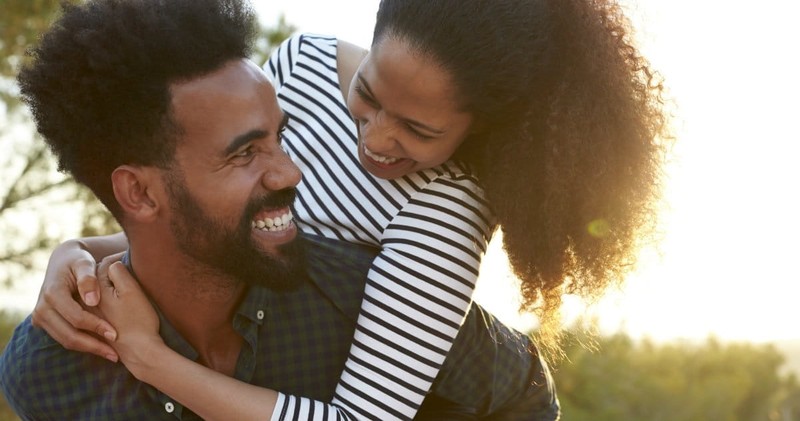 6. Goodness
Honor and respect one another. Do good to each other and speak highly of one another both in private and in public. Living in a fallen world is challenging enough. Be the one good thing in which your spouse can always depend.
"Let love be genuine. Abhor what is evil; hold fast to what is good." – Romans 12:19
"So then, as we have opportunity, let us do good to everyone, and especially to those who are of the household of faith." – Galatians 6:10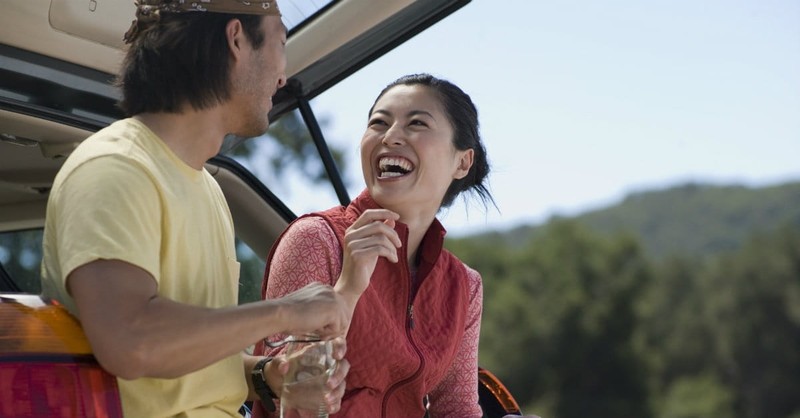 7. Faithfulness
Show your spouse faithfulness and loyalty by being a safe place they can confide. Be a listening ear, present, not distracted, and fully committed to your union with one another. If you are tempted to be unfaithful, talk with a trusted elder in your church or a mentor. Satan always wants us to keep quiet about the things we are struggling with – it's how he can get us to sin, and for that sin to take root. But by confessing our temptations, we are able to gain the encouragement we need to run the race of faith, and that includes remaining faithful to our marriages.
"No temptation has overtaken you that is not common to man. God is faithful, and he will not let you be tempted beyond your ability, but with the temptation he will also provide the way of escape, that you may be able to endure it." – 1 Corinthians 10:13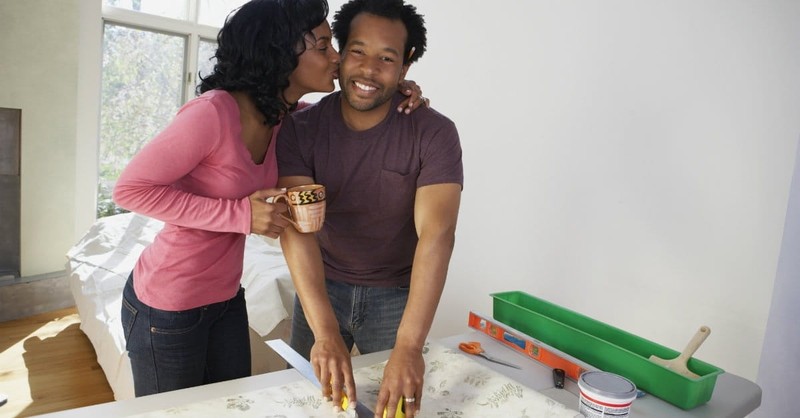 8. Gentleness
Be careful of your tone when you talk. Make sure it's respectful and not harsh. Offer mercy and grace just as Christ has offered you. It's so easy for us to be harsh with our spouses. We know them well enough to know just what to say to make them hurt or angry. But God calls us to not try and have the upper hand or get the best of our spouse, but to be a place where they see God's radical gentleness displayed, especially when they mess up.
"A soft answer turns away wrath, but a harsh word stirs up anger." – Proverbs 15:1
"Brothers, if anyone is caught in any transgression, you who are spiritual should restore him in a spirit of gentleness. Keep watch on yourself, lest you too be tempted." – Galatians 6:1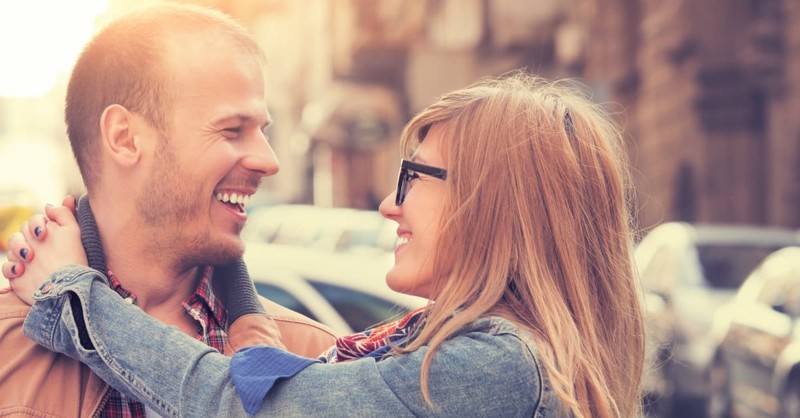 9. Self-Control
It's natural to only think about what we want, and our first impulse is usually to do what we want to do. It takes self-control to not act on selfish impulses but to stop and consider what our spouse might want. It takes self-control to practice any of the above fruit of the Spirit. One of the beautiful by-products of self-control, though, is realizing that you're actually happier when you see your spouse reaping the benefits of your self-control. Seeing good fruit growing in your marriage can be an incredible encouragement as we struggle to live holy lives in the marriages God has called us to.
"A man without self-control is like a city broken into and left without walls." – Proverbs 25:28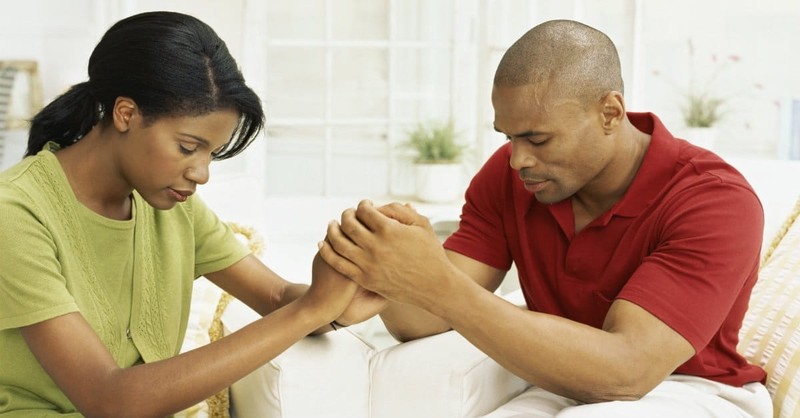 Bearing Good Fruit in Our Marriages Often Doesn't Feel Good - That Means You're Doing it Right!
It isn't easy to cultivate the fruit of the Spirit in our marriages. Usually it looks like dying to our own wants and inclinations and putting the other person first. And dying to self feels horrible – because it's a death! It's supposed to not feel great. Growing the Fruit of the Spirit in our lives runs counter to our culture, which tells us that live is only worth living if you're doing what makes you happy. But as Christians, we are being called into an upside-down Kingdom and into the radical, counter-cultural love of God. And the incredible thing is, as we die to ourselves and bear this good fruit in our marriages and in our lives, we actually get more love, joy and happiness than we could have imagined.
I hope you know feel empowered to lead a Spirit-filled marriage that reflects the Gospel of Christ to a world that desperately needs it. Which fruit above do you think you'll try out this week?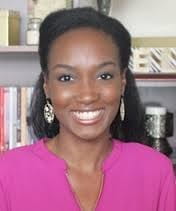 Christina Patterson is a wife and stay-at-home mom with a passion to encourage women in the love of Jesus Christ and the truth of God's Word. When she is not folding laundry or playing blocks you will find her with her head deep in her Bible or a commentary. She holds her masters in Theology from Liberty University and is the founder of Beloved Women, a non-profit providing resources and community for women to truly know who they are in Christ: His Beloved. She blogs at belovedwomen.org.
Originally published Friday, 20 April 2018.
---
---