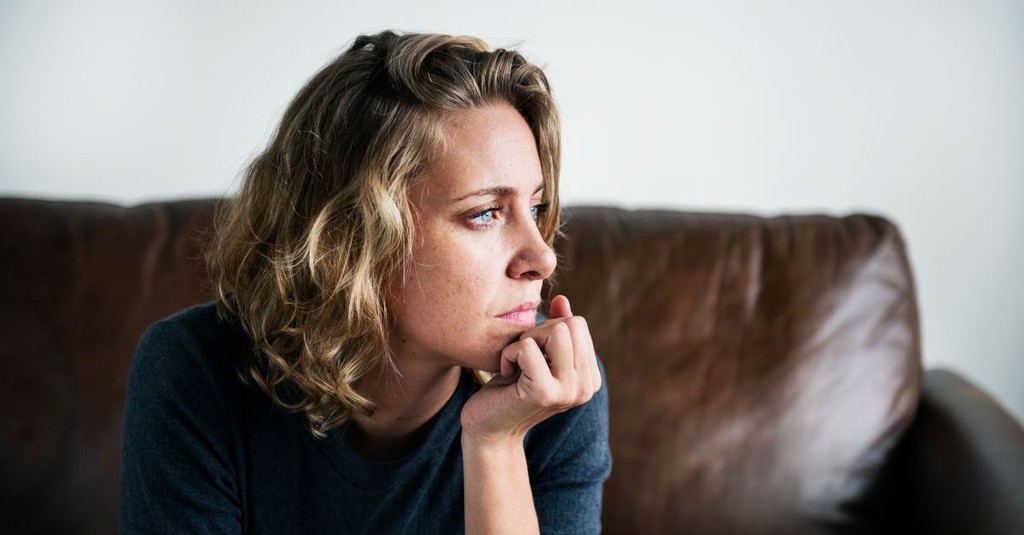 "Just be patient. You're going to find love when you least expect it". How many times have you heard this advice being single? It's SO much easier to give that advice than to receive, right? Although being single has benefits that I'll highlight below, it's not always enjoyable. I was able to embrace it, but there were certainly ups and downs that I believe all of us go through. Here are some of the hard things no one really talks about being single, and how I overcame them.
1. Being Patient Seems Impossible
Patience is a virtue. Everyone has heard that saying. But it seems near impossible when you are single and all of your friends are getting engaged and married. Additionally, and as time goes on, when women reach their thirty's, patience tends to be at an all-time low waiting for your prince charming to arrive. However, Psalm 27:14 encourages us to "wait on the Lord."
What if you begin to practice replacing that impatience with time spent seeking God and waiting on Him? Instead of spending your time dwelling on being single and feeling internal pressure to find love, use that time to seek God and a relationship with him. You'll find comfort that He has a plan.
Don't rush God's plan. You're in the exact chapter you're supposed to be in. Keep reminding yourself of this. The Bible does a great job of that. Don't rush into the next chapter of your life when this one isn't complete. The next chapter has to build on this one to make a really good story. Seek God in the waiting. "And let us not grow weary…for in due season, we will reap the harvest" (Galatians 6:9).<
Slide 1 of 5
Slide 2 of 5
Slide 3 of 5
Slide 4 of 5
Slide 5 of 5