When my husband proposed to me, I didn't consider how many differences we brought to our marriage nor how challenging it would be to merge our lives. Our failure to discuss key issues led to a lot of unnecessary arguments, hurt, and distrust. We nearly destroyed our marriage, and one another, in the process.
Praise God, He repaired our relationship and taught us how to communicate with one another as He steadily united our hearts and minds. But I'm certain, had we taken the time to talk out our unique views, feelings, and beliefs prior to saying our vows, we could've avoided a lot of conflict and heartache. Now, some twenty-five years later, I long to help couples who are considering marriage learn from our mistakes so that they don't become a divorce statistic.
Here are 4 conversations couples should have prior to committing their lives to one another.
Photo Credit: © Getty Images/monkeybusinessimages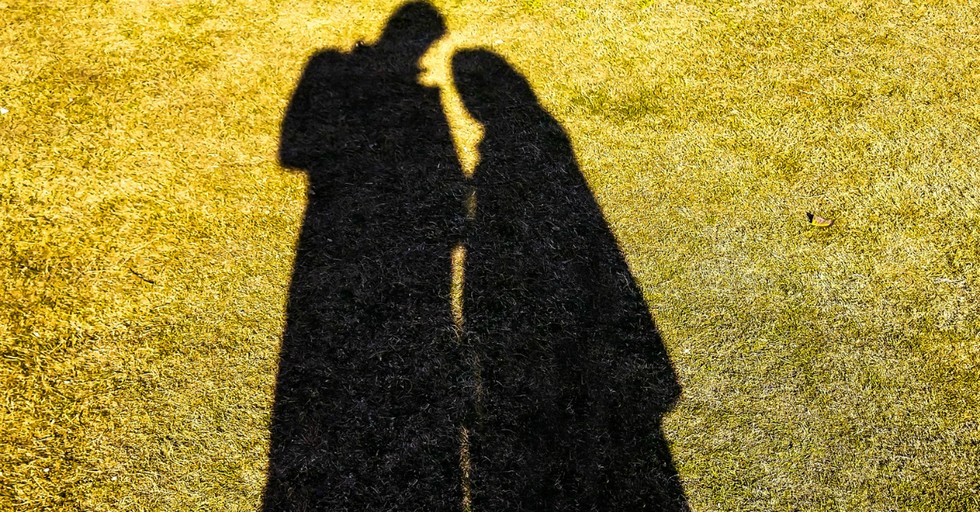 1. Are we united spiritually?
Though I first trusted in Christ for salvation as a child, neither my husband nor I were living in an active relationship with Him while dating. As a result, religion wasn't part of our discussions. Once we got married, however, we began attending church, and this ignited a spark within my heart. I loved connecting with God's people, praying, and reading and discussing Scripture. I quickly realized, however, that my husband didn't share my passion and enthusiasm. In fact, initially my growing faith irritated him, perhaps because he felt convicted by Christ in me.
For a while, religious tension dominated our marriage. Though he attended church with me on occasion, I usually had to pester and nag to get him there. We inevitably fought the entire way home. We both felt increasingly disconnected with one another as our spirits, the core part of who we were, remained disunified. Scripture calls this being "unequally yoked" (2 Corinthians 6:14).
Thankfully, God in His mercy and grace brought my husband to saving faith, bringing unity, peace, and joy where hurt and chaos once reigned. But I've encountered numerous women who could not say the same. They've spent decades spiritually disconnected from their spouse, unable to share the most important aspects of themselves with the most important human in their life. Some have gotten divorced. So much pain can be avoided when couples take the time to discuss their respective faiths prior to taking their vows.
Photo Credit: © Getty Images/malik parwaiz akhter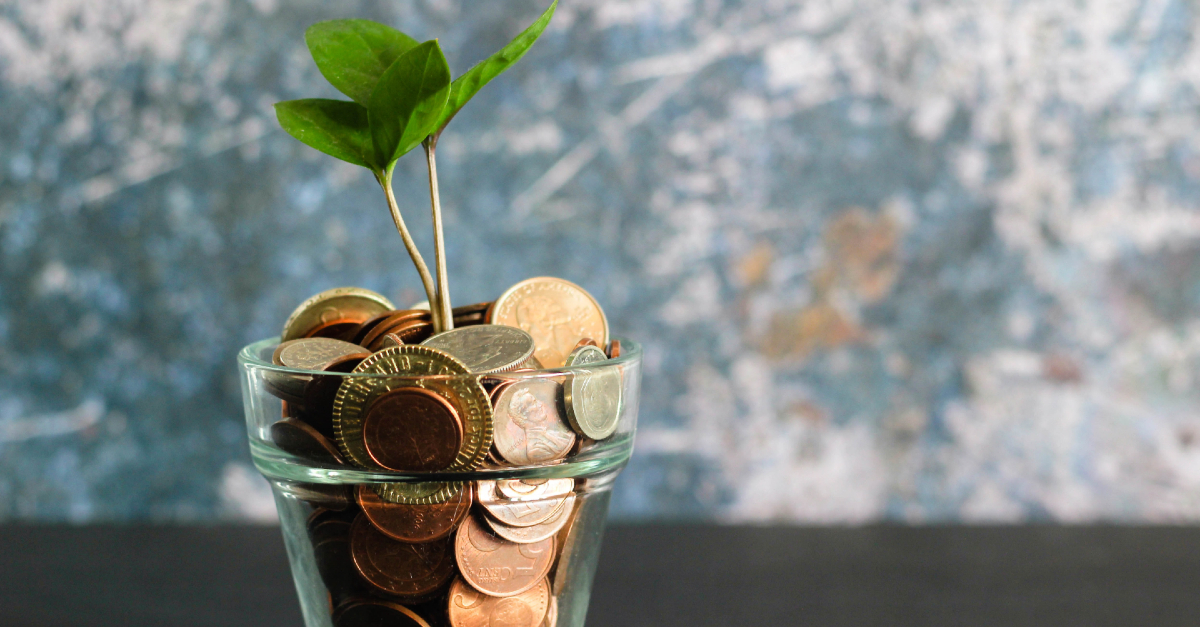 2. Are we united and prepared financially?
According to a study conducted by Ramsey Solutions, "Money fights are the second leading cause for divorce." Many go into marriage with little money-managing skills and soon find themselves swept up in our "buy now, pay later" culture. As a result, numerous couples quickly land in debt, and this debt, along with the inevitable stress it creates, adds to increased tension and distrust.
Early in our relationship, my husband and I didn't talk about money until we experienced problems, and those conversations never went well. We fought, often, and impulse-shopped ourselves into significant debt. We hadn't yet learned to manage our finances well or live on a budget, and our checking account and peace suffered as a result.
When our daughter became an adult and got engaged, we didn't want her and her fiancé to experience the same conflict and pain. Therefore, we strongly encouraged them to take biblical financial classes. They did. As a result, they're entering into their marriage united, with savings, a working budget, and a plan for their financial future.
By discussing finances prior to marriage, couples are able to develop a game plan before tension, materialistic wants, and disagreements come. Many will find a few sessions of financial counseling helpful also.
Photo Credit: © Unsplash/Micheile Henderson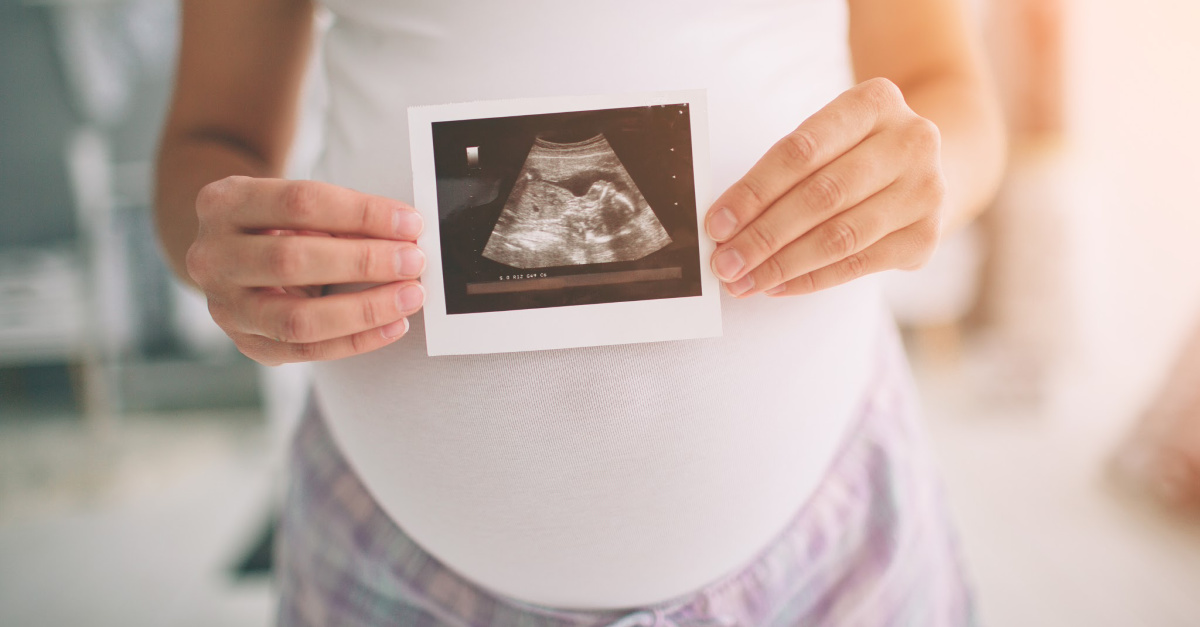 3. Will we have children, and if so, how do we want to raise them?
What happens when one partner wants children and the other doesn't? What if you've always valued a stay-at-home parent, and your girlfriend has career aspirations? Will you discipline through spanking, redirection, natural consequences, or a combination of various methods? Perhaps most importantly: How will you settle parenting disagreements when they arise?
Parenting is one of the most important, time-consuming roles an individual can accept. Children should never be an after-thought or "add-on." Instead, Scripture tells us, "Children are a gift from the Lord;" entrusted to us by a holy, faithful, and attentive God. We will be held accountable for how we rear them, and raising them well requires planning and intentionality.
Some questions to consider:
Will we consider adoption or foster care?
How many children will we have?
Will finances play into our decisions?
What values do we want to train?
What attitudes do we want to cultivate?
What activities will we prioritize?
These questions can provide filters for decisions, like whether to sign our child up for that traveling sports team or guard family dinners for years to come.
Photo Credit: © Getty Images/Estradaanton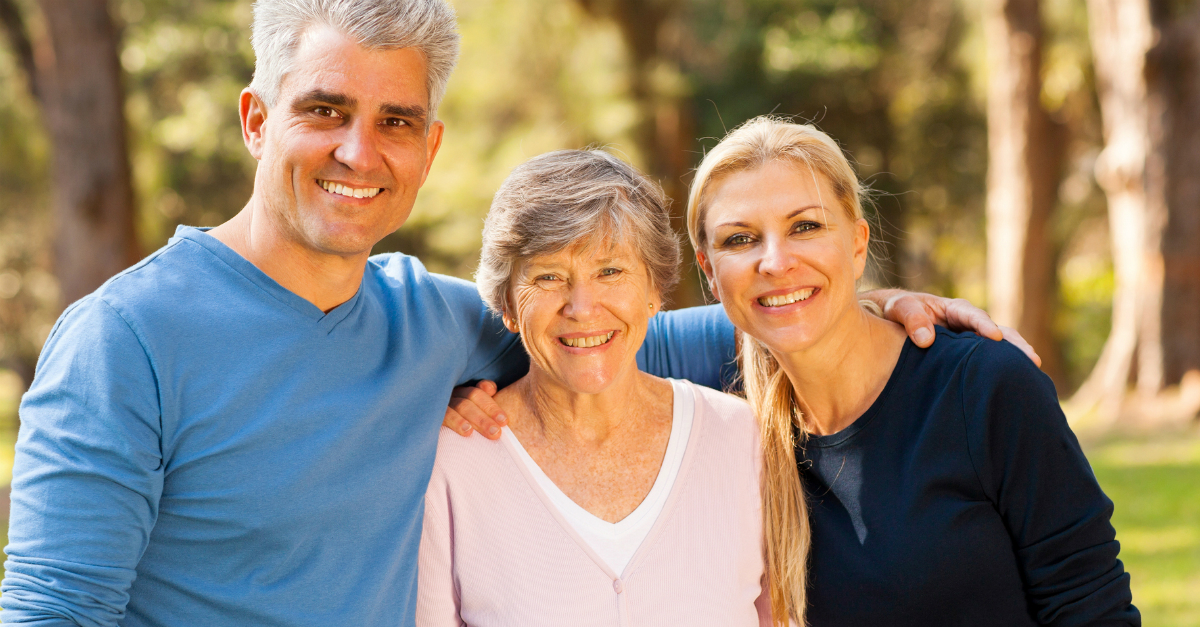 4. How will we handle extended family?
When two people come together, they are bringing with them a lifetime of culture, traditions, and ways of life. For example, one person may come from a loud, large, and emotive family accustomed to high-energy dinners and vacations. Their partner might have been raised in a quiet, calm home where members kept their opinions and feelings to themselves. Once married, which aspects of each of your respective cultures will you incorporate into your home? Discussing this prior to their wedding can help couples avoid countless arguments and frustrations later and enables them to approach future issues as a united team.
But perhaps the biggest question couples need to discuss is how they'll deal with in-law relationships. We've all heard stories of the overbearing mother-in-law or verbally abusive father-in-law and the decades of marital discourse both create. Couples can avoid years of pain and relational damage by holding open, honest, and proactive conversations regarding everyone in the families they're marrying into.
For example, Jonathan* comes from a highly dysfunctional home where family members are controlled by manipulation, threats, and emotional abuse. Initially, he didn't realize how harmful his home environment was, so his girlfriend brought this to his attention. She shared her discomfort with the situation and her concerns for their future, and together they discussed ways to guard their peace and protect their relationship. Though these conversations weren't easy or quick, they allowed Jonathan and his girlfriend to become proactive rather than reactive and move toward increased health.
Pre-marital counseling, where both individuals can share honestly and receive input from a non-biased third party, can be especially helpful for numerous reasons. First, the counselor acts as a buffer, ensuring conversations remain productive. Second, we all suffer from self-deception and faulty perceptions and need insight from someone who's not so closely involved.
Those who grew up in dysfunctional homes have a tendency to normalize damaging behaviors. As a result, we may not see a problem that, overtime, could create intense difficulties for our marriage. We might even discount or minimize our partner's concerns. The converse can also be true. Perhaps a boyfriend worries about certain behaviors in his girlfriend that are more different than harmful. A trained counselor will be able to listen, discern, and guide the couple toward optimal health.
Uniting two diverse individuals with unique backgrounds, desires, and viewpoints is challenging. This is, in part, why so many couples struggle during their first year of marriage.
Many marriages have disintegrated due to disagreements regarding religion, finances, parenting, and extended family, but that doesn't have to be the case. We can avoid a great deal of unnecessary conflict, and the relational damage that often follows, by discussing potential areas of contention before they become an issue and while we have some emotional distance.
Couples who've engaged in such hard conversations prior to saying their vows will be much more apt to experience peace, increased trust, and relational intimacy as they steadily merge their lives into the type of marriage God desires.
*Hypothetical situation
Photo Credit: © Getty Images/michaeljung
---