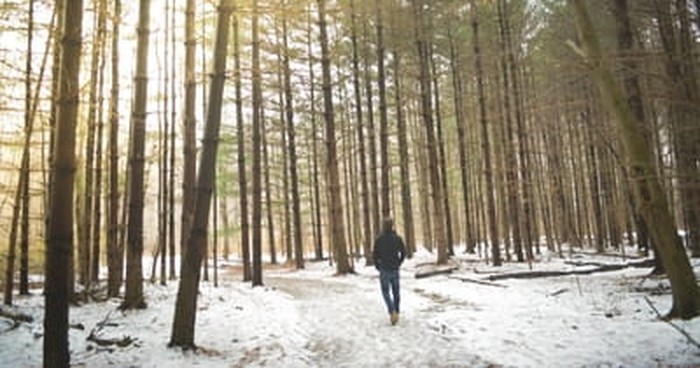 Just as the miraculous advent of Jesus' birth is often overshadowed, the lonely are also overlooked at a time when friends and families are celebrating. Here's a prayer you can pray for them (or yourself) today.
"Father to the fatherless, defender of widows—this is God, whose dwelling is holy. God places the lonely in families; he sets the prisoners free and gives them joy." Psalm 68:5-6 NLT
One year, when my daughter was 3 years old, we made Christmas cards out of bright construction paper and took them to a local nursing home. Dressed in her Christmas best, Hannah took one step into that facility and loudly announced, "It smells like camels in here!"
Despite the unpleasant odor, the residents were overjoyed to meet my little girl. Hannah proudly handed each of them a card and showed them her drawings of angels, shepherds, and of baby Jesus. I watched with a mix of joy and sadness as I pictured so many of those precious people spending Christmas alone. I was told by one of the nurses that many of them didn't have family and that Christmas was an especially lonely time for them. One woman in particular, sat in her wheel chair clinging to a baby doll, kissing it as if it were real. It was her way of offering love and feeling loved.
I left that day sensing strongly that each of those dear people had beautiful, untold legacies. They were people who had gone before us, who had worked hard, raised families, and paved the way for our generation. Yet, there they were, tucked away and all but forgotten.
Just as the miraculous advent of Jesus' birth is often overshadowed by pretty lights, decorated trees, and bow-topped presents, the lonely are also overlooked at a time when friends and families are celebrating. This year, many of us are experiencing holidays alone for the first time. Many of us ache to spend time with family that we are unable to see. My heart is tender toward the lonely this Christmas, and my prayer is that the Lord will prompt our hearts to reach out to them in a special way this advent season.
Father, it is hard to feel alone during a season that celebrates togetherness. But I know that the real reasons for the season aren't about being with other people, but about drawing close to YOU. Help me as I grieve my loneliness to know that You look on me with tenderness and empathy. You've known loneliness too -- on the cross. You bore my sins and the sins of the world -- alone -- so that I might drink from the well of your salvation. Thank you that I am never really alone because I have You with me always. Help me feel and know that precious truth today and always. In Jesus' Name, Amen.
An Advent Prayer for Someone You Know Who Is Struggling with Loneliness:
Father, as we remember the birth of your Son and the significance of His coming, I ask that you help us to also remember those who are lonely. Lord, please open our eyes to anyone within our sphere of influence who are all but forgotten this Christmas. We ask for deep compassion and a conviction to extend our hands and hearts toward them. Lord, help us to understand loneliness in such a way that we would no longer ignore those who do not have friends or family by their side. Raise us up to step outside of our own traditions and embrace the outcast. Most of all Dear God, we ask that You extend your love to them. Be their comforter, their shelter, and their stronghold. We know from your Word that You place the lonely in families. I pray that we would be some of those families with open arms, willing to receive others into our homes without reservation or fear. Father, we thank You for the season of advent and the weeks leading to the birth of the Savior. We celebrate You and the blessedness of Your birth, death, and resurrection. We long for You more than anything, Lord. Show us how and when to reach out to those who need to hear about Your great love and precious gift of salvation this Christmas. We pray these things in Jesus' Name, Amen.
My daughter, who once thought the nursing home smelled like camels, is now a senior in High School. She has faint memories of visiting that place. My prayer for her is that she will always be tender to those in need of compassion; that she will be willing to sacrifice a bit of her time to make others feel included. And I hope that over the next few weeks of advent, you too will find a way to encourage the lonely with the love of Christ.
---
Image Credit: Unsplash.com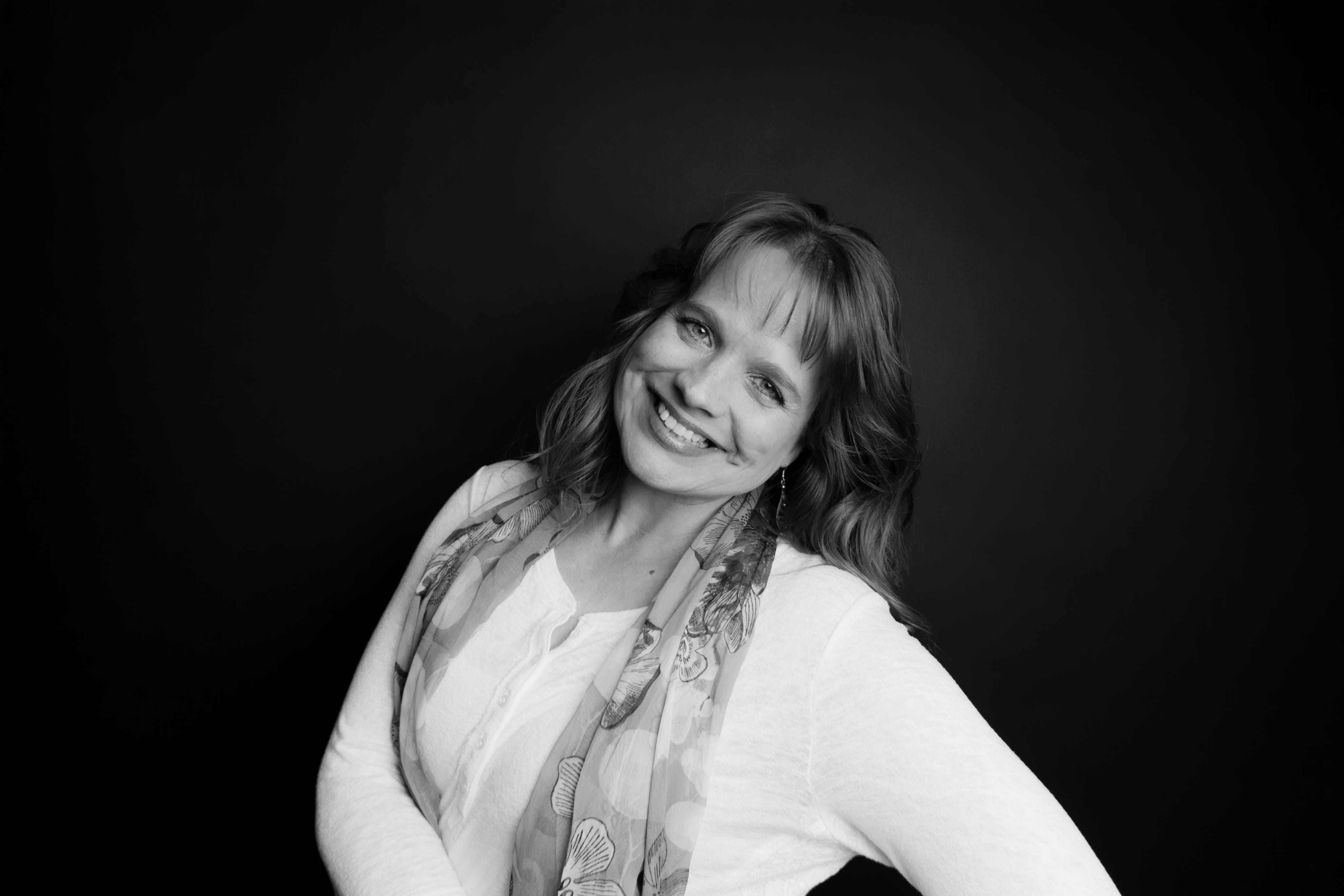 Jennifer Waddle is best known for words of encouragement as an Author, Speaker and Musician for Women's Ministry. She currently has three published books on Amazon and is a regular contributor for WomensMinistryTools.com and GotQuestions.org. Jennifer is committed to sharing authentic messages of hope to women of all walks of life. She loves being a wife of 24 years, mom of four, and nana of two. Most of all, she cherishes her time spent in the Word of God, with a cup of coffee and a beautiful view of the Rocky Mountains. Contact Jennifer here: www.jenniferwaddleonline.com or encouragementmama@gmail.com.
---
---