A Heartfelt Prayer for Repentance and Healing
Thank You Father that You forgive us when we fail to love like You. Jesus paid for our sin but it has hindered the spread of the gospel in this world. Purify our hearts so that Your light can shine and the world can see Your love.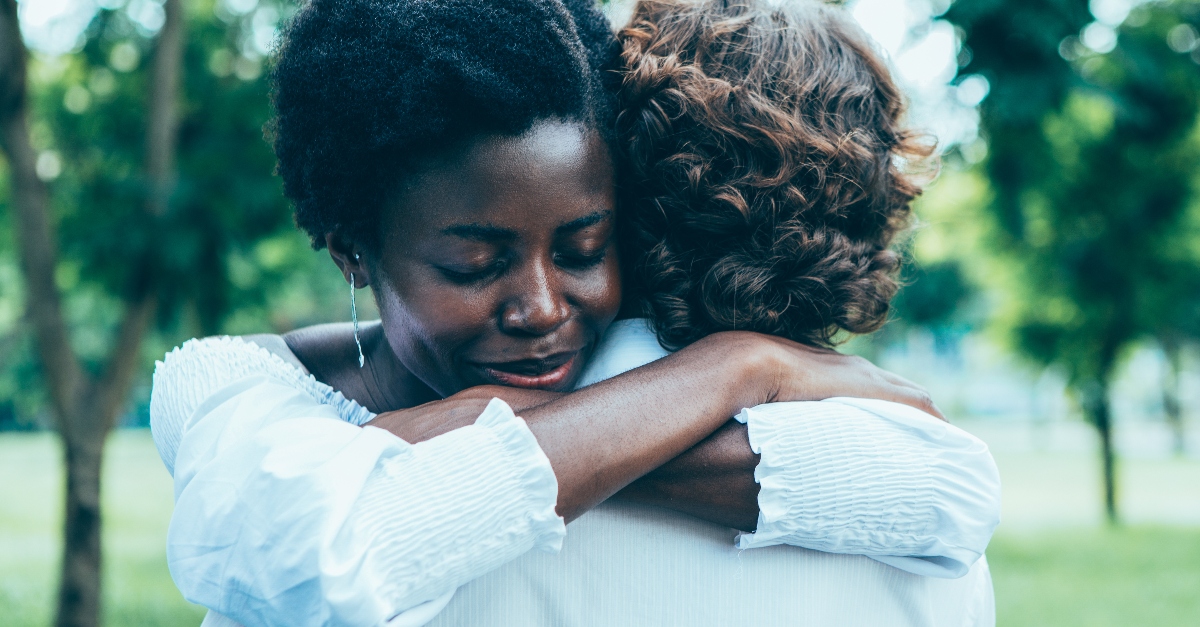 My heart is grieving. All around me I hear the cries of those who are feeling deep pain. My ears are finally open to hear and my eyes to see.
Jesus was a storyteller. He used stories, such as the Parable of the Good Samaritan, to teach truth (Luke 10:25-37). This parable began when a man asked Jesus, "Who is my neighbor?" Jesus answered with the story of a man who was robbed, beaten, and left for dead. A priest came along and, seeing the man, passed by on the other side of the road. A Levite or religious leader did the same thing. Then a Samaritan, a people group hated by the Jews, came by. He had pity on the one who was broken and bloody. He treated his wounds and then took him to an inn, paying for future needs. After sharing this story, Jesus asked which of the three was a neighbor and they replied the one who had mercy.
Jesus said, "Go and do likewise" (Luke 10:37).
As I was listening to Pastor T.D. Jakes talk about this parable in relation to the recent protests over racism, God convicted my heart and I wrote this prayer:
Photo Credit: © Getty Images/MangoStar_Studio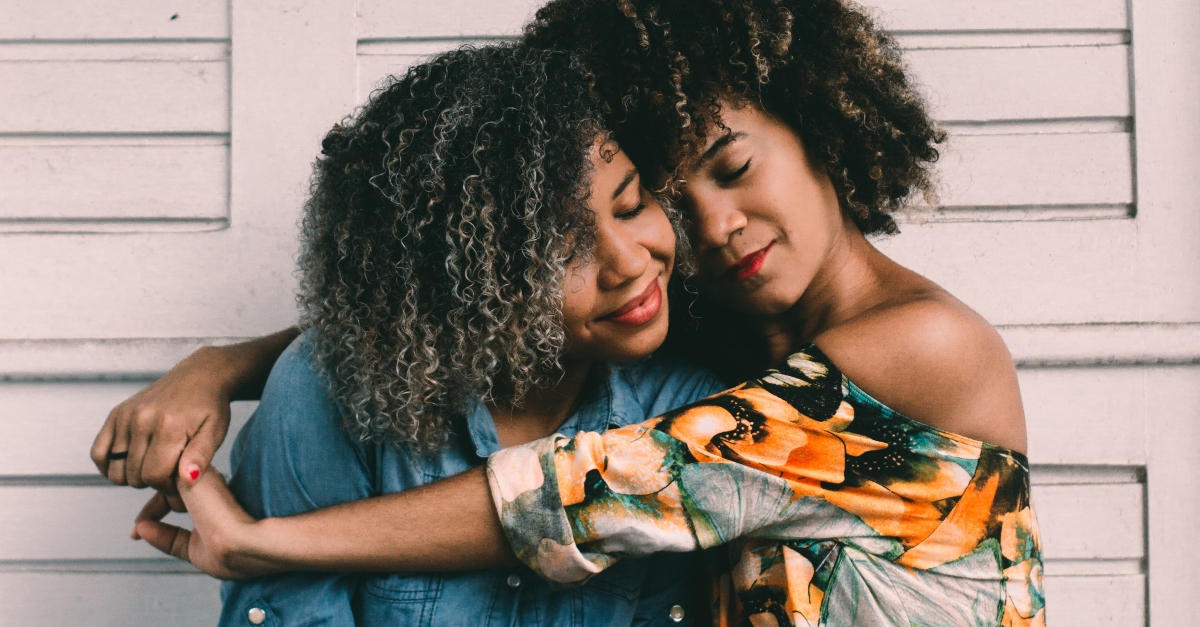 A Prayer of Conviction for Repentance and Healing:
Father,
Please forgive me for being like the priest and the Levite who passed by on the other side of the road to avoid the man who was beaten and bleeding. These two were religious leaders; the good people everyone looked up to. They had no concern or love for the man who was left for dead, but pretended he didn't exist.
I confess I've been like them in relation to my brothers and sisters of color. The injustices they've faced for years has had no direct bearing on me, so I've turned a blind eye to their need. I've taken no action when story after story of injustice occurred. Even after seeing mothers on the news weeping over their sons, I've never seen myself connected to them.
Lord, I've been self-focused, selfish, and a lover of comfort. I've been so concerned about me; I often don't look beyond my own home or church doors.
How it must break Your heart, Father, to see Your children suffering and their brothers and sisters take no action. Instead, many of us pass by on the other side like the uncaring religious leaders in Jesus's story.
May we be more like the Samaritan. This man, considered an outcast by the Jews, was suffering from prejudice and hate. Yet, he stopped to help his enemy. He gave all he had to meet the needs of the beaten man going beyond what might be considered reasonable help.
Jesus, You told us to be like the Samaritan. You told us to go and do likewise. You gave this as example of what it means to love our neighbor as ourselves.
I've been blind to the sin of self-focus. Change my heart Lord. Open my eyes to those who are suffering from injustice and need someone to see them and take action. Help me to be willing to give sacrificially as the Samaritan did in order to reach out.
God, help us! We've refused to see our precious brothers and sisters or to listen to their cries for help. We've lied to ourselves that everything is better and they're ok. They're not ok, Lord. They need us. They need You.
God have mercy. Wake up the church so that we will stand together as we should. All believers standing together. Ready to help all who are hurting. Help us to see the needs of those around us.
Thank You Father that You forgive us when we fail to love like You. Jesus paid for our sin but it has hindered the spread of the gospel in this world. Our apathy has not shown Your glory to those around us. Purify our hearts so that Your light can shine and the world can see Your love.
Photo Credit: © Unsplash/Hian Oliveira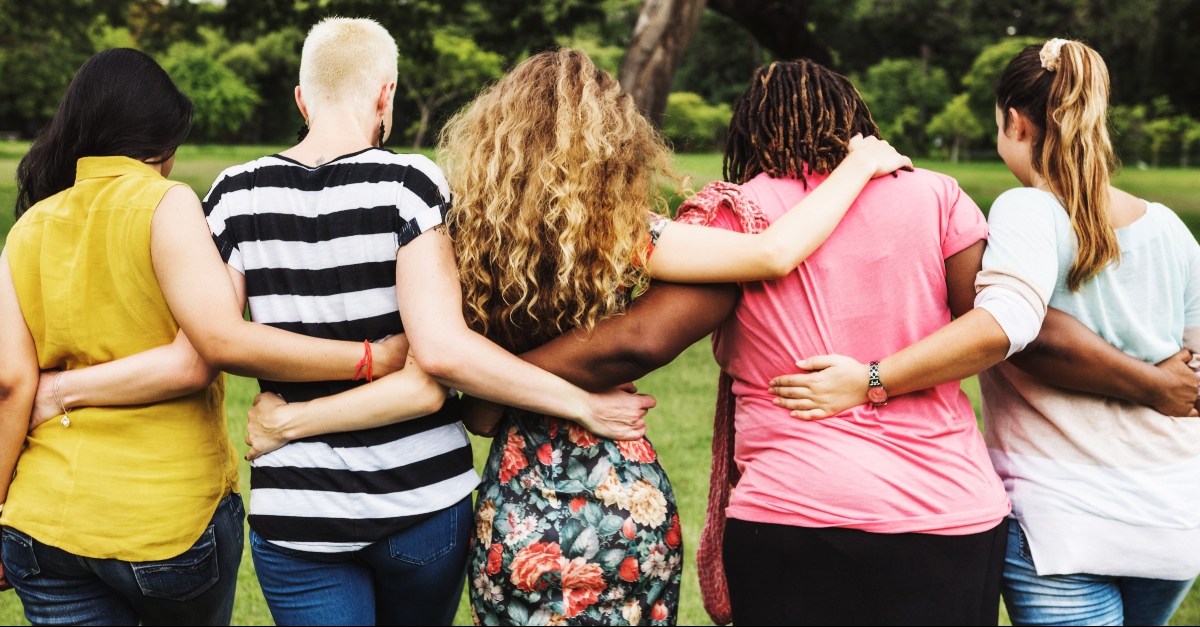 Scriptures for Confession:
"Have mercy on me, O God, according to Your unfailing love; according to Your great compassion blot out my transgressions… Against You, You only, have I sinned and done what is evil in Your sight… Create in me a pure heart, O God, and renew a steadfast spirit within me… My sacrifice, O God, is a broken spirit; a broken and contrite heart You, God, will not despise." (Psalm 51)
"If we confess our sins, He is faithful and just and will forgive us our sins and purify us from all unrighteousness." (1 John 1:9)
"'God opposes the proud but shows favor to the humble.' Submit yourselves, then, to God. Resist the devil, and he will flee from you. Come near to God and He will come near to you. Wash your hands, you sinners, and purify your hearts, you double-minded. Grieve, mourn and wail. Change your laughter to mourning and your joy to gloom. Humble yourselves before the Lord, and He will lift you up." (James 4:6-10)
Photo Credit: © iStock/Getty Images Plus/Rawpixel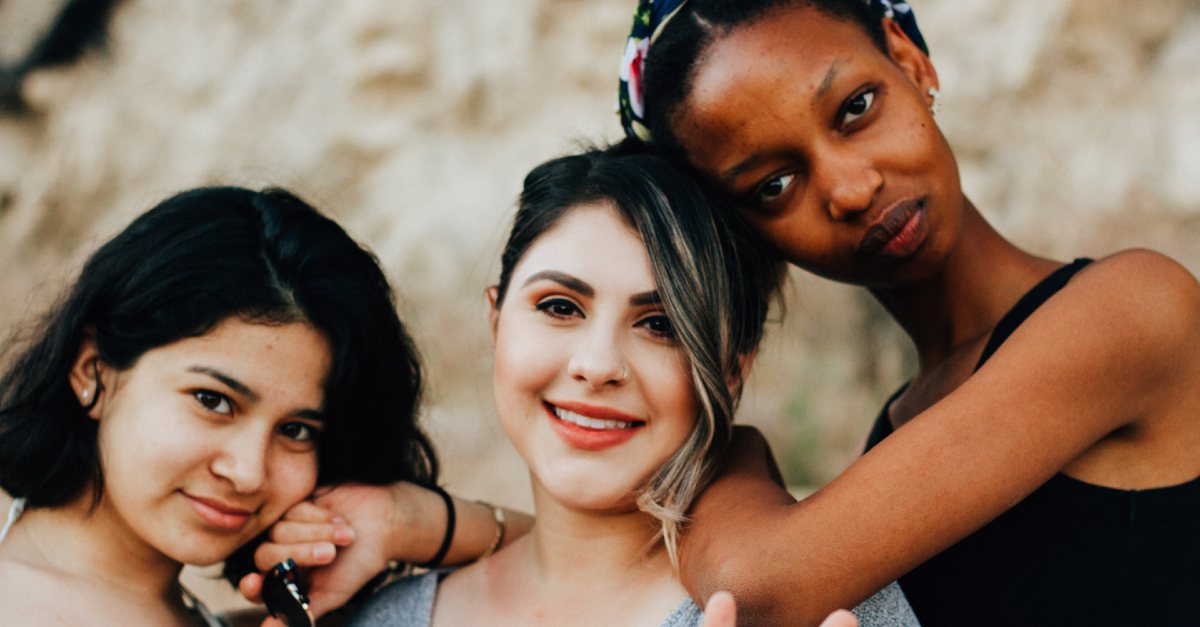 Scriptures Charging Us to Love All People:
Jesus answered, "'Love the Lord Your God with all your heart and with all your soul and with all your strength and with all your mind'; and, 'love your neighbor as yourself.'" (Luke 10:27)
"With the tongue we praise our Lord and Father, and with it we curse human beings, who have been made in God's likeness. Out of the same mouth come praise and cursing. My brothers and sisters, this should not be."(James 3:9-10)
"If you really keep the royal law found in Scripture, 'Love your neighbor as yourself,' you are doing right. But if you show favoritism, you sin and are convicted by law as lawbreakers." (James 2:8-9)
"So that there should be no division in the body, but that its parts should have equal concern for each other. If one part suffers, every part suffers with it; if one part is honored, every part rejoices with it." (1 Corinthians 12:25-26)
"Carry each other's burdens, and in this way you will fulfill the law of Christ." (Galatians 6:2)
"Therefore, as we have opportunity, let us do good to all people, especially to those who belong to the family of believers." (Galatians 6:10).
Photo Credit: © Unsplash/Omar Lopez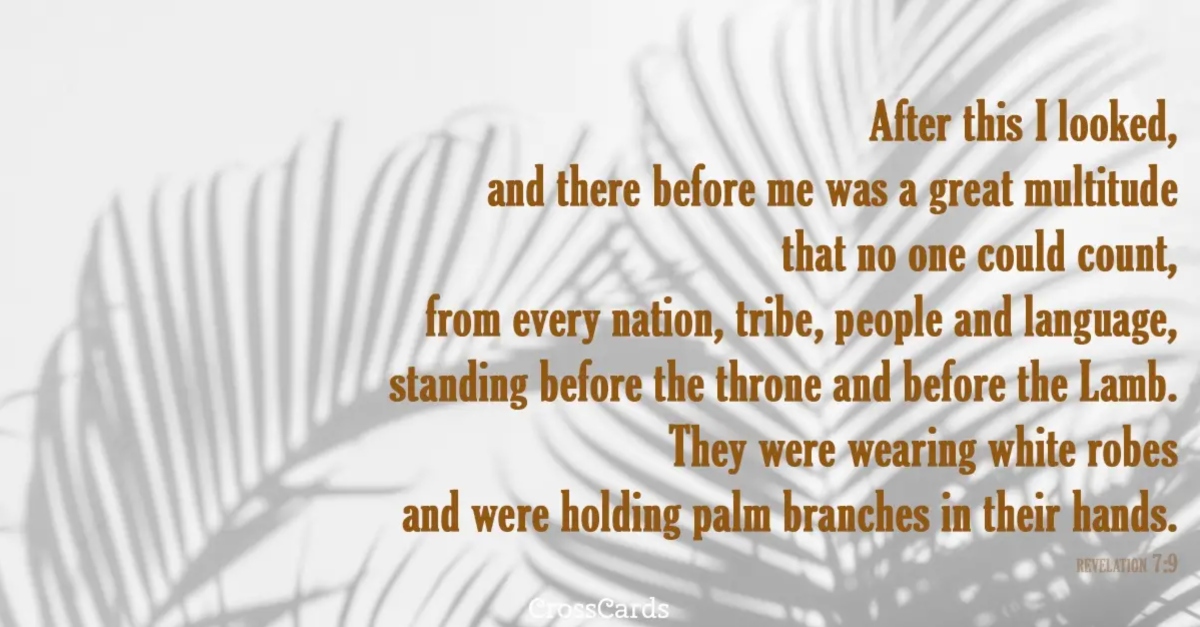 Remember Scripture's Vision for Heaven:
"After this I looked, and there before me was a great multitude that no one could count, from every nation, tribe, people and language, standing before the throne and before the lamb. They were wearing white robes and were holding palm branches in their hands." (Revelation 7:9)
Heaven will have the most diversity of any place we've ever been.
Father, may our churches be a picture of the glory to come.
May we say to our brothers and sisters of color, "I see you. I hear you. I will stand with you."
This isn't about feeling guilty. It's about feeling grief. Let it change our hearts.
Susan Aken writes devotions and articles for Wholly Loved Ministries, is an Oklahoma native who's lived in Nebraska since 1987 and has been in public education for over thirty years. She and her husband have one son and a wonderful daughter-in-law. Besides writing she has a passion for special needs and prayer ministries. She enjoys time with family, reading, photography, movies, walking in nature, and a nice cup of tea. She believes life is a journey and we're all in different places. Jesus is everything to her and it's all about grace. Visit her at susanaken53.wordpress.com or on Facebook.

---
This article is part of our Prayer resource meant to inspire and encourage your prayer life when you face uncertain times. Visit our most popular prayers if you are wondering how to pray or what to pray. Remember, the Holy Spirit intercedes for us and God knows your heart even if you can't find the words to pray.
Serenity Prayer
The Lord's Prayer
Irish Blessings & Prayers
Morning Prayers
Good Night Prayers
Prayer for Healing
Prayer for Protection
Prayer for God's Help
Prayer to the Holy Spirit
Prayer for Strength
Comments