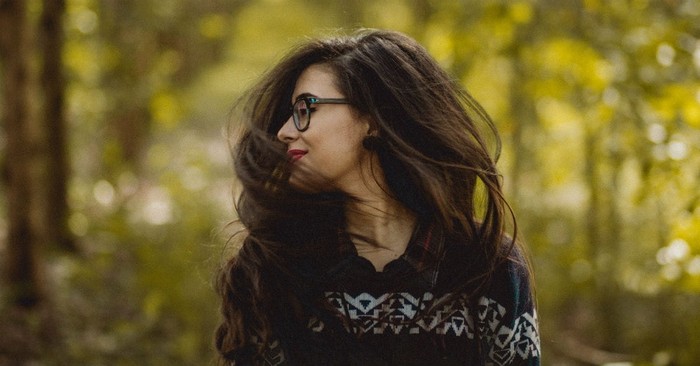 In every person's life, there comes a time when someone wrongs you. Depending on the offense, it may be easy to forgive. Other times, however, it may be more difficult. Yet God commands that we forgive others just as He has forgiven us. So what does biblical forgiveness look like?
Here are seven myths about forgiveness and what it means to follow the tenets of scripture on how to extend forgiveness to others:
Photo Credit: Unsplash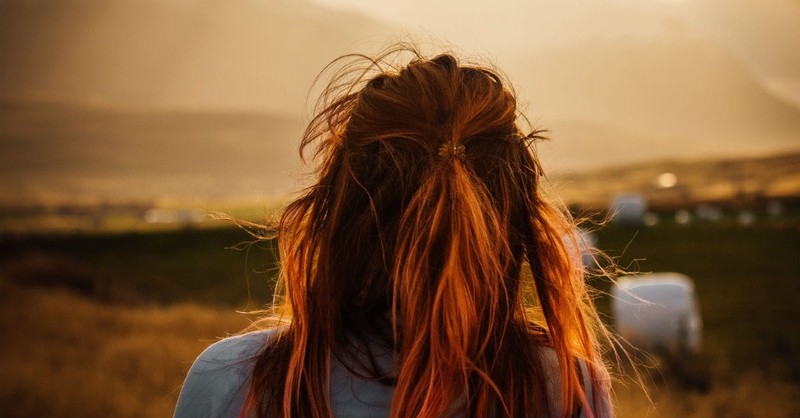 Myth 1: Forgiveness equals forgetting
People think that because they have forgiven someone, that they have to instantly forget the offense. But only God can do that.
Hebrews 8:12, "For I will forgive their wickedness and will remember their sins no more."
Jeremiah 31:34, ""For I will forgive their wickedness and will remember their sins no more."
Isaiah 43:25, "I, even I, am he who blots out your transgressions, for my own sake, and remembers your sins no more."
Biblical forgiveness: Forgiving doesn't mean we forget, just that we actively fight to surrender the hurt to God. Choose not to remember the offense or hold it against the person. There is great freedom in this. You may still remember the act but pray that your heart will not hold any malice or anger when you remember it. The offender may already be living in a self-made prison of guilt and shame because of what they have done. The last thing you want to do is hold onto the keys of freedom. 
Photo Credit: Unsplash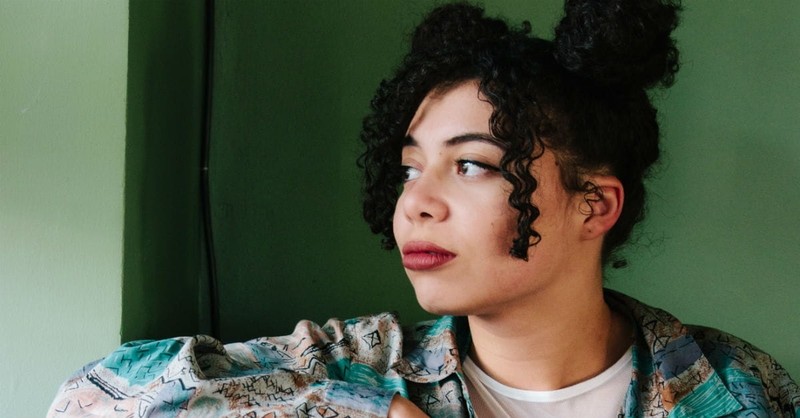 Myth 2: Forgiveness means you need to have them in your life
God does not want for people to only seek what He can do for them, instead of seeking His heart. Matthew 7:21 says, "Not everyone who says to me' Lord, Lord' will enter the Kingdom of Heaven." The verse goes on to say that even the people who claim to have done great things for God may not know him intimately. In the end, the Lord will say to those who have rejected Him in their lives: "depart from me I never knew you." 
To be a Christian does not mean you have to keep toxic people in your life. Sometimes the best thing you can do is cut ties with those who have a negative impact on your life.
Biblical forgiveness: Love your enemies. Pray for them. Ask the Lord to soften their heart and pray for reconciliation and restoration. 
Photo Credit: Unsplash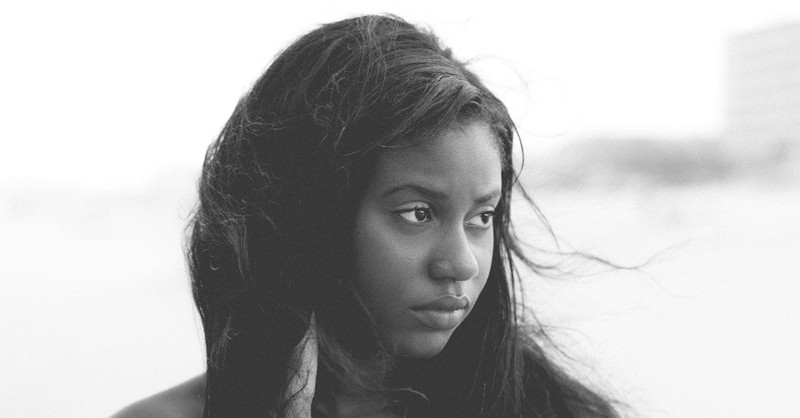 Myth 3: Forgiveness means you have to trust them
Just because you have forgiven someone doesn't mean you have to trust them. If the offender has a track record of wronging others and has a blatant disregard for others' welfare, you would be foolish to believe they won't do it to you too.
Biblical forgiveness: Ephesians 4:15 says, "Instead, speaking the truth in love, we will grow to become in every respect the mature body of him who is the head, that is, Christ." Speak the truth in love to others. Tell others plainly that they have wronged you and the way in which they have done so. Don't allow them to trick you into believing the offense is your fault. Do this in the hopes they will become more mature on the faith. 
Photo Credit: Unsplash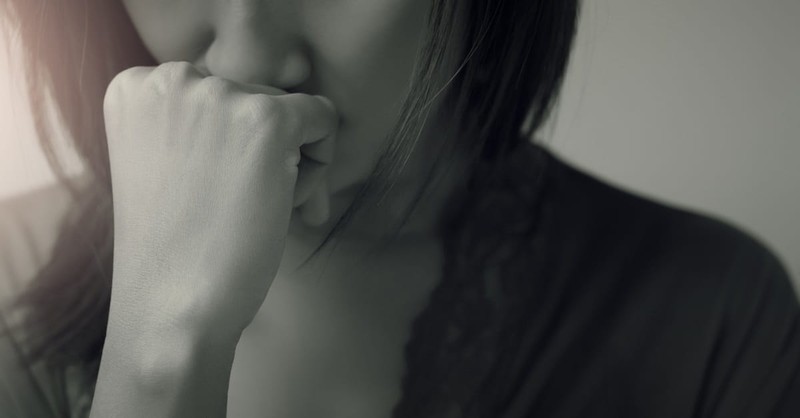 Myth 4: Forgiveness means you are a doormat
Enabling is not the same as forgiveness. To forgive does not mean you allow someone to continue to hurt you over and over. Allowing this lessens your respect for yourself and degrades one of God's prized creations—you! 
Biblical forgiveness: Establish and maintain clear boundaries between yourself and others. When someone offends you, be quick to forgive and slow to anger.
Colossians 3:13, "Bear with each other and forgive one another if any of you has a grievance against someone. Forgive as the Lord forgave you."
If the offense continues, ask yourself if this person puts you or themselves first. If they put themselves first, be honest about the state of the relationship. If the offender refuses to repent, cut ties.
Photo Credit: Thinkstock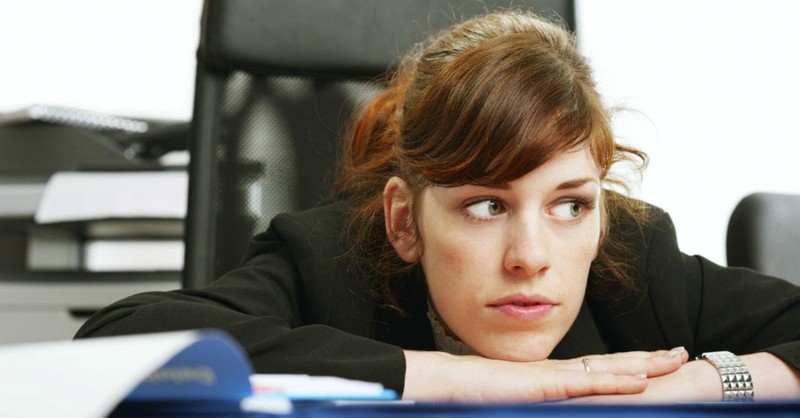 Myth 5: Forgiveness means you can forgive halfheartedly
Forgiveness is often a process. If an offense is particularly heinous, it may take several attempts to actually rid your heart of the pain associated with it and free the offender from their wrongdoing. Merely saying you forgive, but not doing the hard work of surrendering the pain to Jesus does yourself and the offender a great disservice.
Biblical forgiveness: Ask the Holy Spirit to reveal any roots of bitterness or resentment that may have taken root because of a wrongdoing that was not forgiven fully. If the Holy Spirit reveals nothing, then you know you have forgiven. If the Spirit reveals a picture, word or vision of an offensive way, get rid of it quickly, so it does not take root.
Photo Credit: Thinkstock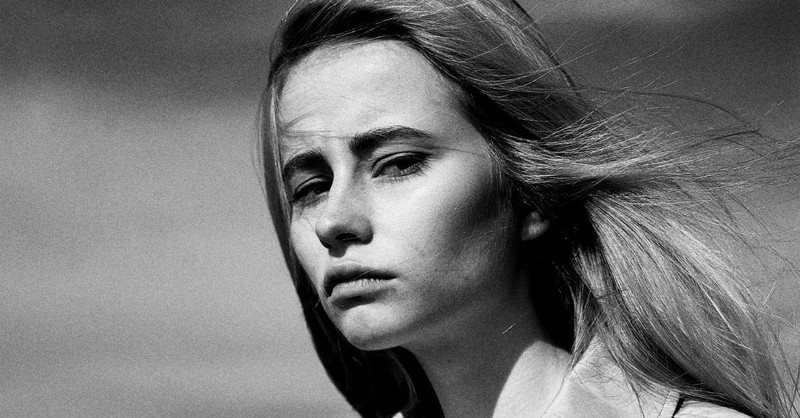 Myth 6: Forgiveness means you wish for justice
Is it possible the reason why dramas shows involving courts and police officers are still so popular is because we have an innate need for a sinner to receive justice? We want criminals to get a fair jail sentence and stop hurting innocent victims. It is the same in real life. We may have forgiven a person, but when we see that person succeeding in life, do we secretly think life is not fair? Don't secretly hope that person fails in the future so it balances the fairness scale.
Biblical forgiveness: The Prodigal Son parable in Luke 15:11-32  is a prime example of justice and grace. The eldest brother wanted his prodigal brother to pay for all his wrongdoing. Yet the father extended a hand to rejoice and celebrate because the prodigal turned from his evil ways. Pray that the offender gives their life to Christ. Let grace balance out the scales of justice. 
Photo Credit: Unsplash
Myth 7: Forgiveness means you can gossip
Do you know what she said to me today? We need to pray for her! Instead of talking directly to people and engaging in conflict, we talk about people by masking our gossip as a prayer request. But gossiping is wrong, just like the original offense. Jesus gives us a protocol in Matthew 18:15-17 on addressing sin in others: "If your brother or sister sins, go and point out their fault, just between the two of you. If they listen to you, you have won them over. But if they will not listen, take one or two others along, so that 'every matter may be established by the testimony of two or three witnesses.' If they still refuse to listen, tell it to the church; and if they refuse to listen even to the church, treat them as you would a pagan or a tax collector."
Gossiping is not included in that list. Don't allow your words to sow seeds of dissension.
Biblical forgiveness: The best piece of advice I ever heard about forgiveness is: you know you have forgiven someone when you stop talking about the offense in a negative light.
Pray and ask God to soften your heart towards the offender. Then we will be more likely to recount the story in a way that highlights redemption or another aspect of God's goodness. The more we ask God for his guidance, the more He uses these situations as opportunities to mold us into His likeness.
Photo Credit: Thinkstock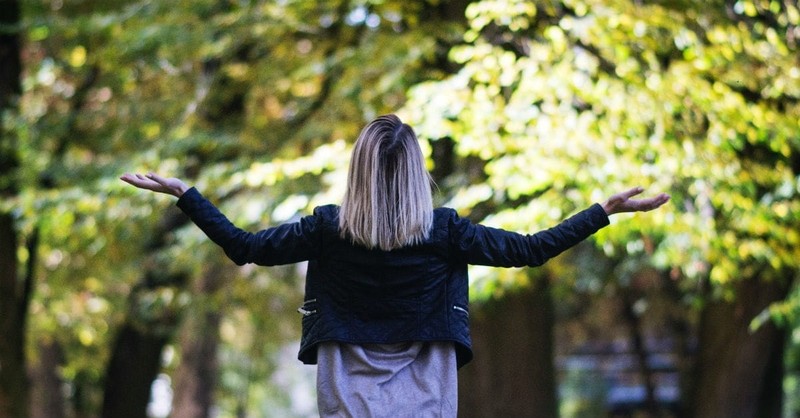 Forgiveness is a Witness
Forgiving someone who has hurt you is one of the best ways to demonstrate God's presence in our lives to an unbelieving world. Forgive as often as necessary and seek the help of mature believers when you need help with this. Your spiritual life, as well as the lives of those you impact, will be the better for it.  
Michelle S. Lazurek is an award-winning author, speaker, pastor's wife and mother. Winner of the Golden Scroll Children's Book of the Year and the Enduring Light Silver Medal, she is a member of the Christian Author's Network and the Advanced Writers and Speakers Association. Her first book with Leafwood Publishers, An Invitation to the Table, came out September 2016. She also teaches at various writers' workshops, such as the Montrose Christian Writers conference. She and her husband live in Coudersport, Pennsylvania, with their two children, Caleb and Leah. For more information, please visit her website at michellelazurek.com.
Photo Credit: Unsplash
Originally published Wednesday, 28 March 2018.
---
---